Advertising for tattoo companies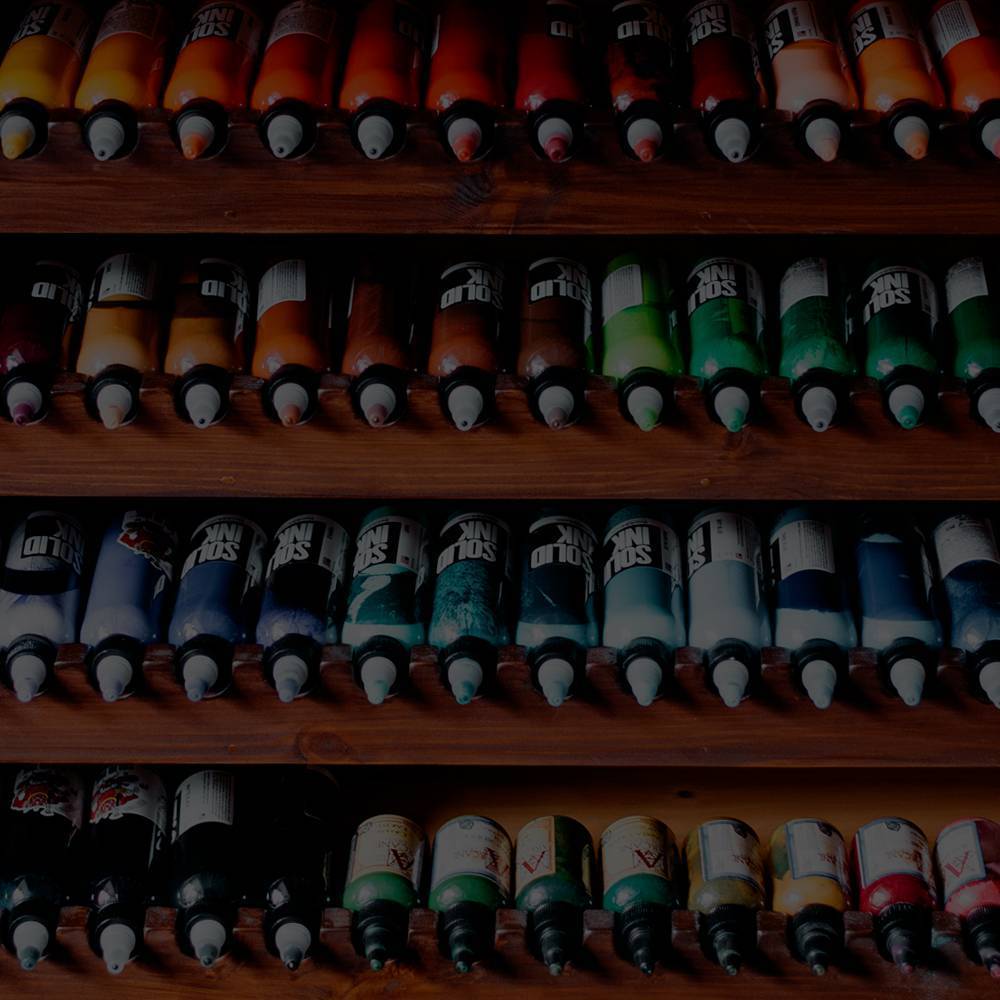 iNKPPL Tattoo Magazine is an international magazine dedicated to the art of tattooing with more than 5 millions of tattoo fans from around the world.
Modern world tattoo industry is rapidly developing in all possible directions from manufacturers of tattoo equipment and supplies for tattooing, to manufacturers of all kinds of accessories, clothes and shoes in the tattooing designs. With the increase in demand and the number of companies of tattoo industry, competition is also growing. Requires effective sites for attracting new customers.
iNKPPL.com is your chance to promote your brand to the whole world