23 Milano Tattoo Convention 2018
15 / 02 / 2018
iNKPPL Tattoo Magazine
23 Milano Tattoo Convention 2018 / Photo: iNKPPL Tattoo Magazine
One of the oldest tattoo conventions in Milan (Italy) is truly a large-scale and significant event for the modern tattoo industry, uniting under the roof of the huge expo center is about 400 tattoo artists from all over the world, famous tattoo models, manufacturers of the tattoo equipment, numerous retailers of themed products and thousands of visitors from all over the world!
This year the event celebrated its 23rd birthday, and we could not miss this.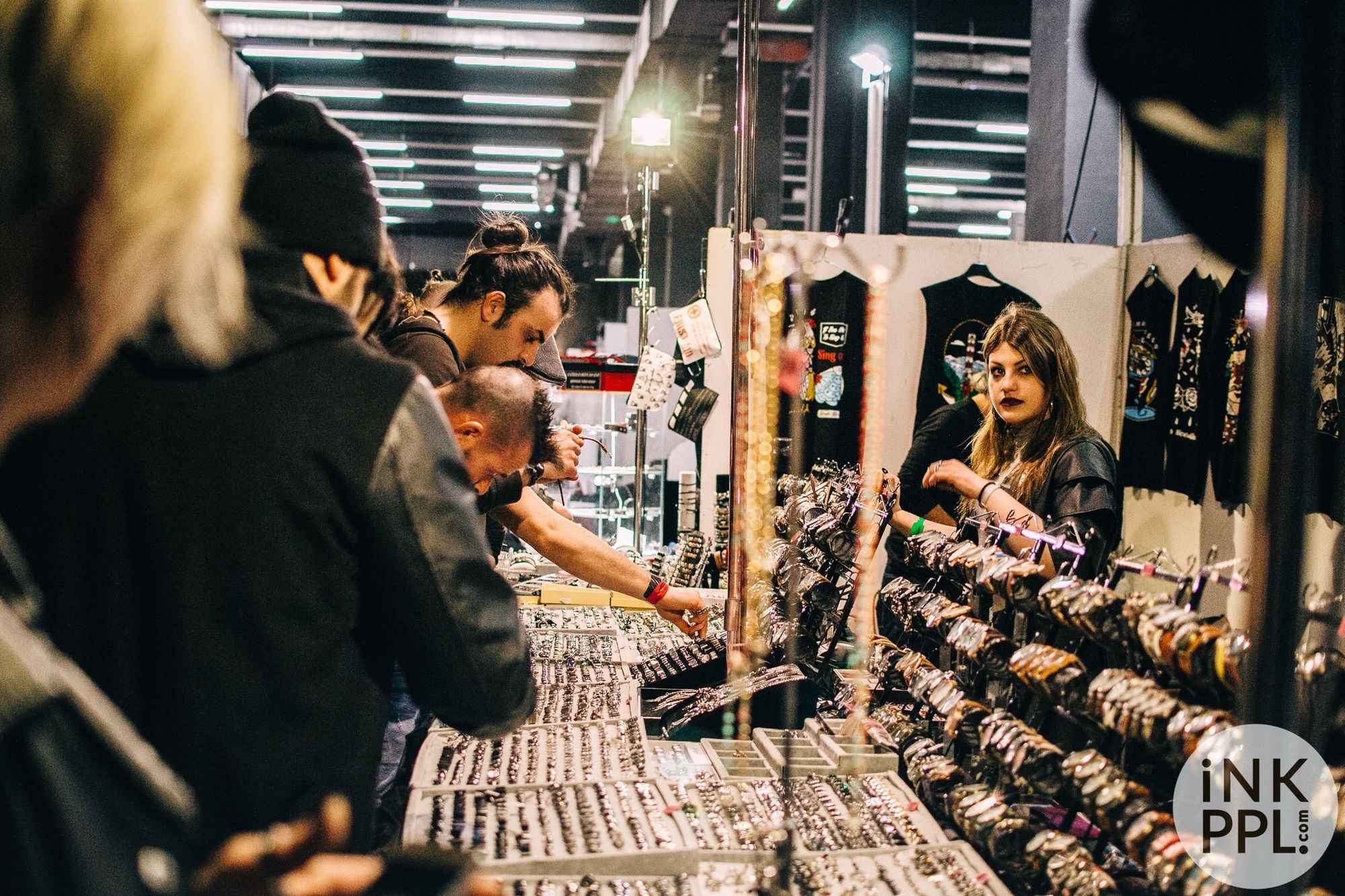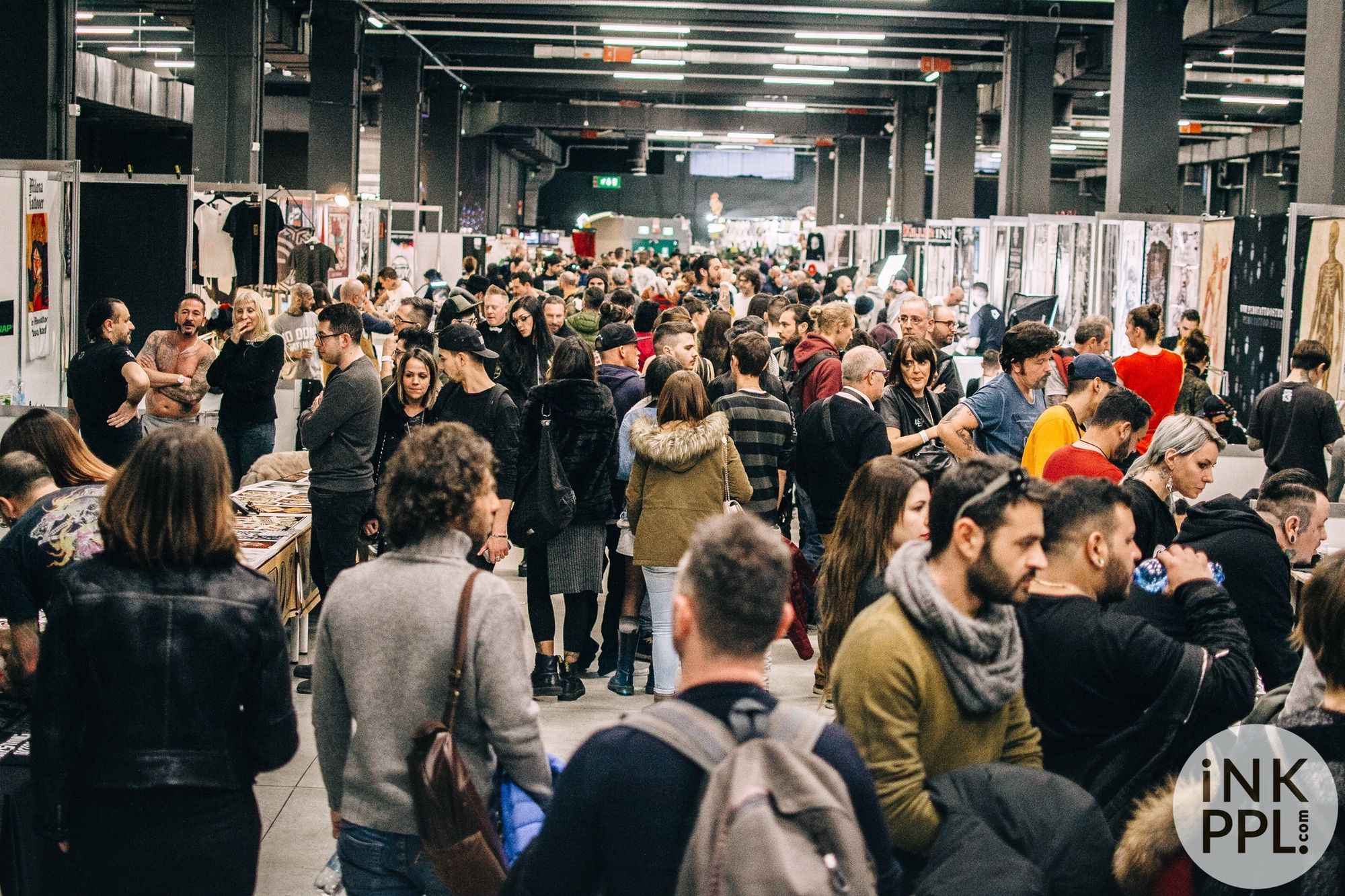 All three days of the tattoo holiday were held in a well-coordinated rhythm under the leadership of SPACE ONE and Ketty Passa, who acted as presenters.
The nominations program, which to tell the truth was not so extensive and varied - included only 6 thematic ones - for healed finished works and 3 daily "Best of ...", in which took part the works made during the event.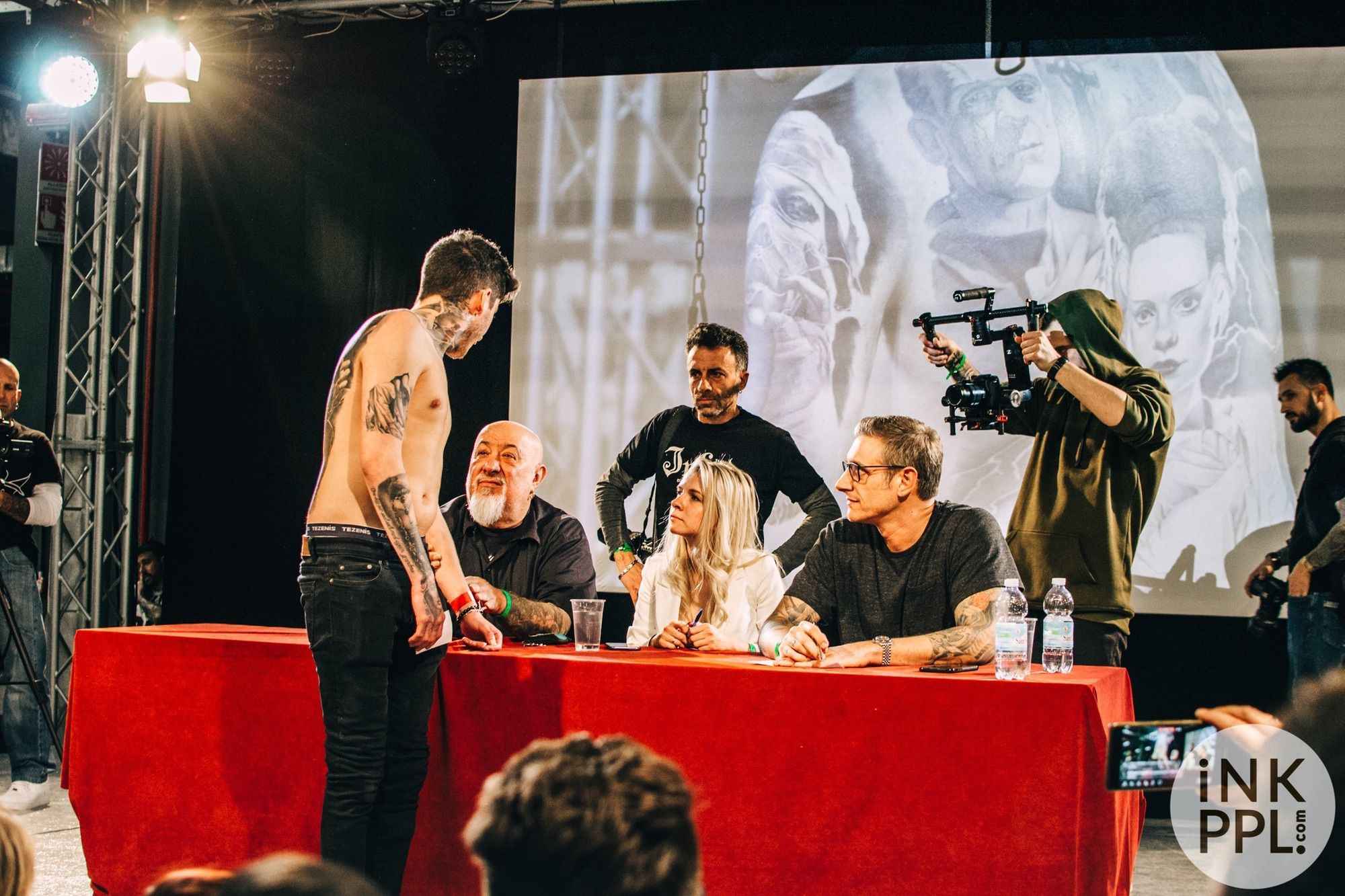 The most prestigious award of the Best of Show convention was taken away by a duo of famous tattoo artists Jay Freestyle and Ryan Smith, who in two days of work turned the leg of their model into a real art work.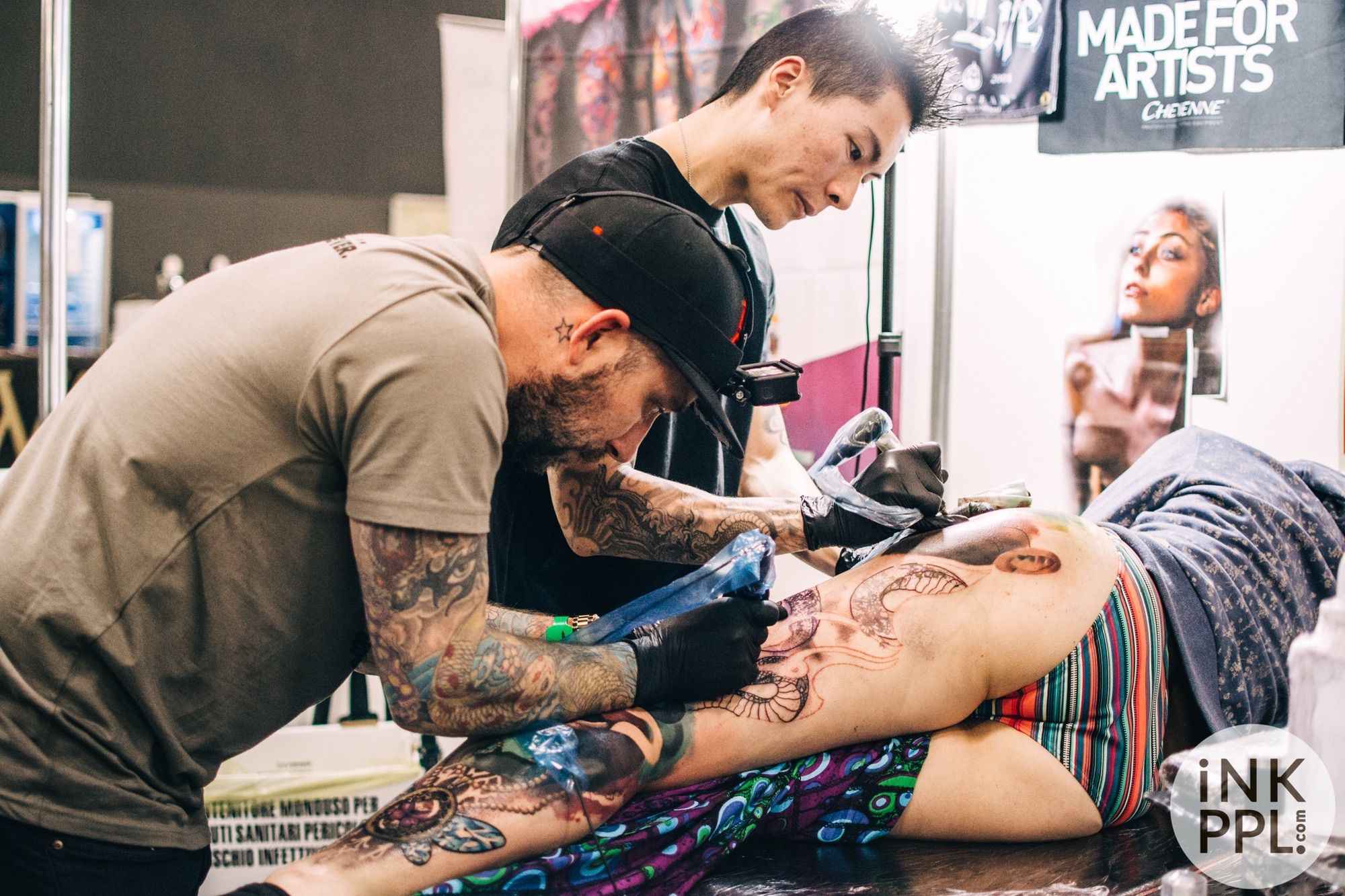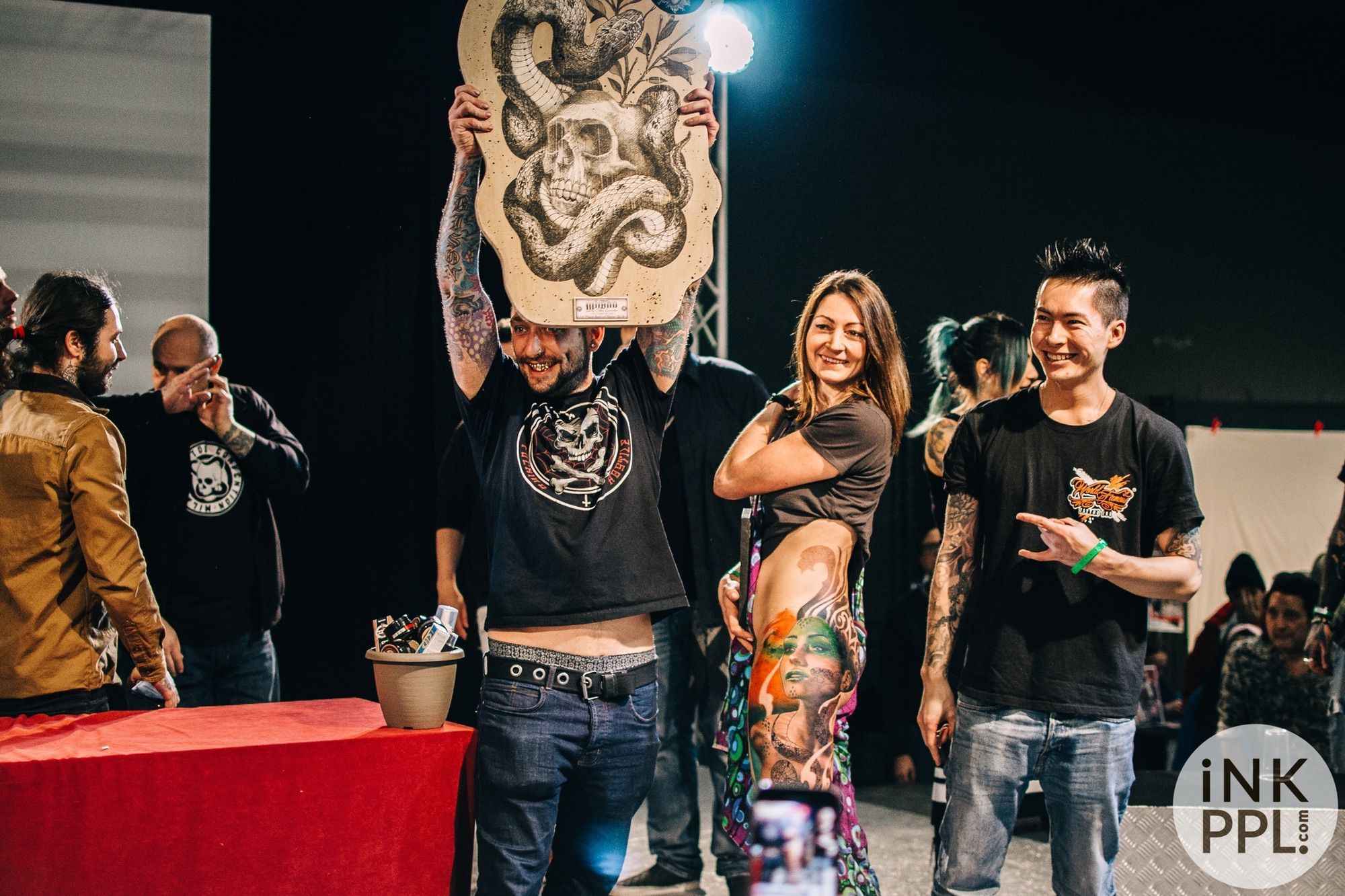 We congratulate participants, winners, guests and spectators of the convention!
Also, our team has prepared photo reports from each of the three days of 23rd Milano Tattoo Convention, which you can see on the links below:
February 9, 2018 - Friday
February 10, 2018 - Saturday
February 11, 2018 - Sunday
We will glad to meet you on the brightest events of the tattoo industry!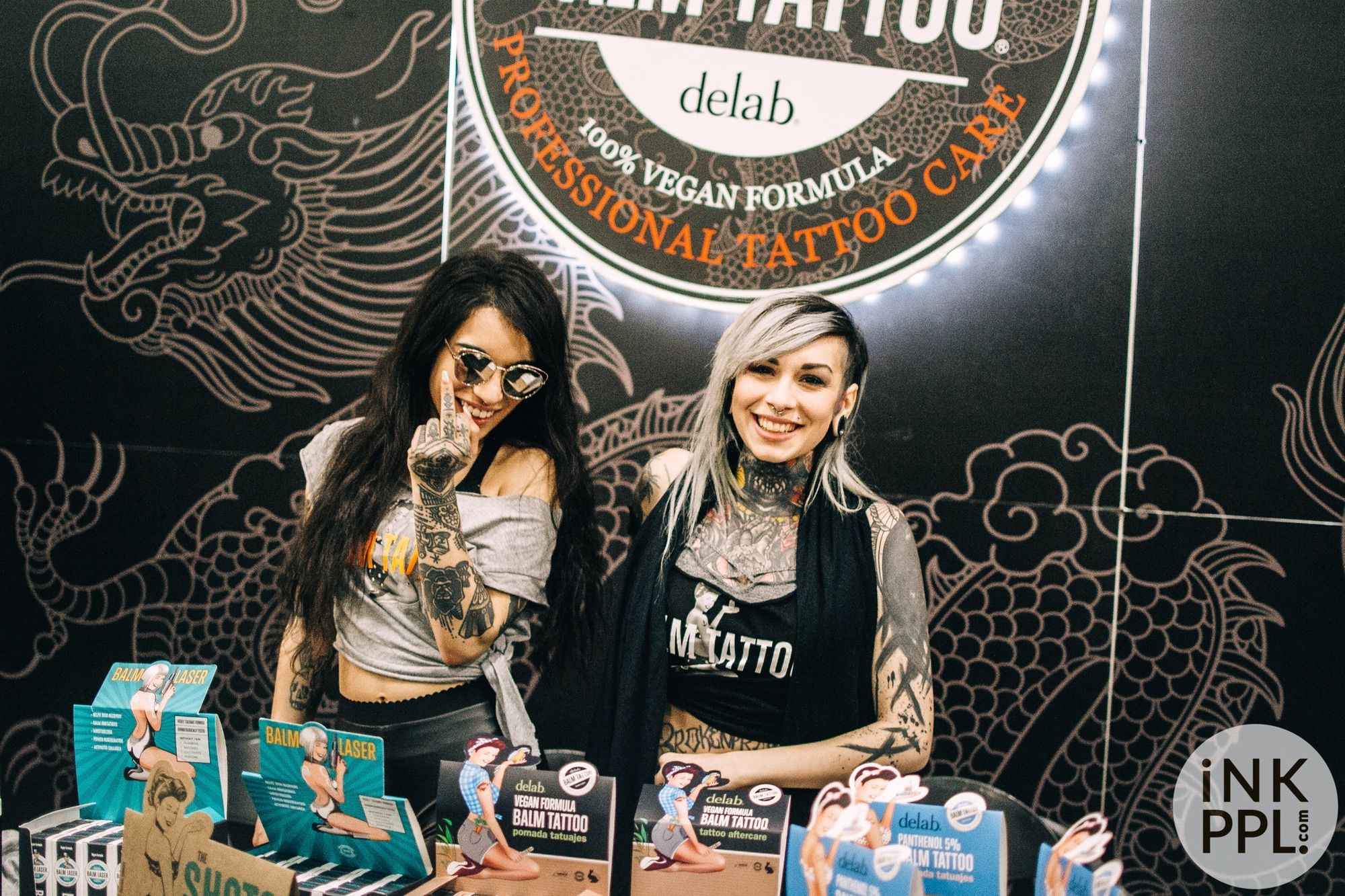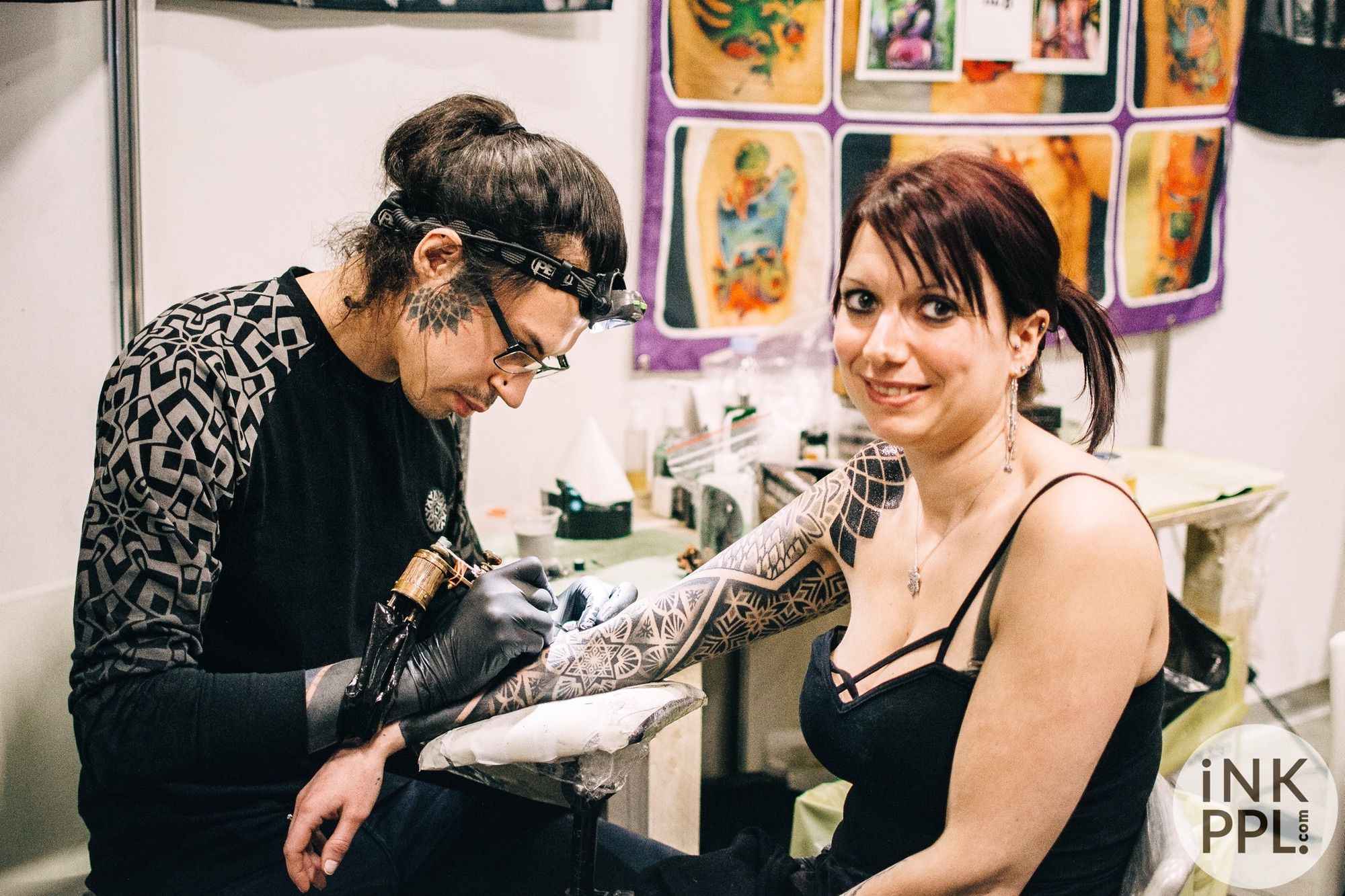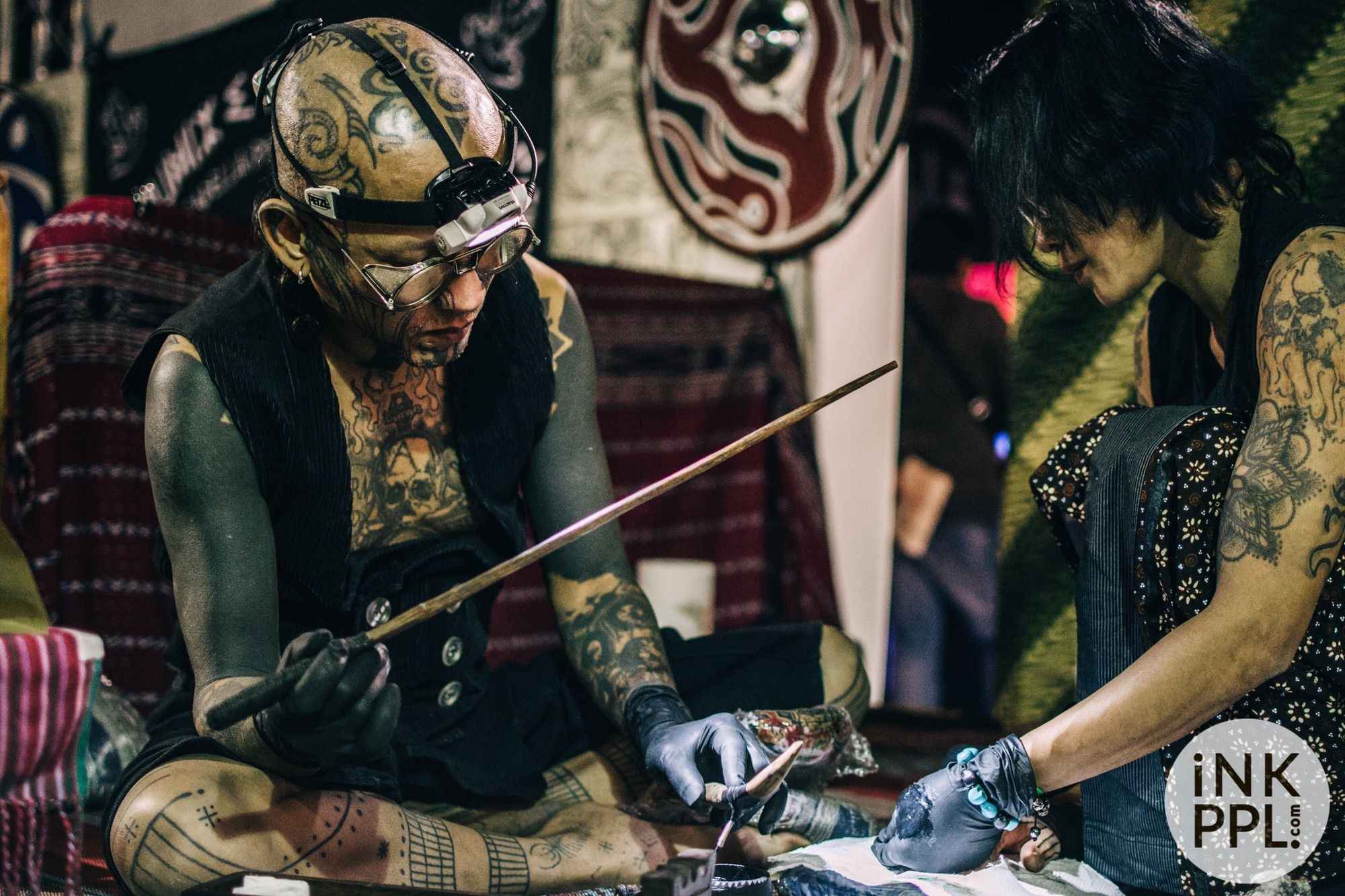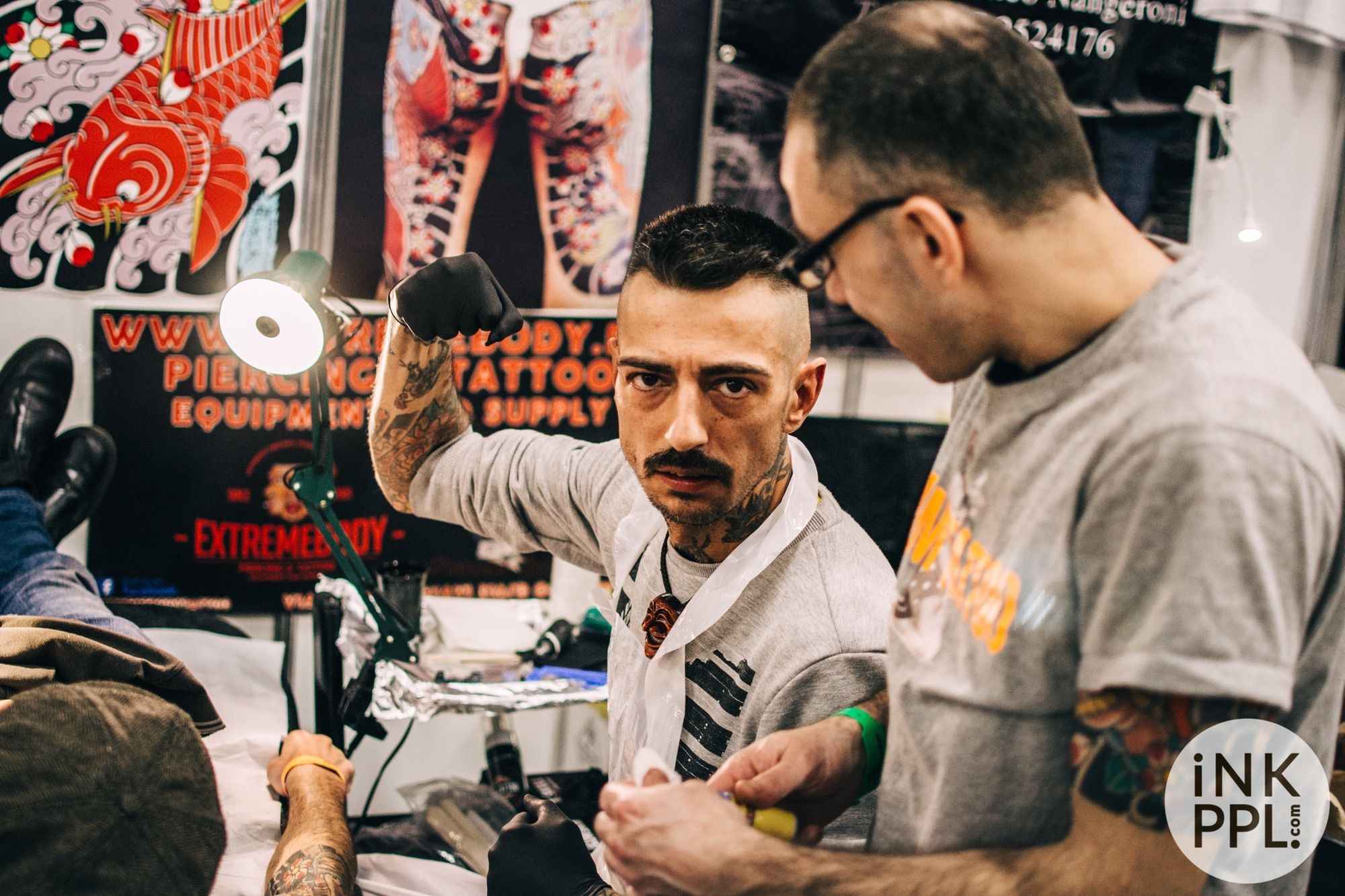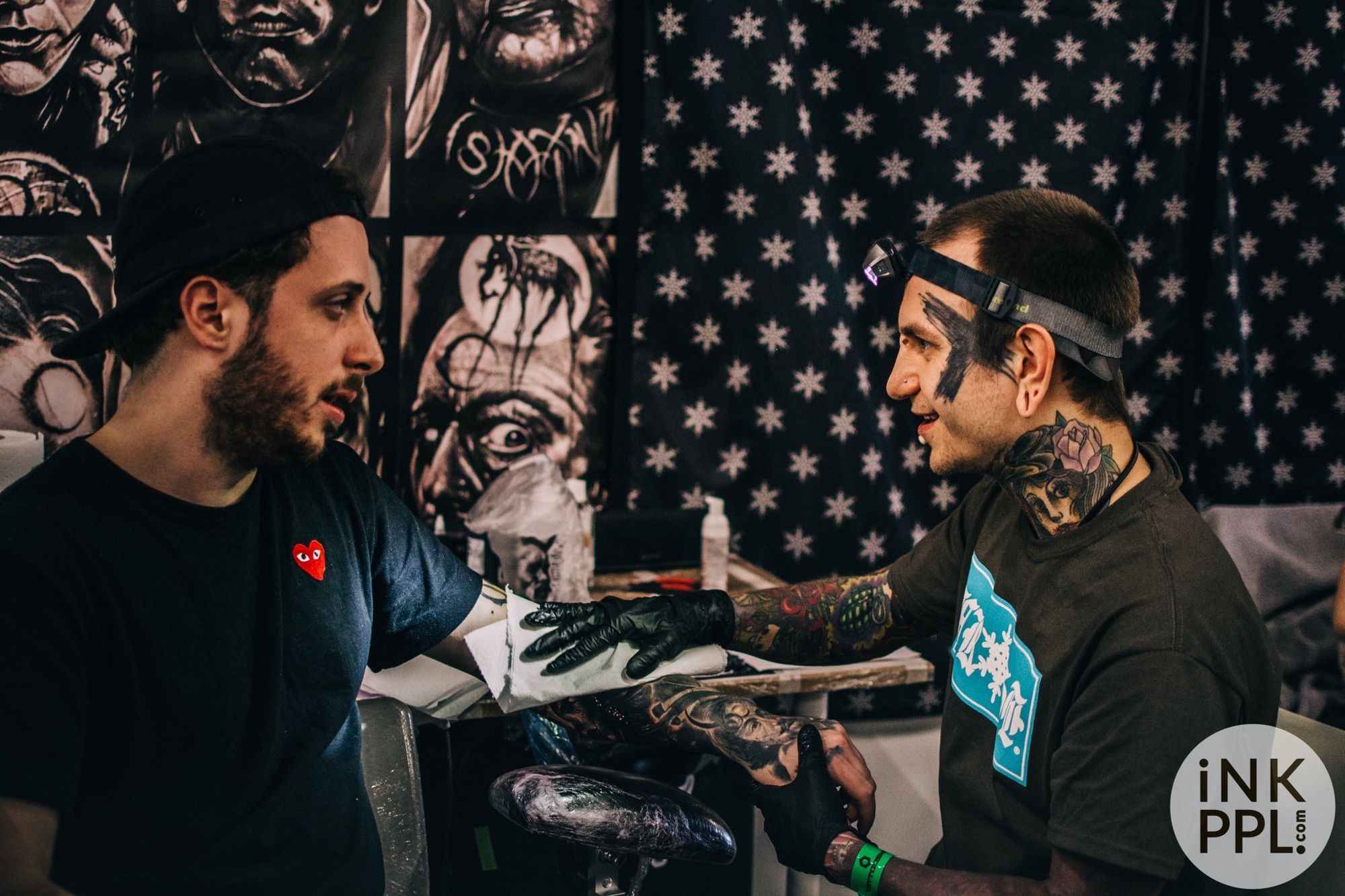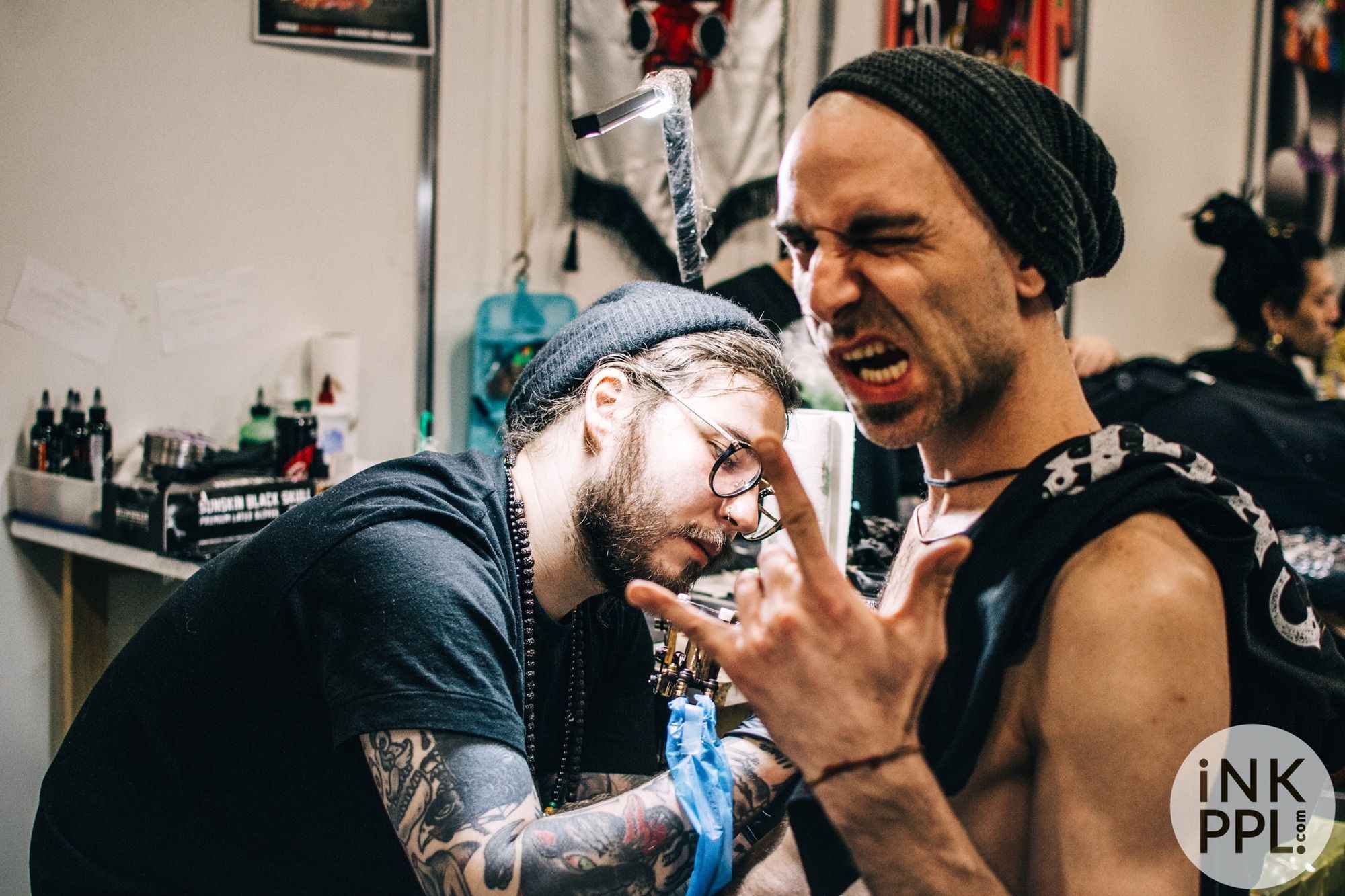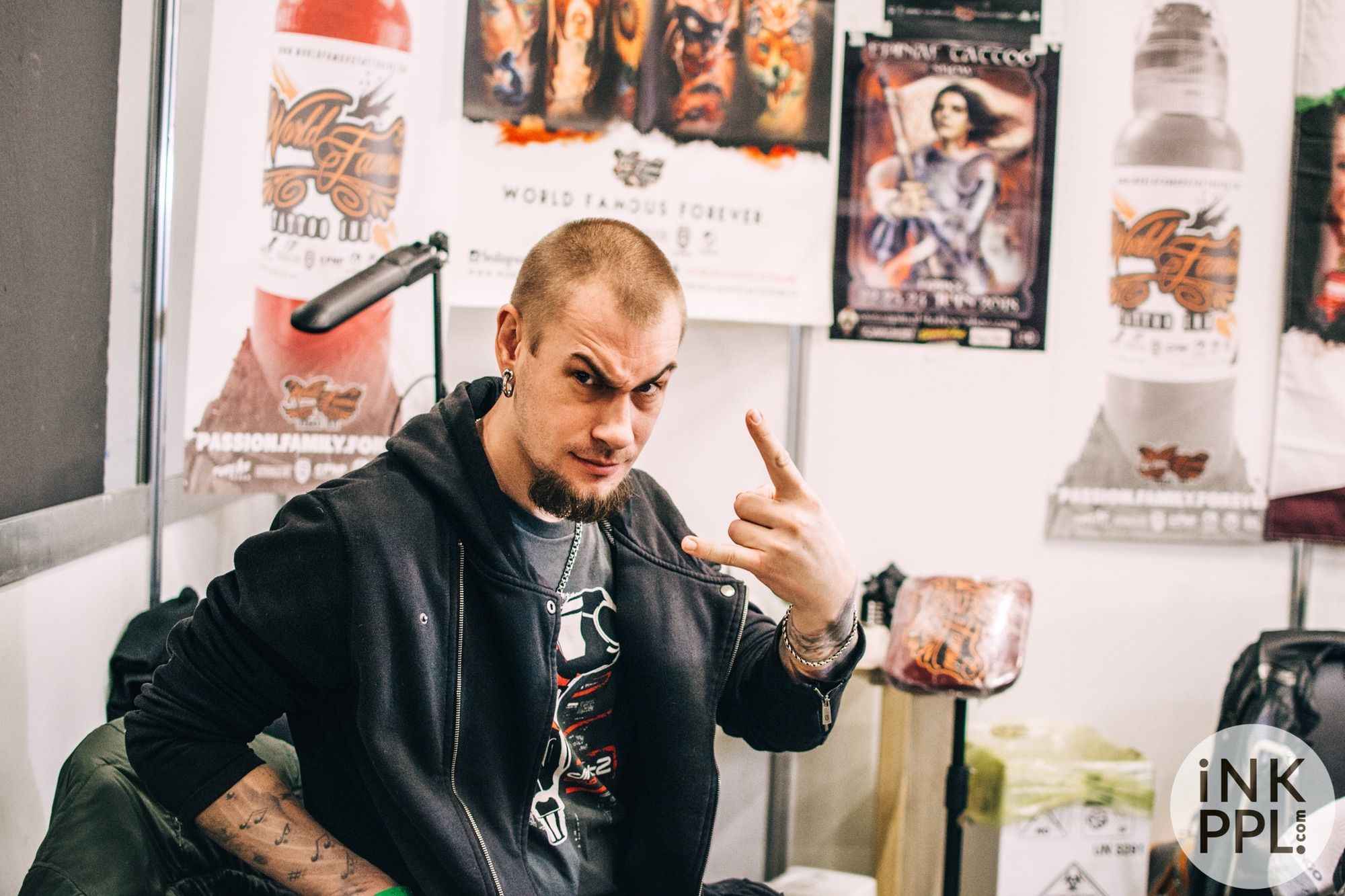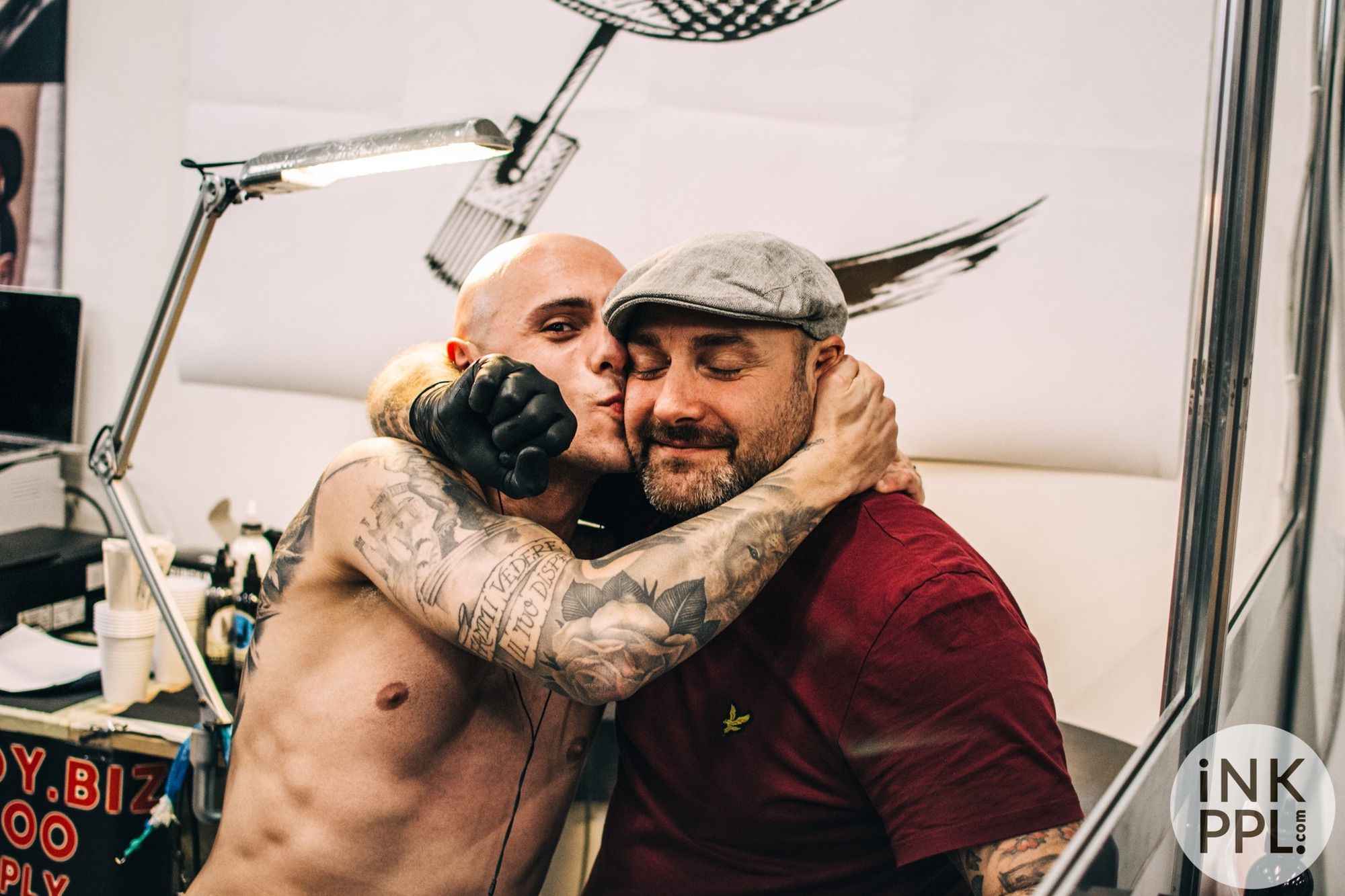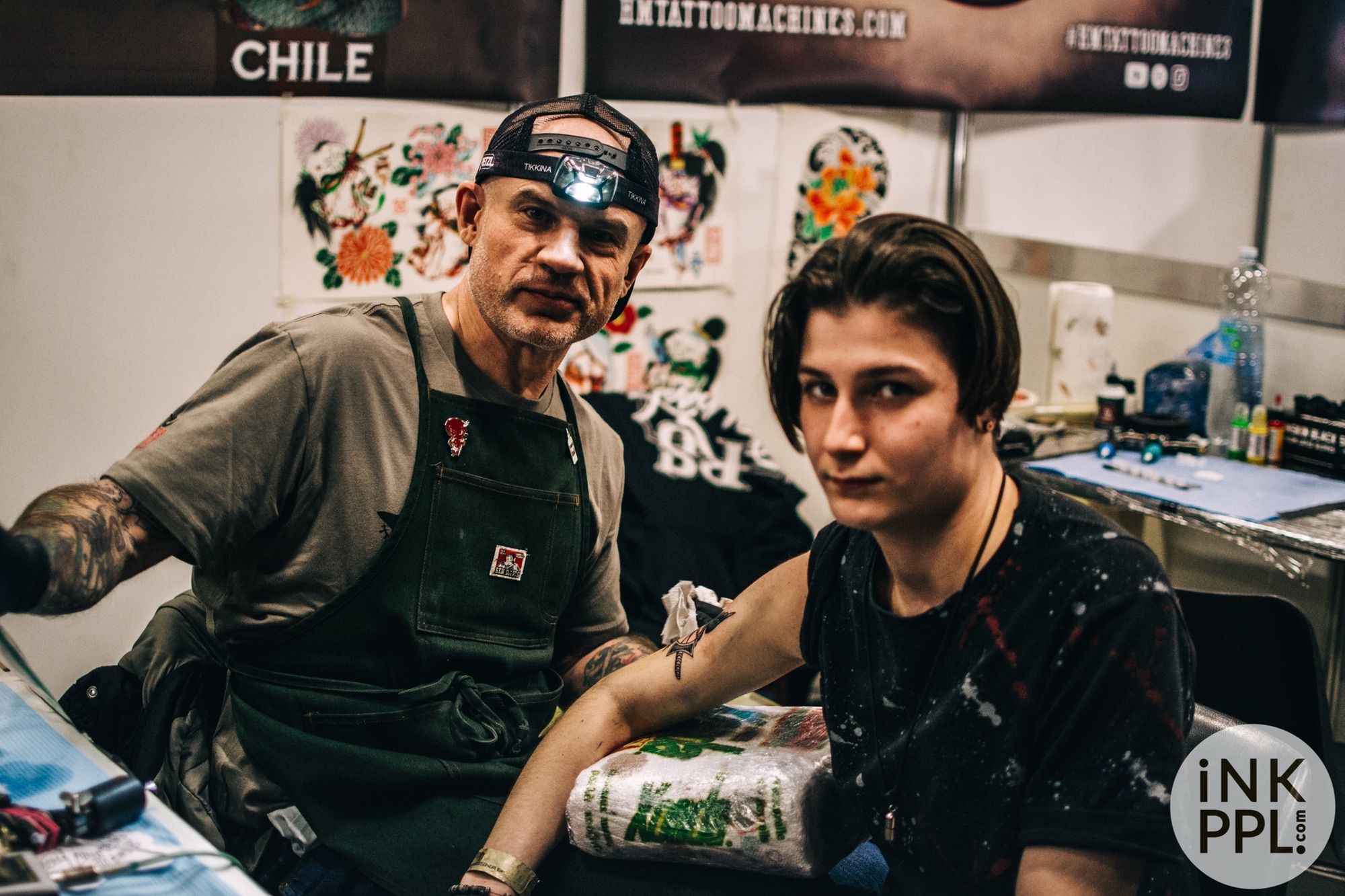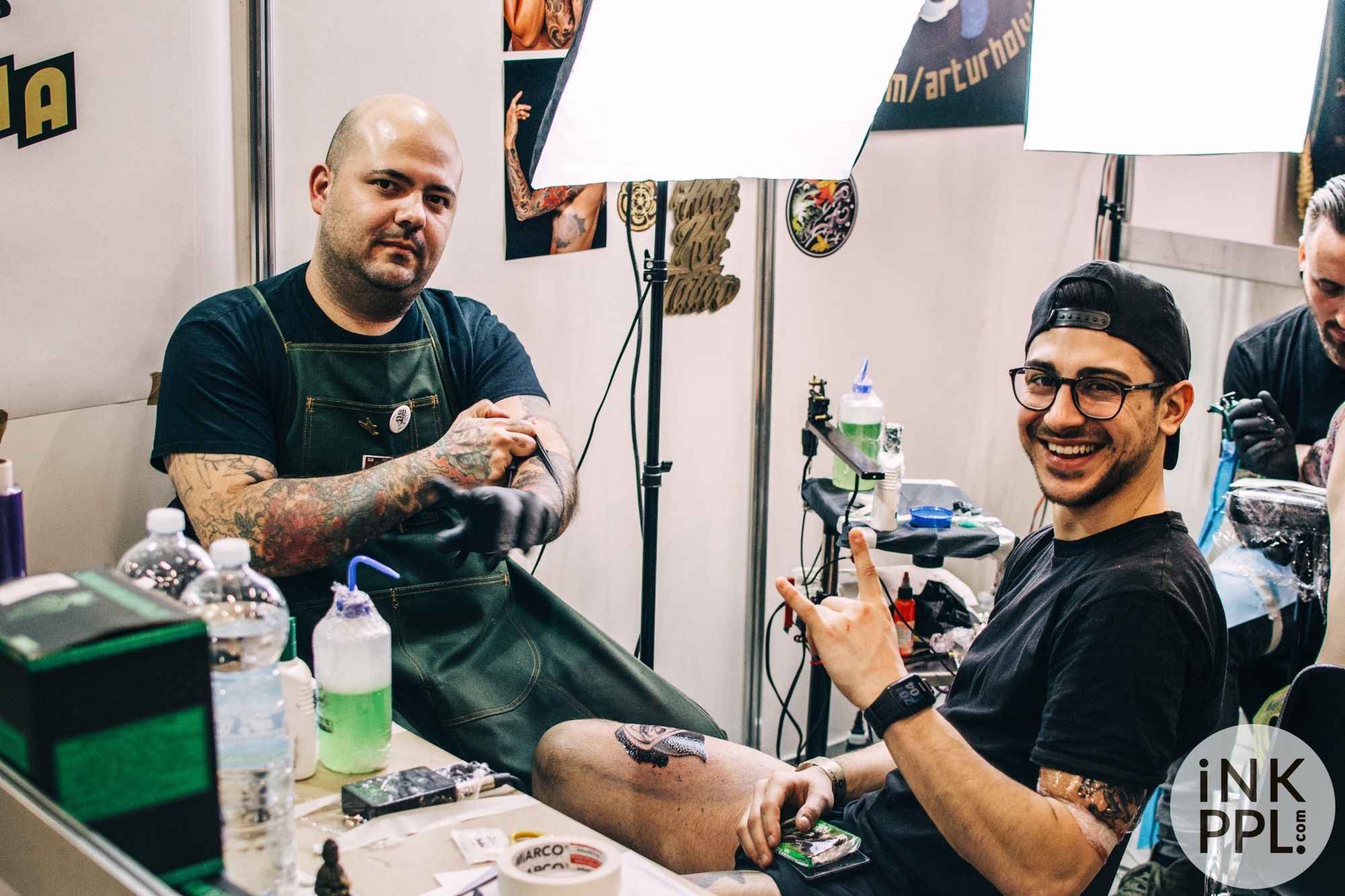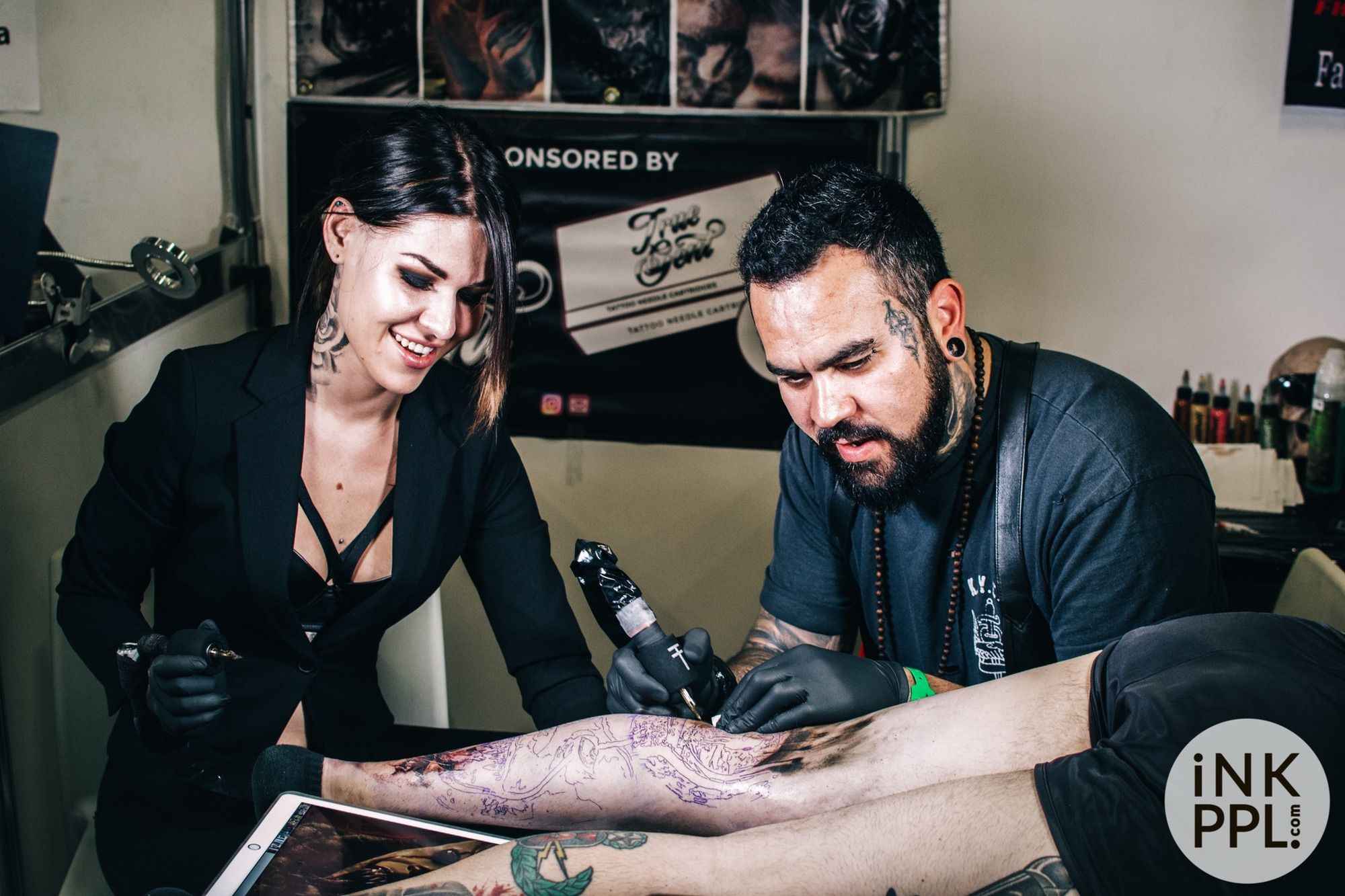 iNKPPL Tattoo Magazine