Portraits from the 19th century by French photographer Enzo Lucia
Photographer Enzo Lucia
/ Source: @enzolucia_
28 years old French photographer Enzo Lucia, takes incredible portraits that look exactly like they did in the 1850s. And it is important that Enzo achieves such a result with the help of a camera and development techniques, the same as in the century before last. The photographer takes his pictures with a 100-year-old camera, using the wet collodion method. This is one of the first and most complex photographic processes in the history of this art form.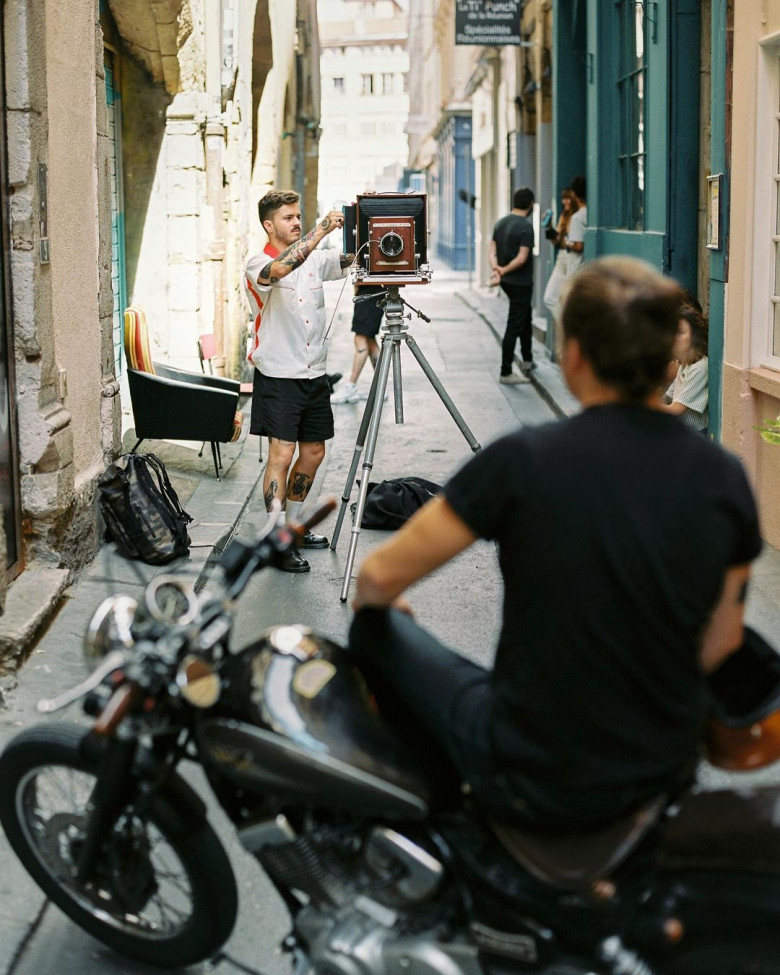 «I take portraits just like we did in 1850. Using the same techniques and the same recipes. I organize city tours to take portraits of people and to be able to revive this almost forgotten technique,» - Enzo writes on his website.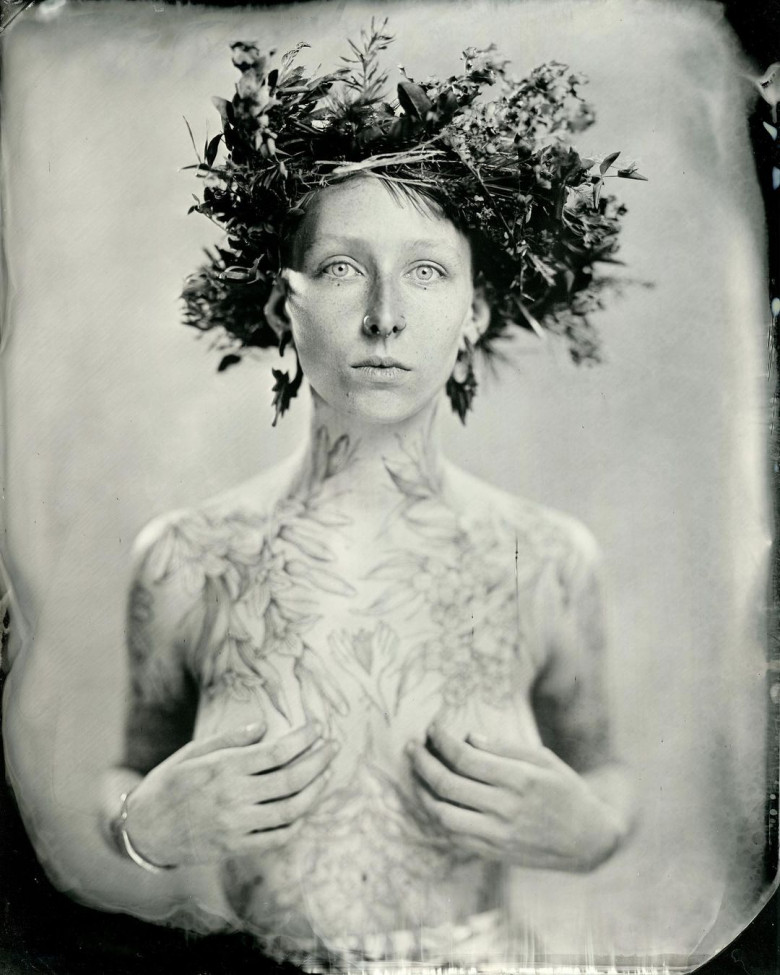 Of course, we were attracted by his work with tattooed models. We talked about one of the models (Candice Soleiant) and her tattoos in the last article.
Ancient unique portraits of Enzo are especially authentic, as it seems to us, they look with incredibly beautiful, bright and charismatic tattooed models.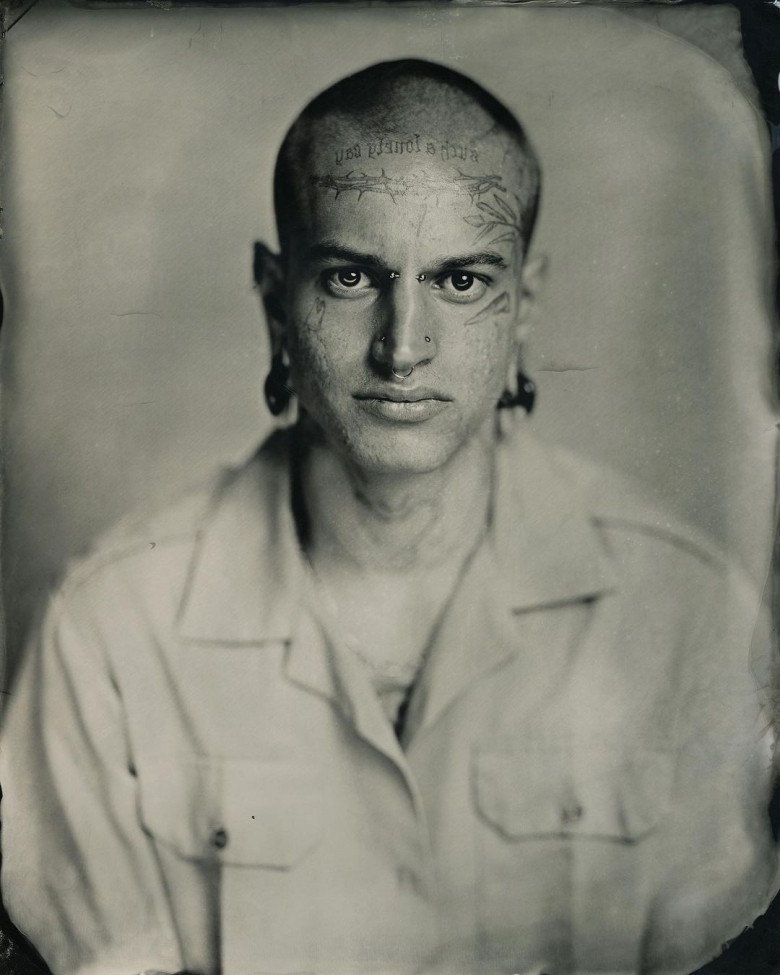 Almost all the heroes of his photos look very expressive, because they froze in a natural pose - without feigned smiles and pretense, because to take a photo using this method, you need to sit still and relaxed in front of the camera for about 5 seconds. We think that this is the secret of these pictures, which fascinate the viewer.
In 2019, Enzo Lucio created an unusual photography studio format that also brings him back to the tradition of nomadic photographers. Enzo and his mobile Ambulant Studio travel Europe the way humans did over 100 years ago. Such travels allow as many people as possible to discover the process and make their own portrait as in the century before last.
«This is a photo studio without a specific anchor point, I float according to my desires and requests for cooperation. This allows me today to settle in a tattoo parlor or at festivals, in bars, restaurants, galleries and other places that can accommodate us,» - says Enzo on his website.