Tattoo artist Dillon Forte opened new FORTE Tattoo ATX studio
FORTE Tattoo ATX studio
Austin tattooer and artist Dillon Forte celebrates his new studio and sets an NFT Flash Open House/Soft Opening for Sunday March 20. Locals and SXSW attendees can buy a NFT redeemable for IRL tattoo.
Multi-dimensional tattoo artist Dillon Forte has officially opened the doors to his Dillon Forte opened new FORTE Tattoo ATX studio, bringing his popular sacred geometry tattoo work to the area just in time for SXSW. To celebrate both his new studio and the celebrated event, Forte will be hosting an open house on Sunday, March 20 from 12-7pm. Visitors can view his studio, meet artist staff and view his diverse art pieces.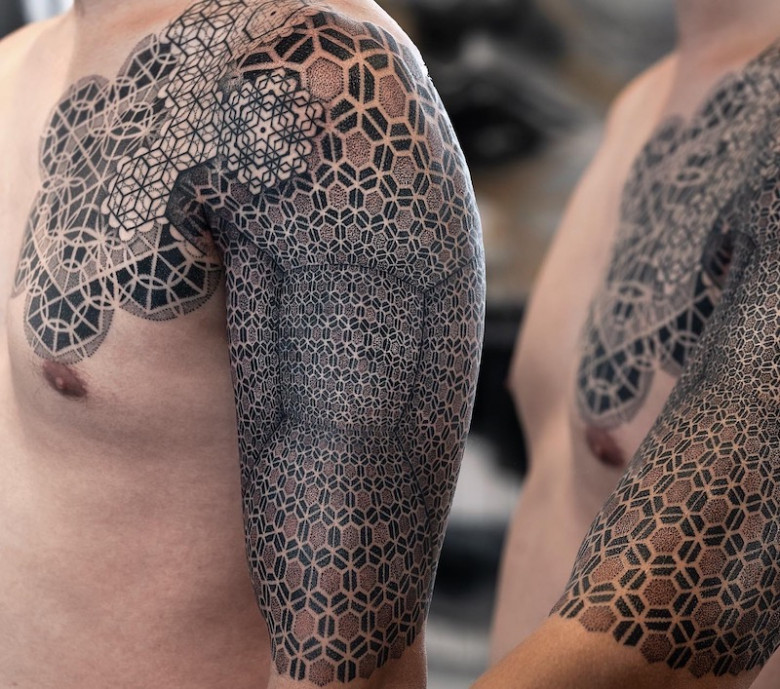 For over a decade Dillon Forte has been known worldwide for his incredible sacred geometry, dot and blackwork tattooing. He has been featured extensively in the media, including spots by Entertainment Tonight, TMZ, Inked Magazine, Men's Health and has worked with high-profile clients including Usher, Chris Hemsworth, Kat Von D, Kehlani and members of the group Imagine Dragons. He has also had media buzz from his international travels, convention appearances and tattooing at unique locations including Mount Everest and inside a Egyptian pyramid.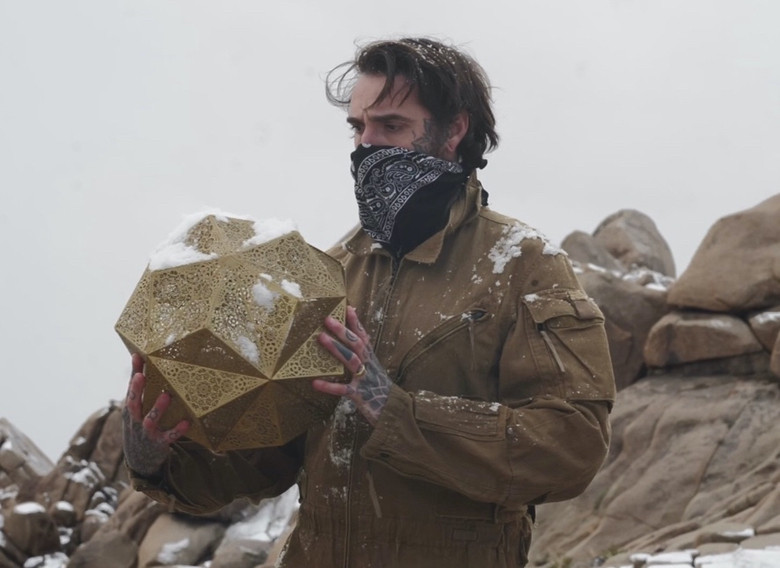 FORTE Tattoo ATX Grand Opening
3.20.22 | 12-7pm
1628 S 1st St Austin, TX 78704
Purchase FORTE NFTs - opensea.io/collection/forterrestrial