You decide who is the Best Tattoo Artist!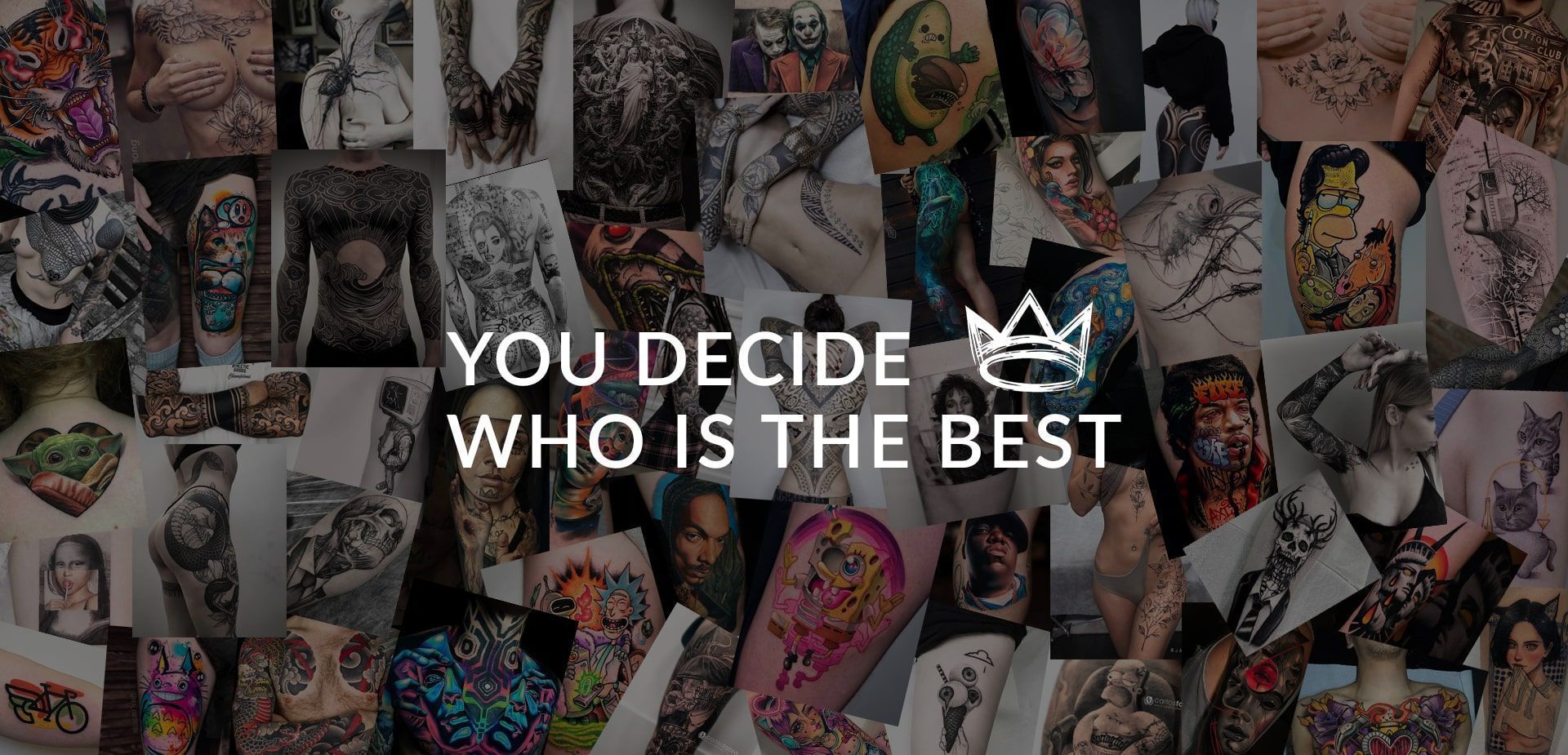 iNKPPL rating of Tattoo Artists
How to find out who is the best tattoo artist? There are several ways.
The first is a conventional format of tattoo events where tattooists compete with each other in skill in front of the already recognized TOP artists of the tattoo industry.
However, does this show the real picture? More likely no than yes. Indeed, only a small proportion of the global tattoo artists community participates in tattoo conventions.
And how do you know who is the best tattooist in your city?
The answer to this question is also the answer to the main question of this article.
We, like hundreds of thousands of our readers, are consumers of services in the field of tattooing, and we believe that clients should have the opportunity to leave a review and tell about their personal experience of working with a tattoo artist and studio.
Only an open vote of an international audience, with the opportunity to express their admiration for the work, or, conversely, dissatisfaction with the service provided, will determine truly the best Tattoo Artists in every style, in every country and even city.
Now YOU DECIDE WHO IS THE BEST!

Our rating system is based on a complex mathematical formula that allows us to get an adequate public assessment of the tattoo artist with an accuracy of about 95%.
In other words, in calculating the iNKPPL rating, the total number of positive, negative ratings, comments, average rating and other factors are taken into account to determine which of the modern tattoo artists is the best of the best.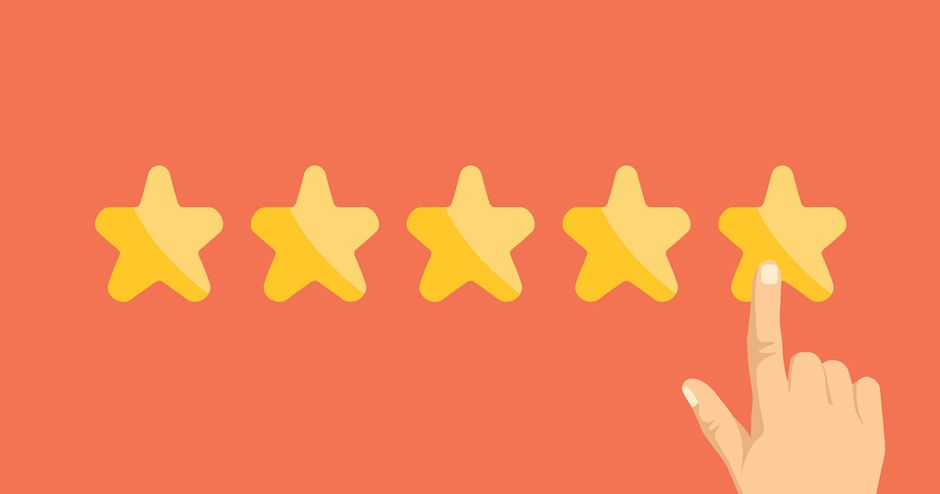 As you may have guessed, the more votes, the more accurate the rating. Then what are you waiting for?
EVERYTHING DEPENDS ON YOU!
Forward to our list, leave ratings to the artists, comment on their work, tell us about your personal experience, invite friends to tell about their impressions, help other people find their best tattoo artist and fully enjoy the tattoo art.