Ink, Art, and Ambition: The Leonardo González Story
26 / 10 / 2023
Oleg Zarvsky
Prepare to journey into the captivating world of tattoo artistry as we present an exclusive interview with the exceptionally talented Leonardo González (@leoink_tattoos on Instagram). With ink as his canvas and creativity as his compass, Leonardo has carved a unique path in the ever-evolving domain of tattooing. In this interview, we take you behind the scenes of his inspiring career, exploring his origins, style, and the passion that fuels his work. Join us as we uncover the story of an artist whose dedication and artistry have left an indelible mark on the world of tattoos.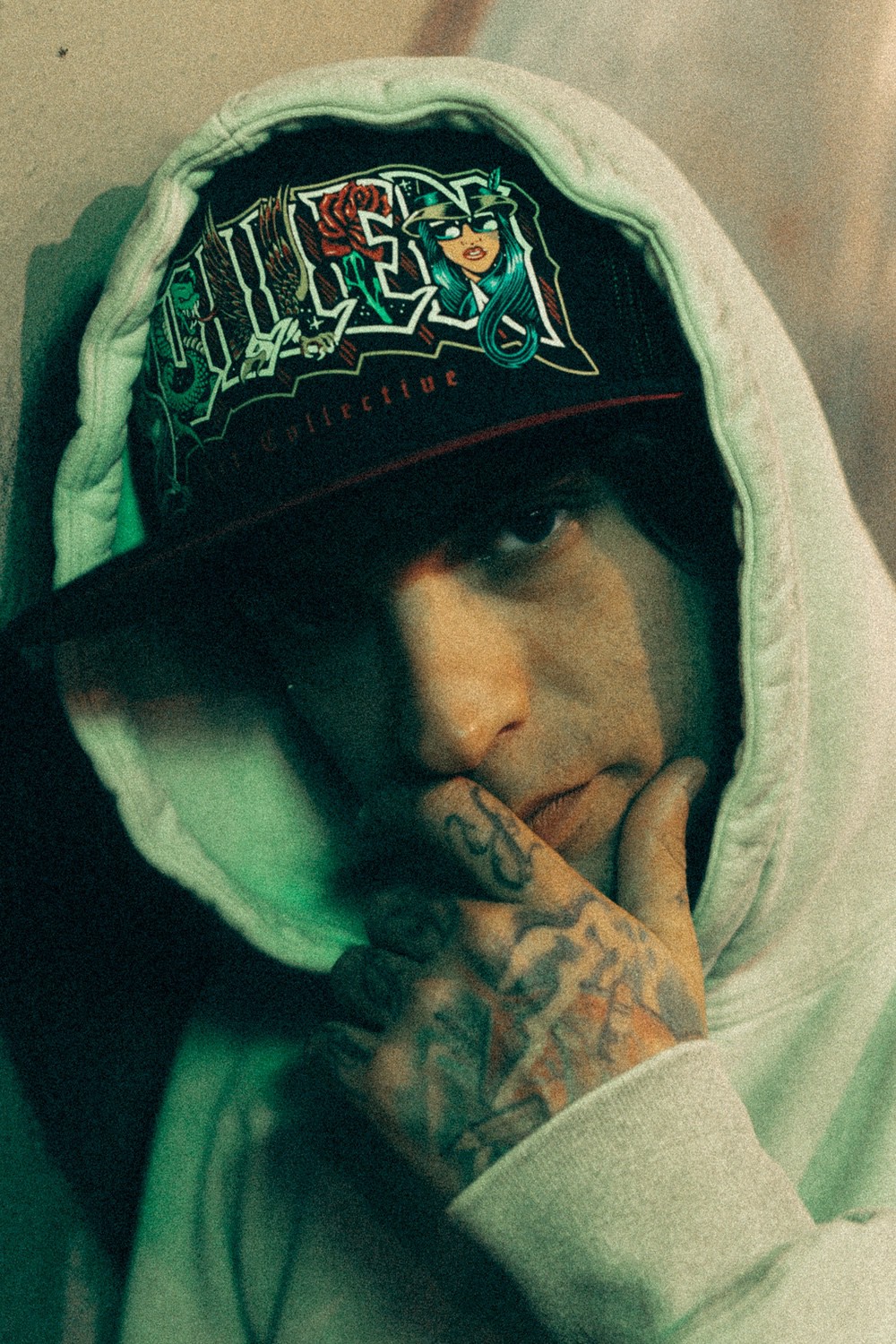 ---
Can you tell a little about yourself? Where are you from, and what did you do before the tattoo?
- Hello, my name is Leonardo González, and I am originally from Venezuela. Currently, I am 35 years old, and I have been immersed in the exciting world of tattooing for 13 years. Before becoming a tattoo artist, I worked in various places and held jobs that were not related to my passion. These jobs were a necessity to survive and cover my basic needs. The last one was washing cars at the business of a friend's uncle, who offered me the opportunity to clean and dry cars.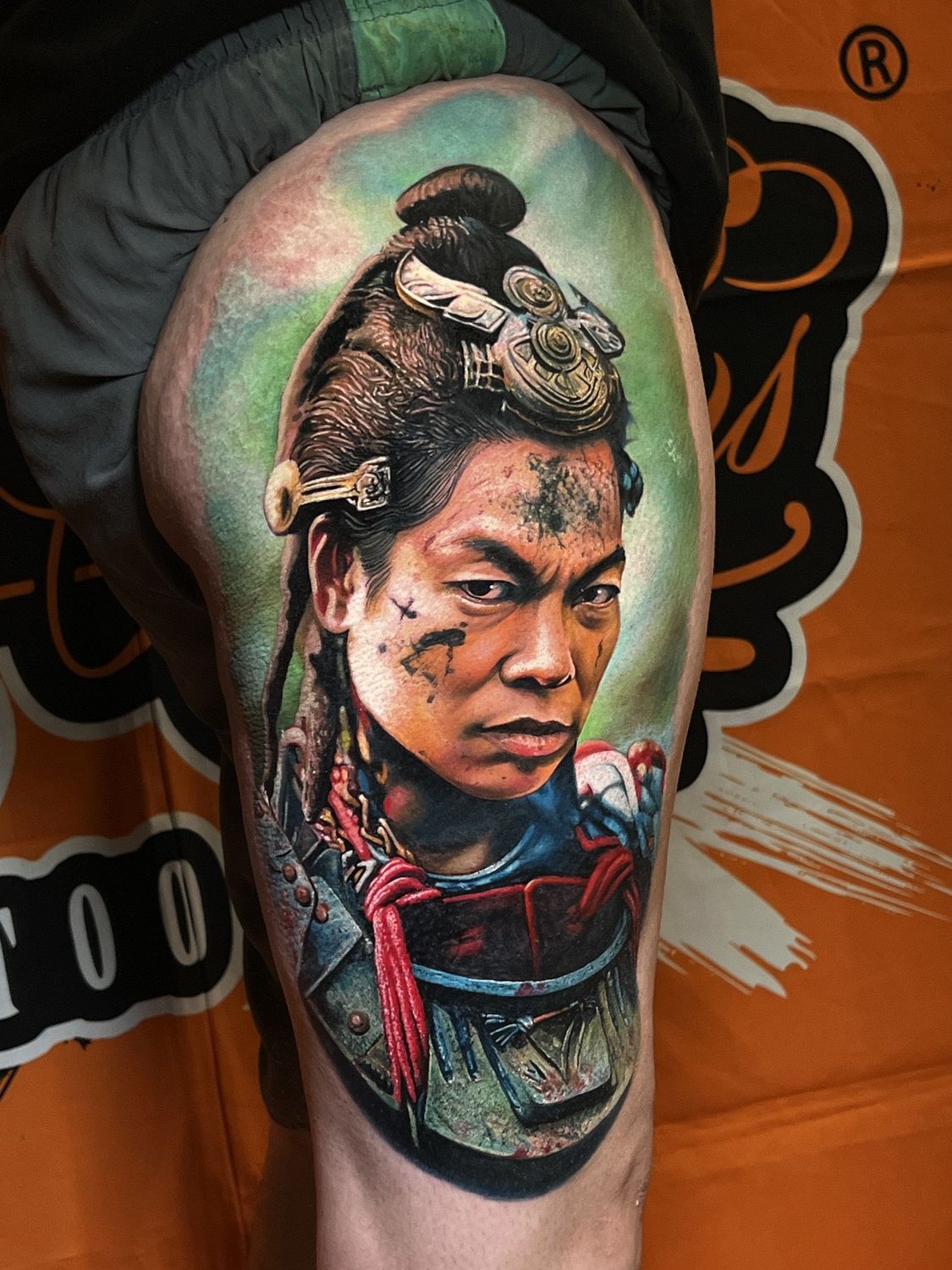 My training in tattooing has been completely empirical and has been based on arduous study, dedication, and effort. I learned the art of tattooing through a variety of sources, including seminars, videos, and plenty of practice with friends. Additionally, I discovered that I had an innate gift for drawing, painting, and understanding all facets of art and its characteristics. This gift was my driving force to continue growing in this field.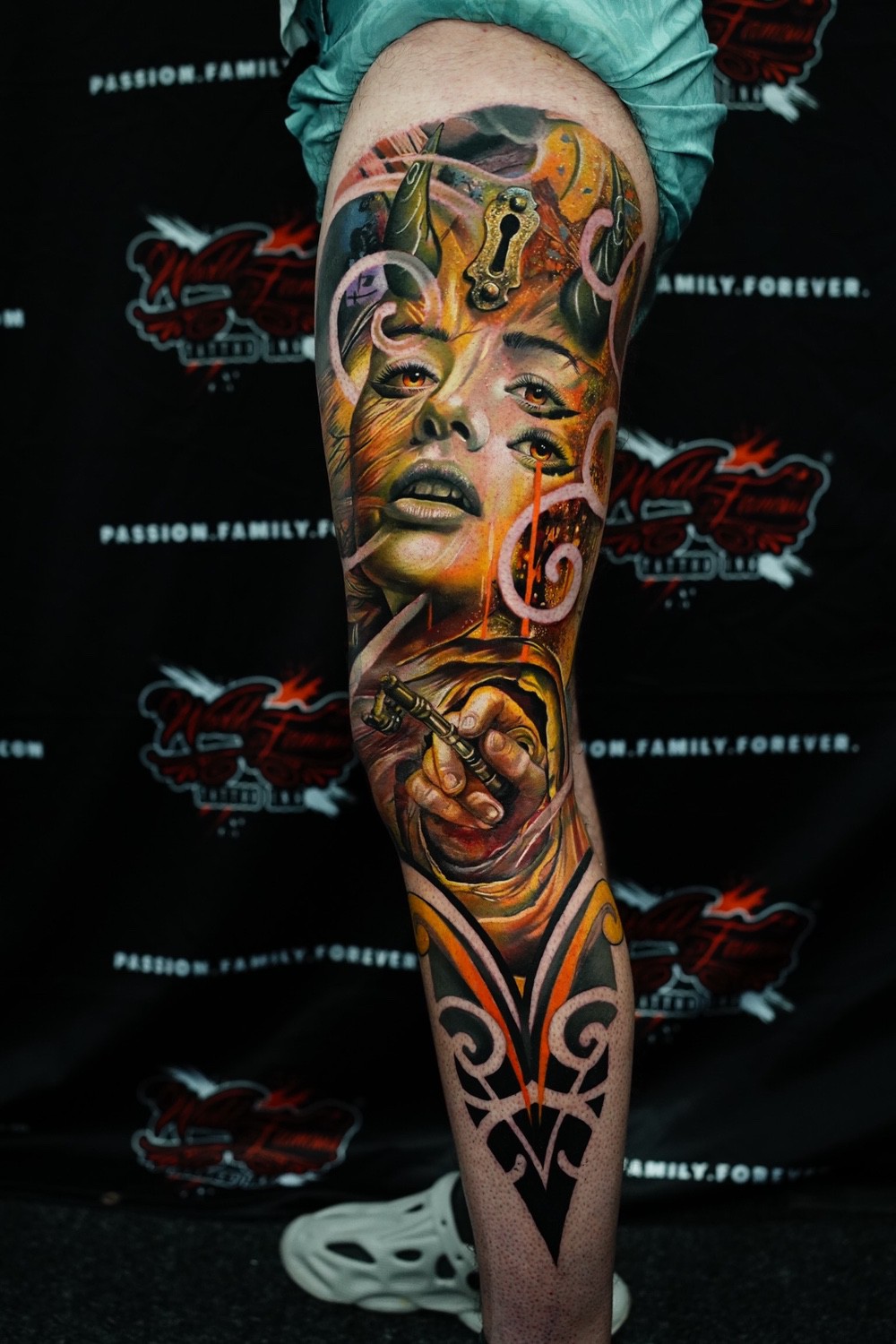 After my time in Venezuela, I emigrated to Colombia, where I lived for 6 years, and also had the opportunity to travel as a guest artist in Europe. Finally, the opportunity arose to move to the United States, where I would continue my journey in the world of tattooing.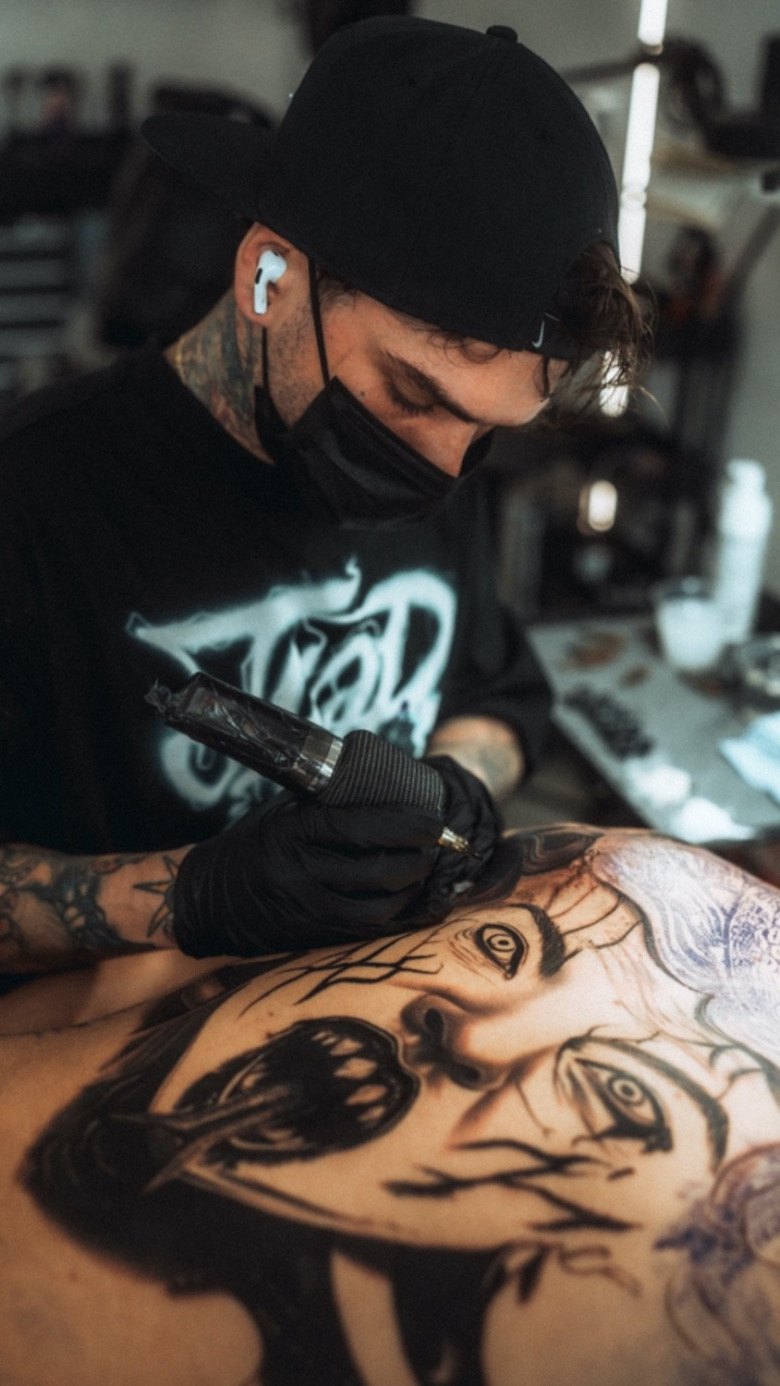 What got you into tattooing? How did it all start for you?
- If I remember correctly, in the years 2010-2011, I got involved in the world of tattooing through my best friend, who now rests in peace. At that time, he was taking his first steps in this discipline and had purchased a machine kit through Amazon. I became interested in tattooing and suggested we learn together. He graciously lent me his machines, and in exchange, I shared a percentage of each client's income as compensation for the use of his tools. Eventually, I was able to save enough to purchase my own kit. Since then, I noticed that I had talent in my first strokes, which marked the beginning of my career in the tattoo world.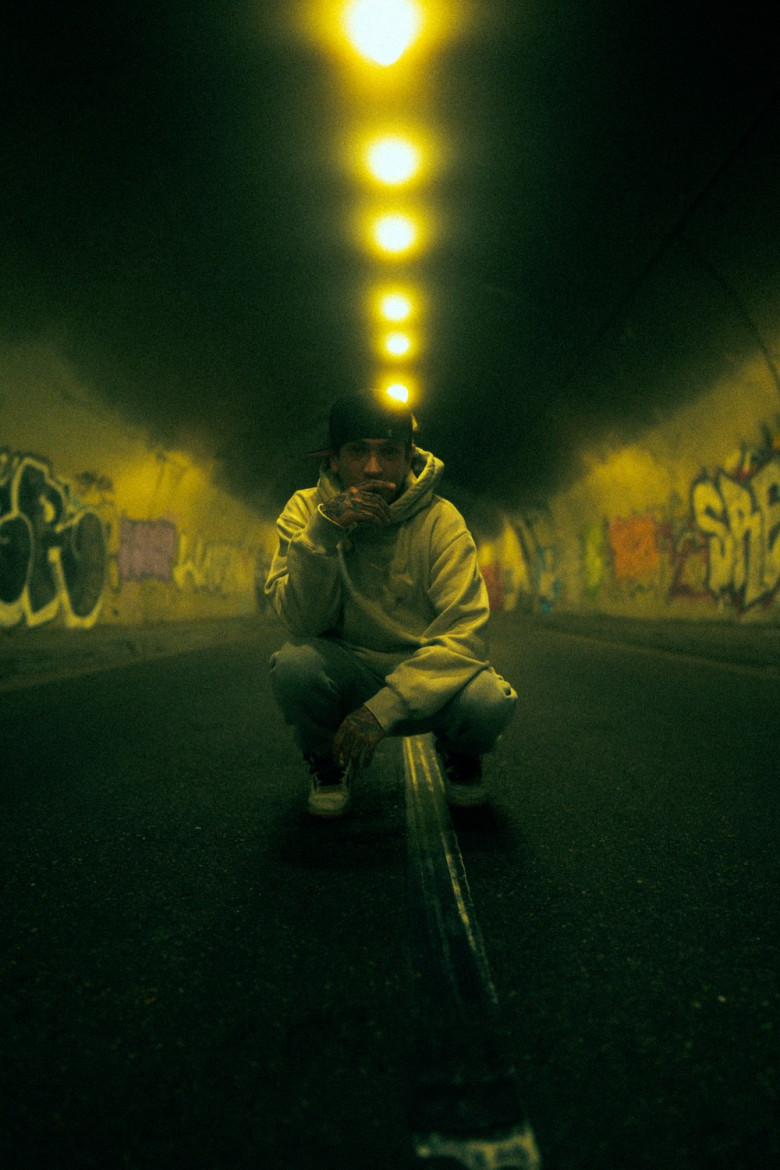 Do you have any special training?
- No, I don't have any special training; my best training is peace in my mind to continue doing better every day.
Why did you choose color realism as your style? What attracts you to it?
- From the beginning, I was always attracted to working on color tattoos. However, as I traveled and met more artists and people in the industry, I realized the high demand for shadow tattoos. This observation motivated me to learn the shading technique to gain versatility in creating tattoos. For me, both color tattoos and shadow tattoos are the most challenging and captivating styles in the art world. Learning and mastering both techniques has been an enriching and fundamental journey in my career.
Which subjects and themes for tattoos do you like the most, and why?
- I am passionate about topics related to action and horror films, as well as series. I enjoy the excitement that these genres offer. Additionally, I have a deep love for animals, particularly dogs. My interest in art is very varied; I am attracted to all varieties of styles, but especially those that feature contrasting and warm tones, with a realistic touch. For me, artistic expression in its various forms is a constant source of inspiration.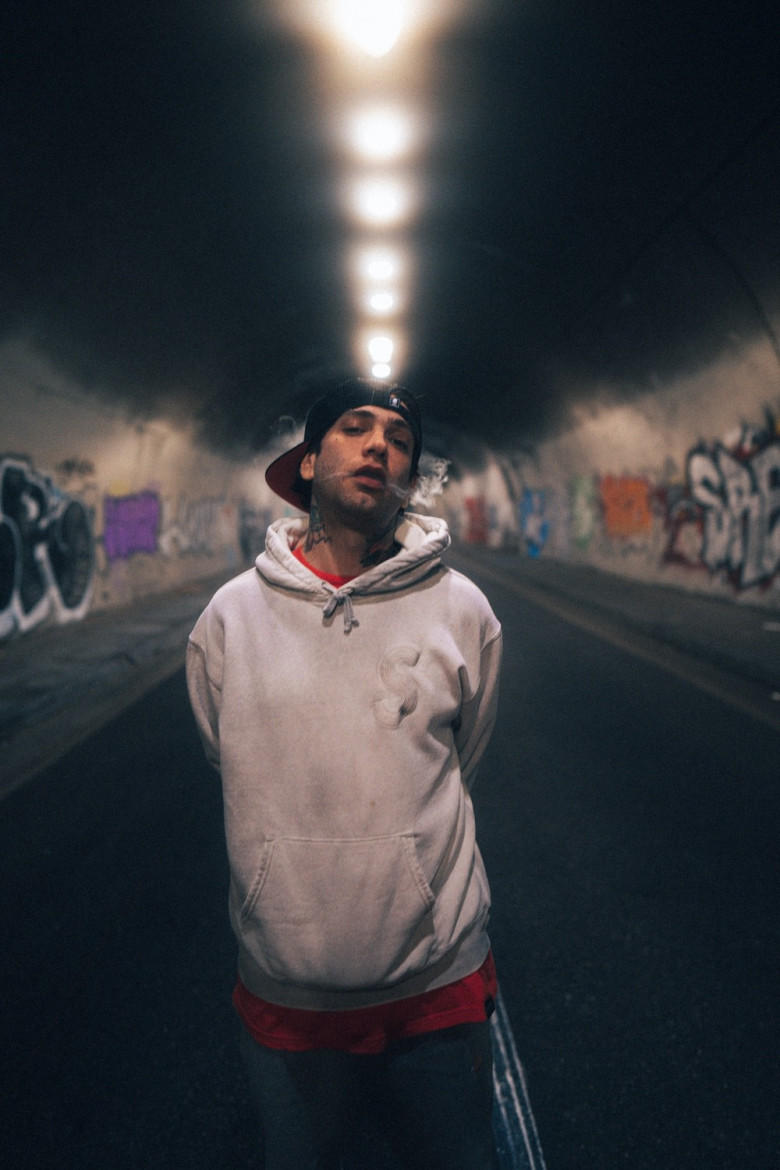 What unique aspects can you highlight in your works?
- What I consider most notable in my tattoos are the bright tones and transitions I use, as well as the compositions I create. I am passionate about incorporating a high magnitude of detail in my tattoos, which includes focusing and blurring to bring volumes, planes, and textures to life. These elements are essential in my creative process and are what attracts me most to tattoo art.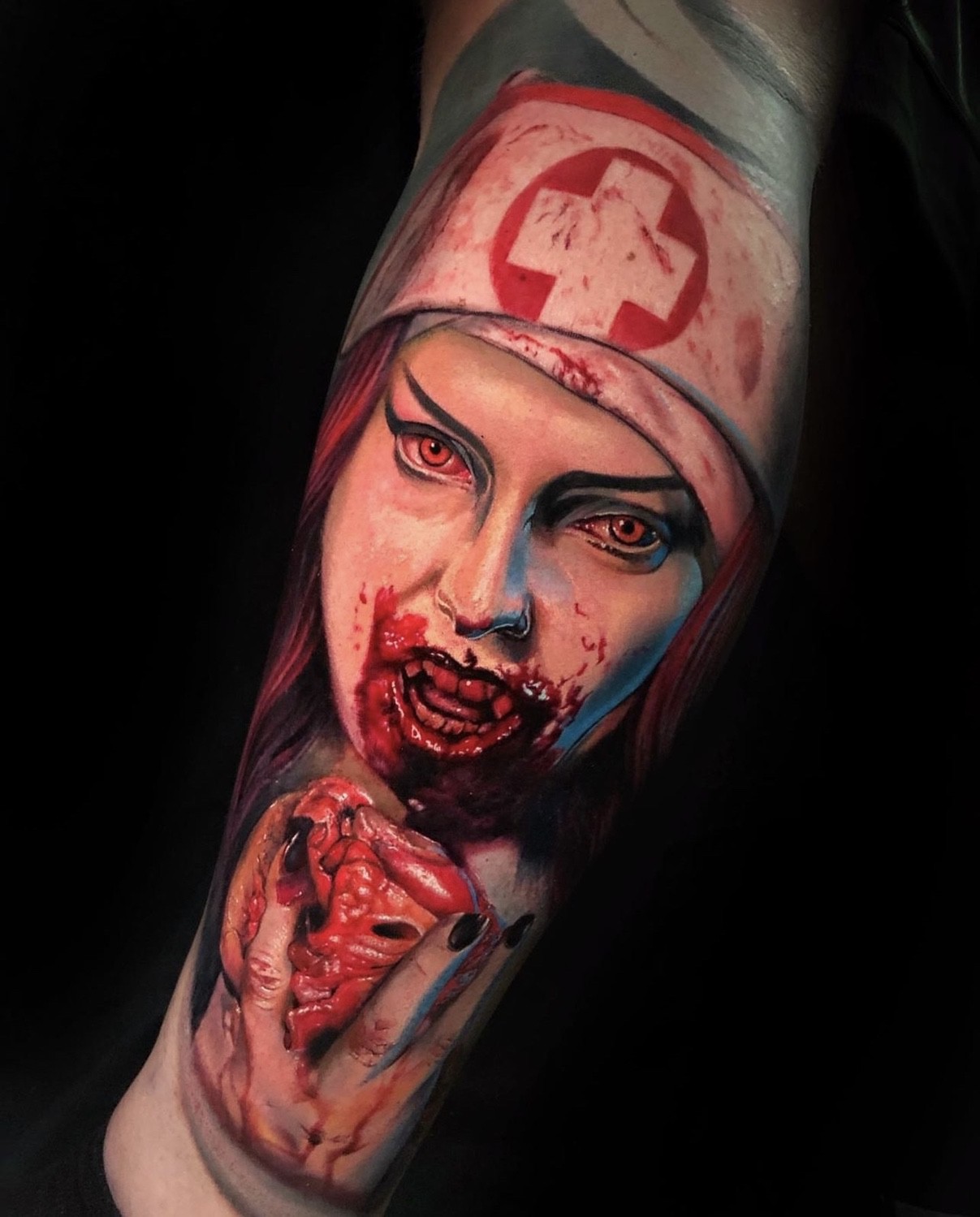 You are perfect at both color realism and black and gray. And what do you personally prefer?
- Personally, I have a strong preference for colored tattoos. I find them challenging to do, but the result is truly impressive. The vibrancy and shine they acquire once they have healed and are fresh is something that captivates me. For me, color tattoos are a true expression of art that illuminates the skin and adds a special touch to each design.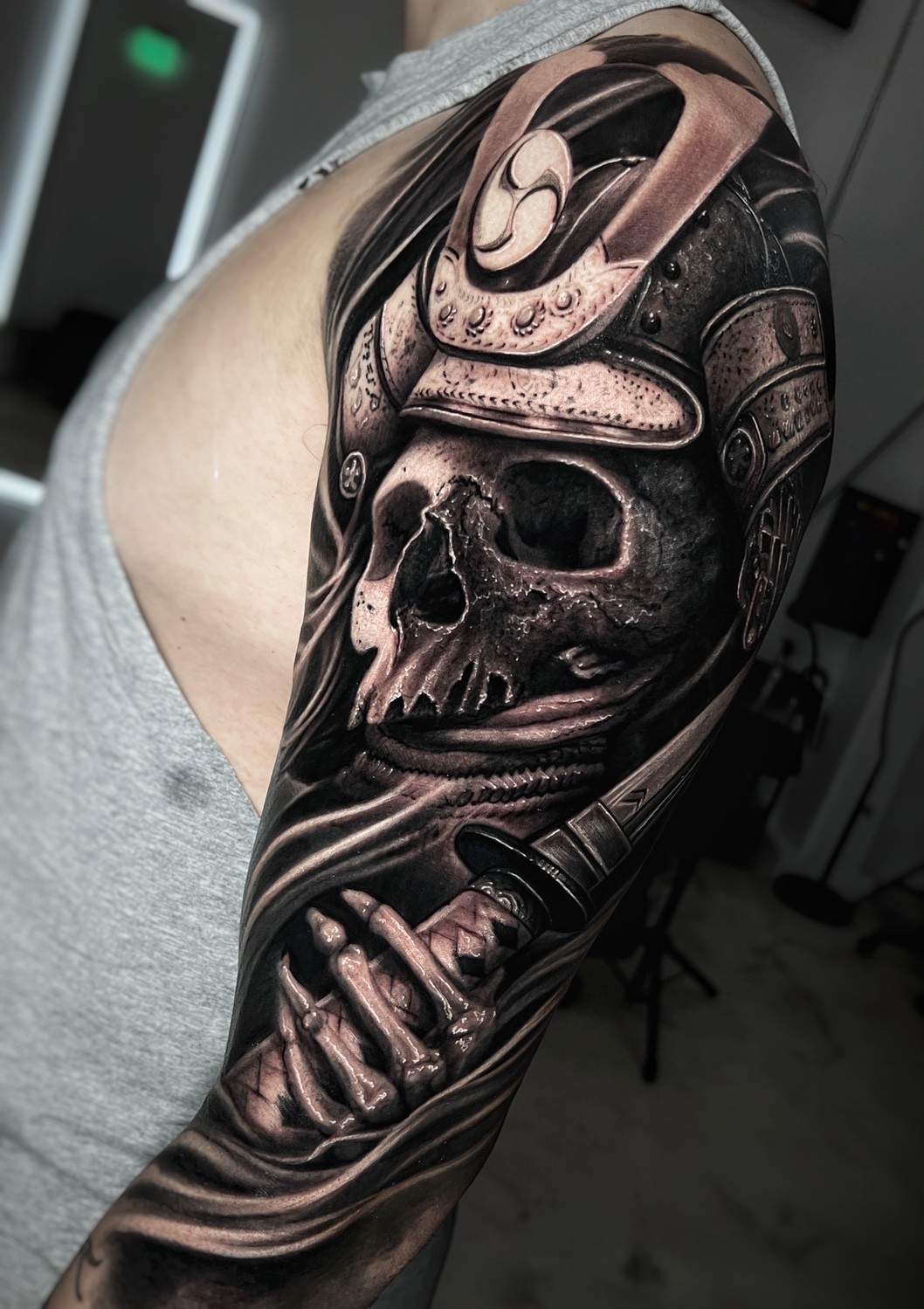 Do you have any projects that you are most proud of? Can you tell us about them?
- One of the most captivating aspects of the tattoo world for me are the tattoos I have done at tattoo conventions. These opportunities are true sources of inspiration, as they challenge me to give my best and stand out. At conventions, I put my full potential into each tattoo, with the goal of receiving recognition from the judges and, if possible, winning awards. These experiences are where my passion for tattoo art meets artistic competence and excellence.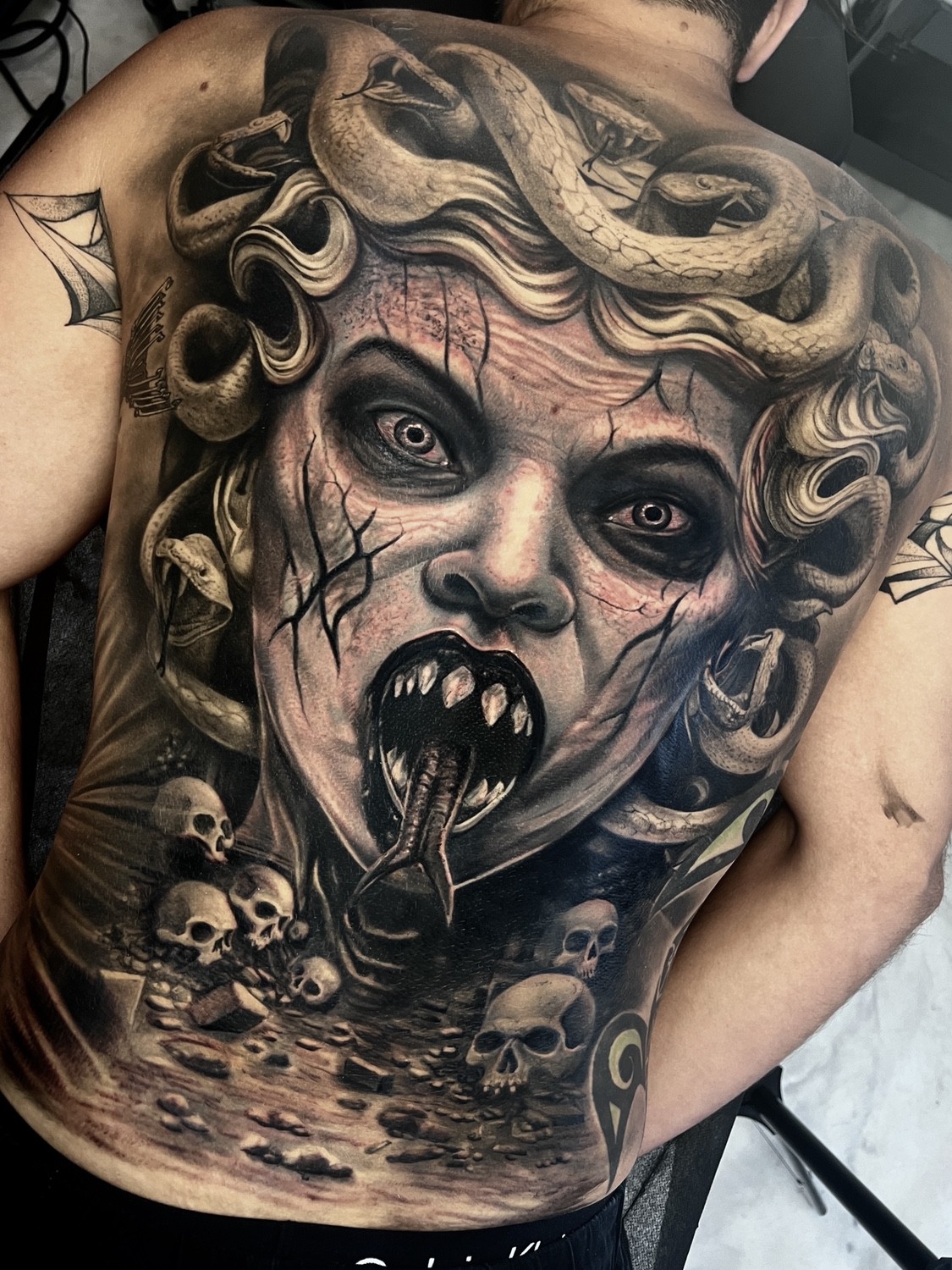 There is a common belief that realism limits an artist's creative potential. What are your thoughts on this? And how do you express yourself as an artist within the realm of realism?
- In my perspective, art knows no limits, whether physical, economic, or creative. It is an unlimited manifestation of the mind and imagination, capable of elevating us to infinite planes that can sometimes amaze us, even ourselves.
Creativity knows no boundaries, and ultimately what we can achieve is so vast it might seem astonishing. The essence of art is unrestricted expression, and the infinite has no limits. In the realm of art, anything is possible, and achieving the unattainable is a real possibility.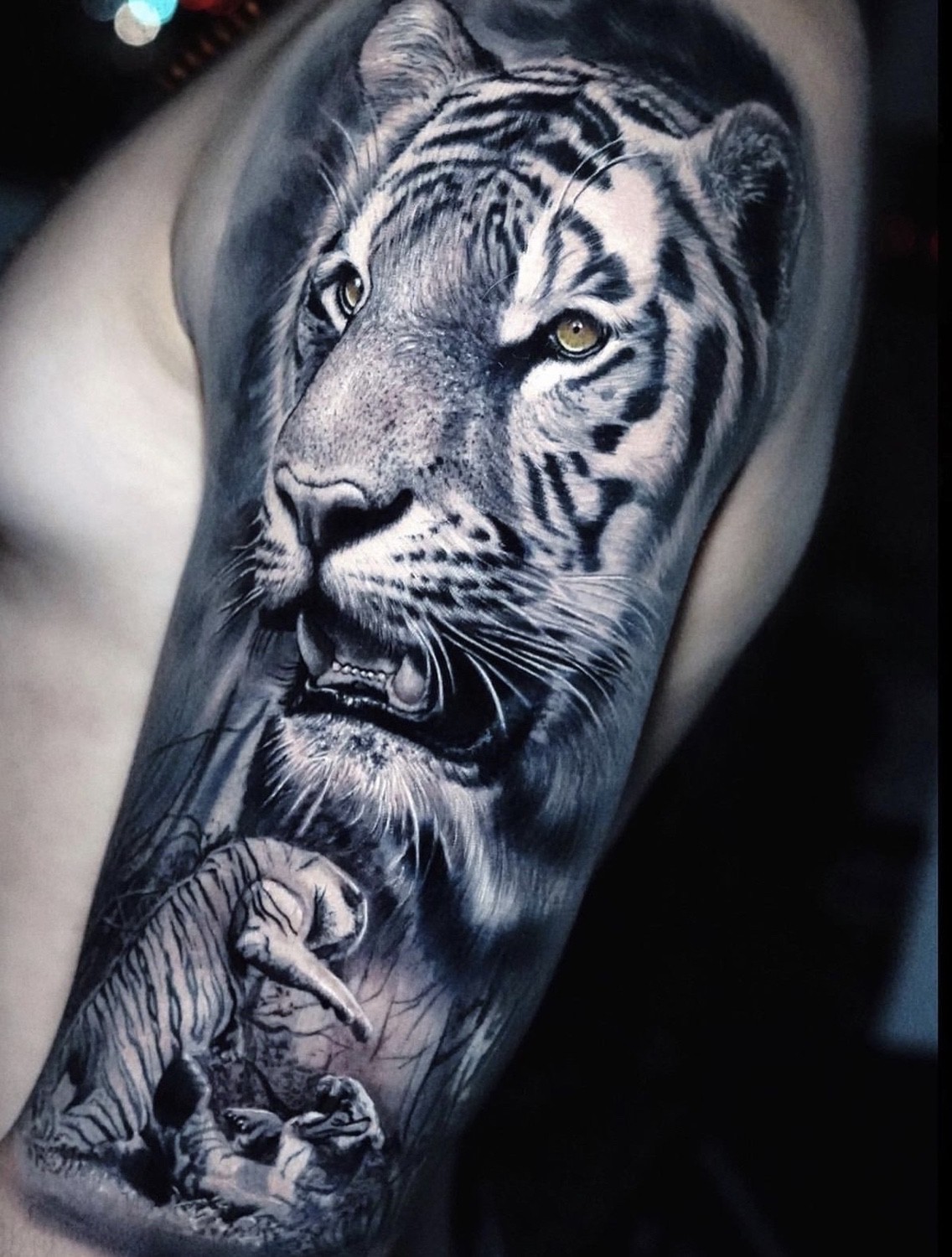 Tell me about your clients. Who are they? Are there many foreigners among your fans?
- Throughout my career, I have had the pleasure of working with both local and foreign clients. Most of my clients come from various countries, such as the United States and various European nations, while others are local and have followed my work since my beginnings. Serving clients, both local and foreign, has been a rewarding and enriching experience in each tattoo session.
I always strive to give you an amazing experience and a positive attitude when it comes to tattooing you. Each encounter represents an opportunity to make valuable connections and create lasting works of art on their bodies.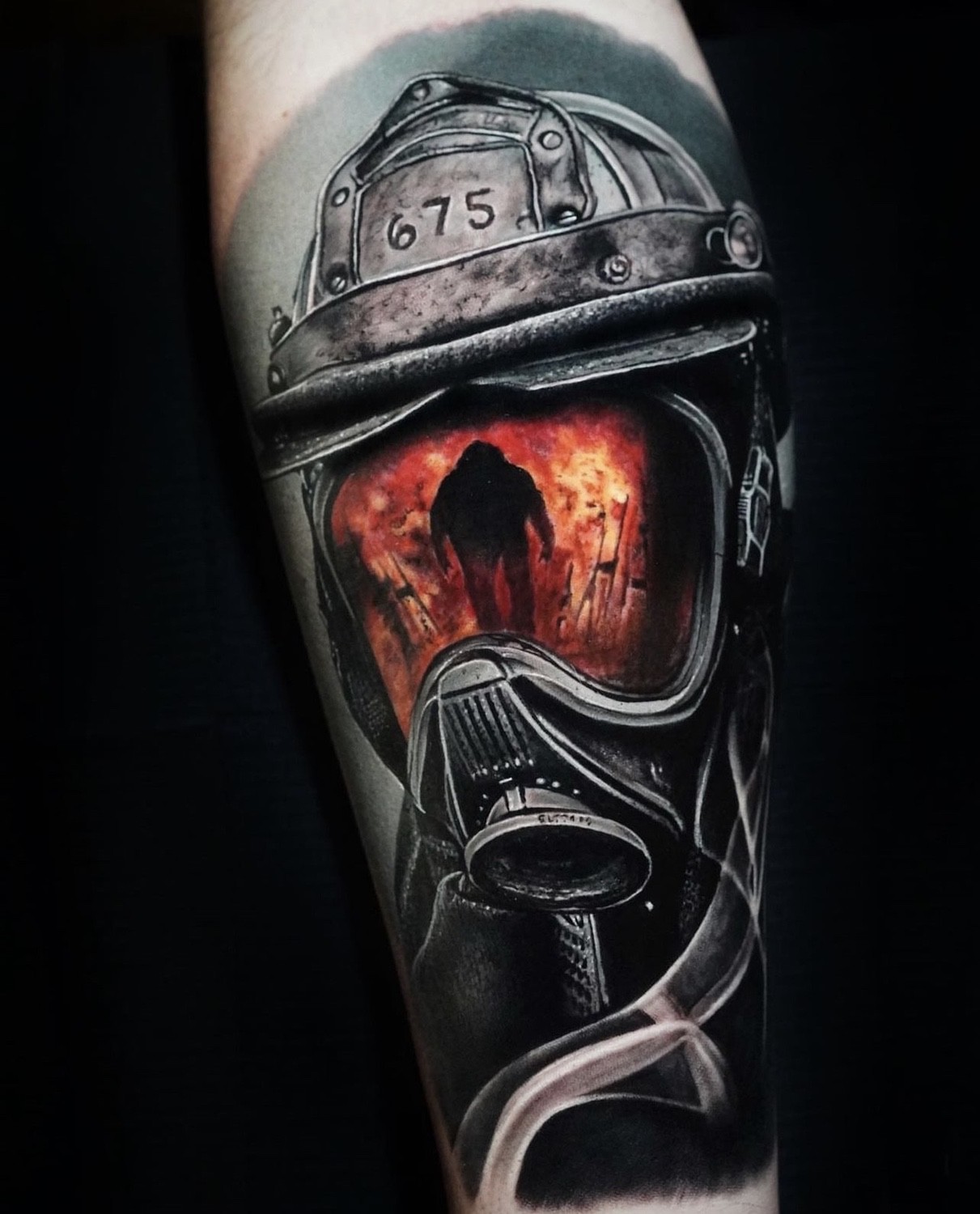 You have a huge number of followers on social media, you are a member of several Pro Teams of famous tattoo brands. How do you rate your popularity, and how do you think it can be measured?
- My main motivation in this world of art is to explore my own artistic potential, both on a personal, mental, and spiritual level. For me, art and tattoos are like an extension of my being, a fundamental part of my life. The popularity I have acquired is measured not only in numbers but also in the ratings that my followers give me. They are the judges of my fame since their support and recognition are the result of the passion and effort that I have dedicated throughout my career.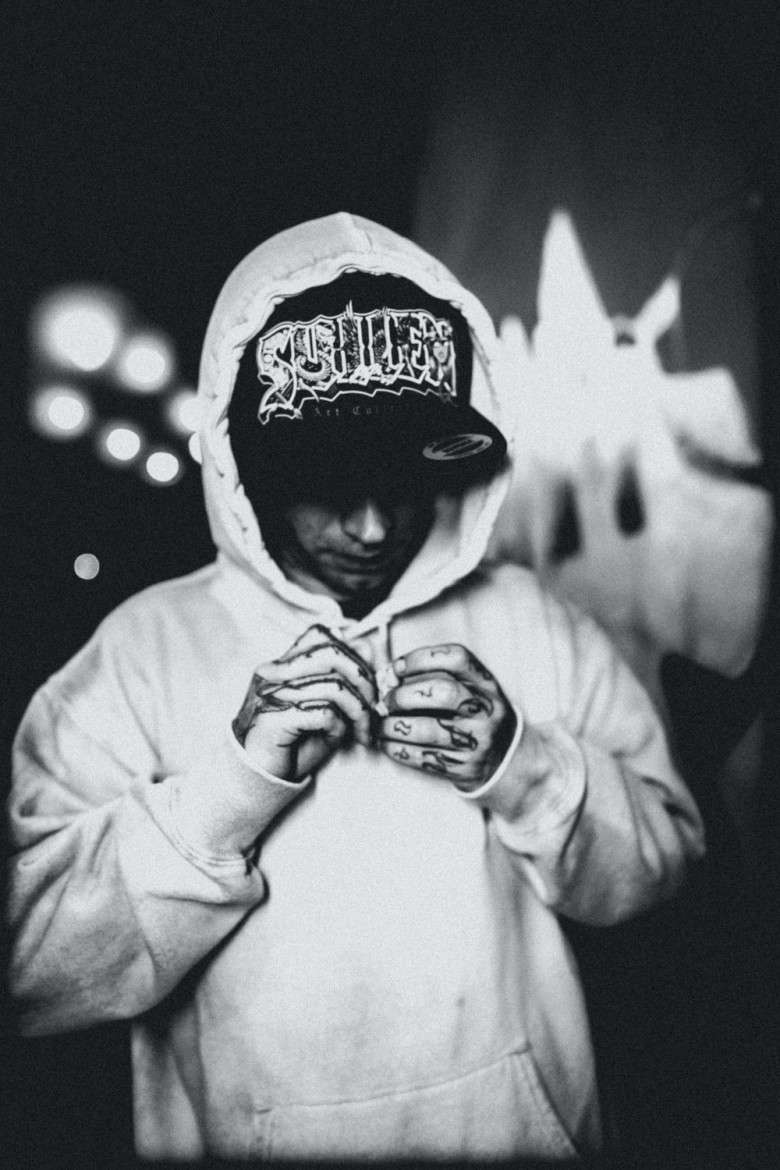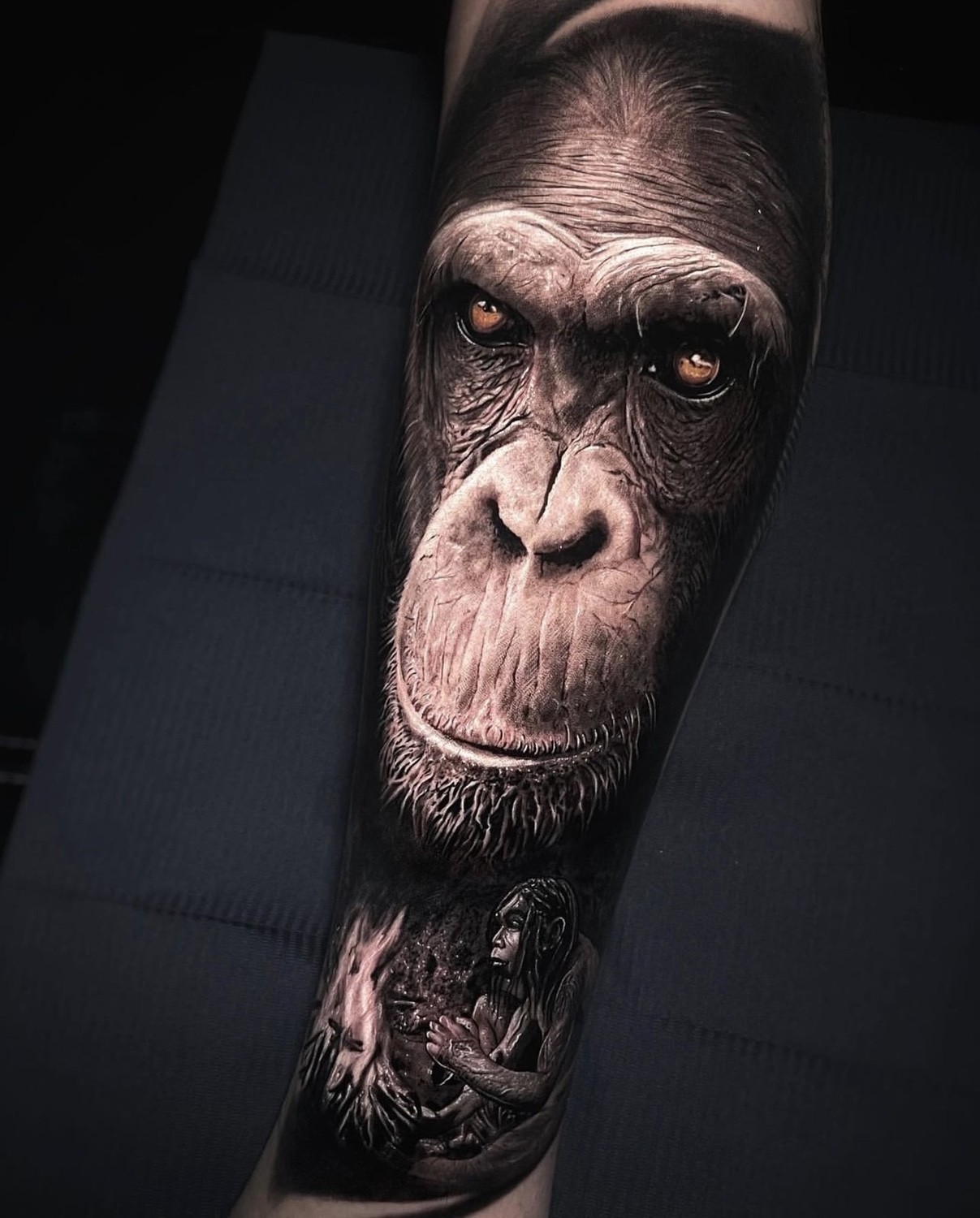 My true intention is to create art that resonates with people and touches them deeply. Being part of a team in a professional company is a reflection of the fruits I have reaped over the years, and I hope there is much more to come, always with the grace of God.
Have you participated in tattoo conventions? Share your experience with us.
- My enthusiasm for attending tattoo conventions is undeniable. At these events, I not only have the opportunity to explore and challenge my own artistic abilities, but I also experience incredible moments. Sharing with different artists and people who share the same passion and similar tastes is a rewarding experience. Being present at these events provides me with valuable opportunities to learn and grow both in my career and in my understanding of people who share the same artistic goal that I pursue.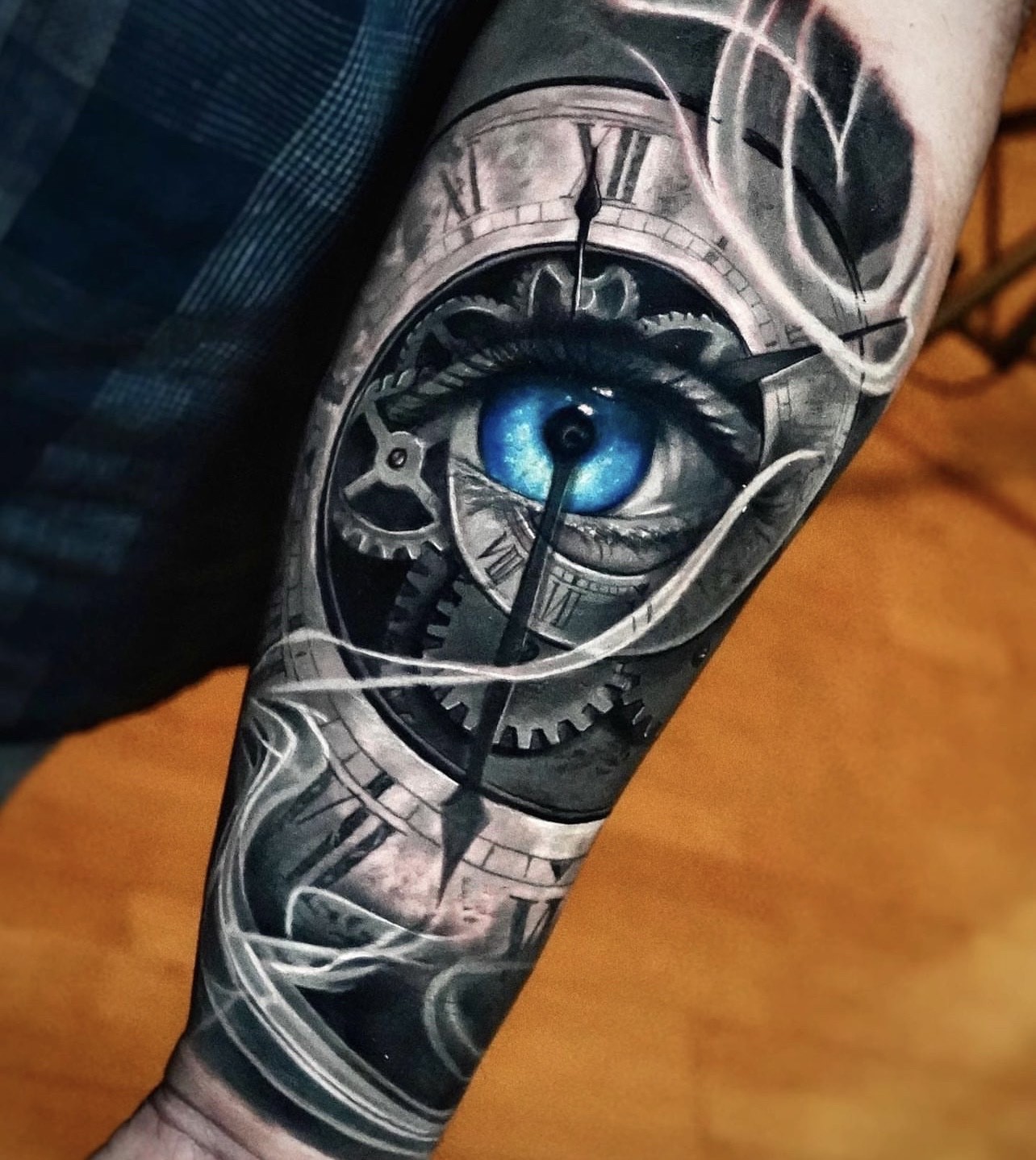 What is the most important thing for you in a tattoo?
- When it comes to getting a tattoo, I think the most important thing is to preserve the health of the skin and avoid causing damage. This means not over-hydrating or cleaning to avoid irritation. Furthermore, precision in injection and finishing are essential elements for me.
I am particularly attracted to tattoos that feature solid composition, well-defined textures, and correct planes. I recognize that this may vary depending on the style or genre of tattoo, but for me, what is crucial is the finish and the final result. It is at this point that I can accurately judge the quality of a tattoo.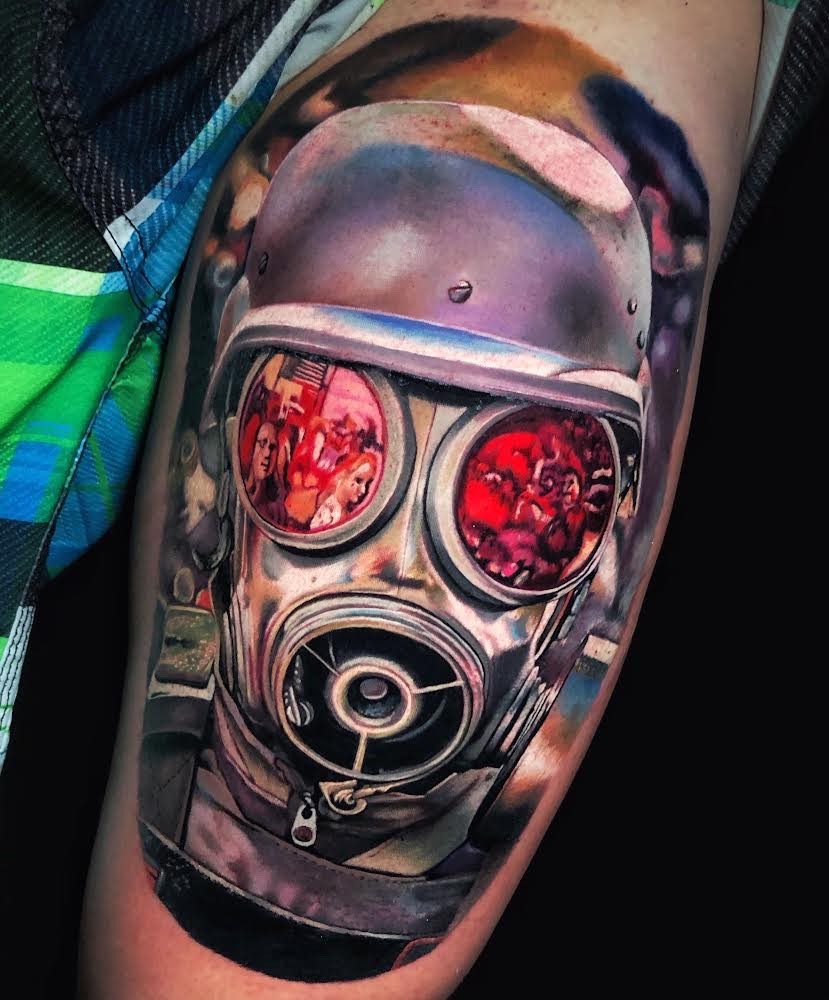 What are your career goals?
- So far, I have not set limits on my career goals, as I have the ambitious goal of becoming one of the 10 best tattoo artists in the world and having the support of the best brands on the market. Additionally, I want my children to be proud of my career and my achievements.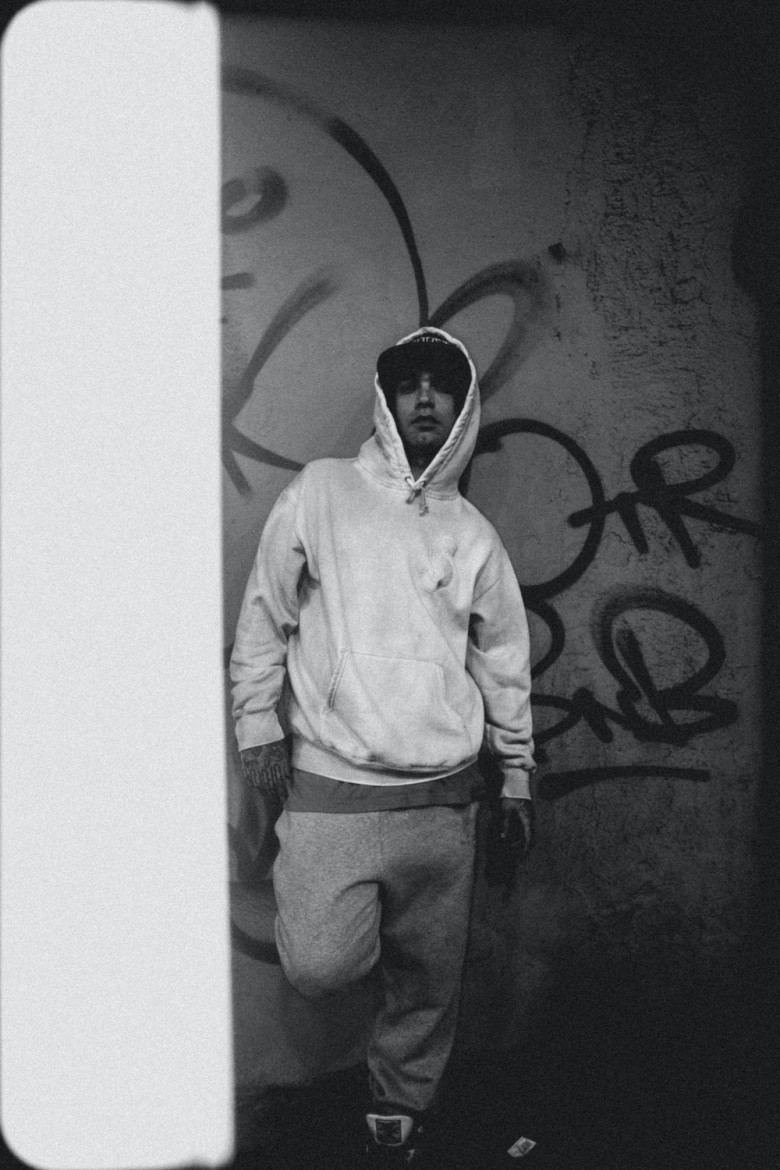 Along the way, I have achieved some of my greatest achievements. This includes my family's happiness, financial stability, and the opportunity to travel and meet exceptional people, particularly other artists. Acquiring sponsors has been a significant milestone in my career, allowing me to continue growing in the art world.