Realism and Reverie: Sumok's Tattoo Artistry Unveiled
31 / 10 / 2023
Andrew Novikov
Introducing the tattoo artist Sumok Kim: an artist who has turned his calling into an art, remaining true to his own philosophy and style. In this interview, Sumok will share his journey into the world of tattooing, how he found inspiration, and why realism is his passion. He will share his thoughts on how creativity and attention to detail can coexist in the art of tattooing and how he constantly strives to perfect his craft. He will also discuss his achievements in the tattoo scene, assess his own popularity, and share his career goals.
---
Can you tell a little about yourself? Where are you from, and what did you do before the tattoo?
- I started tattooing back in 2015 in South Korea. I've been tattooing for 8 years, and I am now based in Toronto, Canada. I usually work with realistic and animal tattoos. Before this, I had worked as a car dealer and a picture book salesman.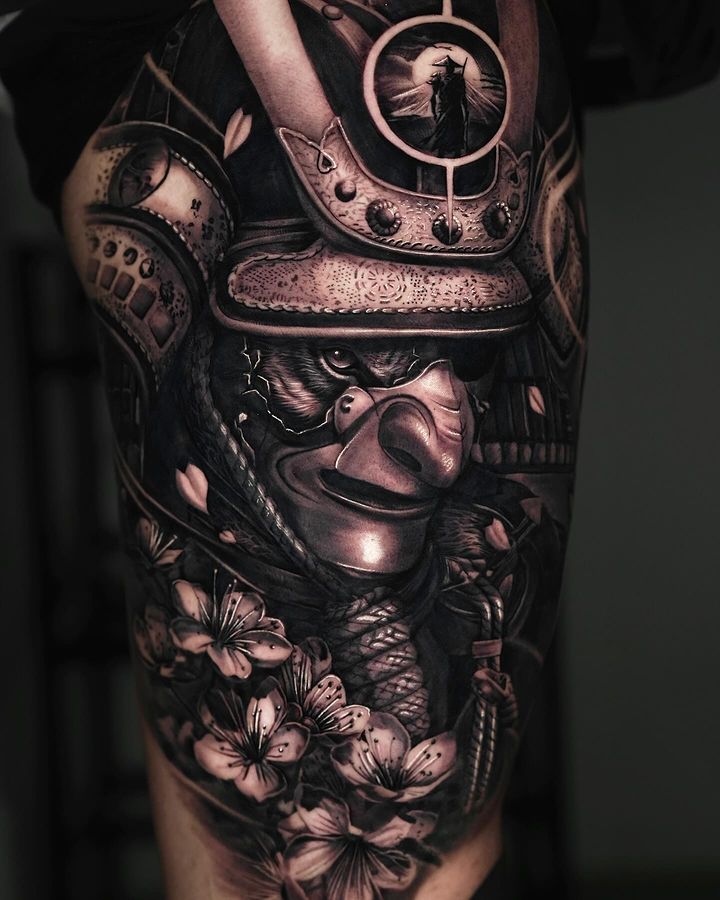 What got you into tattooing? How did it all start for you?
- I made my first connection to art through art book seminars when I was a picture book salesman. I became intrigued by drawing, and this is how I first started tattooing. Initially, I started on my own, but along the way, I learned by watching skillful artists at seminars and conventions.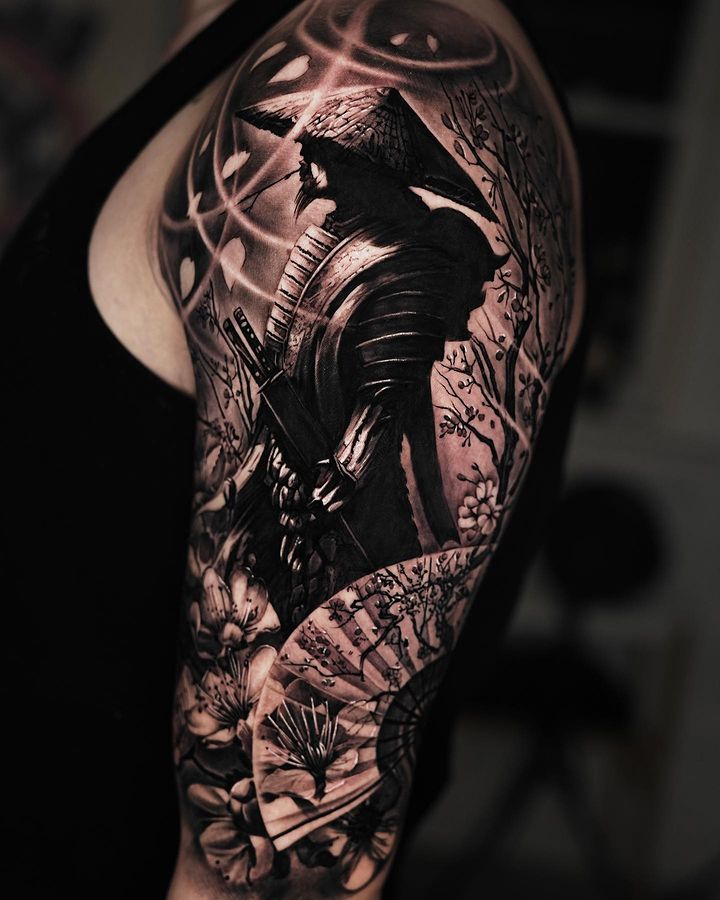 Do you have any special training?
- I don't think there is a specific way of training when it comes to drawing and tattooing. But I believe practice and observation are the most important keys. In order to improve, it is significant to manage myself and keep making efforts.
Why did you choose realism as your style? What attracts you to it?
- I think the virtue of realistic tattoos is naturalness. Tattoos are like an outfit you wear for the rest of your life. Realistic tattoos provide visual comfort and are timeless.
Which subjects and themes for tattoos do you like the most, and why?
- I like animals as my subjects. In my opinion, the strength of my tattoos lies in how I express the fur. I enjoy capturing different shapes and details of each animal.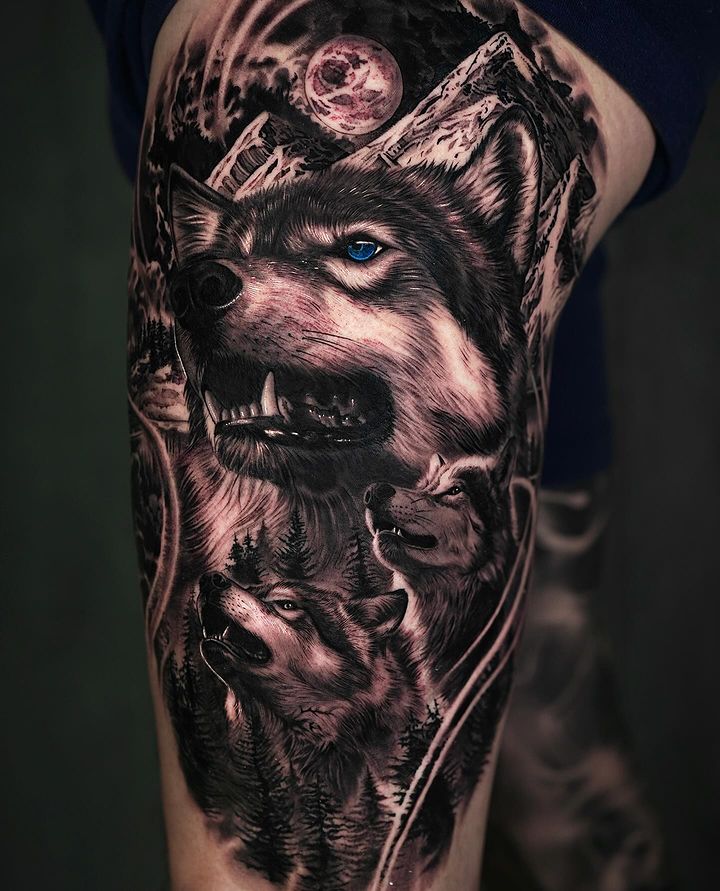 What unique aspects can you highlight in your works?
- I believe it is important for a tattoo to be seen as a cohesive image at first sight. Therefore, I always add a strong contrast to my tattoo drawings.
Do you have any projects that you are most proud of? Can you tell us about them?
- I attended the Vancouver Tattoo Show with my fiancé for 4 days. I competed with a tattoo that incorporates both realistic and Japanese elements and won a major award with it. That is the project I am most proud of.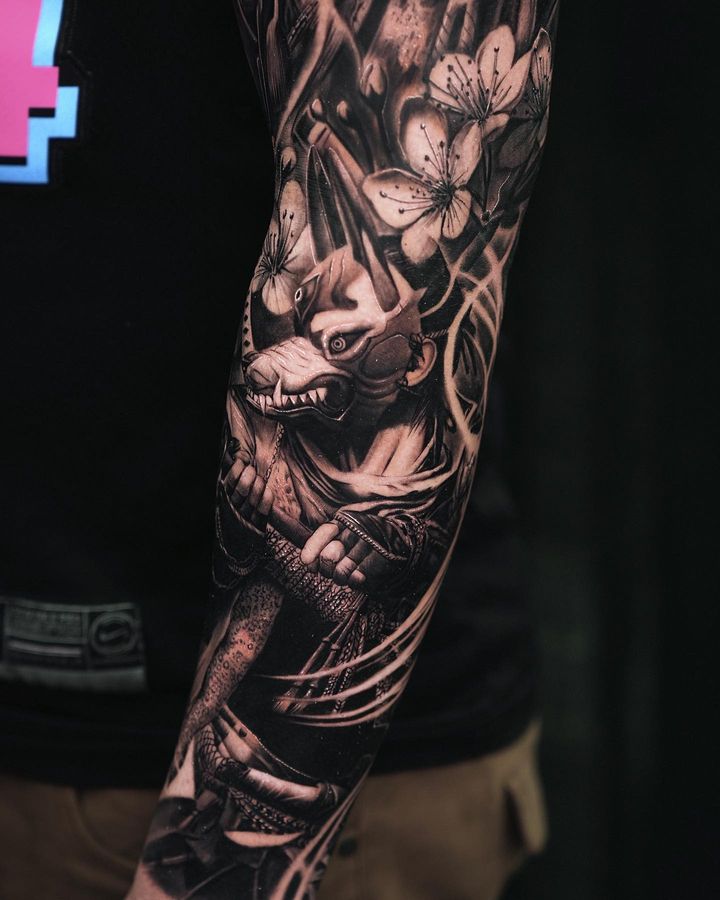 There is a common belief that realism limits an artist's creative potential. What are your thoughts on this? And how do you express yourself as an artist within the realm of realism?
- I can't disagree with that. However, I think the charm of realism lies in its exquisite level of detail, which is hard to find in other genres. I believe many realism artists work hard to create unique designs alongside their detail-oriented skills, and I hope this contributes to the advancement of realism in tattoos.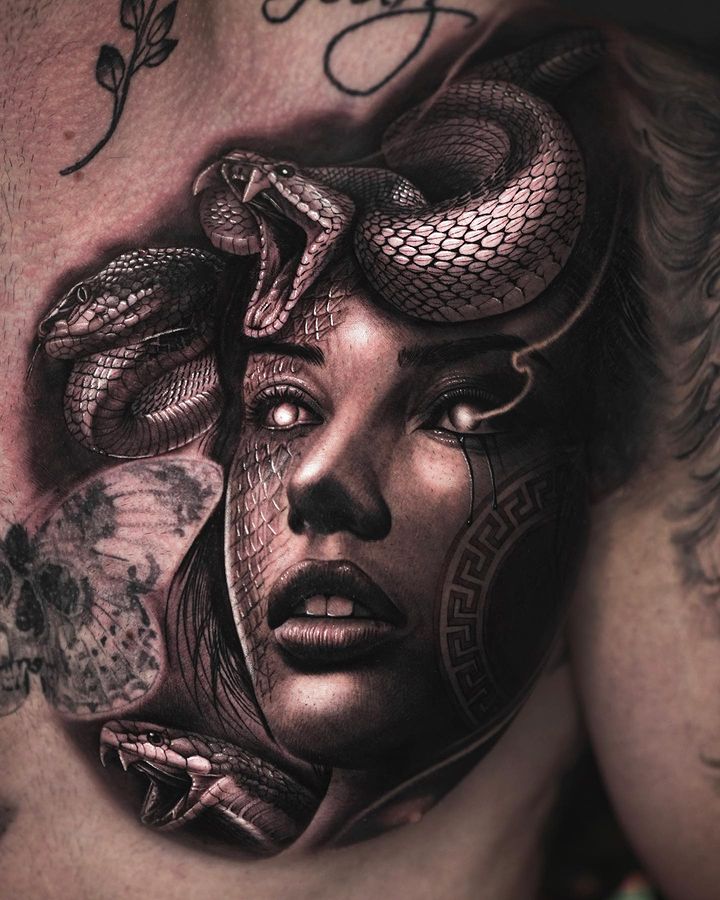 You have a huge number of followers on social media, you travel around the world, and you are a member of Mast Tattoo's Pro Team. How do you rate your popularity, and how do you think it can be measured?
- I appreciate how my followers like my tattoos and designs, but there are countless tattoo artists out there who are better than me, and I continue to work hard to improve. I appreciate that there is no limit to improvement in tattooing; there is always something new to learn.
You actively participate in tattoo conventions. Can you tell me how many awards you have won so far, and which one is the most significant to you?
- I have attended 3 tattoo conventions so far and have won 6 awards in Realism and Black and Grey categories. The most special one to me was the convention held in London, Canada, where I had my best friend as my model. We won 3 awards at that convention.
What is the most important thing for you in a tattoo?
- I think the most important thing is to not become complacent and to consistently produce high-quality work as a tattoo artist. Tattoo trends are constantly changing, and we need to study and experience what's new. It's also essential to communicate with fellow artists and make new connections at tattoo conventions.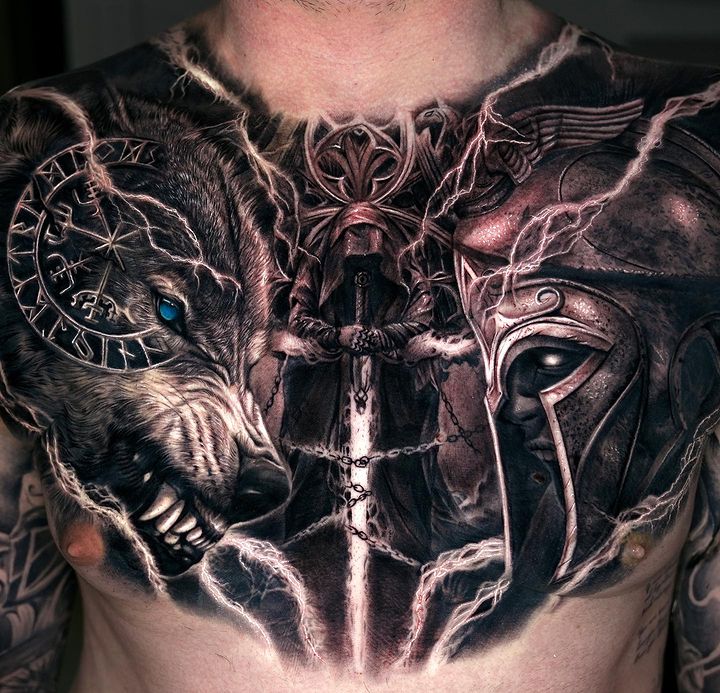 What are your career goals?
- I always strive to find ways to sustain a long and successful career as a tattoo artist. I can't express enough how fortunate I am to have a job I genuinely enjoy. I constantly remind myself of how lucky I am and give my best effort. I hope to travel with the artists I admire and make meaningful contributions to the tattoo industry in the future.