Become a journalist of the Inkppl Tattoo Magazine
10 / 11 / 2016
inkppl Tattoo Magazine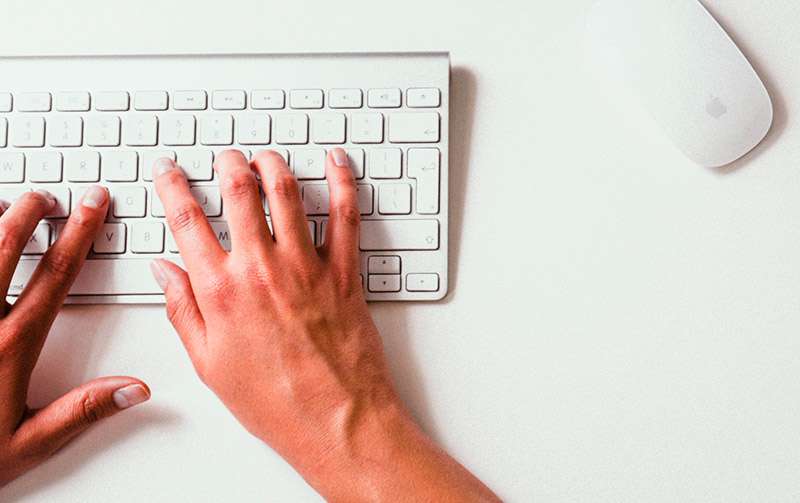 We are happy to welcome tattoo enthusiasts and journalists to our team of the Inkppl Tattoo Magazine!
Our goal is to present nothing but quality works to the audience, to tell the readers about true artists and professionals in the sphere. We want to show how deep and many-sided the human imagination is and how this can be embodied in the tattoo.
We strive to communicate with every tattoo artist or model in person, to attend every tattoo event, but it is impossible to visit all the cities of the world at once. Therefore, we invite you to become part of the international team of the Inkppl Tattoo Magazine.
We would be pleased to provide a publication opportunity for students, aspiring journalists, bloggers and experienced reporters. Gender, age, location, and other factors that distinguish us from one another are not important! The only thing necessary is the taste in tattoos and the ability to express thoughts in writing effectively!
You can write an article about an outstanding tattoo artist or a studio in your city. You can become an observer of a tattoo convention or any other event of the tattoo culture. You can also become a regular columnist of the magazine. We are open to your ideas!
For more information, or specific requests, please e-mail us on:
Text
inkppl Tattoo Magazine