Hello! My name is Alexander Ledovskih. I'm the Editor-in-Chief of iNKPPL Tattoo Magazine, and as you are reading this text now, it means that you decided to join our team.
With our work we want to change the public attitude to the tattoo. We want to present to our readers only high-quality tattoo works, to talk only about true artists and professionals. We want to show how deep is a human's fantasy and how it can be embodied in tattoo.
We strive to talk with each tattoo master or model, to attend each thematic tattoo event, but we cannot physically be in all cities of the world at once. Therefore, we invite you to become part of the international team of iNKPPL Tattoo Magazine.
We will be happy to provide the opportunity to publishing for students, novice journalists and experienced bloggers. Gender, age, location and other factors distinguishing us from each other are not important! The main thing is the presence of artistic taste in the tattoo and the ability to express your thoughts in the text!
You can write an article about an outstanding tattoo master, model or tattoo shop of your city. You can become a reviewer of a tattoo convention or other thematic event of tattoo culture, and many others. We are open to your ideas!
How can I become iNKPPL's journalist and publish my article?
We already have interaction schemes with freelance journalists!
1 Publication on a voluntary basis, publication in order to obtain an additional PR as journalist, confirmed publication in the media, etc.
2 Publication with payment for an article.
With the first option, everything is clear. But about the second I will tell more.
We have certain formats of advertising publications for tattoo artists, models, shops and tattoo companies. The most popular advertising formats are: review article and Interview. In the case of using an advertising format, a journalist receives 20% of the cost of publication as a fee.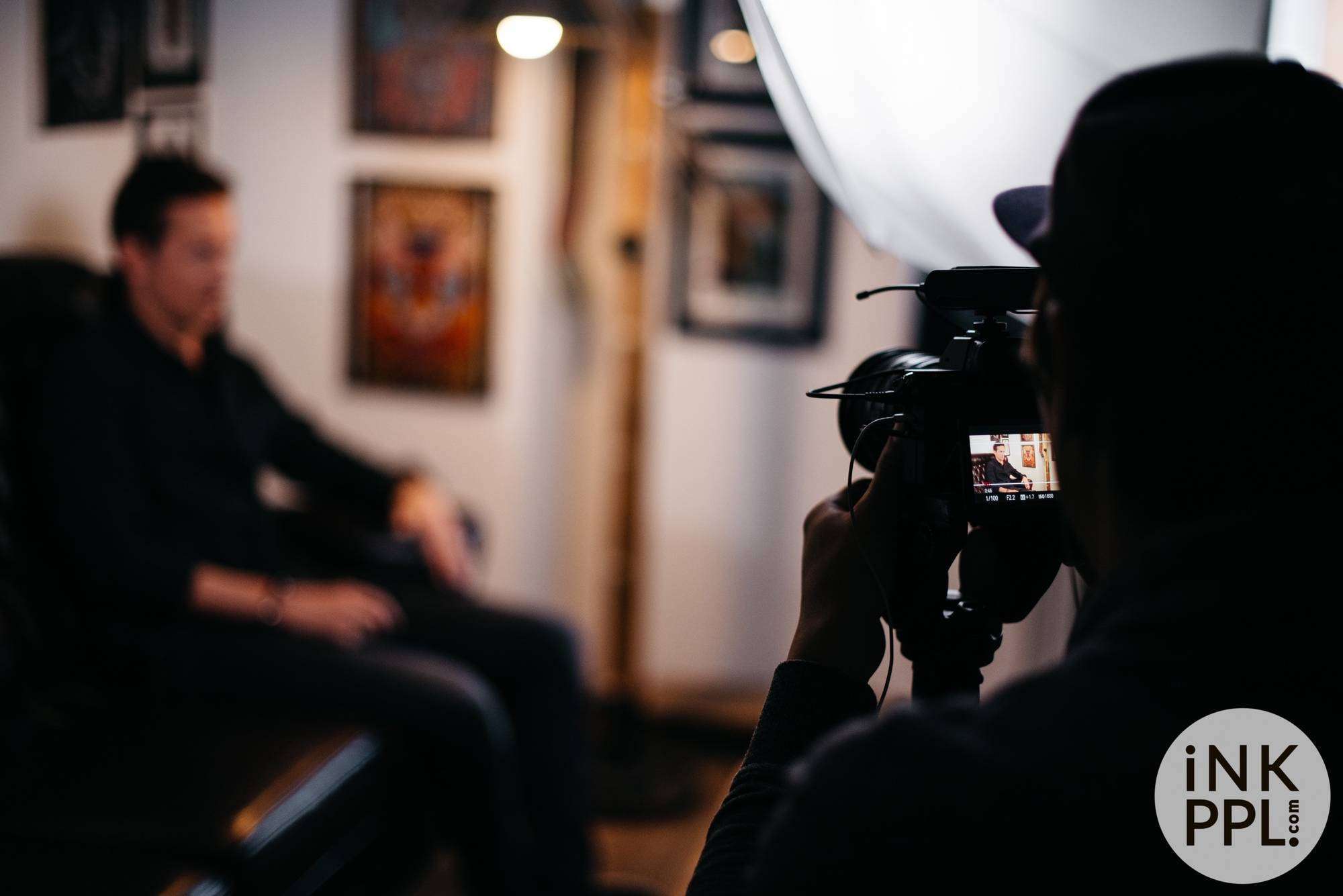 Requirements for review articles!
• text not less 2000 characters;
• 10-15 images, with a minimum width - 1000px. All images used in the article should not violate the legislation and anyone's copyrights;
• in the article must be attached links to social accounts of the master / model / studio / company in Instagram / Facebook / personal website, email address.
We do not insist on a specific scenario of the article itself and respect the right to self-expression of the author.
IMPORTANT!
All planned materials, regardless of the choice of interaction format, are required to prior agreement with the editors of the magazine. In other words, if the material that you send is not suitable for the magazine, we will not publish it, and you only waste your time writing the article. Therefore, before start work send a list of those about whom you want to write or list of topics, etc.
Send your request for cooperation as a journalist, along with your portfolio (if available) to al@inkppl.com