26 May 2019 | Master-class from Dmitry Troshin
03 / 03 / 2019
Andrew Novikov
Tattoo artist Dmitry Troshin / Photo: @mistertroshin
The upcoming 10th Moscow International Tattoo Convention presents a unique master-class from the famous Dmitry Troshin.
A tattoo artist and photographer from Moscow, who currently lives and works in the USA, creating tattoos using black-gray realistic and engraving techniques. He has been using only liners for more than 4 years. He successfully "hook up" on his technique hundreds of tattoo artists around the world.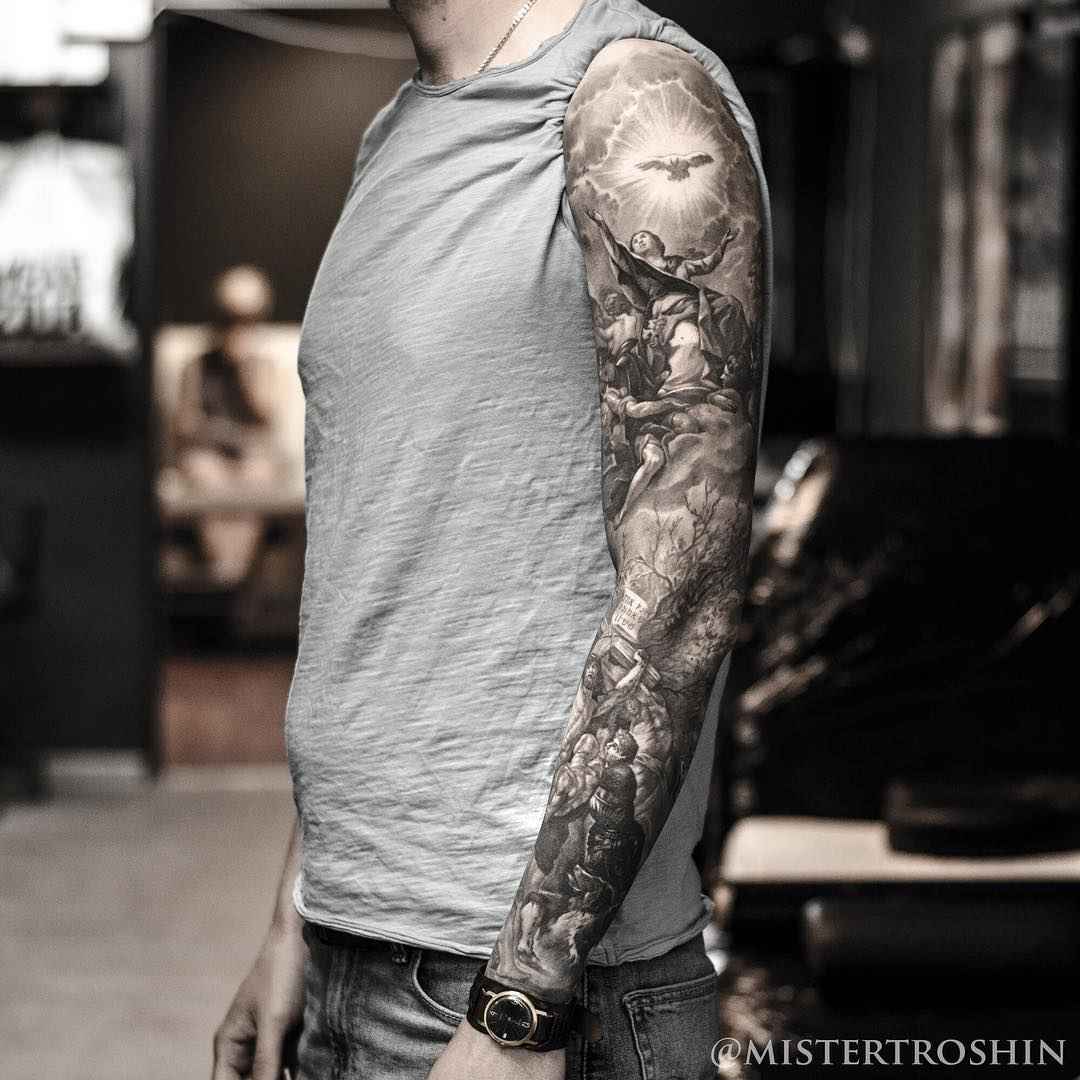 Dmitry conducts master classes and tests prototypes of new products from companies Bishop Rotary, Nocturnal Ink, Ink-Eeze.
Master-class plan:
Together with Dmitry, you will go through the way from the preparation of the design, stansil and the work process itself to photographing the finished work and tips on caring for the tattoo.
This master class will be interesting, both for newcomers of tattoo art, and already accomplished artists who want to learn from the useful work experience of their famous colleagues.
Date: May 26, 2019, beginning at 13:00.
Duration of the master-class: 6 hours.
Cost: 20 000 rubles
Quantity of seats are strictly limited!
To purchase a ticket, you must contact the organizer by Email 2019mtc@gmail.com.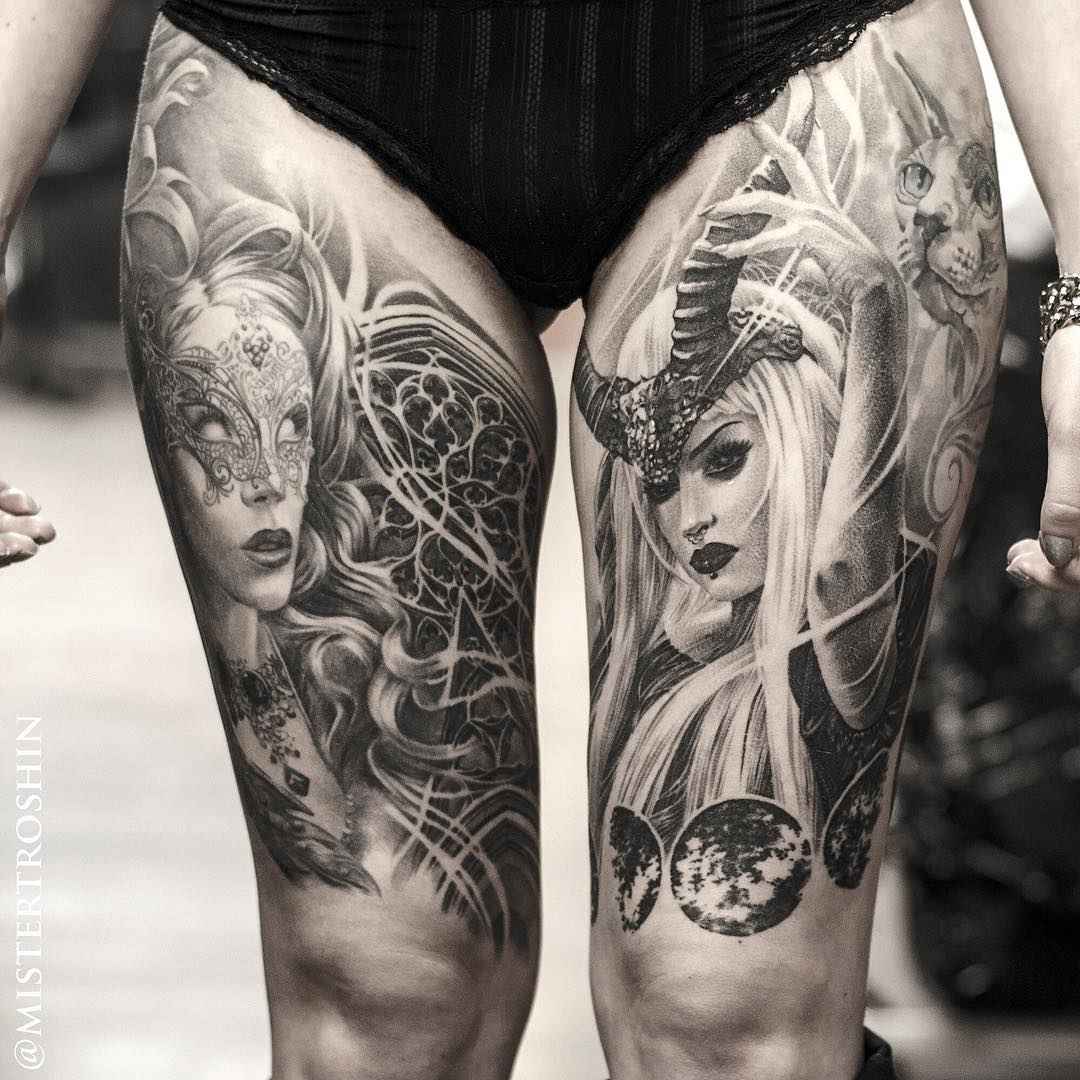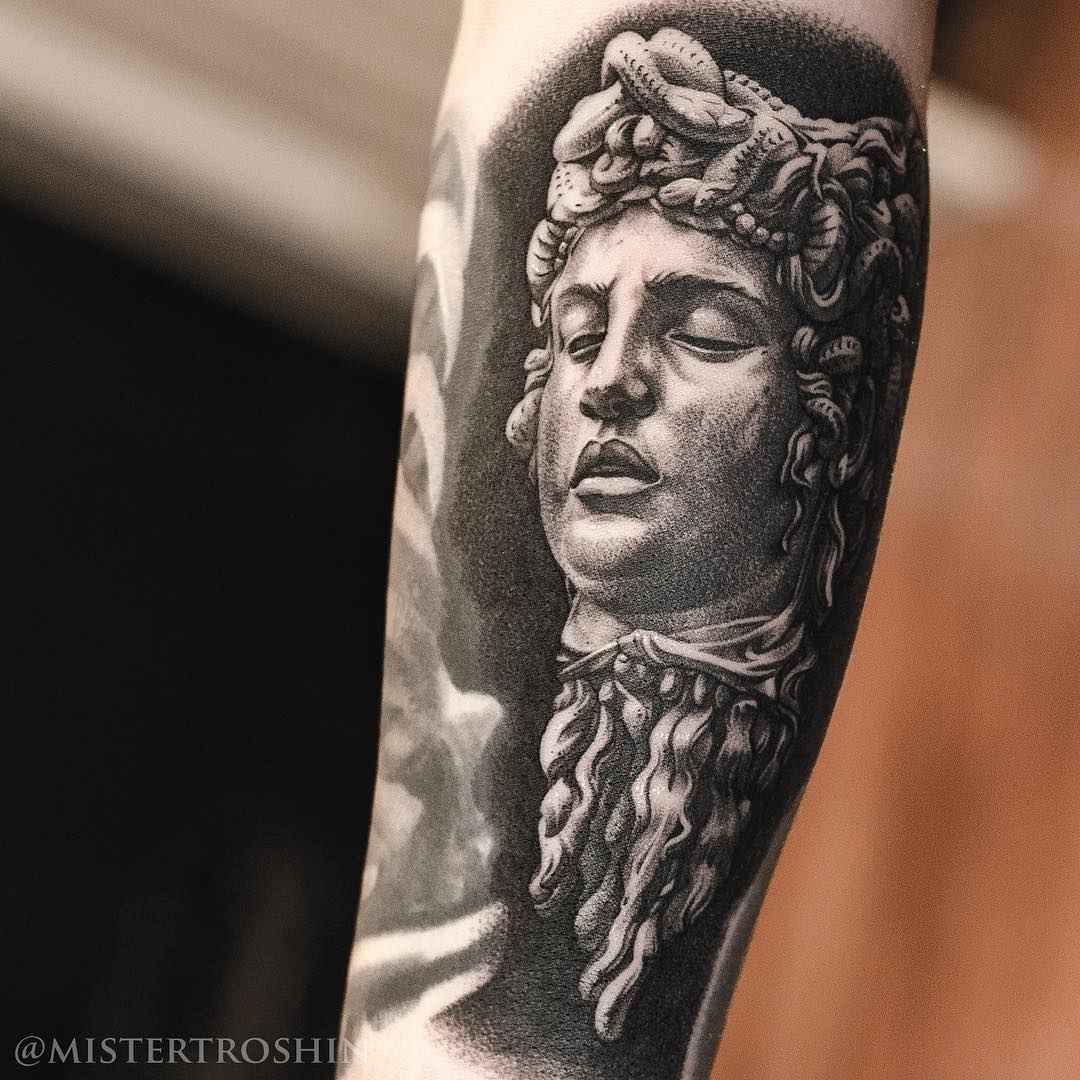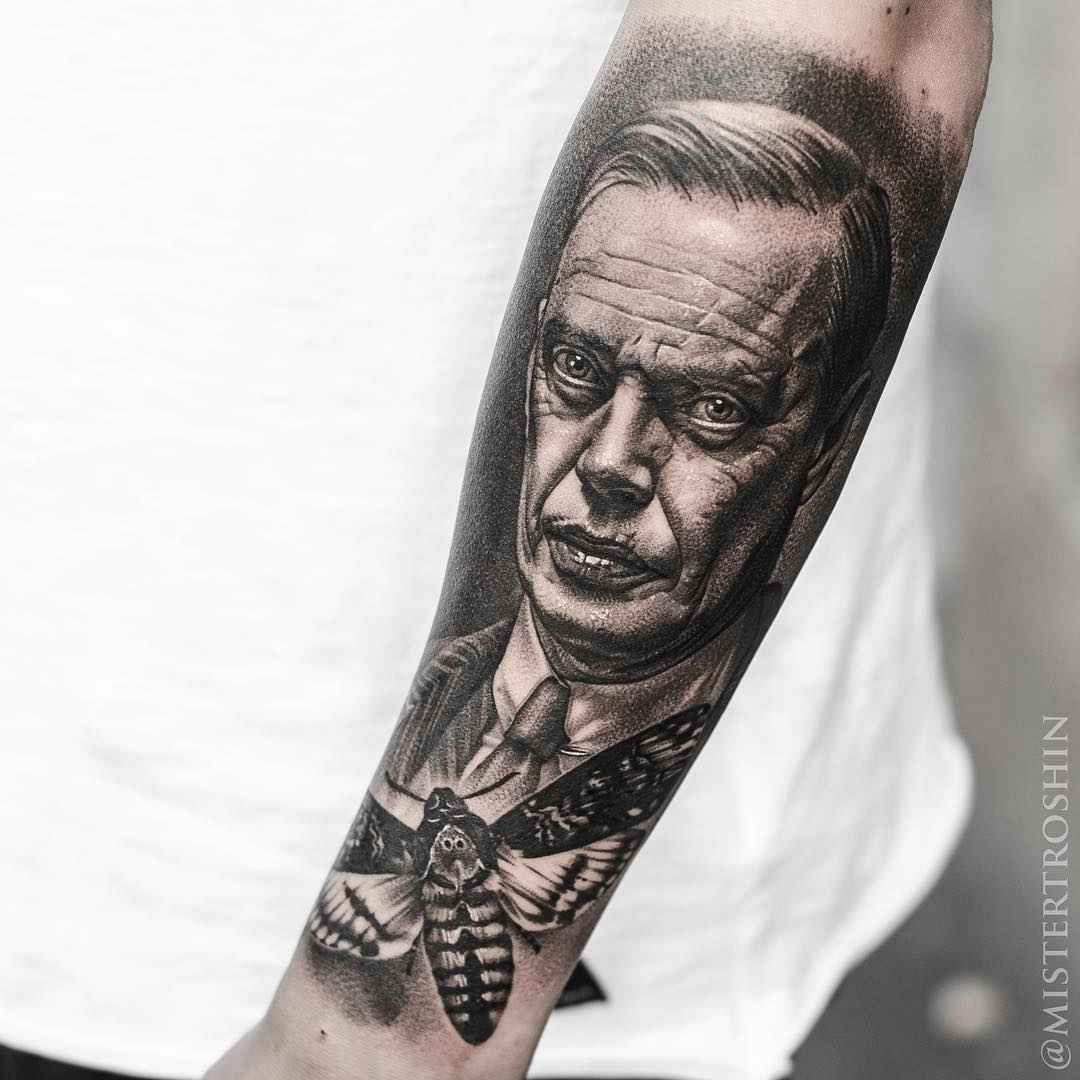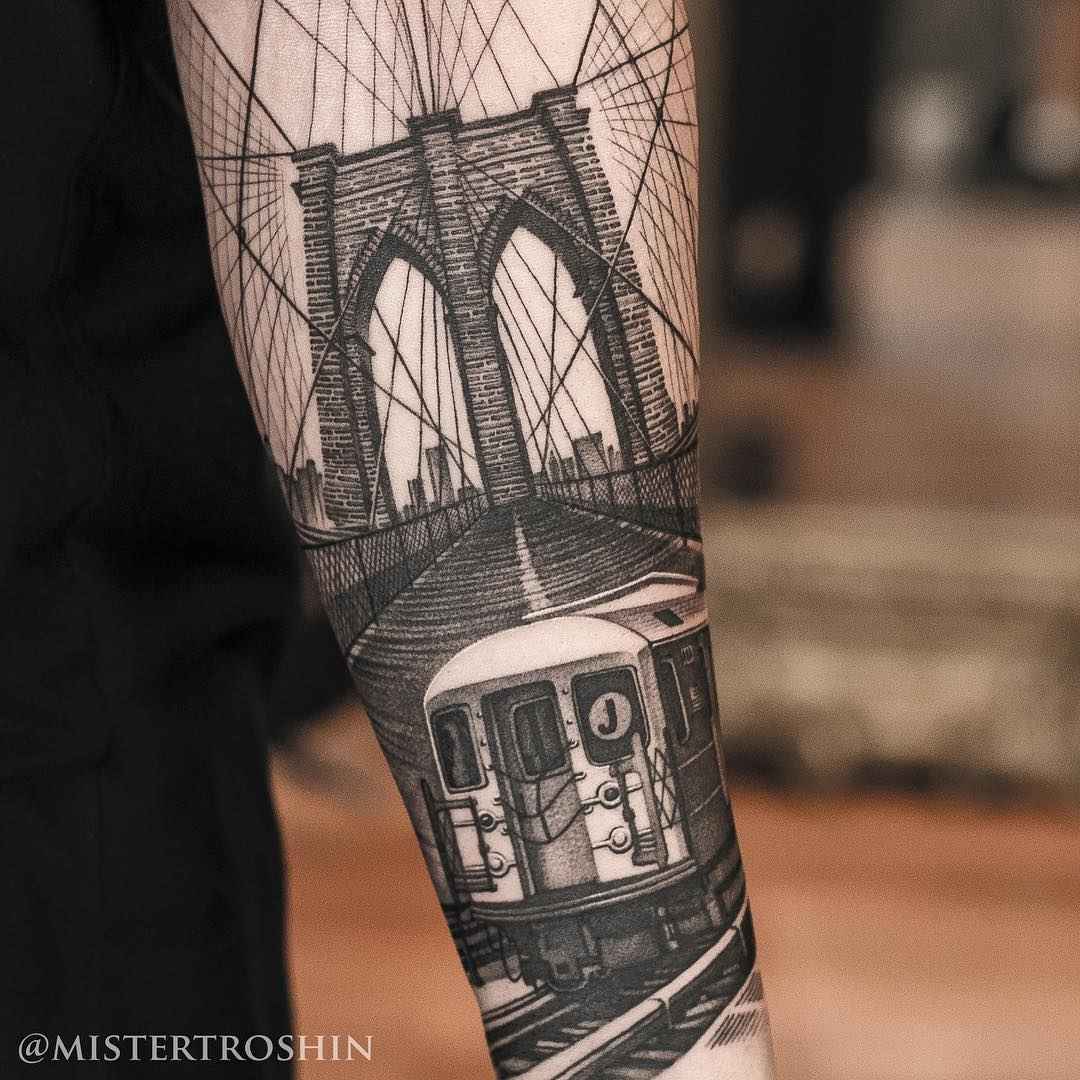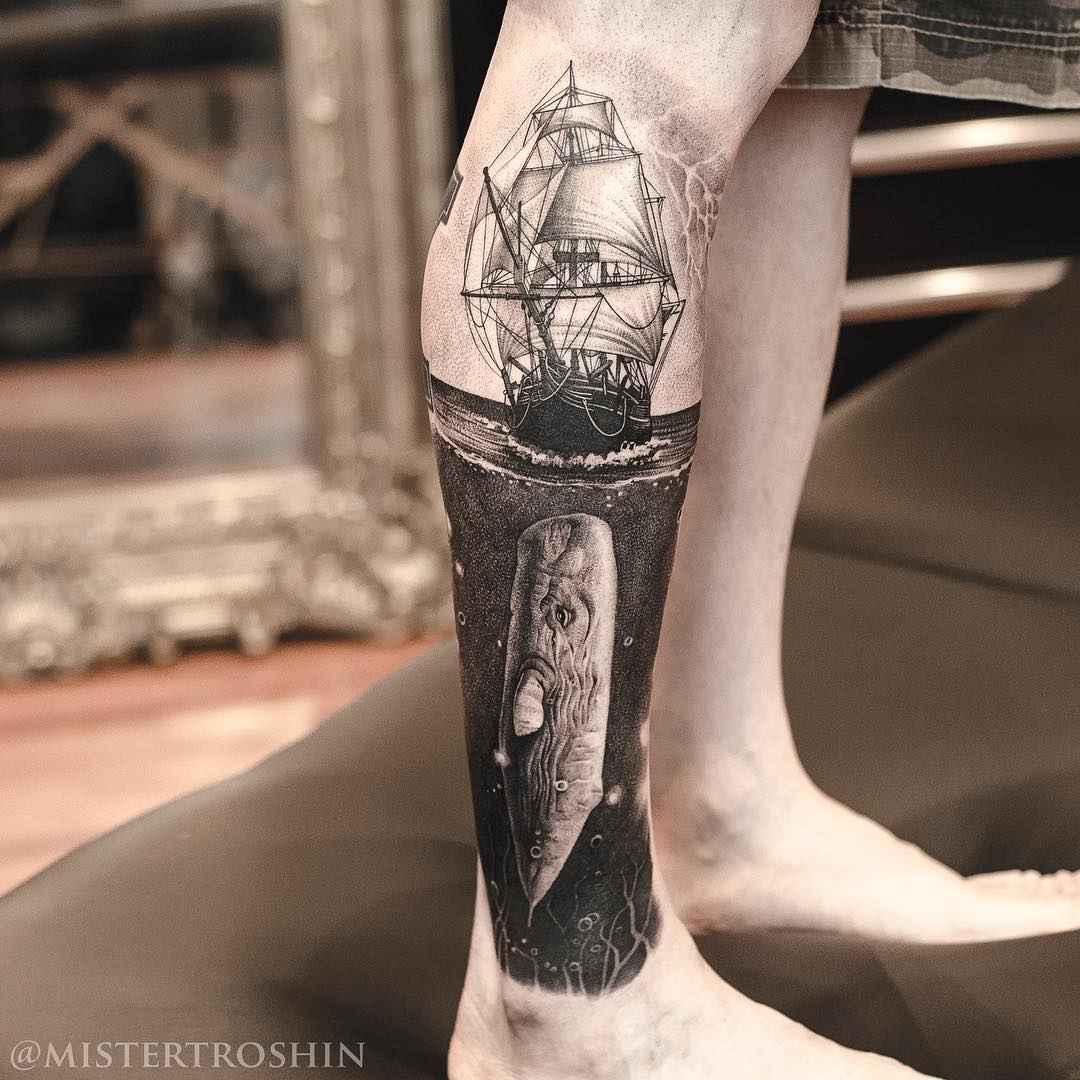 Text Andrew Novikov