Sketch Tattoo Style
06 / 07 / 2022
Elina Shcherbak
Sketch tattoo
What is a sketch tattoo?
Sketch is a relatively young style that emerged in the early 20th century and became no less popular than dotwork or old school. Sketch broke the stereotypes of a clear, colorful, and detailed tattoo. After all, sketch is a light sketch, sometimes diluted with color, but always casual.
Advantages of a sketch tattoo:
- Unfinished work.
- Combination with other styles.
- The possibility of completely covering it with another tattoo.
- The ability to always add details.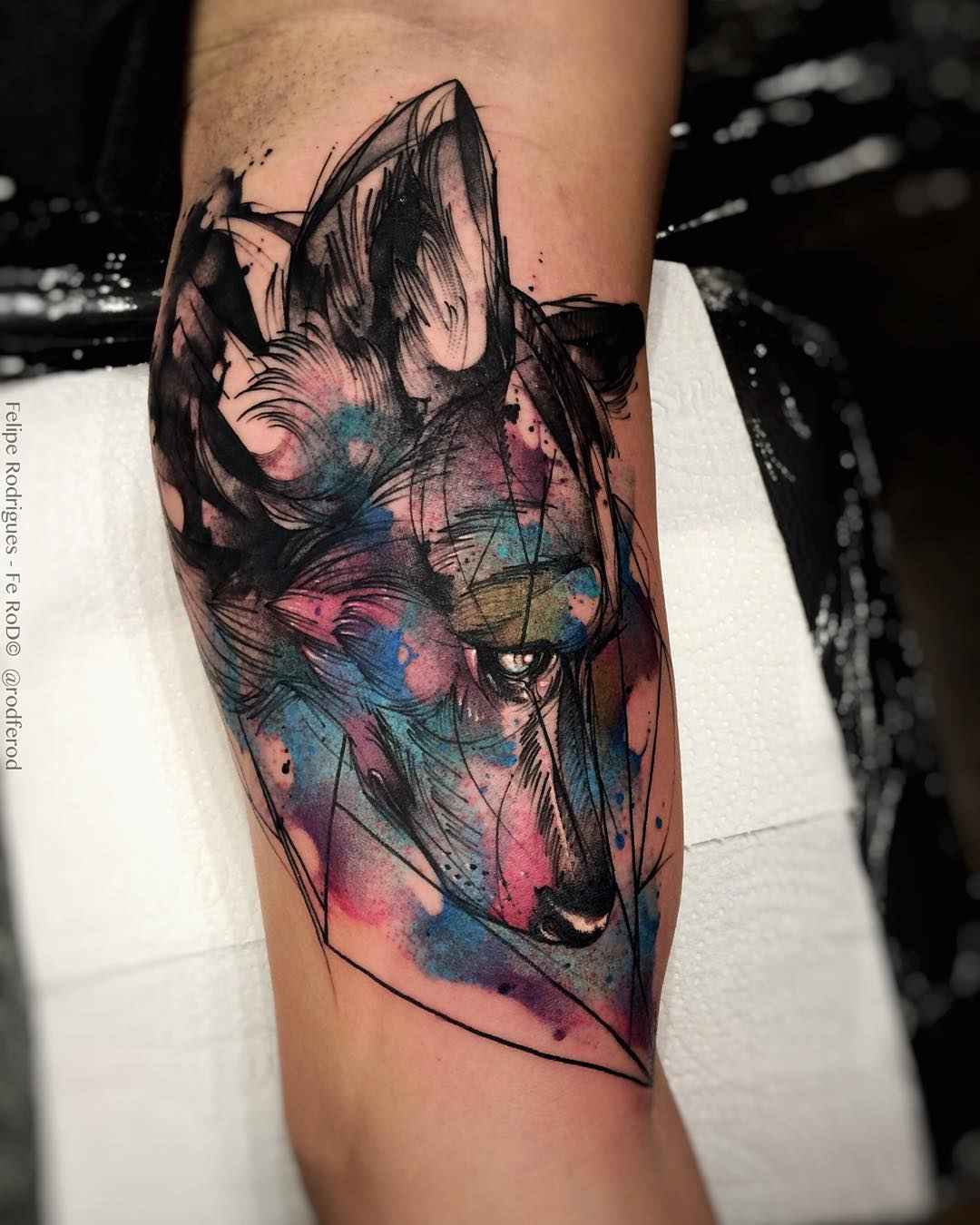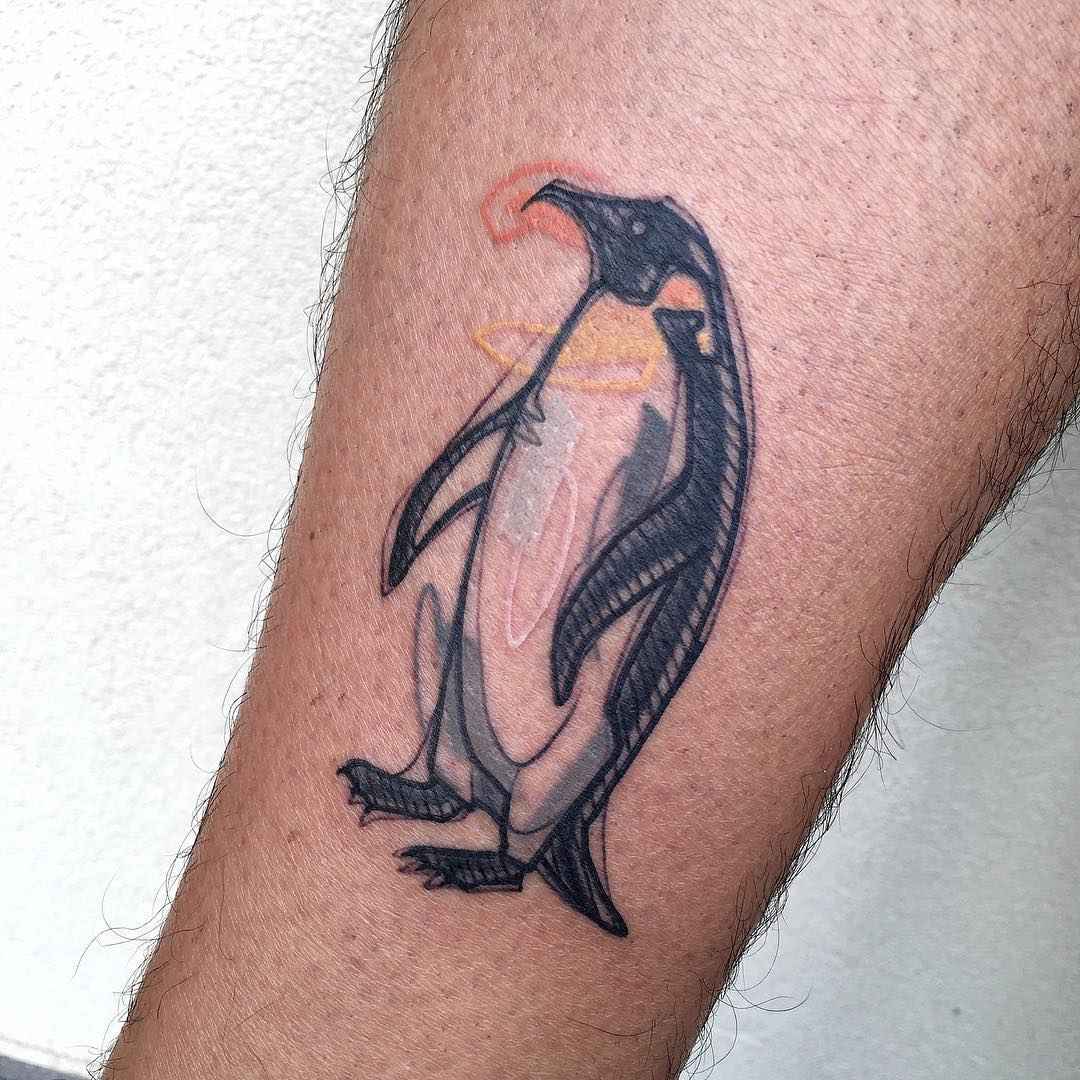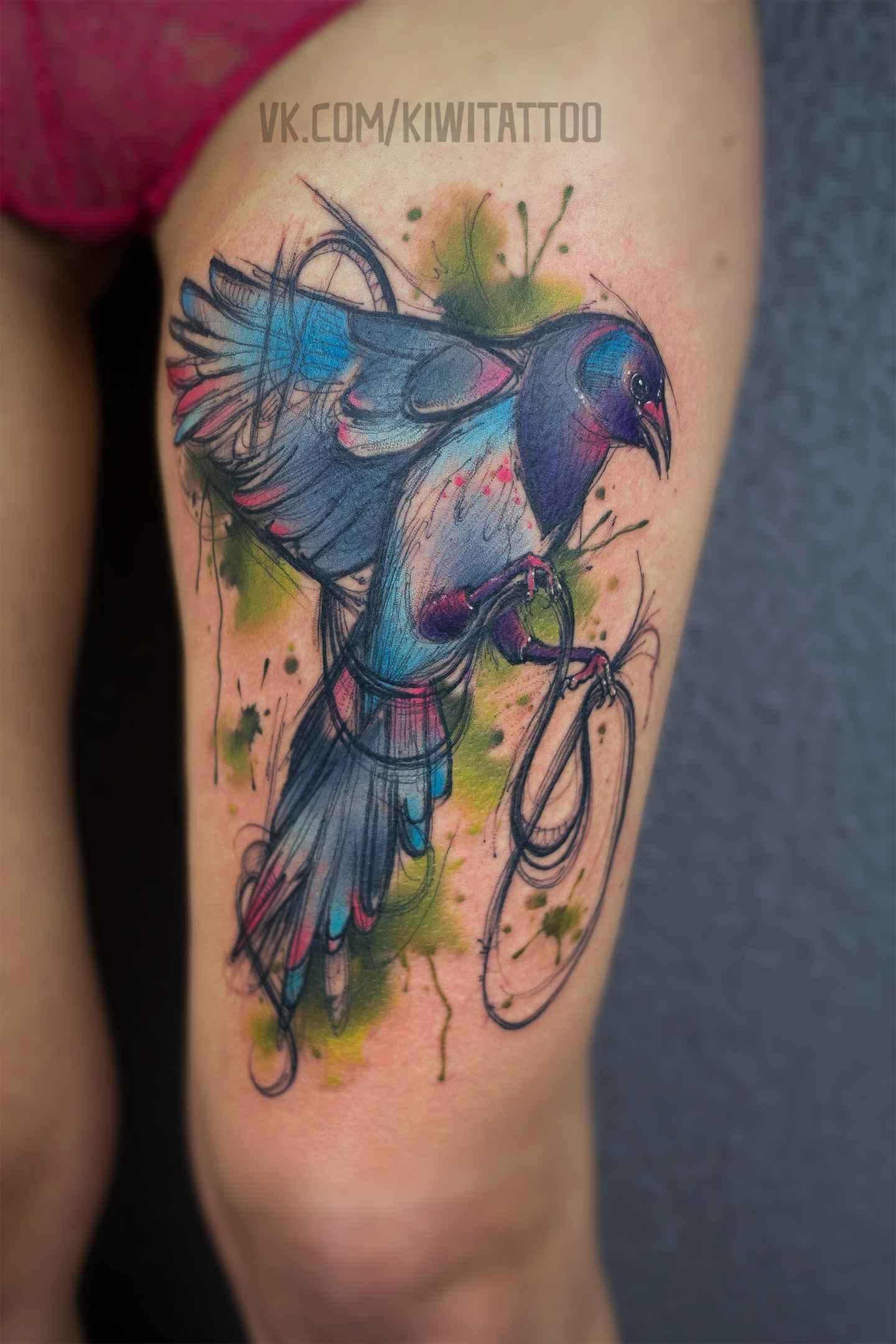 If you are going to get your first tattoo or don't know which style to choose, sketch is the perfect option for you. Even in the process of work, you can change the initial idea, and the master can show imagination once again.
During the work, the master should clearly see where the lines should be, so he must have a lot of experience, vision of shape, volume, and composition.
Combining sketch tattoos with other styles
On the body, a sketch will perfectly accompany:
- Watercolors. If you draw, then you understand that this will be an unfinished but beautiful work, almost like on paper..
- Japanese tattoos. Dragons, masks, rich colors, and sketches are pleasant to the eye.
- Animals. Yes, it's banal, but a family of cats in a sketch is already a good combination.
- Personally, my favorite style is old school. Why not sketch it out?
Sketch is easy to apply and combine, so there are no restrictions in it. Experiment, create, and inspire.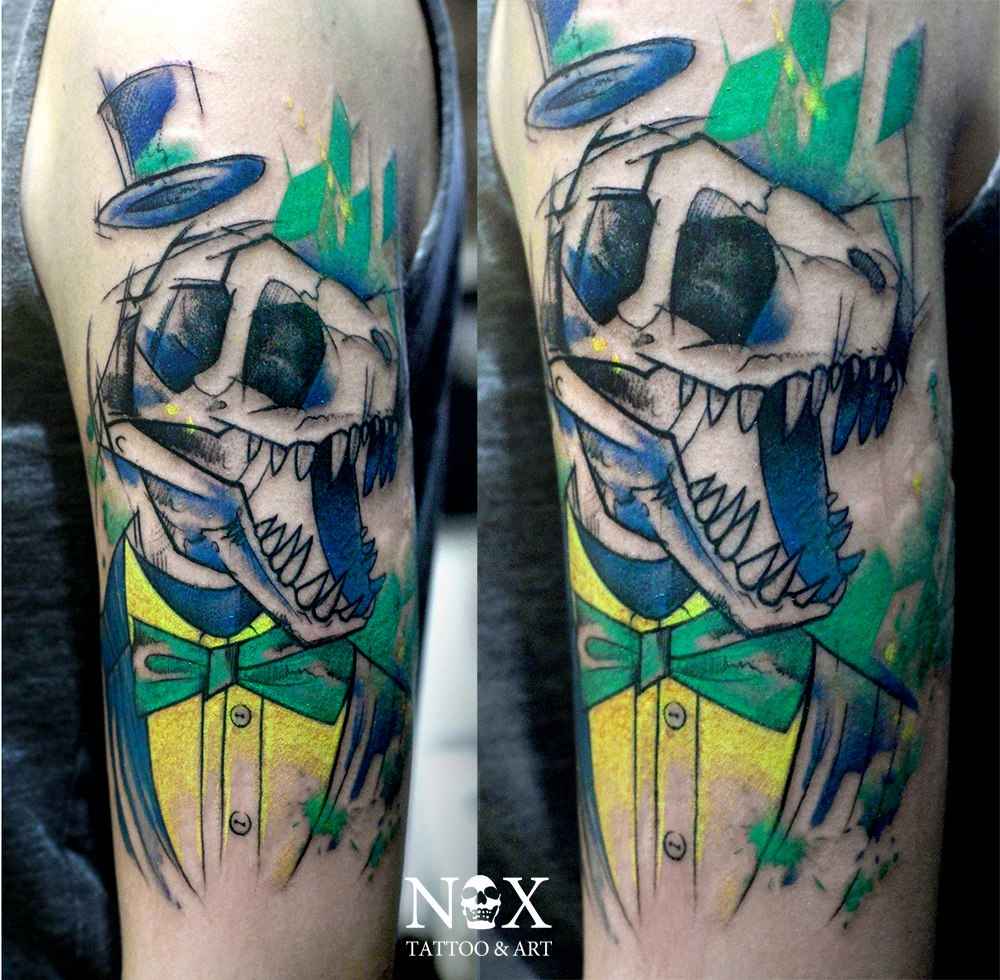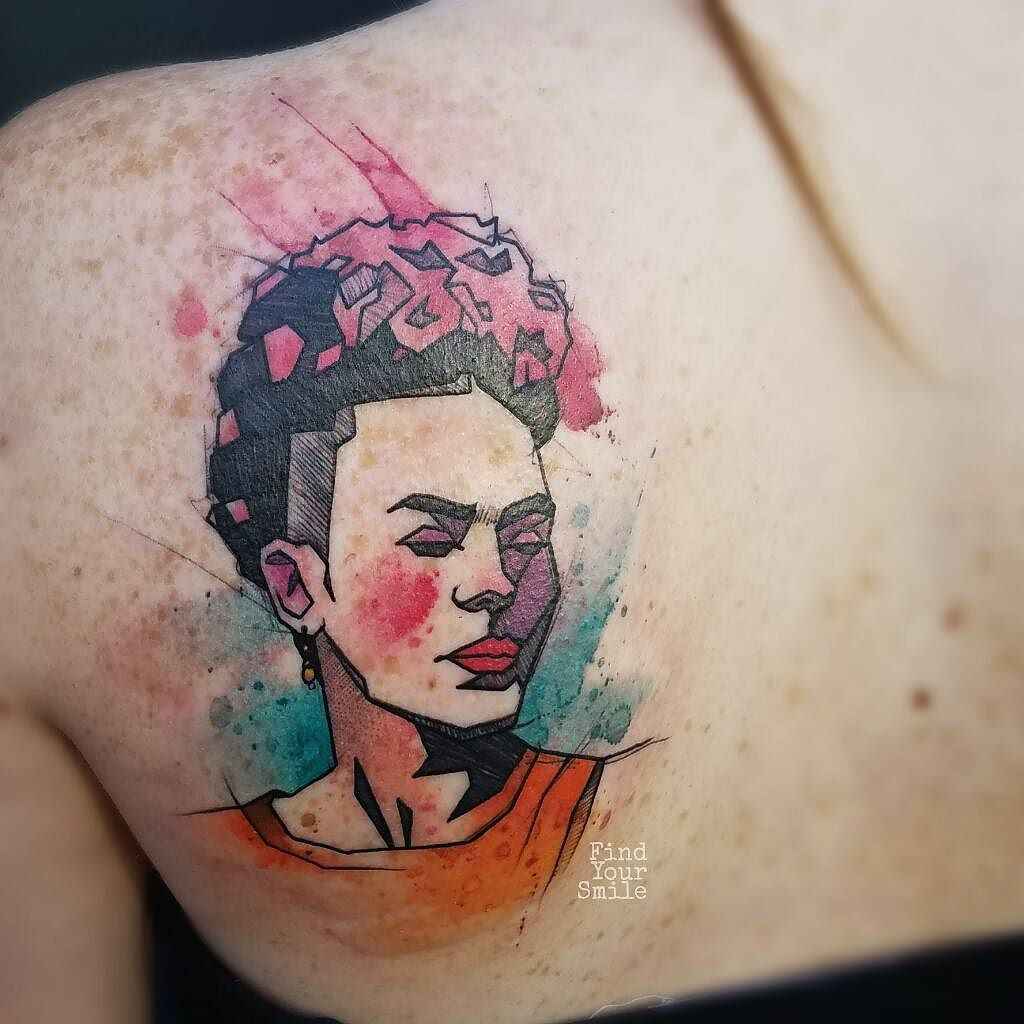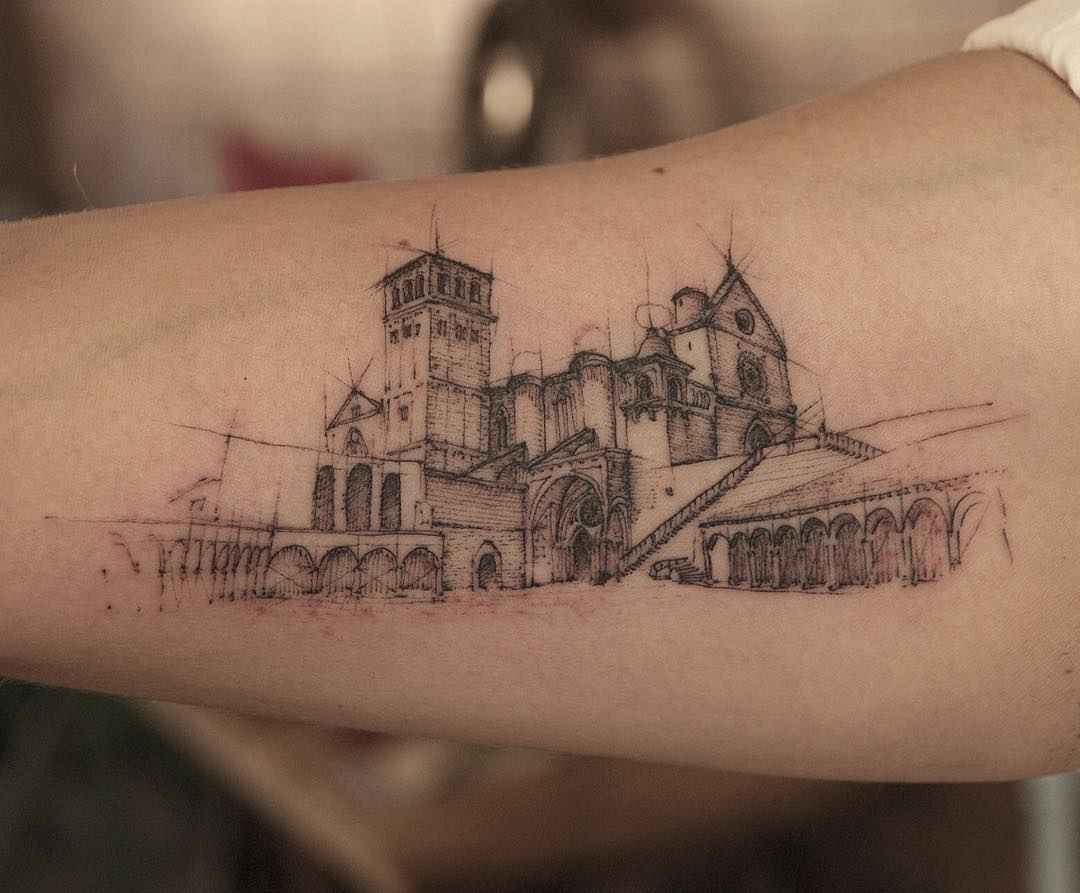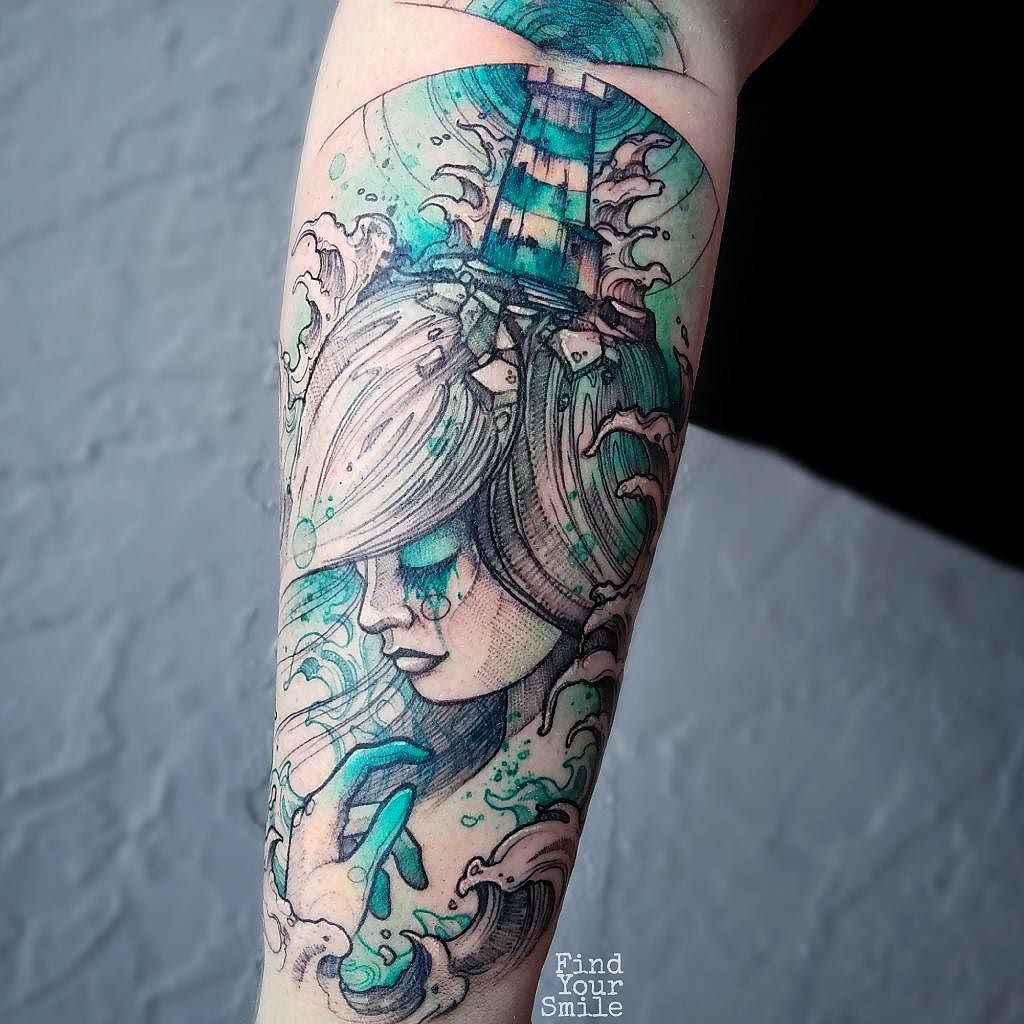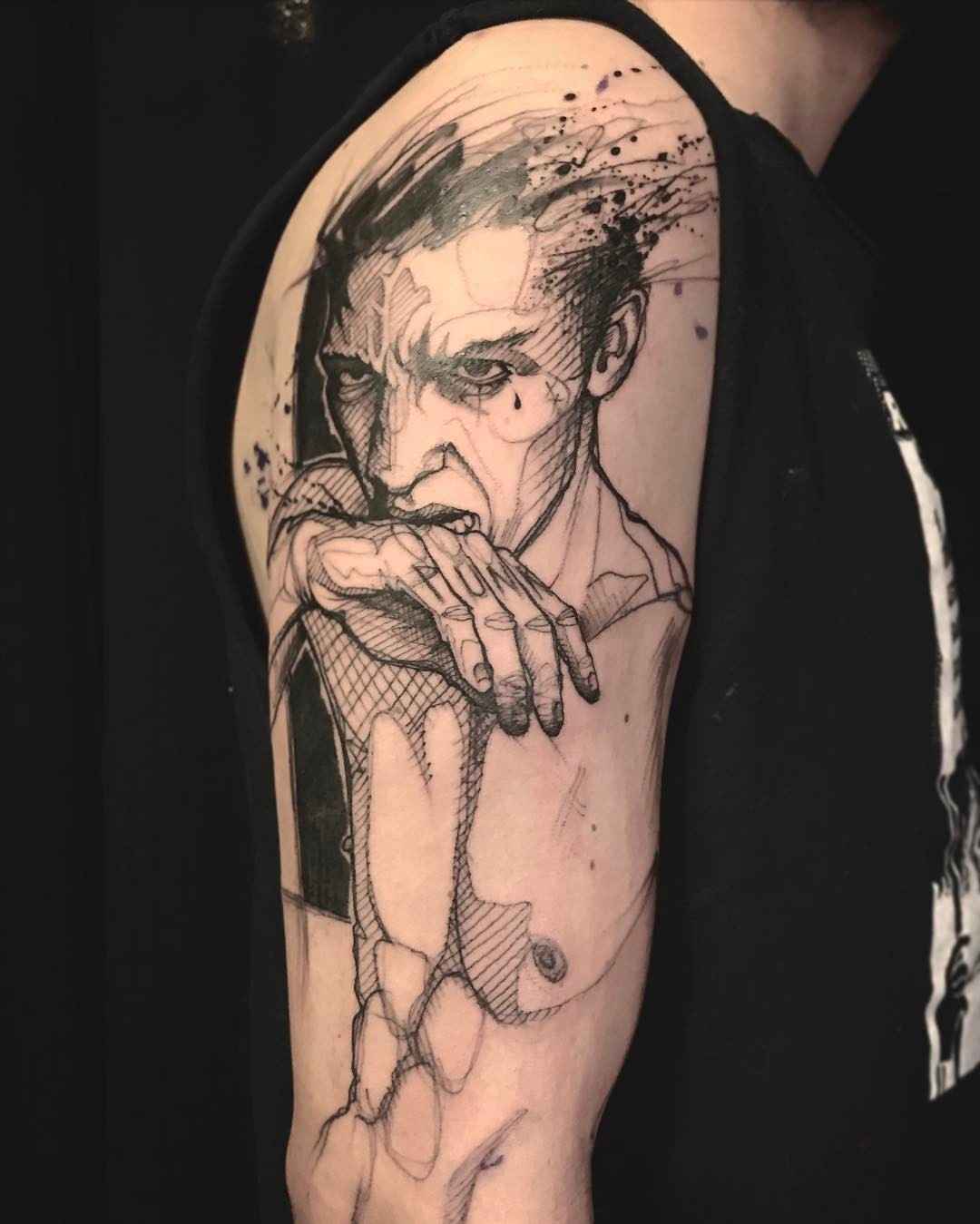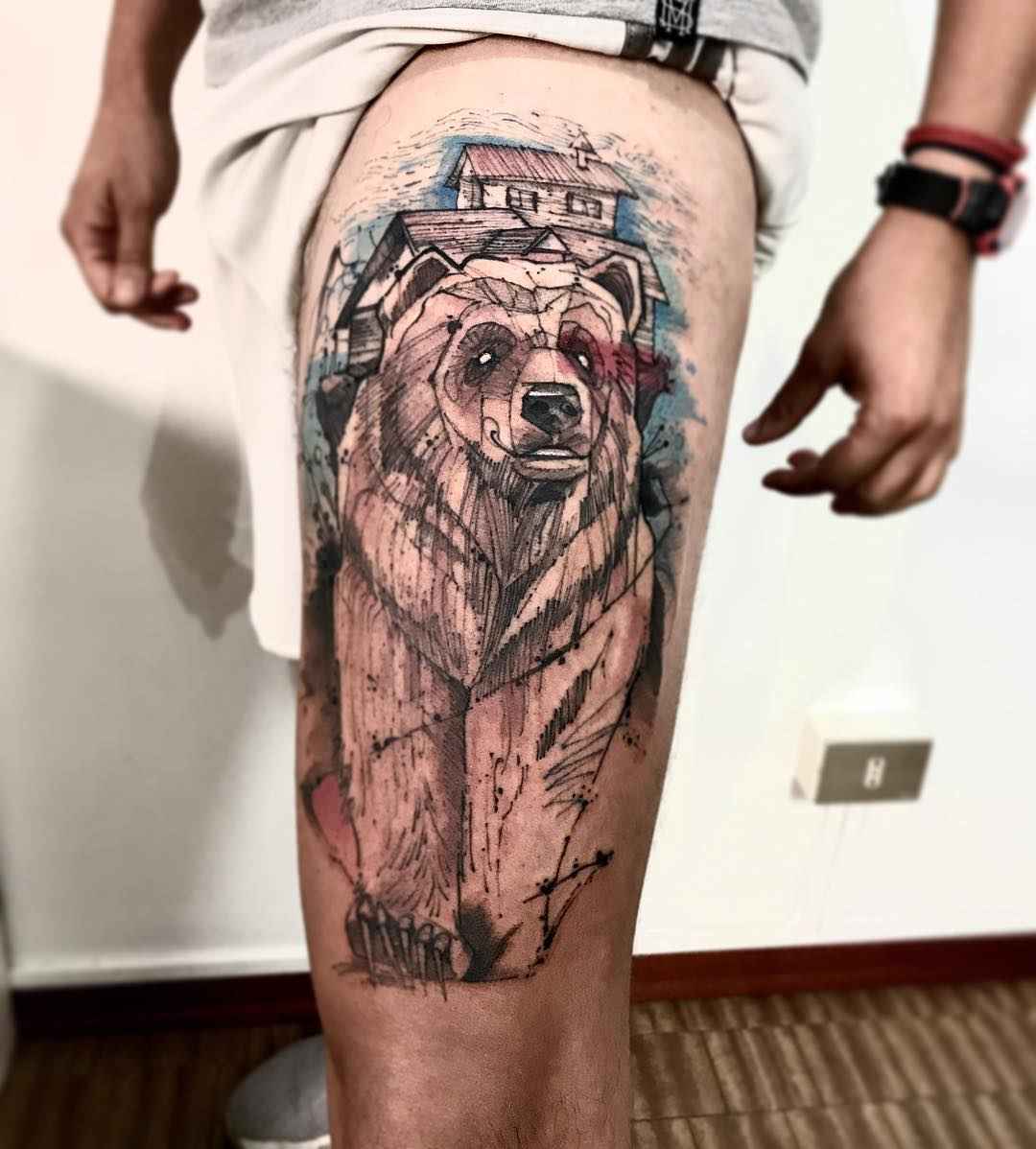 ---