Burst of colour in Jaesae Hur's pop art tattoos
Colorful elephant tattoo - tattooist Jaesae Hur
/ Source: @hurjaesae
If you're looking for a colorful and vibrant tattoo, look no further. Korean tattoo artist Jaesae Hur, also known as @hurjaesae, creates tattoos with a bold and bright color palette inspired by pop art from the mid-20th century.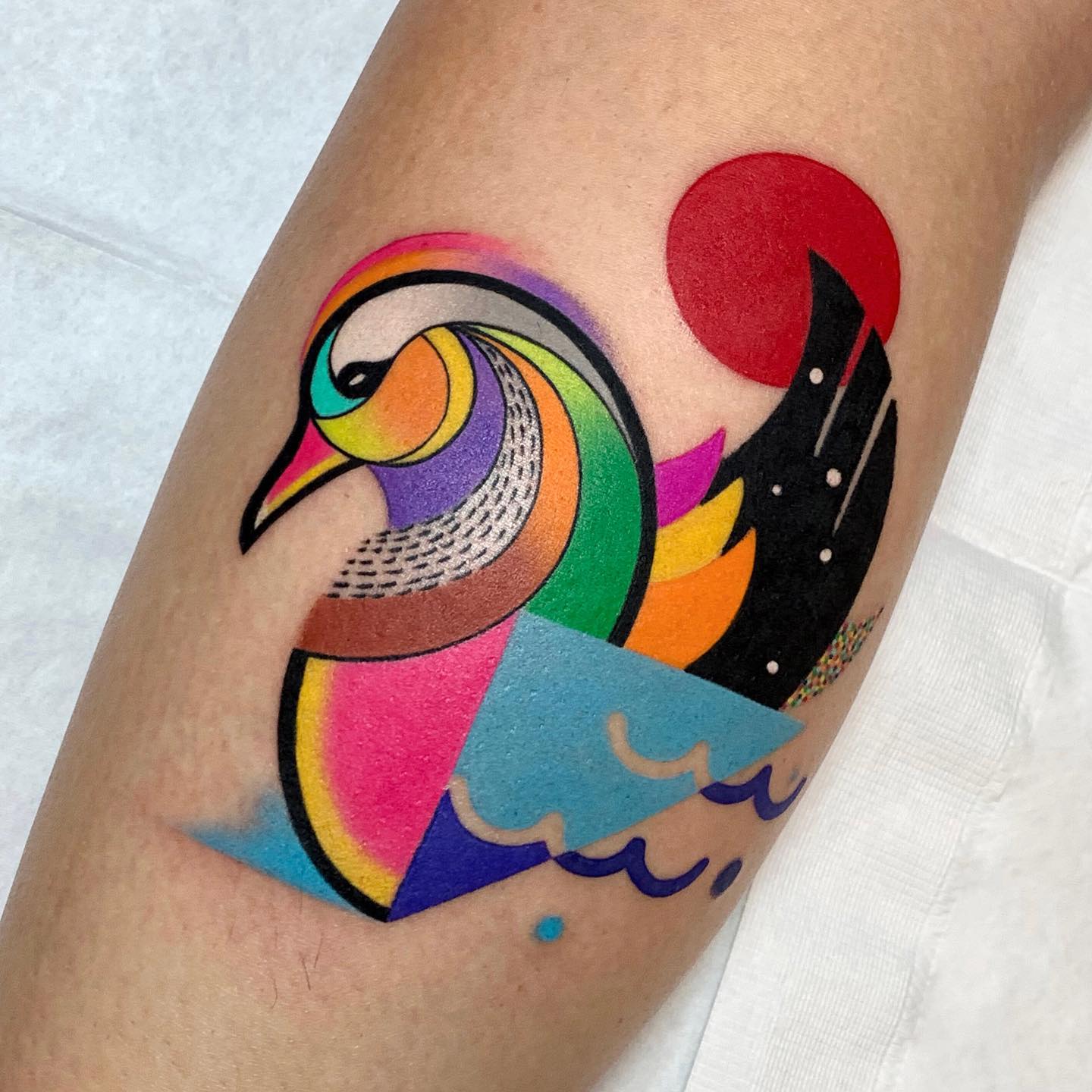 As they say that nature is the greatest artist, but Jaesae Hur is clearly ready to argue with it, presenting his own version of how representatives of the animal kingdom should look like. His portfolio is a real parade of color and life in all its incarnations: there are elephants of incredible beauty, monkeys, insects of fantastic color, iridescent birds, the variegation of which would be envied by the brightest representatives of the tropics, fish, snakes and many others!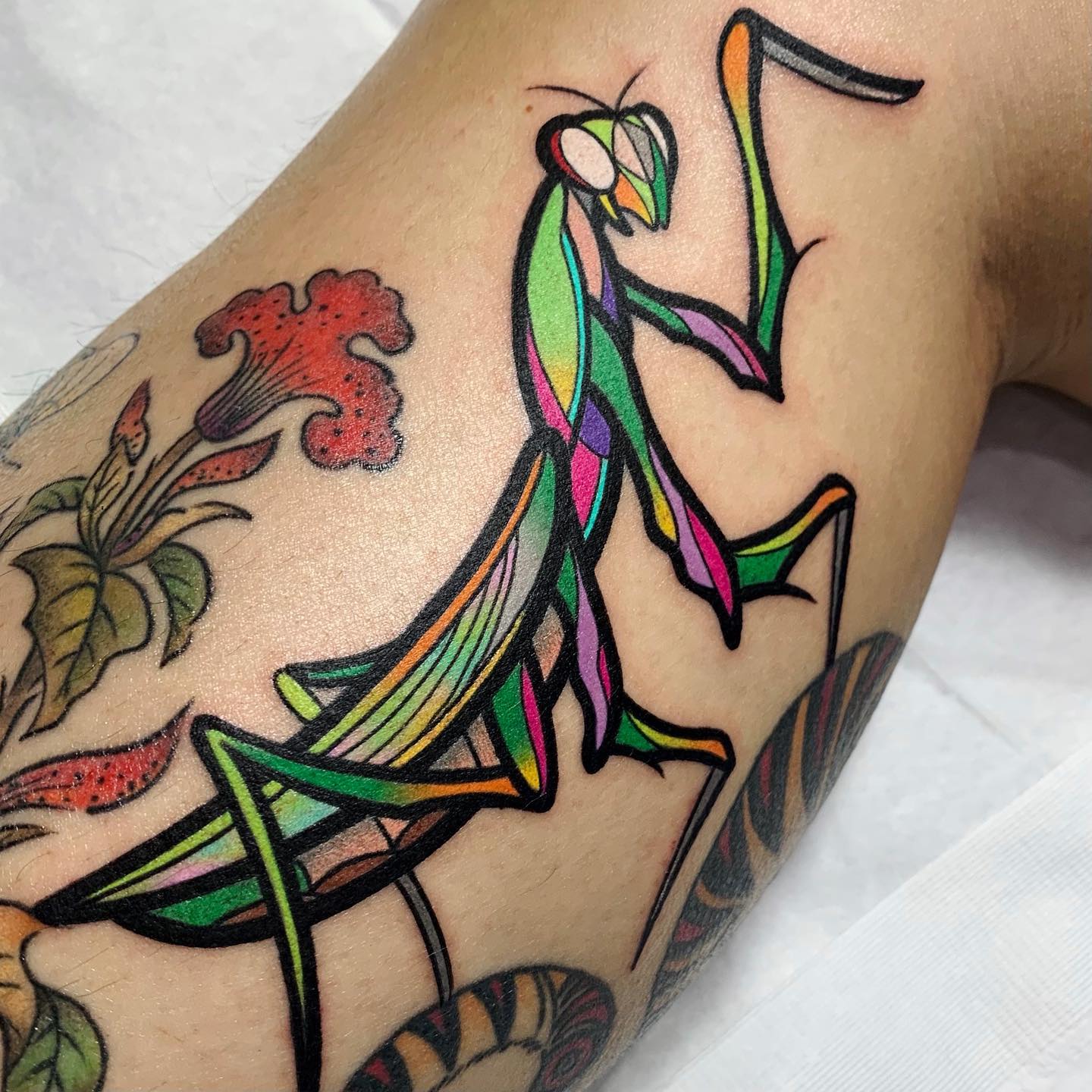 The tattoos are so vibrant and intense, that they retain their original appearance even after healing. Get ready to be impressed with the beauty of these tattoos!