Cybernetic mechanic Wruce Bayne and his tattoo cyborgs!
30 / 01 / 2023
Oleg Zarvsky
Tattoo artist Wruce Bayne
/ Source: @wruce_bayne_
Do you remember the time when the cybernetic boom threatened to change our world beyond recognition? The first robots, the dreams of science fiction writers about combining man and machine in a single organism, which gave birth to the whole universe of cyberpunk in the late 80s of the last century. Unfortunately or still fortunately), mankind is not developing so rapidly, however, you already now have a unique opportunity to transform your appearance and get closer to your cyber ideal.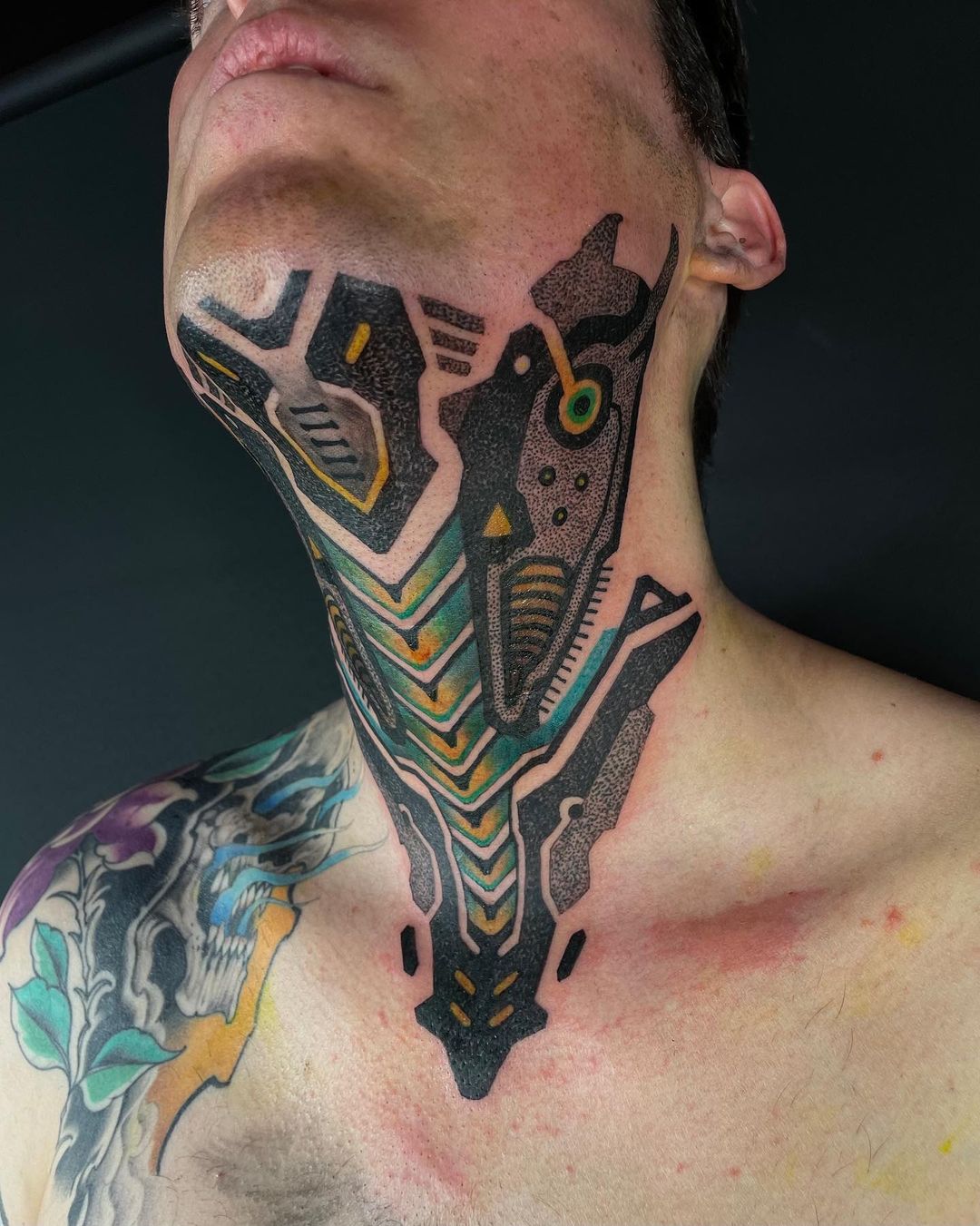 All thanks to the direction of tattoo - biomechanics, which took on the role of an intermediate link between the biological form of a person and his cybernetic version. And today, we want to introduce to you an incredibly talented tattoo artist from the Italian city of Treviso, who takes this direction to a completely different level. Meet - Wruce Bayne.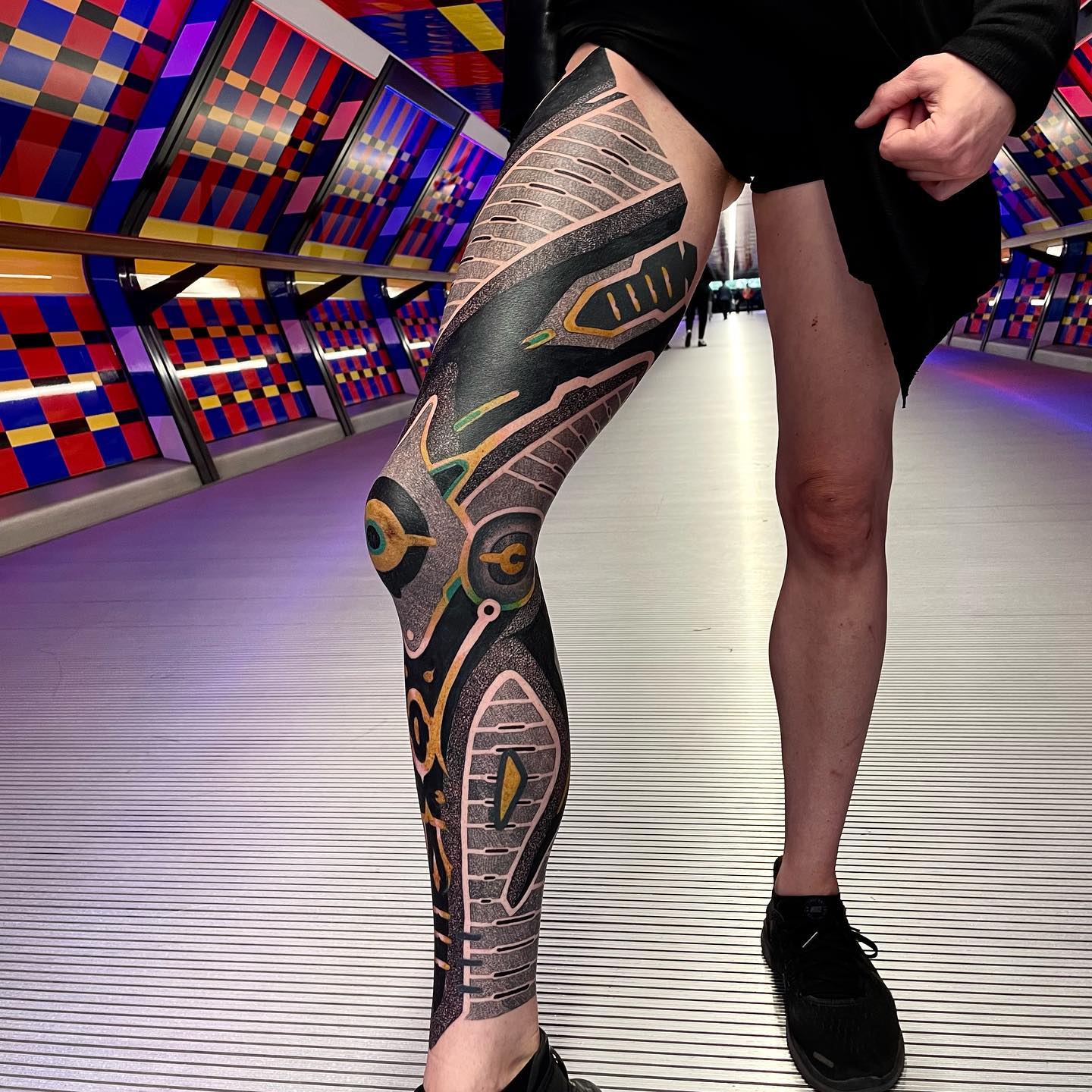 In his works it is possible to clearly trace the trend of ornamentalism, the images are not burdened by the realism of the elements, and the tattoo receives the necessary volume due to the amazing work with the anatomy of the body.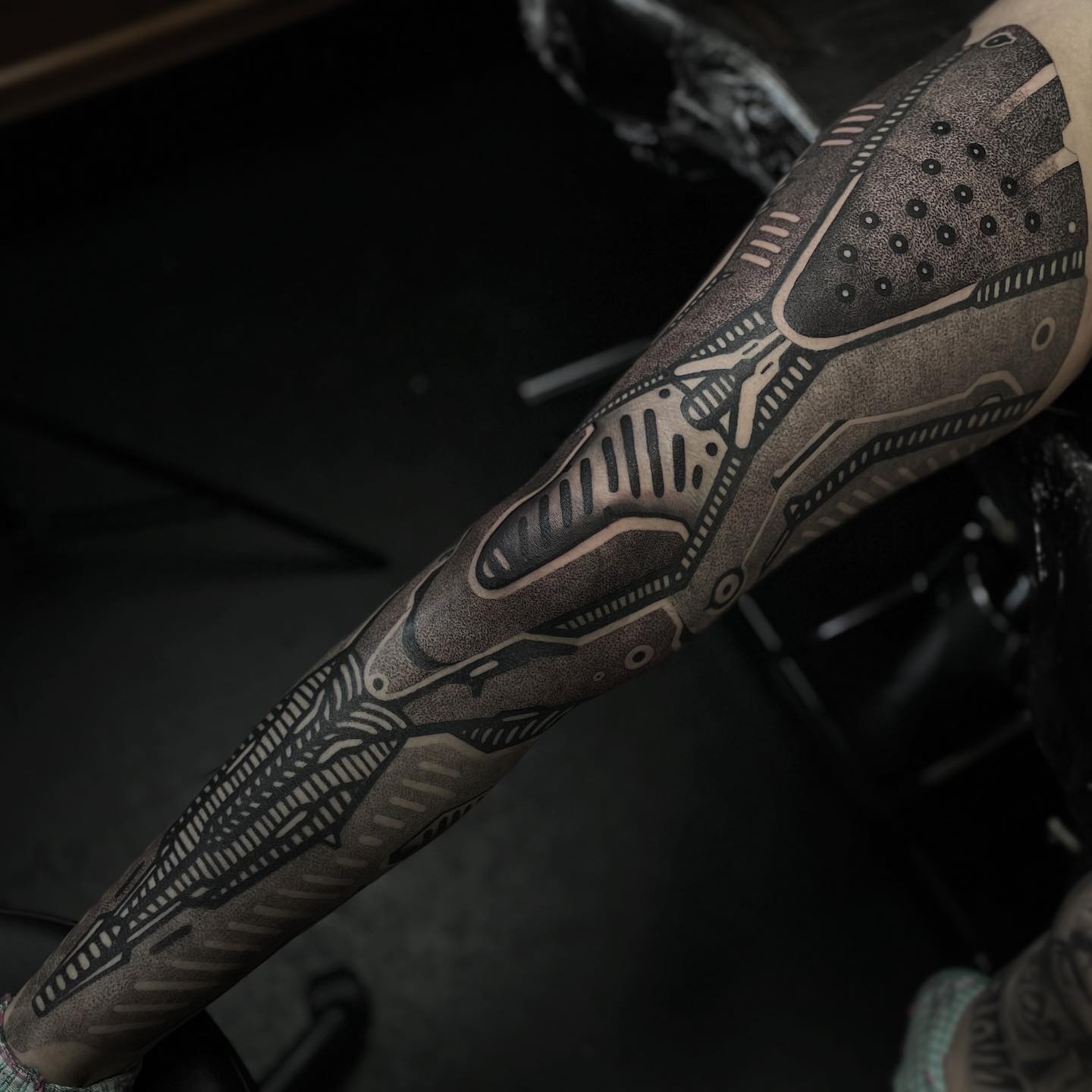 Wruce Bayne's tattoos use a lot of black, which not only adds extra contrast to the image, but is also a great way to highlight important design elements.
His tattoo suits deserve special attention - it's just fantastic!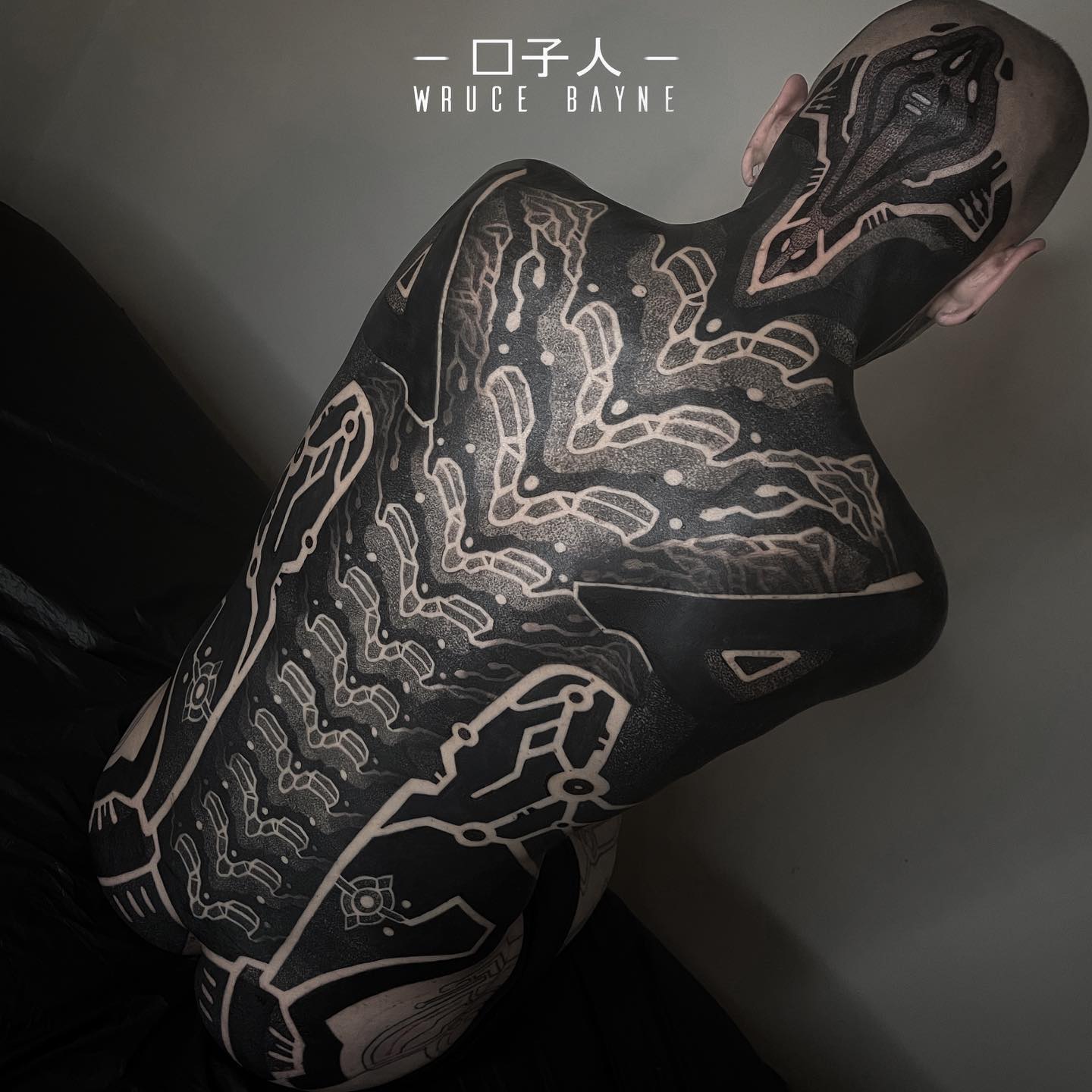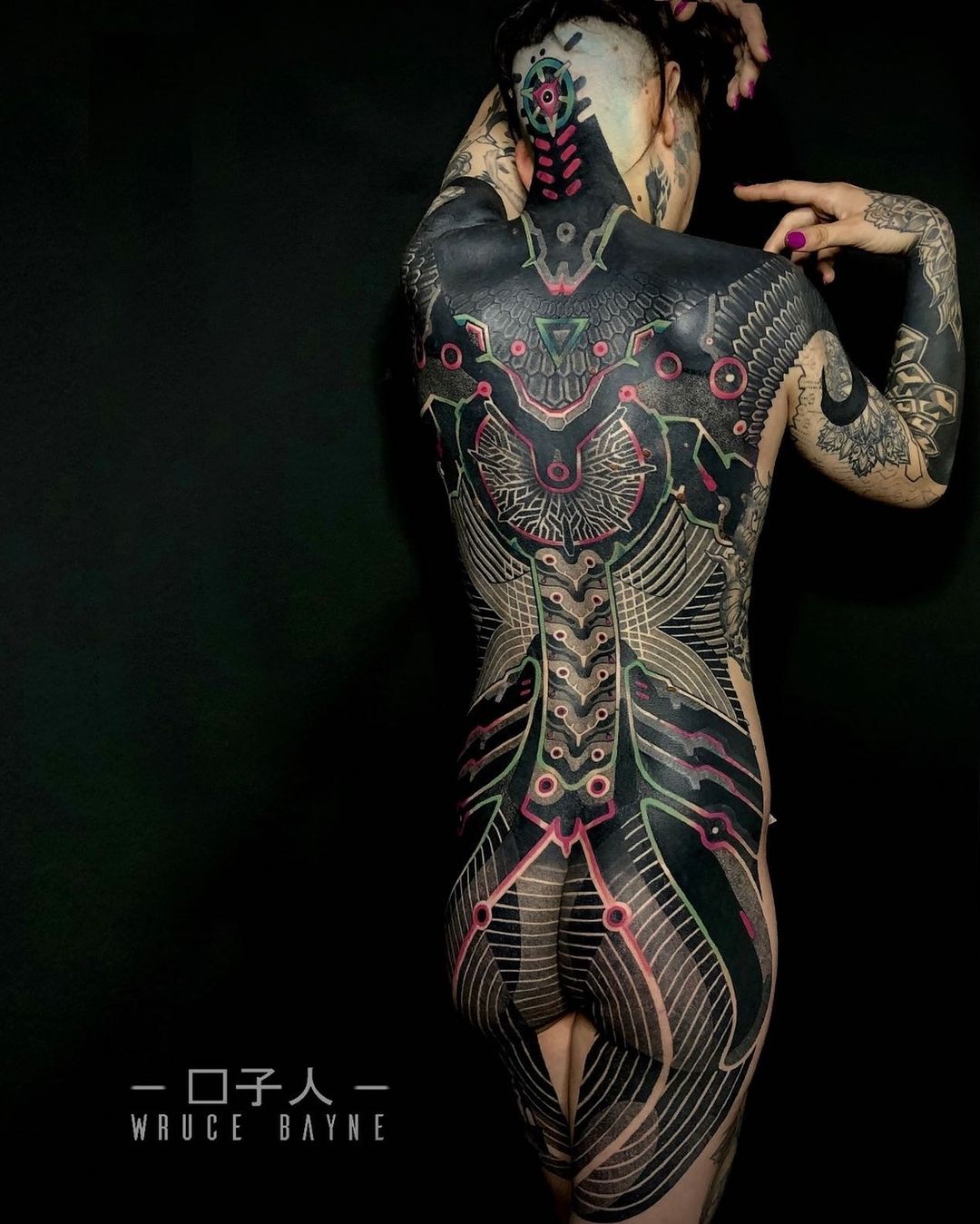 If you dream of reincarnation in a cybernetic body - then you need to go to sunny Italy to the HumanDroid workshop, where an experienced cybernetic mechanic Wruce Bayne will give you a new look!