Fabian Hellberg: Unleashing Artistic Passion on Skin Canvas
28 / 07 / 2023
Andrew Novikov
Meet Fabian Hellberg, a talented tattoo artist hailing from Bremen, Germany. With a background shaped by the North Sea, Fabian's journey into the tattoo industry began as a life-changing turning point about five years ago. Previously engaged in "normal" jobs, he felt disconnected, but everything changed when he found himself captivated by tattoo studios. Taking the plunge, Fabian seized the opportunity to wield the needle himself and discovered his true calling. Now living his dream job, he spends his spare time as the singer of a new metal band, adding melody to his artistic repertoire.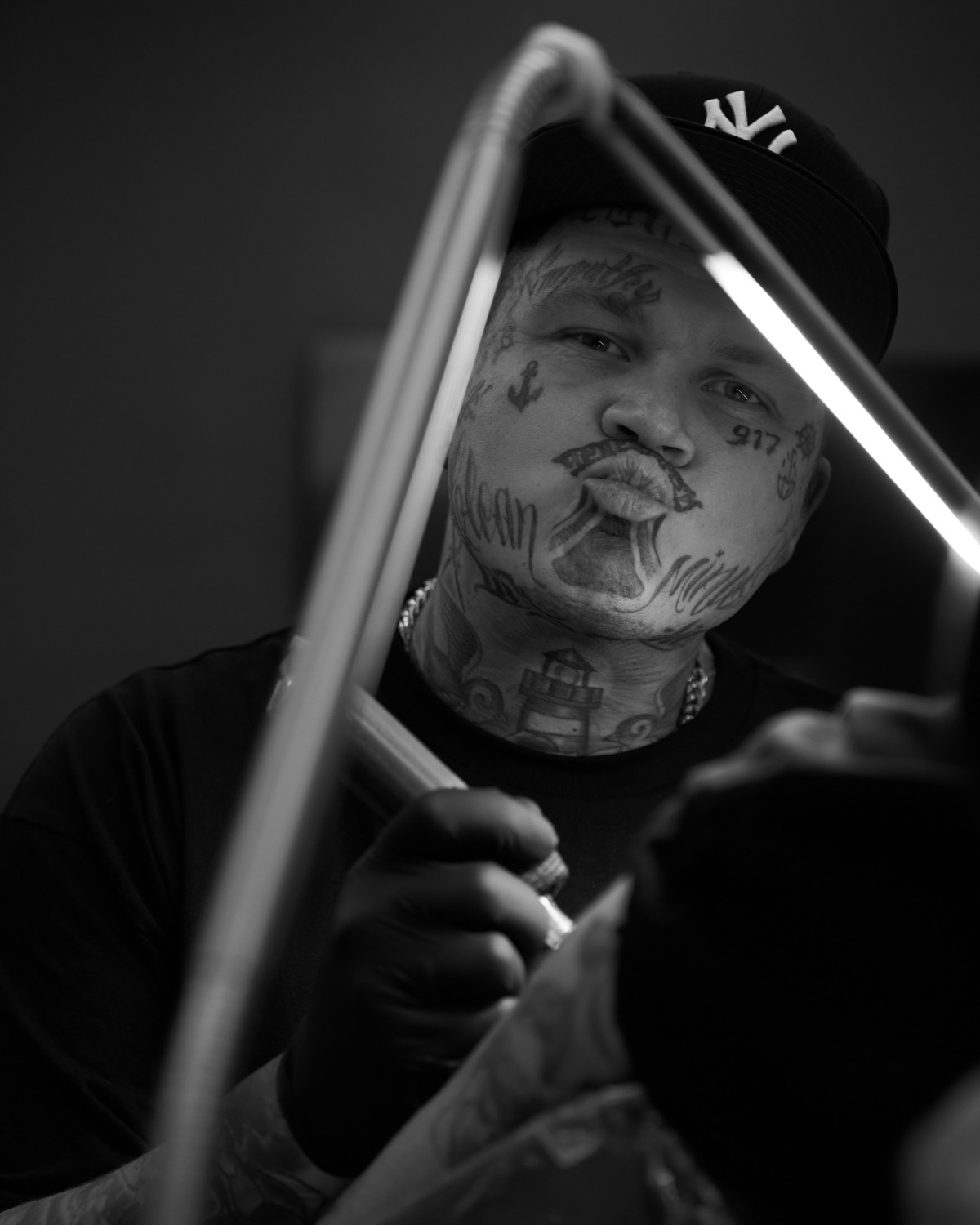 Delving into the reasons behind his career choice, Fabian explains how other jobs left him uninspired, while tattooing ignited a passionate spark within him. The allure of the art, the possibilities it offered, and the ability to see his creations adorning people's skin enthralled him. Taking on the role of a store manager in a prominent studio in Bremen, Fabian honed his skills, experimenting with various styles and ultimately evolving into his signature approach.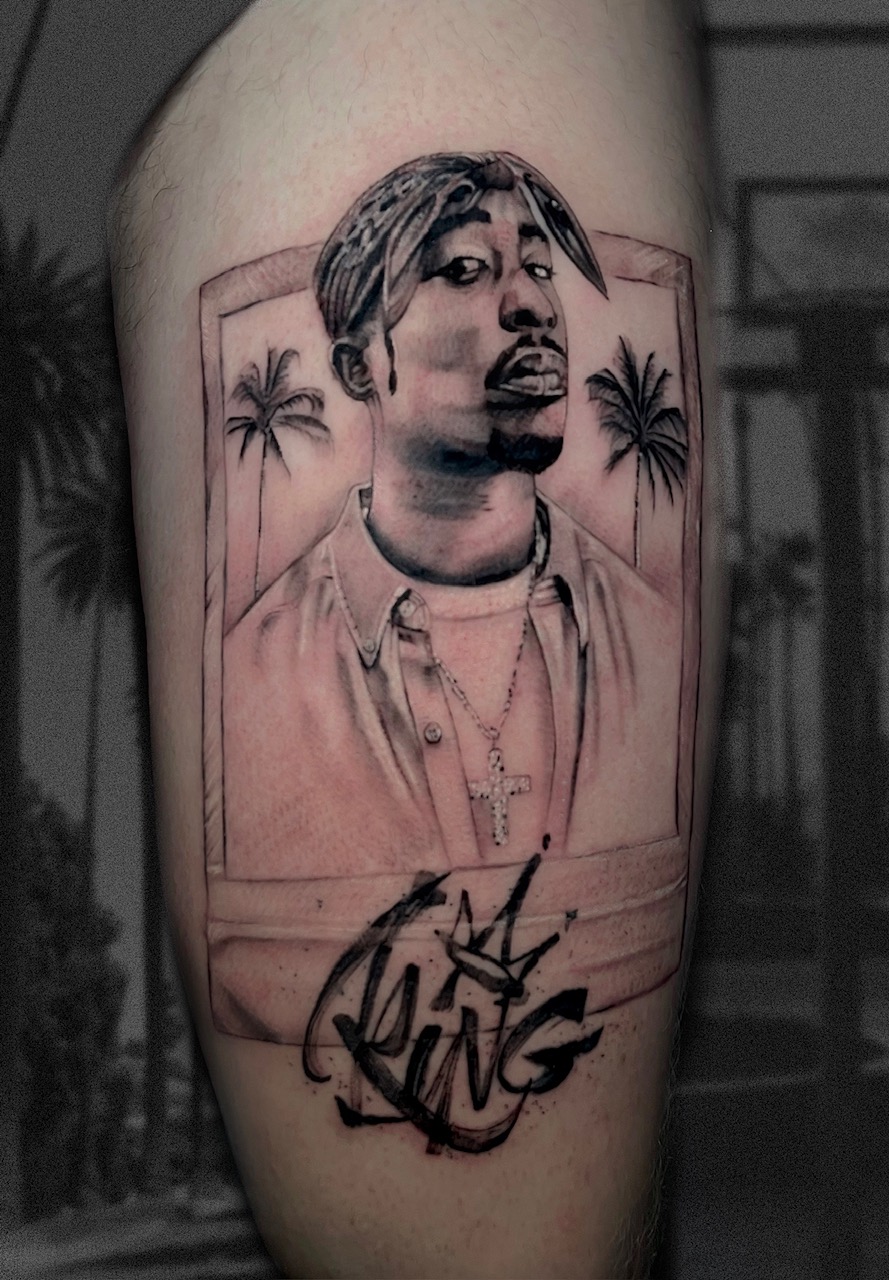 Fabian's unique style lies in Sketchwork, a transformation that occurred after he started with heavy blackwork. Gradually, he shifted towards more realistic scetchworks, minimizing blackening and maximizing the intricacies of realism. The challenge of executing realism projects became a thrilling pursuit, showcasing his growth and adaptability as an artist.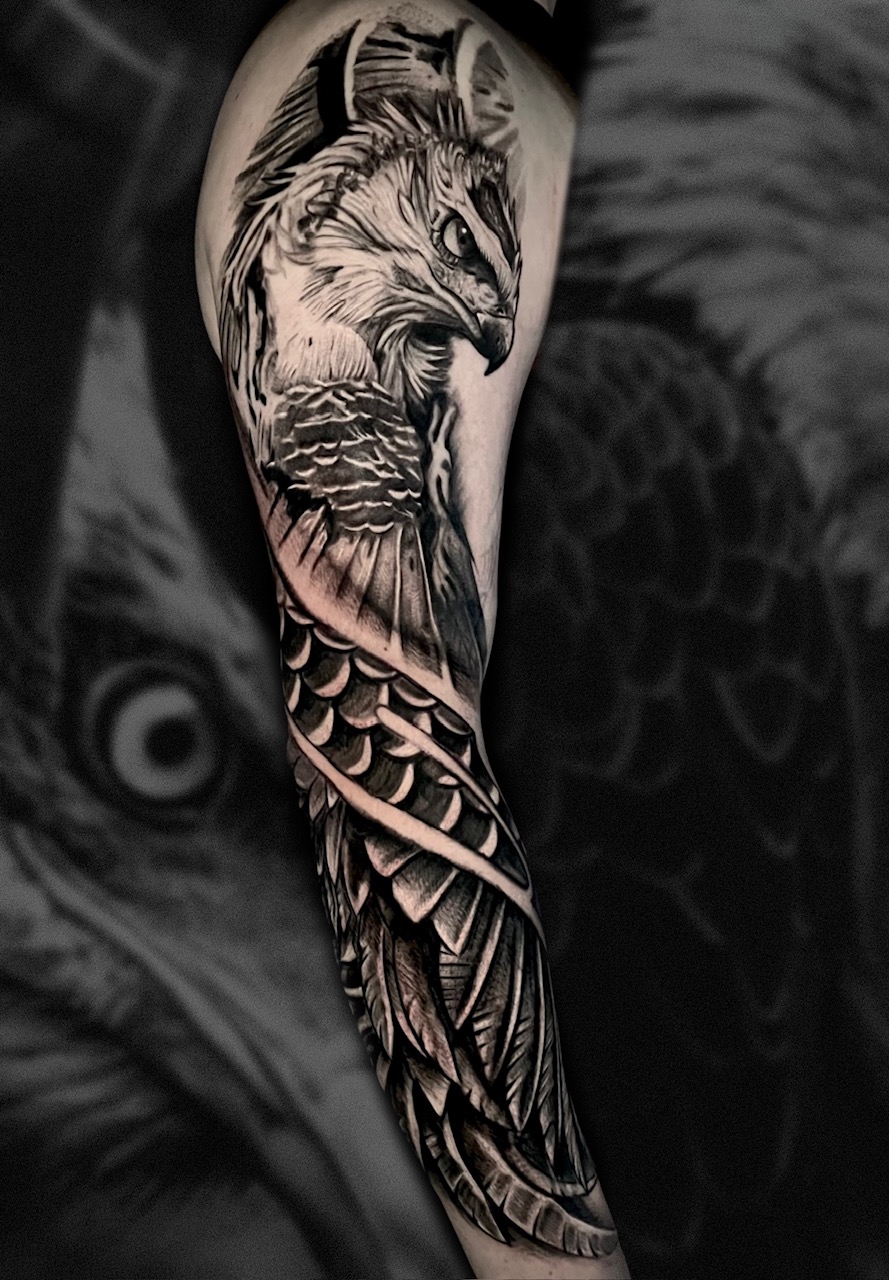 Inspiration fuels Fabian's creativity, and it can be found in everything around him. From painters and architecture to nature and pop-artists, various elements converge to breathe life into his Wannado projects. Each customer project presents unique demands, and Fabian's commitment lies in crafting individual, creative ideas that resonate with his clients.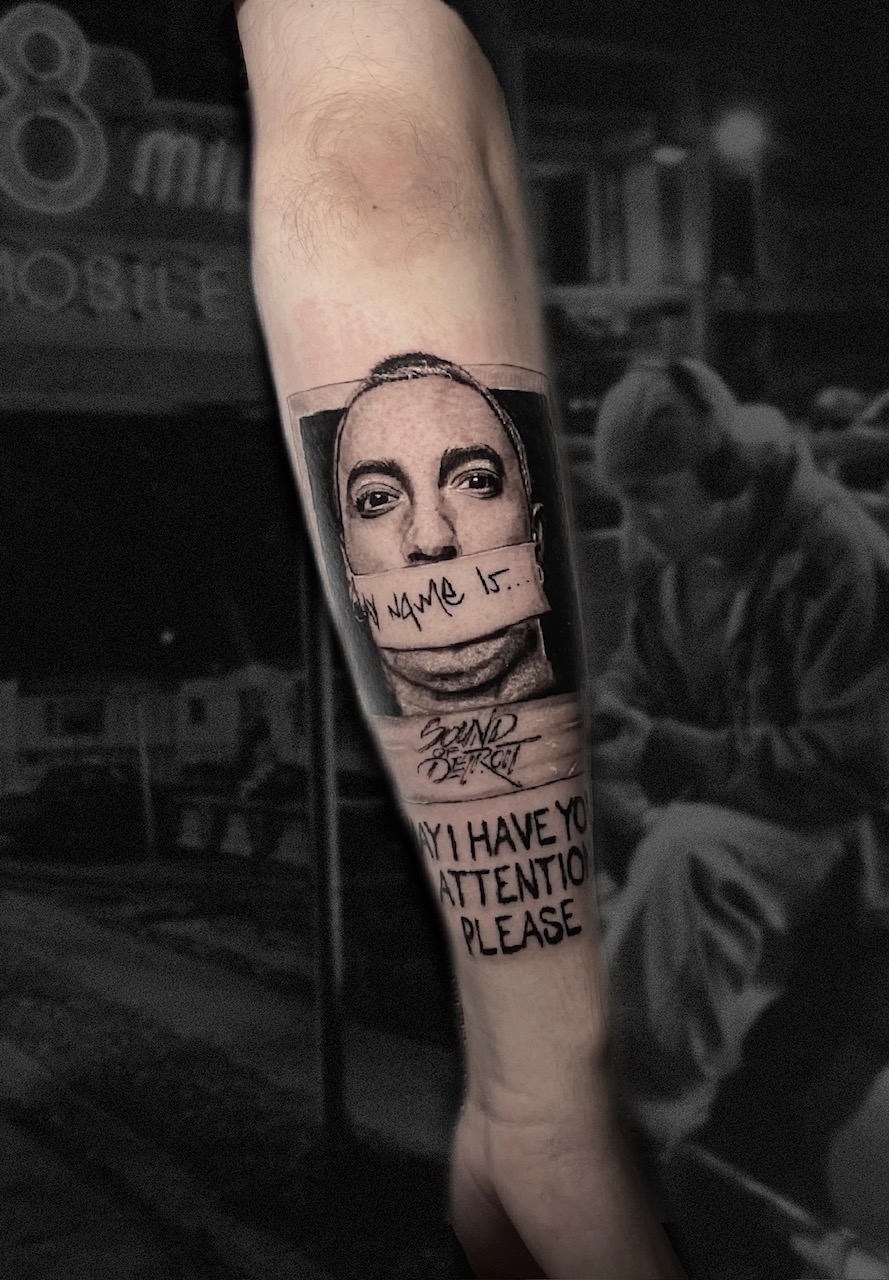 For Fabian, tattooing is much more than a job; it is a vocation. His art sustains his livelihood, but it is driven by a profound passion that fills him with purpose and joy. The privilege of transforming his passion into a profession has granted him a profound sense of fulfillment and happiness. His days are fueled by the excitement of tattooing, and he embraces new challenges, even combining vacations with guest spots to continue exploring his craft.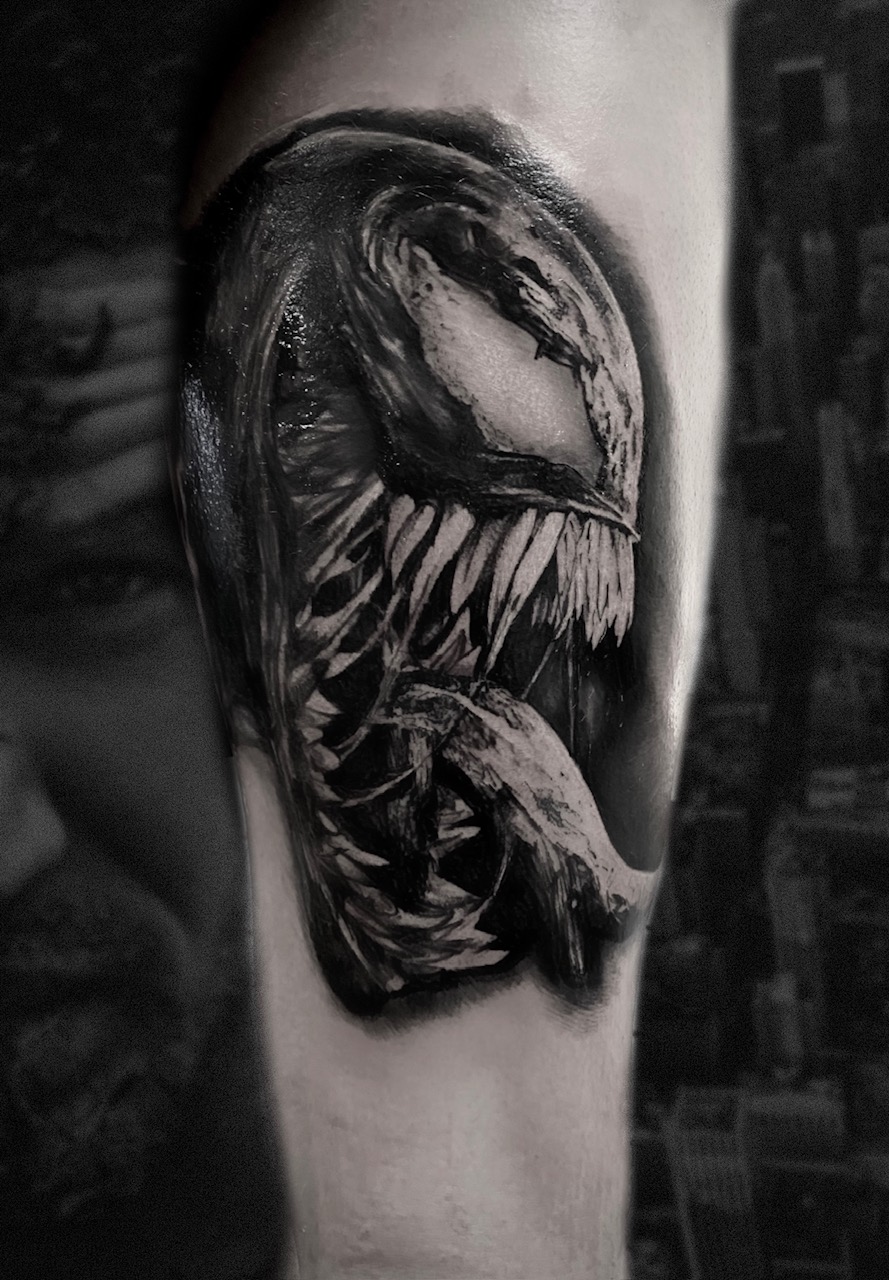 As he sets his sights on future goals, Fabian aims to participate in international conventions, transcending the role of a guest and immersing himself in the vibrant tattoo community. Yet, his ultimate aspiration remains to tattoo and live in the city that inspires him the most – New York. The city's constant evolution, relentless competition, and boundless creativity serve as a role model, beckoning Fabian to leave an indelible mark on its bustling streets.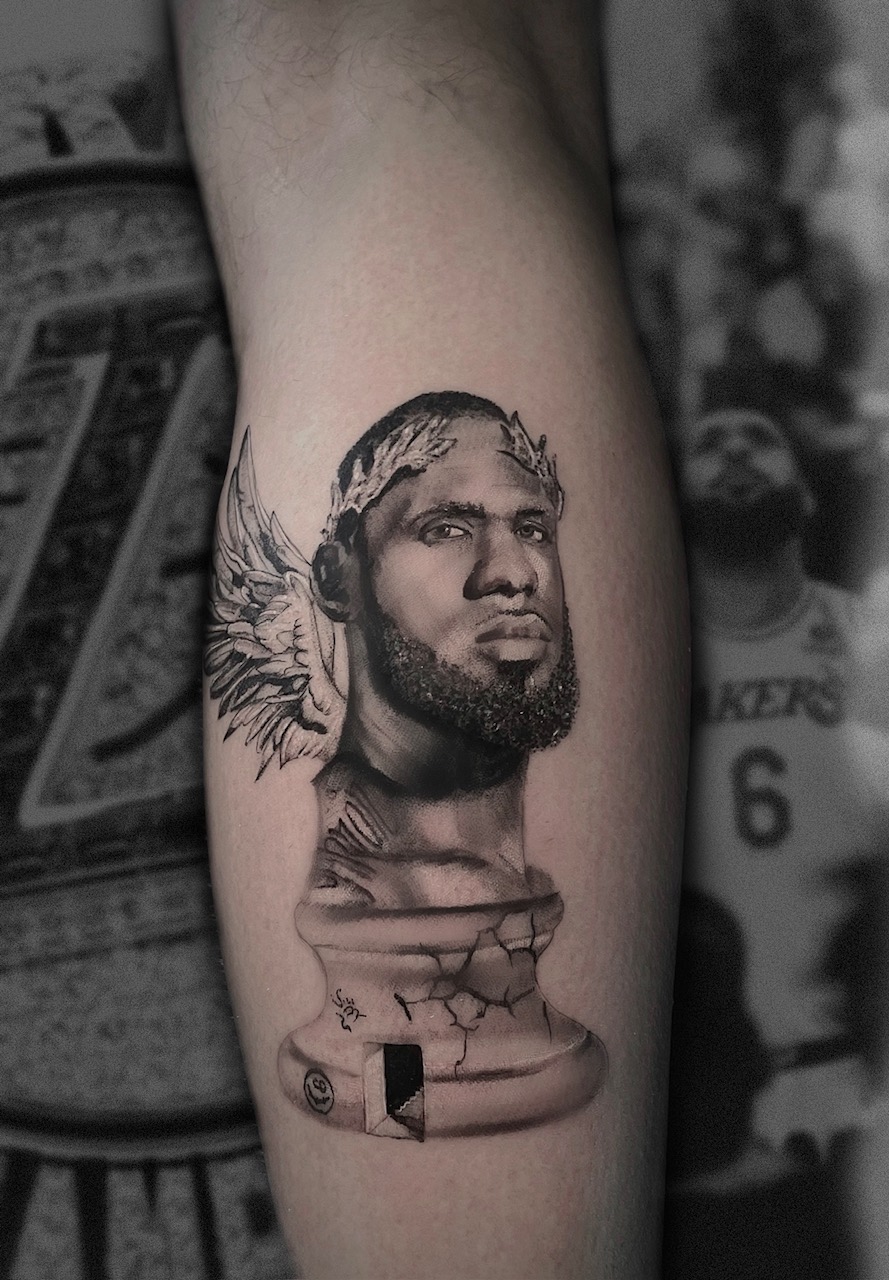 Fabian expresses his heartfelt gratitude to all those who place their trust in his art. Each time someone chooses his work, they carry a piece of him with them on their journey through life. Fabian's artistic journey is one of passion, dedication, and the pursuit of excellence, leaving an indelible mark not just on skin, but on the hearts of those he tattoos.