From Venezuela to Australia: Felix Gonzalez's Tattooing Odyssey
11 / 06 / 2023
Oleg Zarvsky
Tattoo artist Felix Gonzalez
Felix Gonzalez, a skilled tattoo artist with a passion for his craft, hails from the vibrant country of Venezuela. Currently based in Melbourne, Australia, Felix has been actively involved in the tattoo industry for an impressive 12 years. His journey as a tattoo artist began when he transitioned from his teenage days of creating graffiti art, ultimately leading him into the captivating world of tattoos.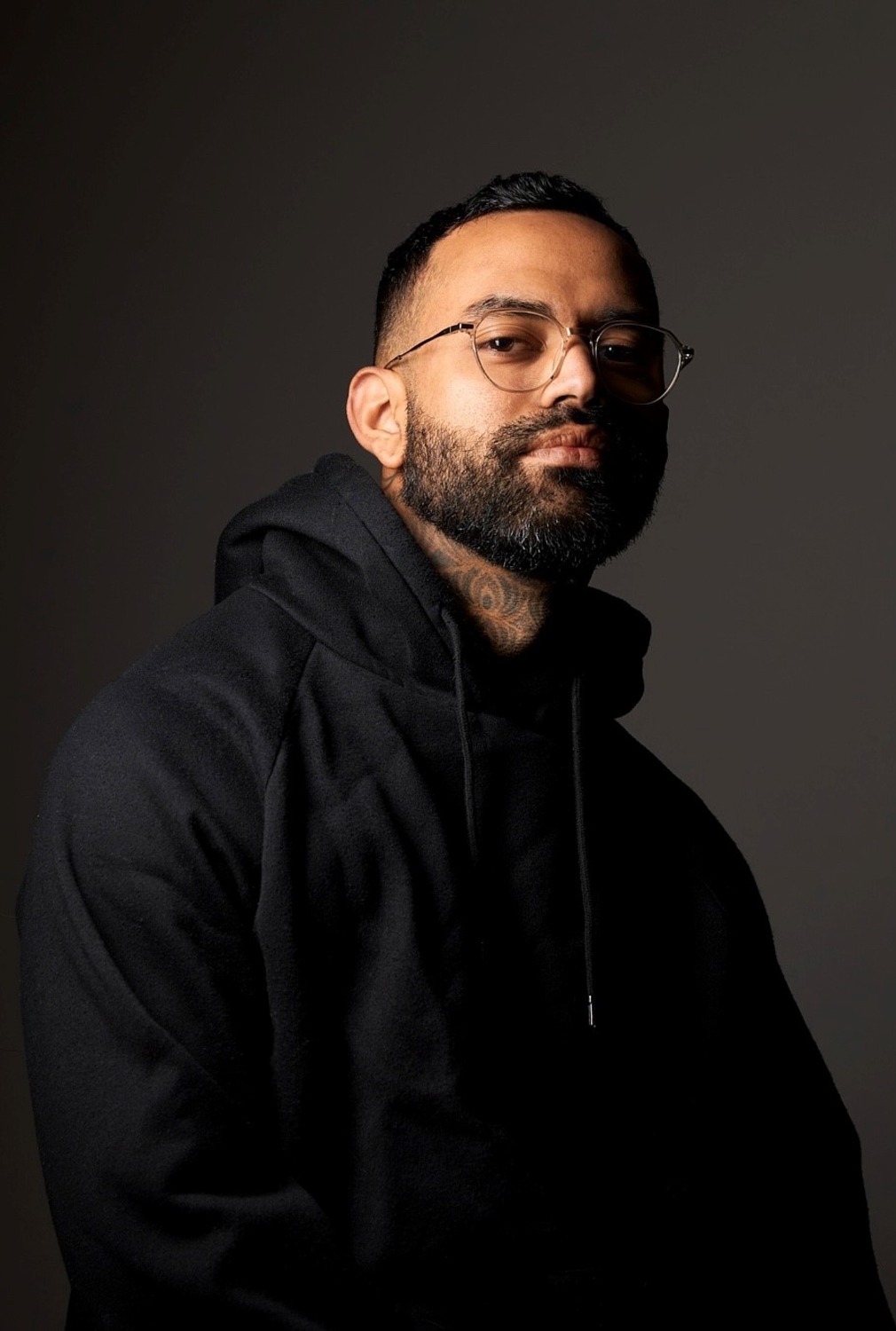 Upon discovering tattooing, Felix was instantly captivated by its unique blend of artistry and personal connection. It presented him with an exceptional opportunity to transform his artistic abilities into a lifelong career, allowing him to connect with individuals on a profound level. As an artist, Felix is driven by the desire to exceed his clients' expectations and to create tattoos that he can take pride in.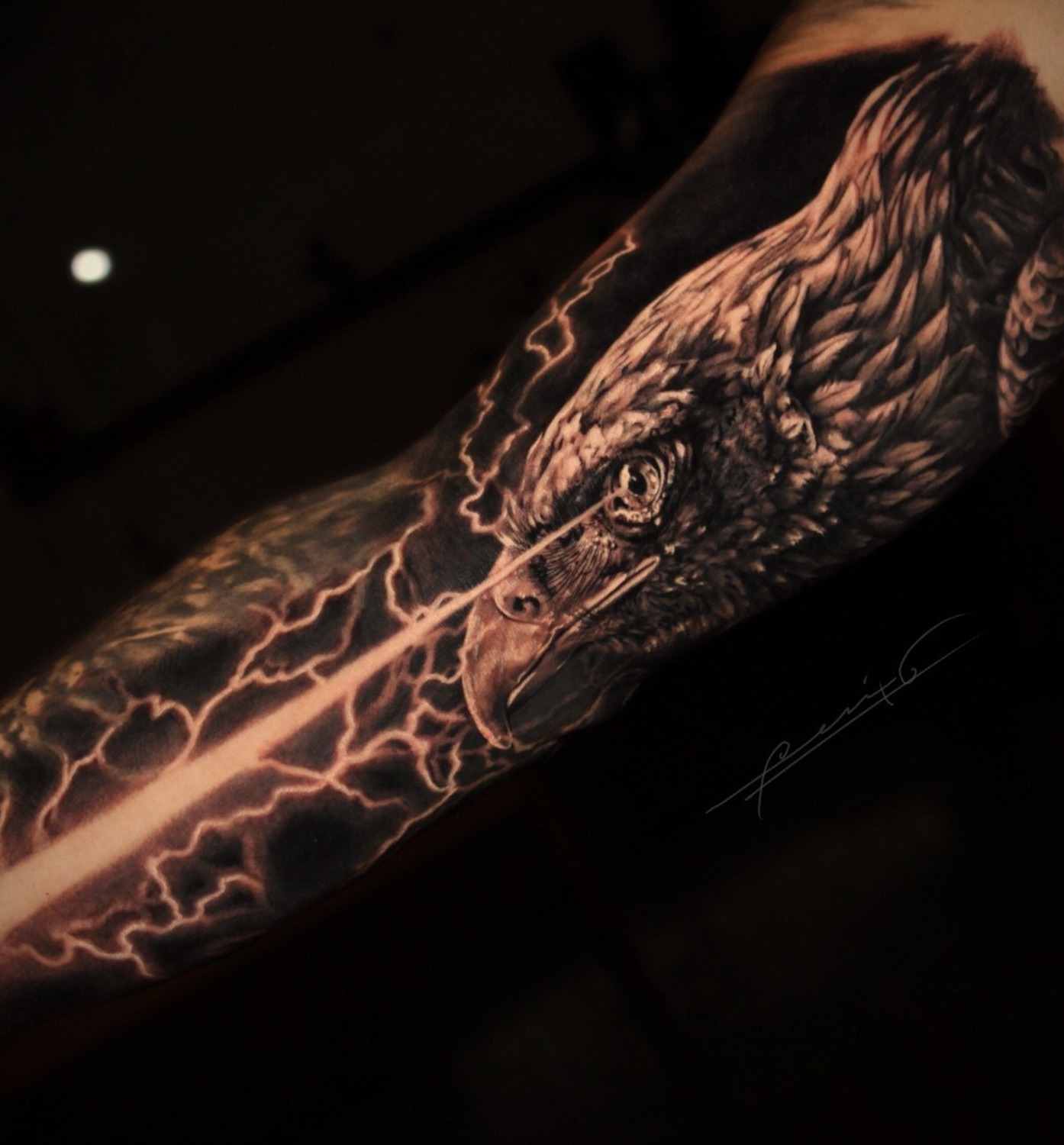 Felix's artistic style primarily revolves around color and black and gray realism, although he also has a deep appreciation for Japanese tattoos. Realism came naturally to Felix, as it aligns with the style he has been drawing throughout his life. Within realism, he finds joy in the challenge of generating textures and volumes, while the boldness and versatility of Japanese tattoos continue to captivate him.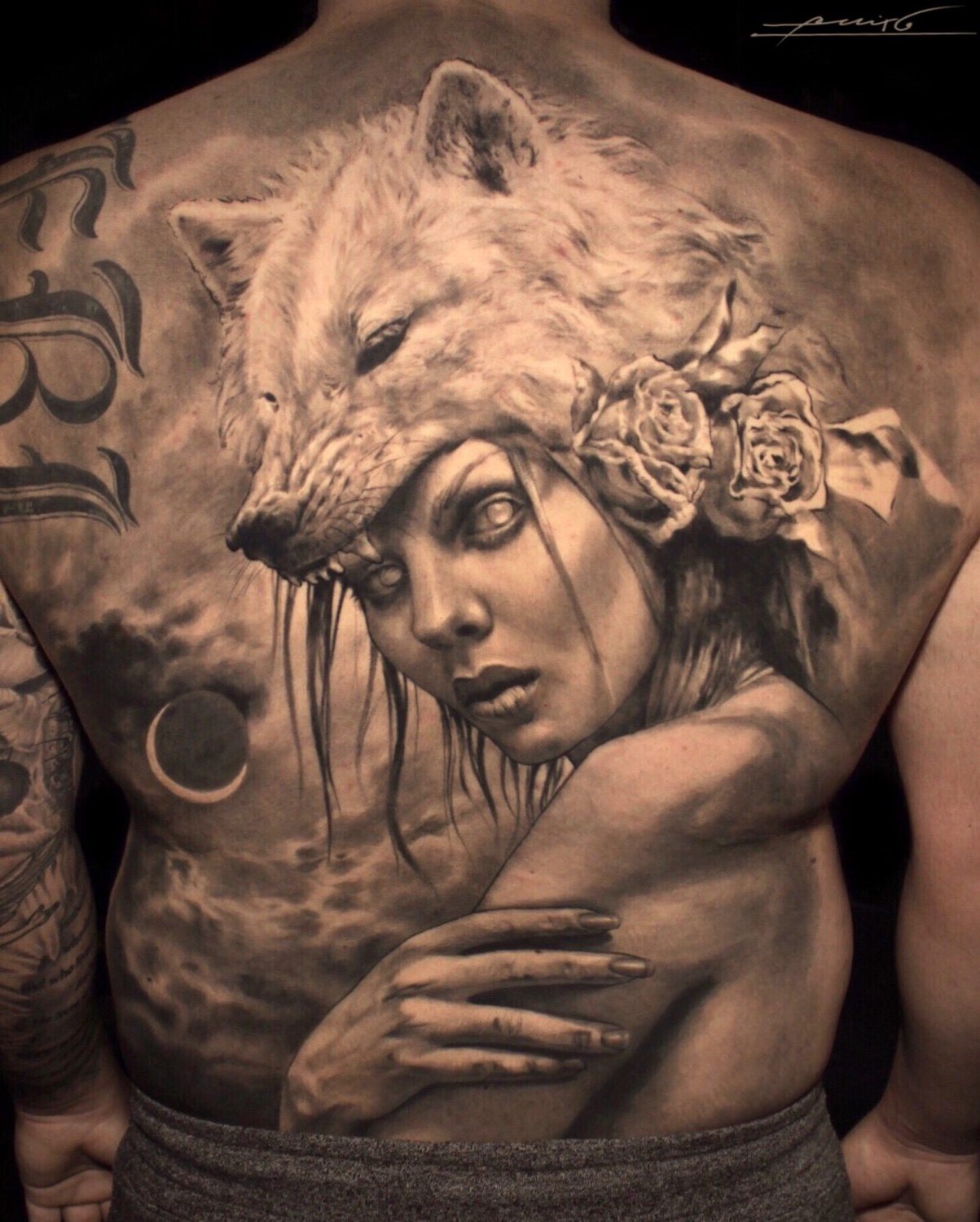 When it comes to inspiration, Felix draws from a wide range of sources. Nature, mythology, religious imagery, history, and pop culture all play a significant role in shaping his tattoo designs. He particularly enjoys taking on technically challenging projects that complement the body and are visually captivating. On a deeper level, Felix finds inspiration in spirituality and philosophy, infusing his work with a sense of profound meaning.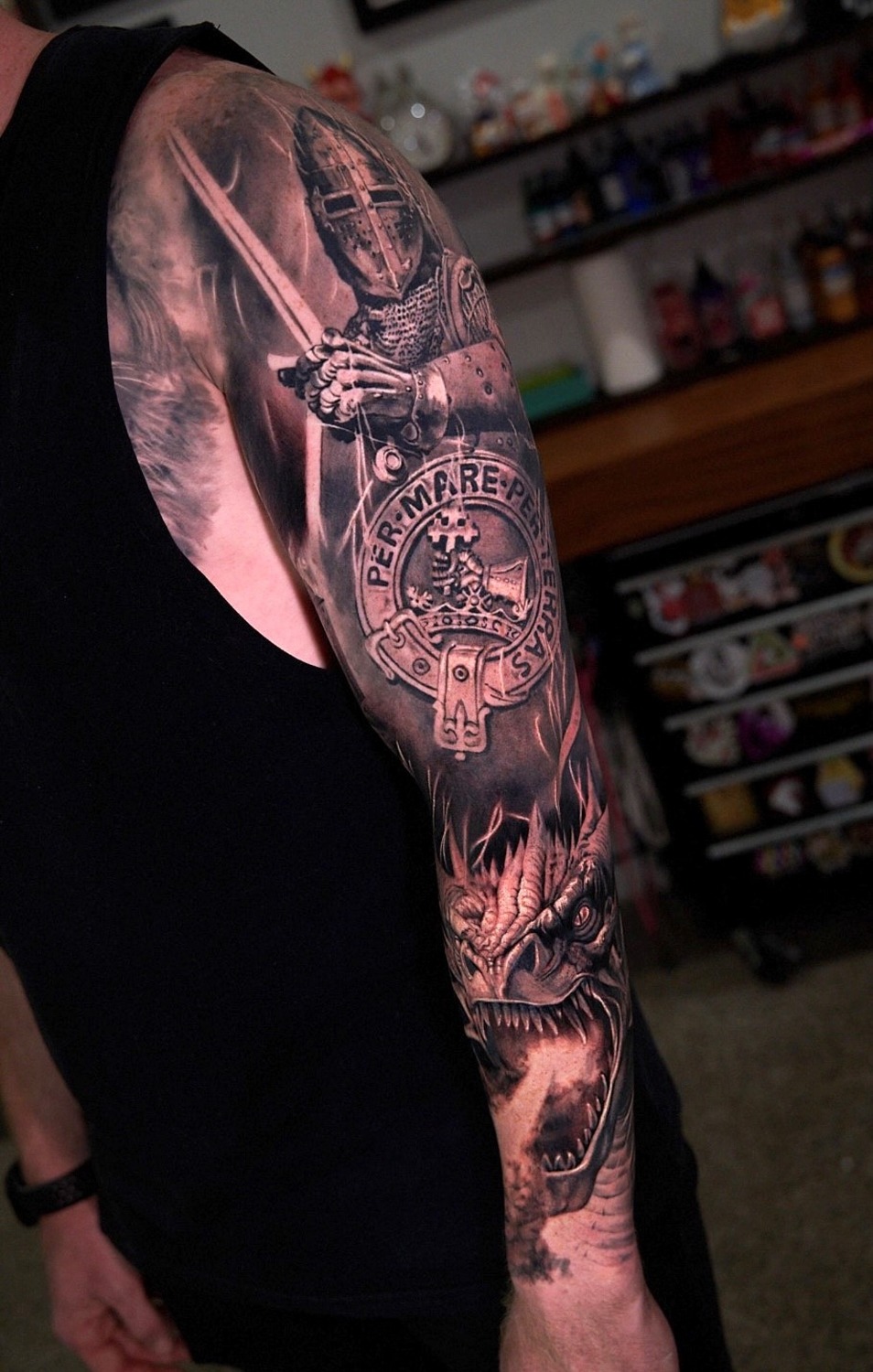 While Felix considers tattooing to be a craft, he also recognizes its intrinsic artistic value. It exists as a harmonious convergence of art and work, intertwining creative expression with the technical precision required for each piece. It is this balanced blend that fuels his passion and continues to drive him forward.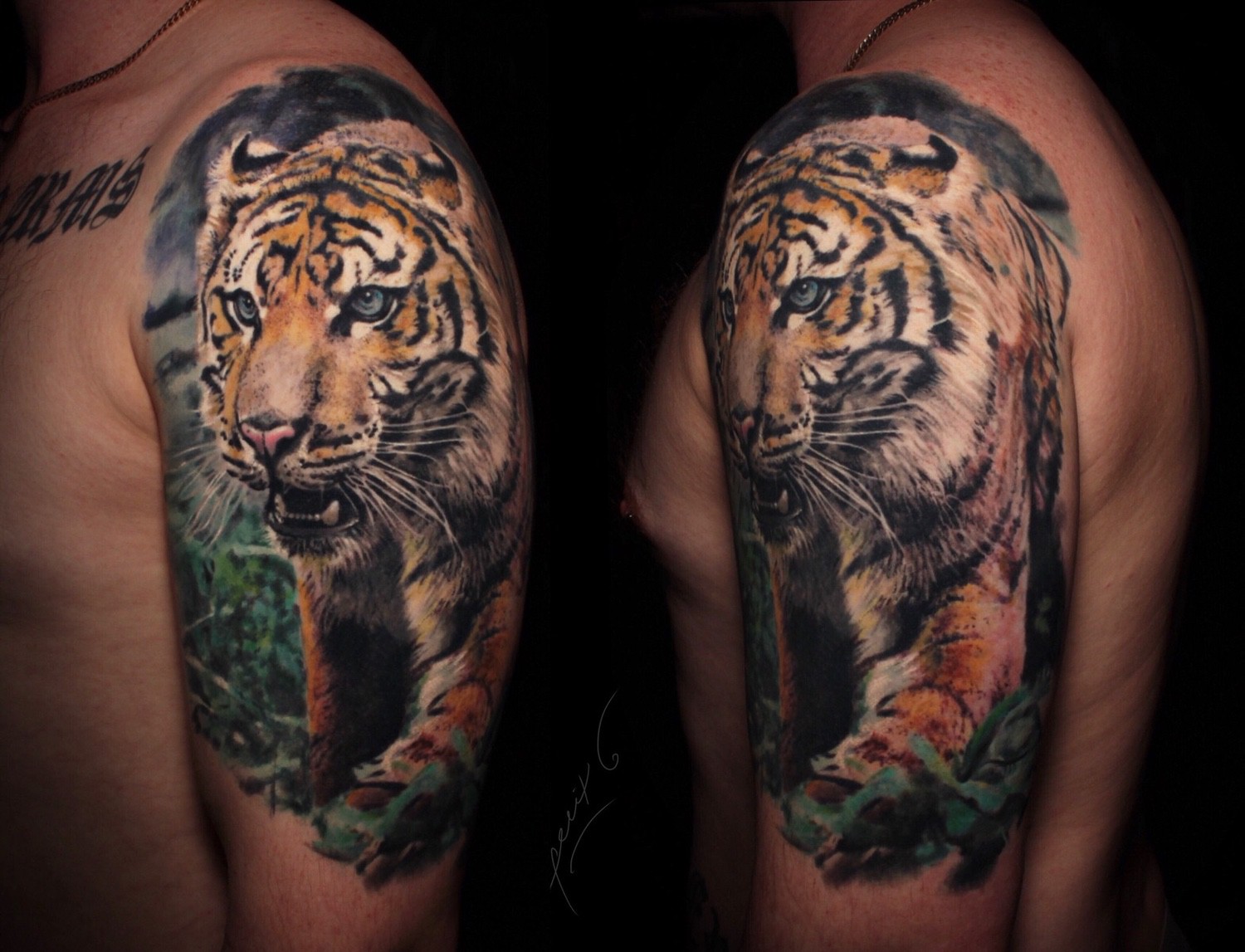 Throughout his career, Felix has participated in various conventions and tattoo festivals, leaving an indelible mark on the industry. Some of the notable conventions he has attended include the Australian Tattoo Expo Melbourne 2017, Sexpo Melbourne 2017, Rites of Passage Tattoo Expo Sydney 2017, and the Australian Tattoo and Body Art Expo Melbourne 2015, where he received the honorable distinction of runner-up for the best realistic/portrait tattoo.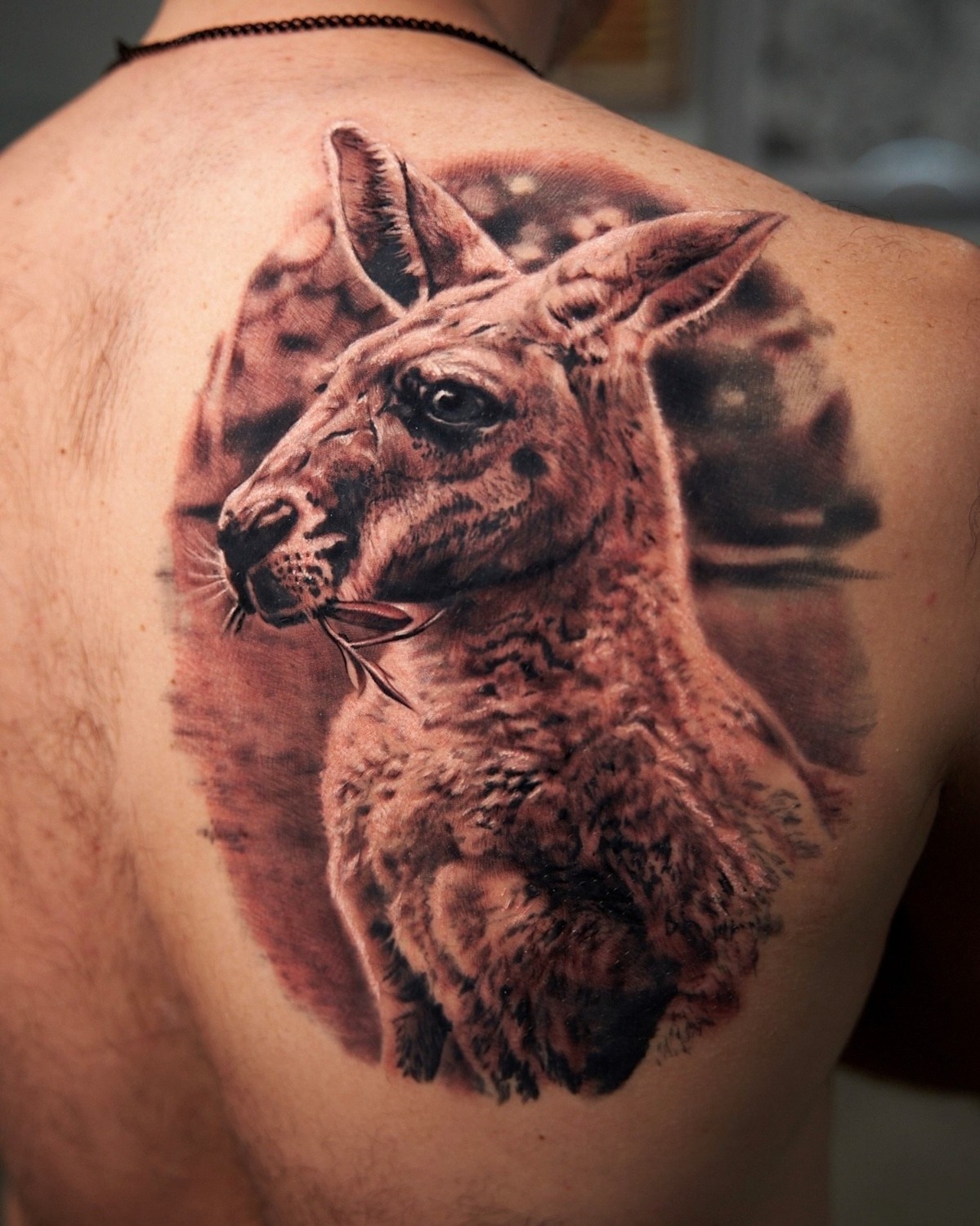 Moreover, Felix's talent has been recognized through numerous awards at prestigious events. At the Acariqua Tattoo Expo 2013 in Venezuela, he secured the first place in shadows and the third place in realism. The San Cristóbal International Tattoo Expo 2013 rewarded him with the first place in freestyle, and the Barquisimeto Tattoo Expo 2013 granted him the second place in shadows. Felix's achievements also include winning the Best Tattoo of the event, along with the first place in free hand and shadows at the Valencia Art & Ink Exhibition 2012 in Venezuela.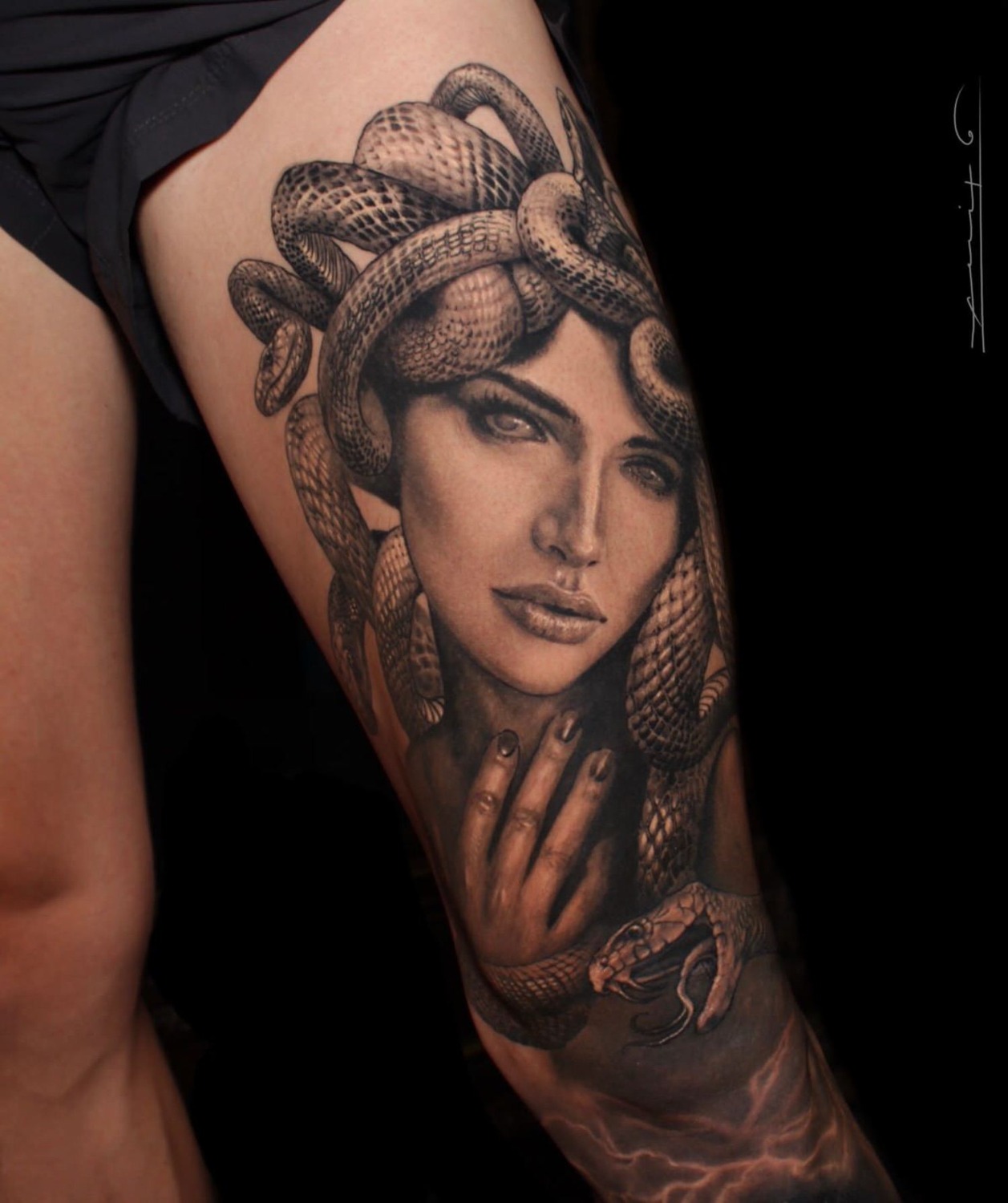 Looking to the future, Felix harbors aspirations of constant growth and development. He envisions a career marked by ongoing evolution, seeking opportunities to travel and showcase his skills at conventions and guest spots worldwide. With his dedication, talent, and commitment to exceeding expectations, Felix Gonzalez is undeniably a tattoo artist who continues to push boundaries and leave a lasting impression on the industry.