Ink Magic: Elena Lamberti's World of Realistic Tattoos
Elena Lamberti, a talented tattoo artist hailing from the province of Rovigo, Italy, currently finds her creative haven at Darktimes Tattoo in Krakow, Poland. Her journey in the world of tattooing began as an apprentice in 2014, and since then, she has evolved into a remarkable artist known for her outstanding realism in black and gray.
When asked about her career choice, Elena admits that it was a serendipitous encounter with tattooing that ignited her passion. The moment she tried her hand at it, she fell in love with the art form. For her, professionalism is paramount in the world of tattooing. Recognizing one's limits and knowing when to say no, especially when a particular tattoo is beyond one's capability, is a testament to professionalism. Elena emphasizes the importance of providing clients with the best possible solution, even if it means steering them away from ideas that may not be aesthetically pleasing or practical in the long run.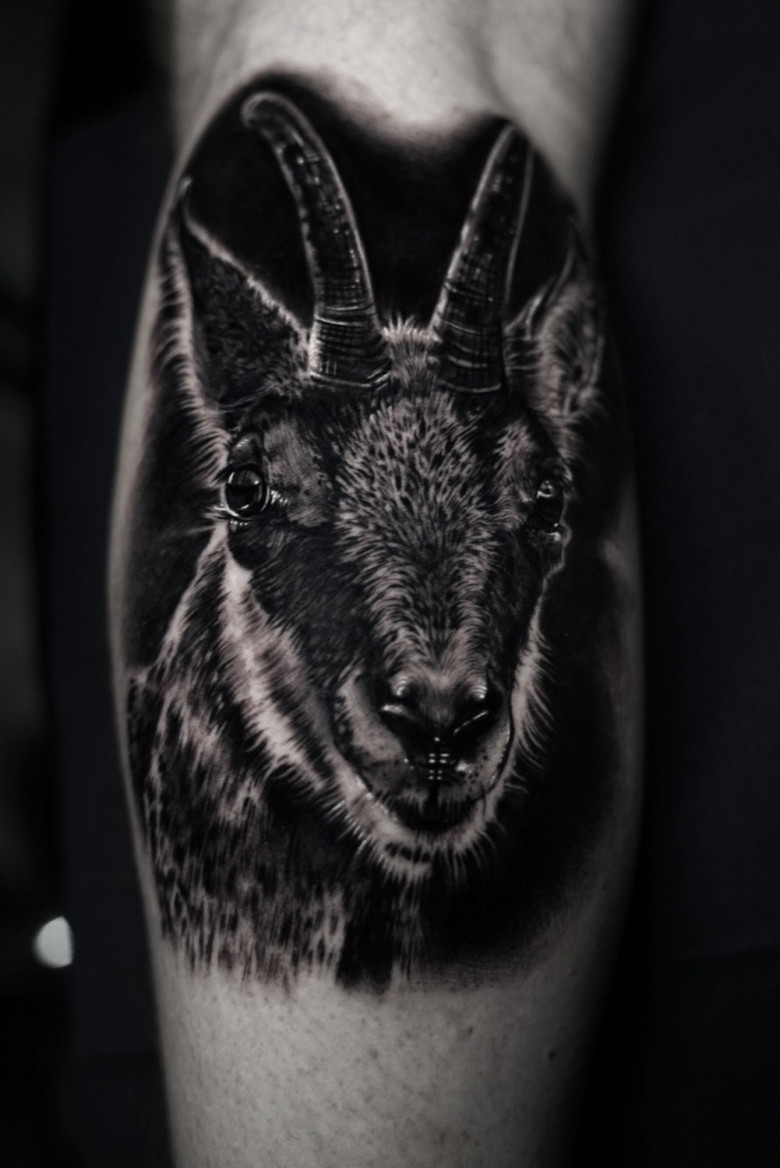 Her dedication to clean and clear designs that stand the test of time is evident in her work. Elena discourages overcrowded tattoo designs, preferring compositions that are harmonious and balanced. She holds a strong belief that sometimes, "less is better."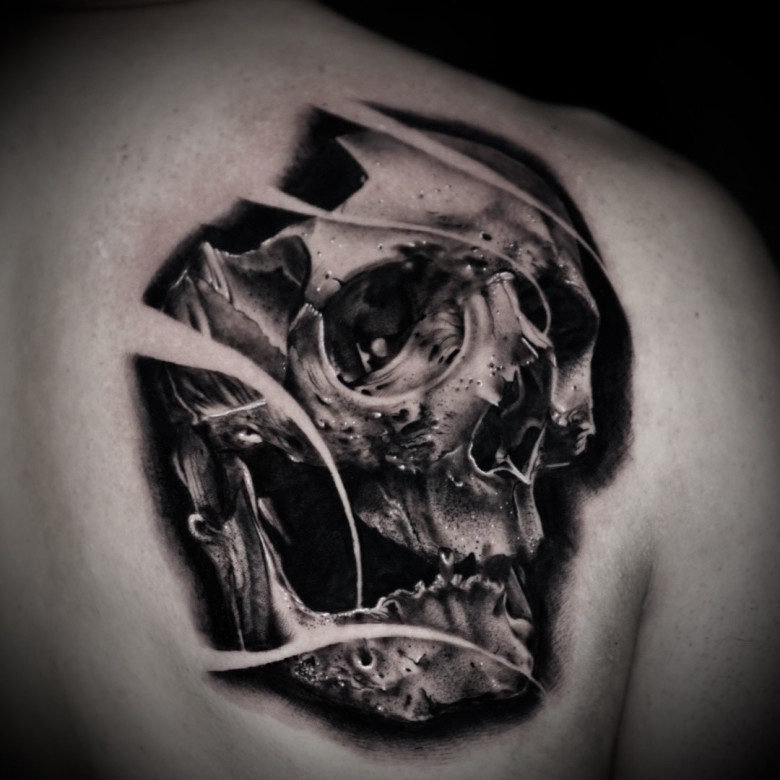 Elena specializes in realism in black and gray, a style she transitioned to after initially being drawn to the Japanese style and blackwork. Her evolution towards realism felt organic, and her love for intricate details and shading drove her passion for this particular style.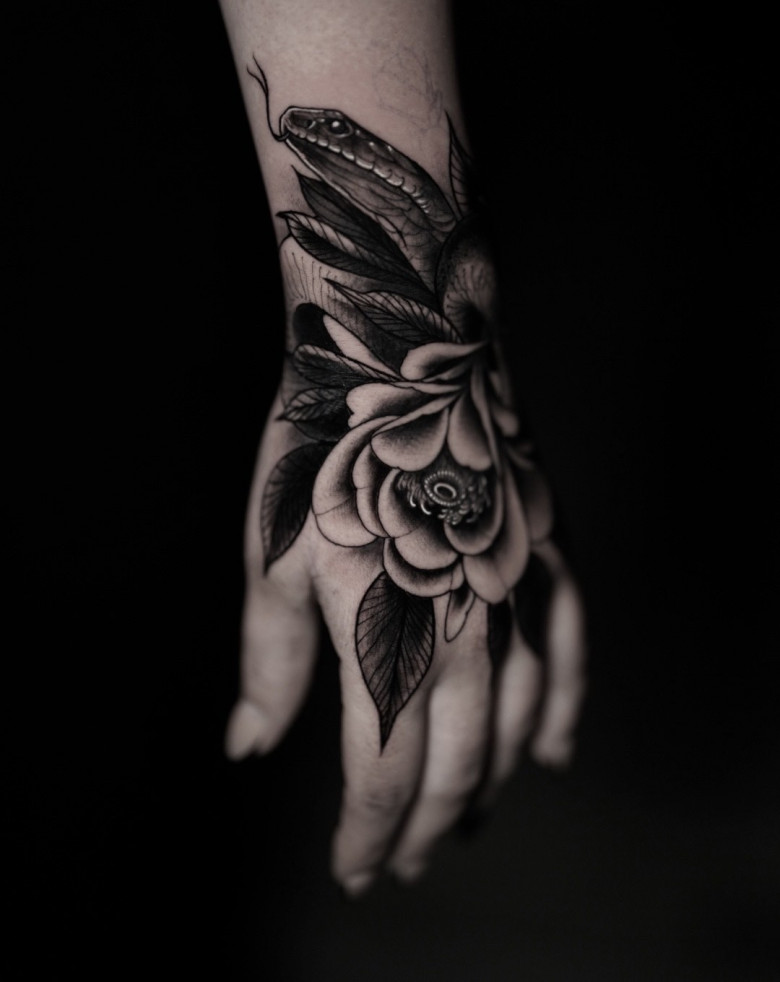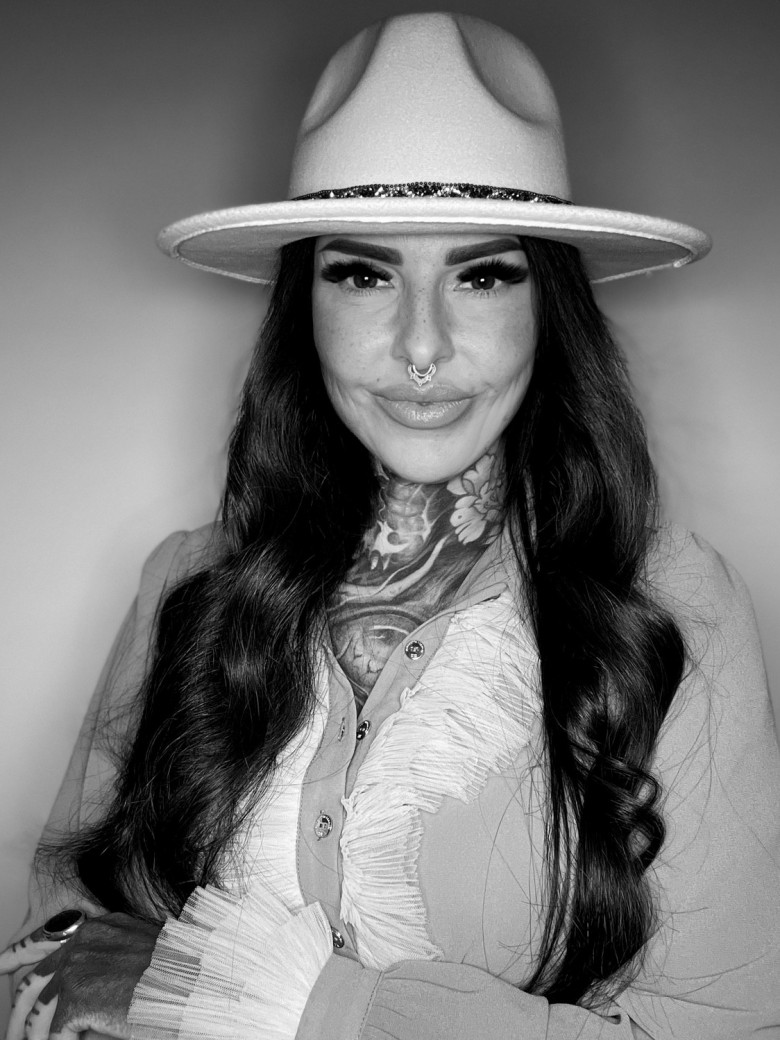 When it comes to drawing inspiration for her tattoo designs, Elena has found a practical approach using technology. She creates multiple design options on her iPad, allowing her clients to visualize the references swiftly. For personal artistic pursuits, she still prefers traditional mediums like wood and watercolor paper. Her sources of inspiration extend from other artists to the beauty of nature, which holds a special place in her heart.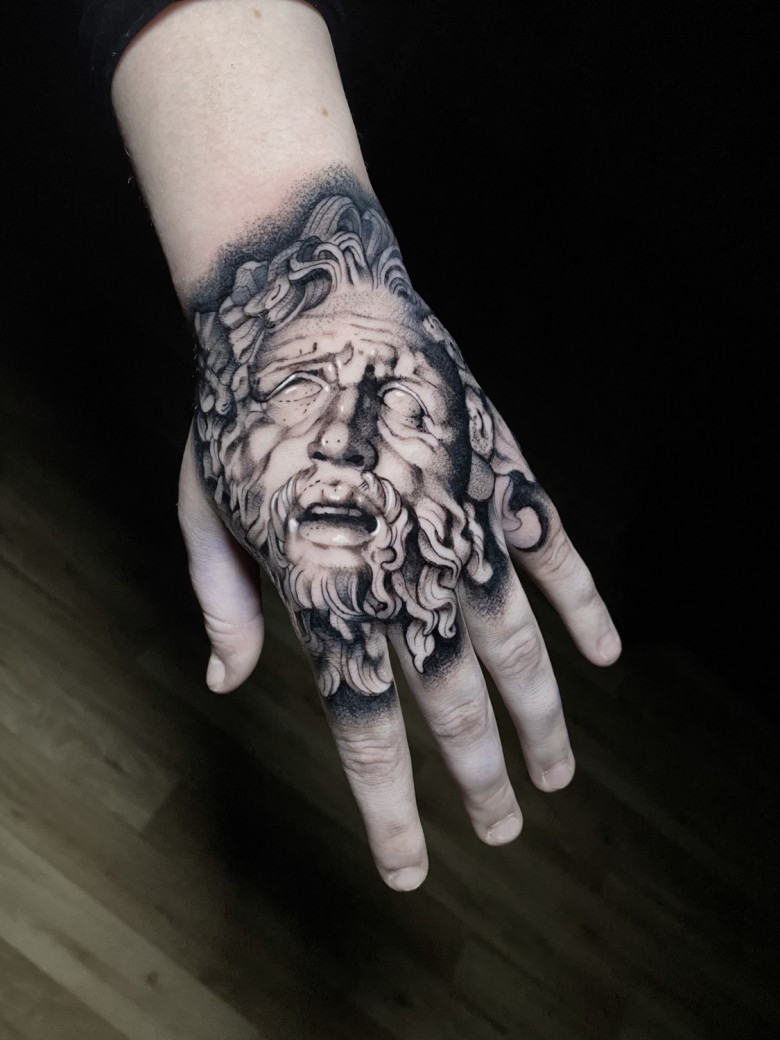 Elena Lamberti firmly believes that tattooing is a unique blend of a profession and an art form. It entails significant responsibility, as tattoo artists invest a part of themselves into every piece they create.
Her experience with tattoo conventions and festivals has been diverse. While she has attended numerous events globally, Elena admits that she is not an avid fan of conventions. However, she does hold a special affinity for a few, such as the Mexico Tattoo Convention in Mexico City, Tattoo Fest in Krakow, and Gods of Ink in Frankfurt. Interestingly, Elena has never entered her work into competitions, but one of her clients, whose tattoo portrait of her cat had been inked back in Poland, submitted it for consideration. To her surprise, this piece won the "Best of Show" award at the Denton Tattoo Convention in Texas, despite being healed for nearly two years. The unexpected victory may just inspire Elena to consider participating in contests herself.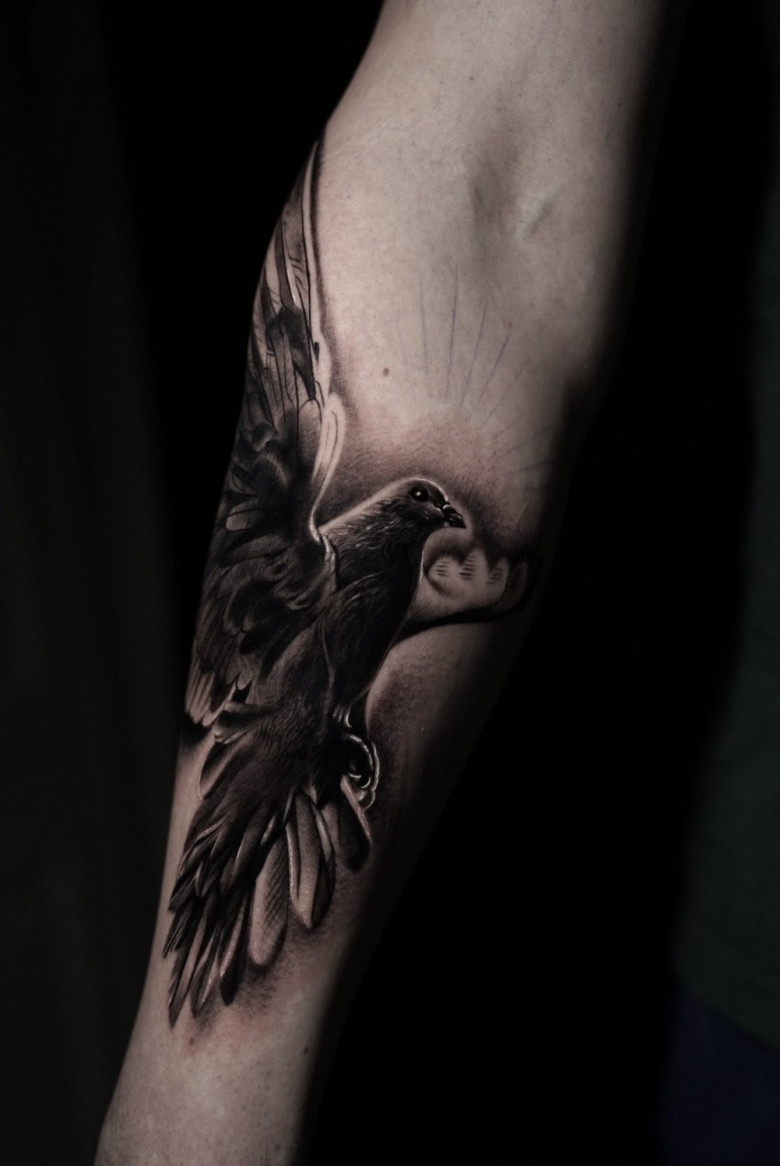 Looking ahead, Elena's career goals are focused on continuous improvement and further personalizing her unique tattooing style. Her commitment to professionalism, dedication to clean and timeless designs, and passion for the art of tattooing shine through her work, making her a noteworthy figure in the tattoo industry.