Journey of Tradition: Revitalizing Filipino-American Tatak Tattooing
13 / 11 / 2023
Yaroslava Green
In the heart of Central Maryland resides Ayla Roda, an independent Filipino-American tatak practitioner dedicated to preserving and promoting the rich cultural heritage of Traditional Filipino Tattooing. With a blend of machine, traditional hand-poking, and traditional hand-tapping techniques, Ayla brings to life the ancient art of "tatak," which translates to 'mark' in Tagalog.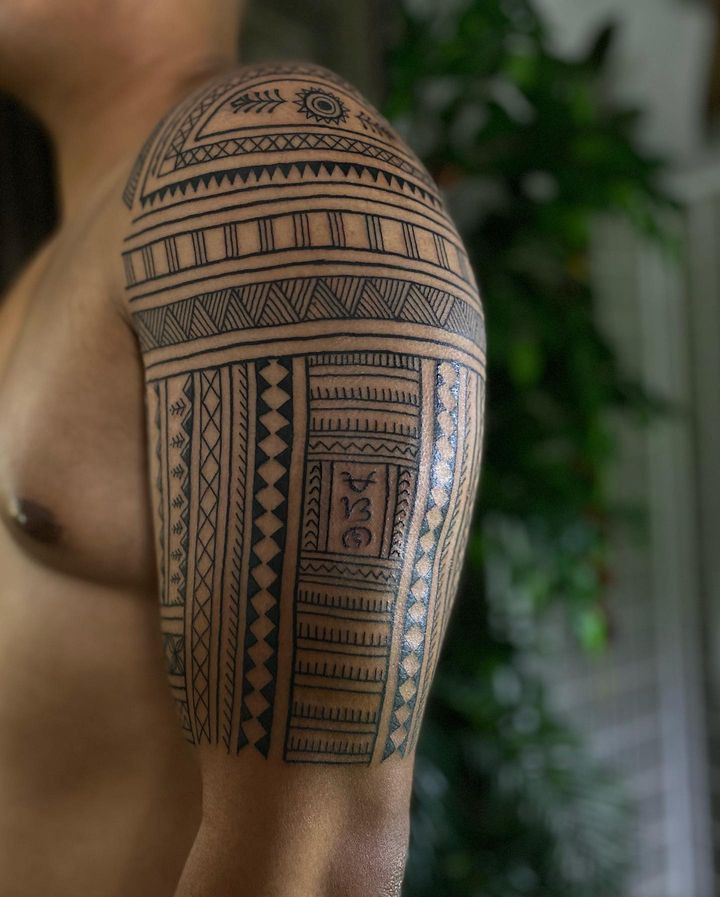 Ayla's journey into the world of tatak began with a two-year intensive apprenticeship on the West Coast, USA. Under the guidance of seasoned tatak practitioners, she delved deep into the traditions, techniques, and diverse cultures of pre-colonial Philippines. This immersive experience extended beyond the continental U.S., with Ayla exploring the tattooing practices of the Austronesian people during her travels in the Philippines, Hawaii, and even internationally in Taiwan, the United Kingdom, and Tahiti.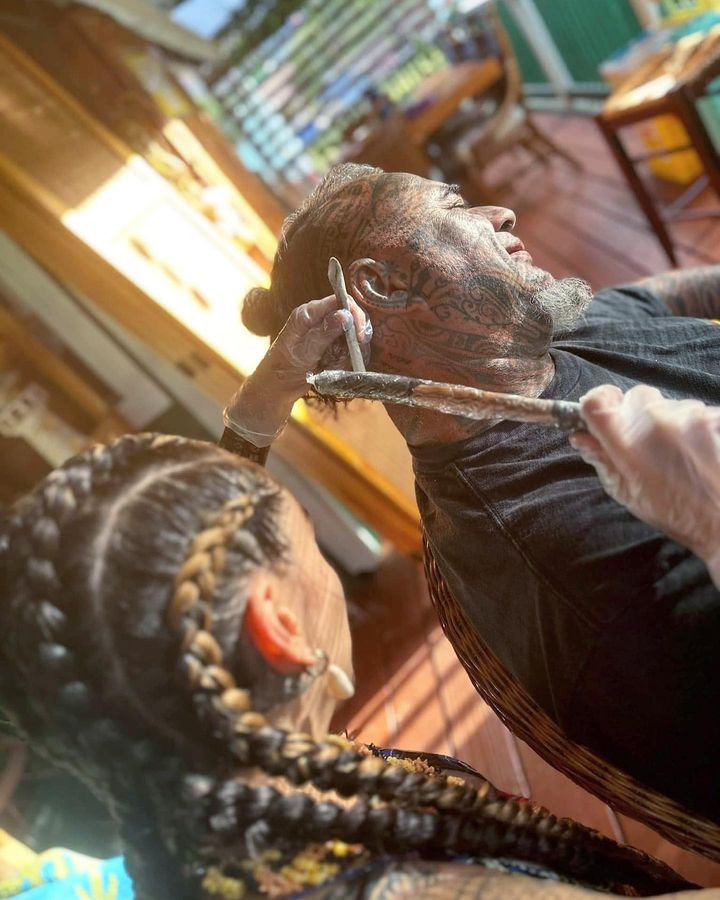 Ayla's presence in Maryland has aided in spreading the practice and knowledge of tatak to significant Filipino communities on the East Coast and beyond. Regardless of ethnicity, Ayla has collaborated with individuals to reconnect them with the Old Ways of their ancestors.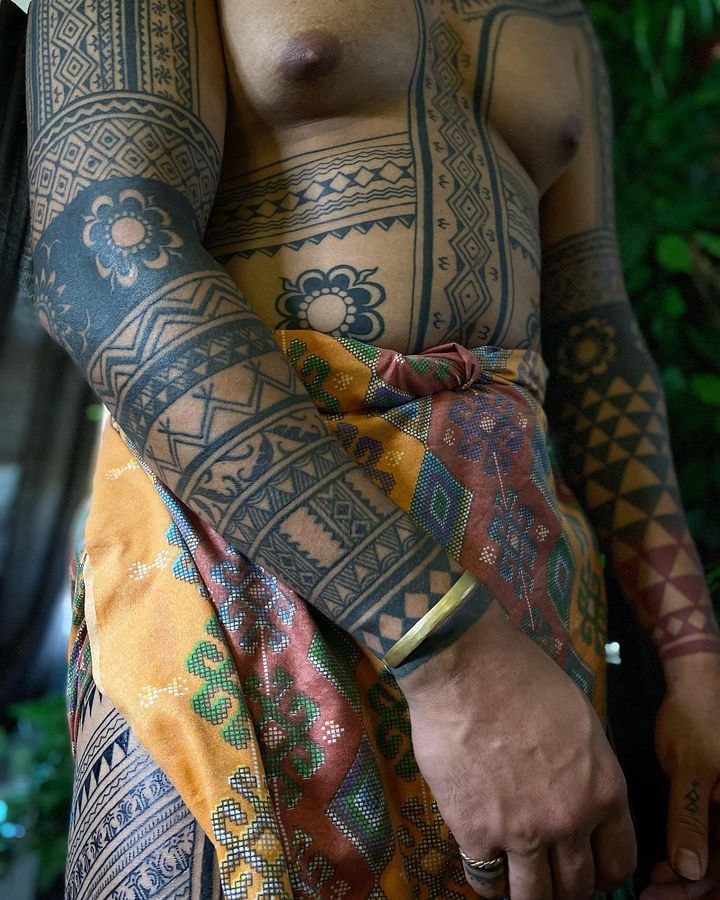 As a person of mixed heritage – Ilocano, Ilonggo, Celtic, Germanic, and Slavic – Ayla passionately explores ways to merge different traditions through tattooing. Her goal is to create a harmonious and powerful fusion, respecting each tradition's essence.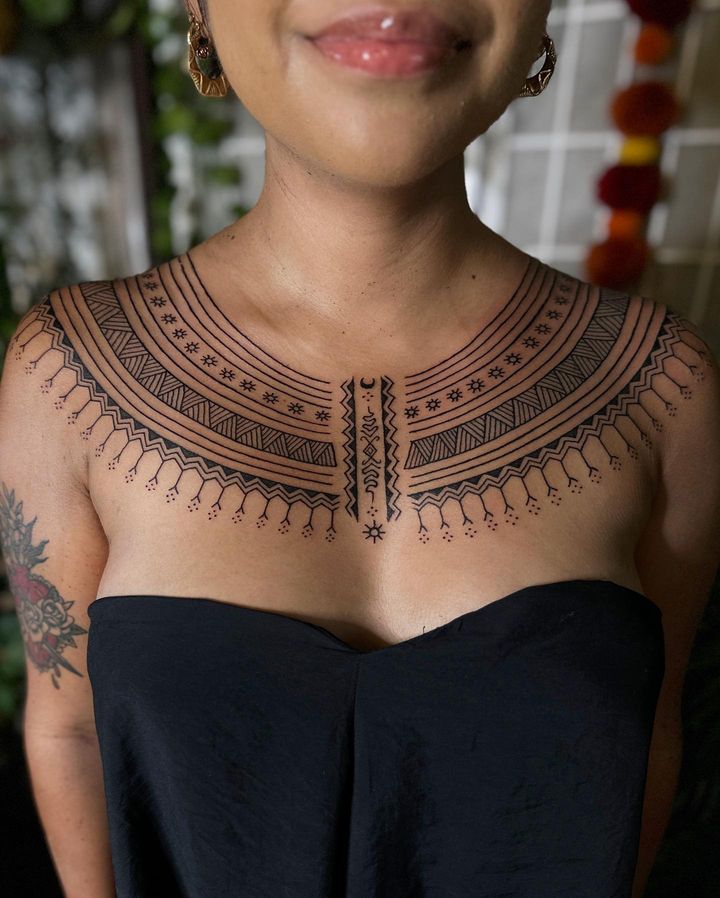 Beyond tattooing, Ayla is a versatile artist. Whether painting, crafting, or making jewelry, she incorporates ethnic designs and sacred geometry into her pieces. Her inspiration is drawn from myths, traditions, and ethnic designs found across Europe, Central and Southeast Asia, and Polynesia.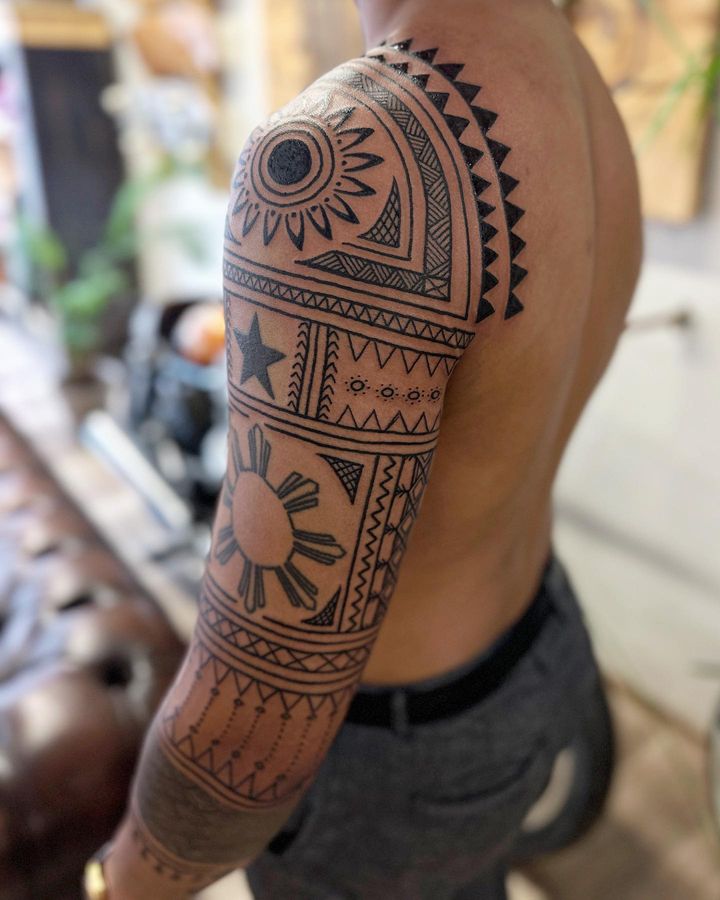 Through her diverse body of work, Ayla strives to honor the Old Ways of her ancestors, revive and promote indigenous and traditional tattooing, and preserve the richness of traditional lifestyles. You can explore Ayla's art on her Instagram.