Stefano Phen: A Fusion of Graffiti, Tattoo and Street Culture
Tattoo artist Stefano Phen
/ Source: @stefano_phen
Stefano Phen is a talented tattoo artist who combines black and grey realism and lettering with street culture and graffiti in his tattoos. His unique style has earned him a large following on social media and recognition in the tattoo community.
His passion for street art and graffiti played the biggest role in shaping his style, which can be seen in the bold lines, themes and intricate details of his tattoos.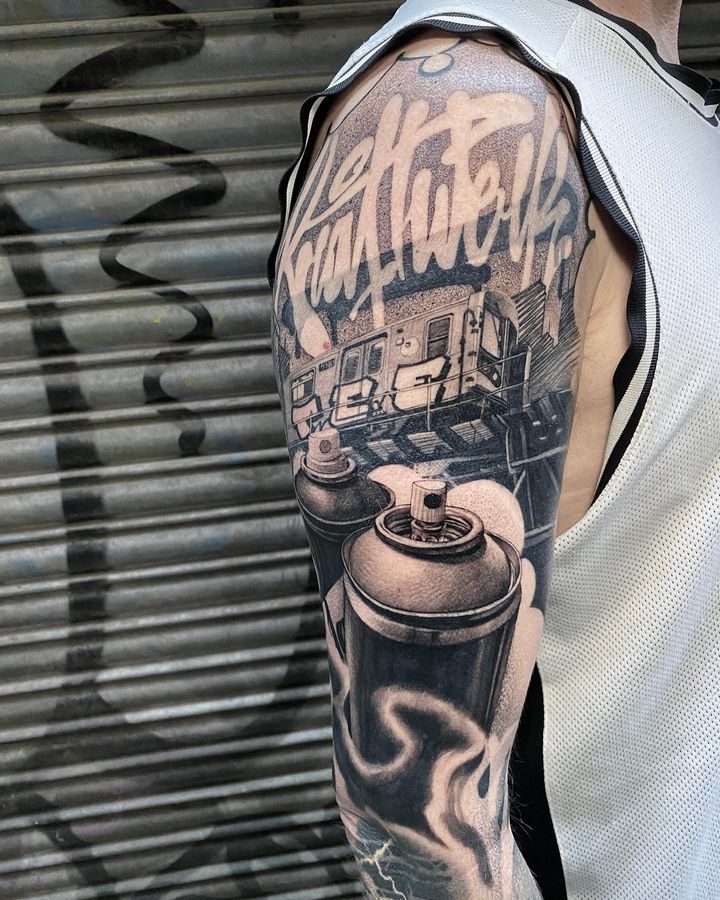 His work features elements of hip hop and funk culture, such as boomboxes, street basketball, classic cars and vans, combined with lettering, graphics, sketching lines, and impressionist brush strokes. He has received recognition for his work, including publication in local and international magazines, collaborations with TV channels, and clothing brands like ADIDAS and THE NORTH FACE.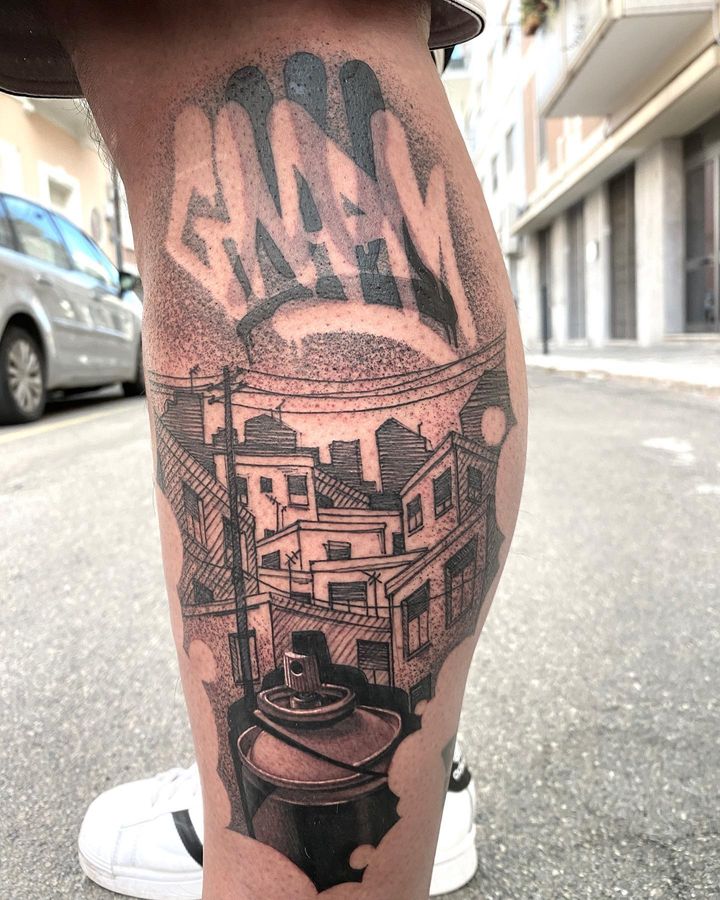 His ability to blend graffiti culture with tattoo techniques like realism and lettering has made him a sought-after artist around the world. His work has been featured in numerous tattoo magazines and exhibitions, and he continues to push the boundaries of what is possible in the world of tattoo art.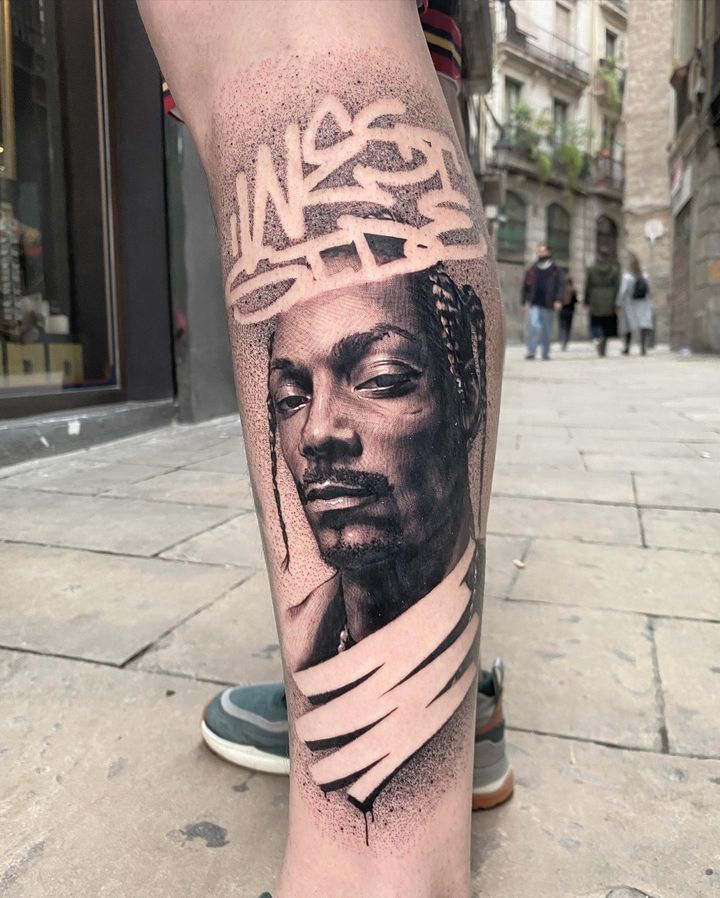 Stefano's dedication to his art has earned him a large and loyal following on Instagram, where he regularly shares his latest works and updates with his followers. With his passion for creativity and his commitment to excellence, Stefano Phen is sure to continue to impress and inspire tattoo enthusiasts for many years to come.