15 amazing tattoos from the Game of Thrones
27 / 05 / 2019
Yaroslava Green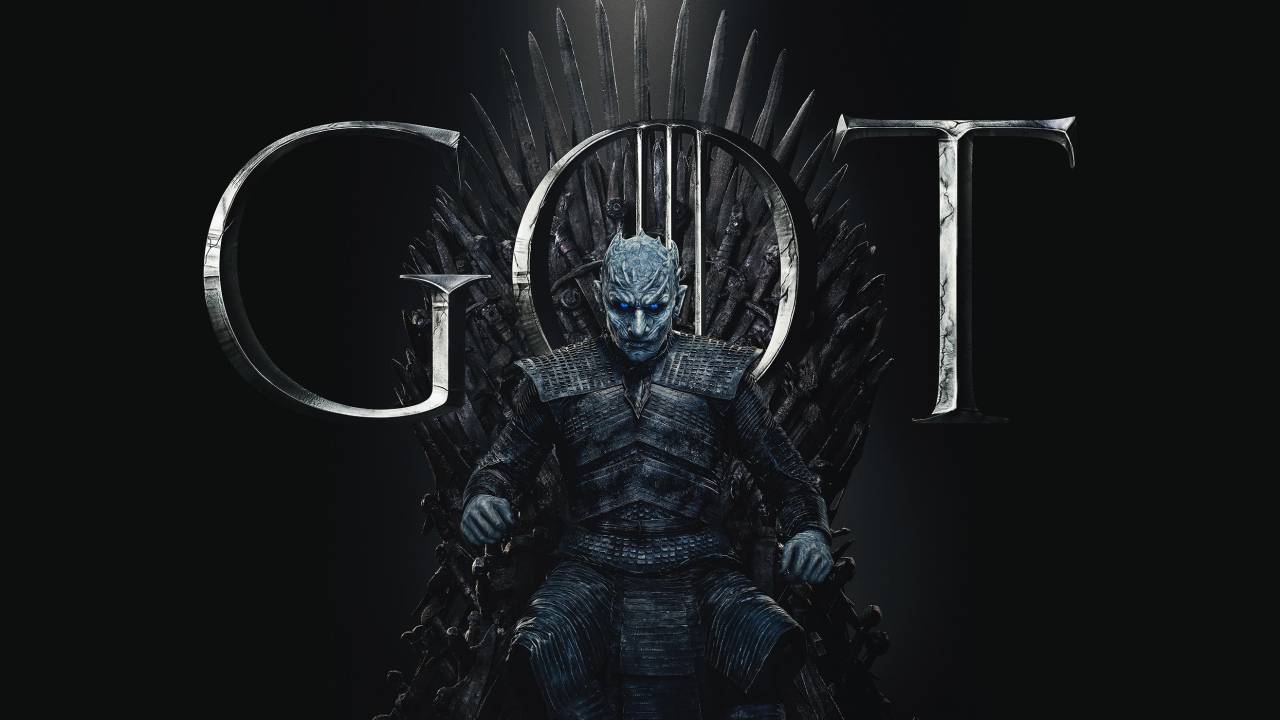 All that has a beginning has an end.
This month, viewers finally saw the final episode of TV series - Game of Thrones. For 8 years past since the release of the first episode, the heroes of their beloved fantasy story have gained millions of fans around the world.
Fan love has various forms, but when it comes to tattoo lovers, it manifests itself with maximum dedication.
The character of Emilia Clark - Daenerys Targaryen (Queen Daenerys Stormborn of the House Targaryen, the First of Her Name, Queen of the Andals, the Rhoynar and the First Men, The rightful Queen of the Seven Kingdoms and Protector of the Realm, Queen of Dragonstone, Queen of Meereen, Khaleesi of the Great Grass Sea, the Unburnt, Breaker of Chains and Mother of Dragons) is without doubt one of the most recognizable persons in the Game of Thrones universe. Her image was reproduced in thousands of tattoos by artists from around the world in various styles.
Tattoo artist Nikko Hurtado
Tattoo artist Michael Taguet
Tattoo artist Anrijs Straume
Jon Snow performed by Keith Harington - one of the main dramatic characters of the series, whose actions and deeds repeatedly turned the whole story, also became the hero of many fan tattoos.
Tattoo artist Arlo DiCristina
Tattoo artist Mario Prado
Tattoo artist Stefan Müller
Throughout the series, Cersei Lanister performed by Lena Headey was one of the most ruthless characters. However, despite many disputes, tattoo lovers from around the world paid tribute to Cersei.
Tattoo artist Valentina Ryabova
Tattoo artist Sarah Miller
Tattoo artist Kevin Maxwell
For playing the role of Tirion Lannister, actor Peter Dinklaged won an Emmy Award in the nomination "Outstanding Supporting Actor in a Drama Series", a Golden Globe Award in the nomination "Best Male Supporting Actor - Miniseries, Television Series or TV Movie", "Satellite" award in the same nomination, "Scream" for the best supporting role and nominated for several more awards. Tyrion is one of the key characters in the story and he is rightfully honored with sincere fan-love.
Tattoo artist Nikko Hurtado
Tattoo artist Hussein Mistrah
Tattoo artist Jimmy Imier
Arya Stark by Macy Williams is one of the most wayward characters of the Game of`Thrones. It was she who put the end to the war with the army of the dead and the Night King. Arya is one of the most popular characters in any version of the story.
Tattoo artist David Corden
Tattoo artist Victor Chil
Tattoo artist Angel Rose Fergerstrom
The final spawned countless disputes, theories and assumptions regarding the further fate of the main characters and the world of Westeros, as well as the riddles left without explanation by the scriptwriters of the series. However, this exciting telestory is complete.
And what about you? Are you a fan of Game of Thrones?
Text Yaroslava Green