Why does a Tattoo Artist need an Art Director? Interview with Yana Grischuk about working with one of the best tattoo artists of the world, Sashatattooing.
25 / 07 / 2021
Oleg Zarvsky
Yana Grischuk the Art Director of the By Sashatattooing
An Interview with Yana Grischuk about working with one of the best tattoo artists of the world, Sashatattooing.
---
Tell us a little about yourself.
- I started my career as a graphic designer, working in a full-service advertising agency in Krasnodar, Russia and at the same time getting higher education at the Academy of Arts and Industry.
Gradually, I became cramped within the framework of just working as a designer, I studied marketing, art, entrepreneurship, I was drawn to large-scale projects. Therefore, Moscow has become the most important stage in the development of my career. Working with the brands Kawaii Factory and Monoroom, known throughout the CIS, I gained tremendous experience in managing creative production from development of the concept to marketing strategy for entering the market for various products - from souvenirs to clothing collections. It was work with a big team, big budgets, big responsibility. After this experience, I am not afraid of anything at all and I know that I can realize any idea for myself or for the brand I work with!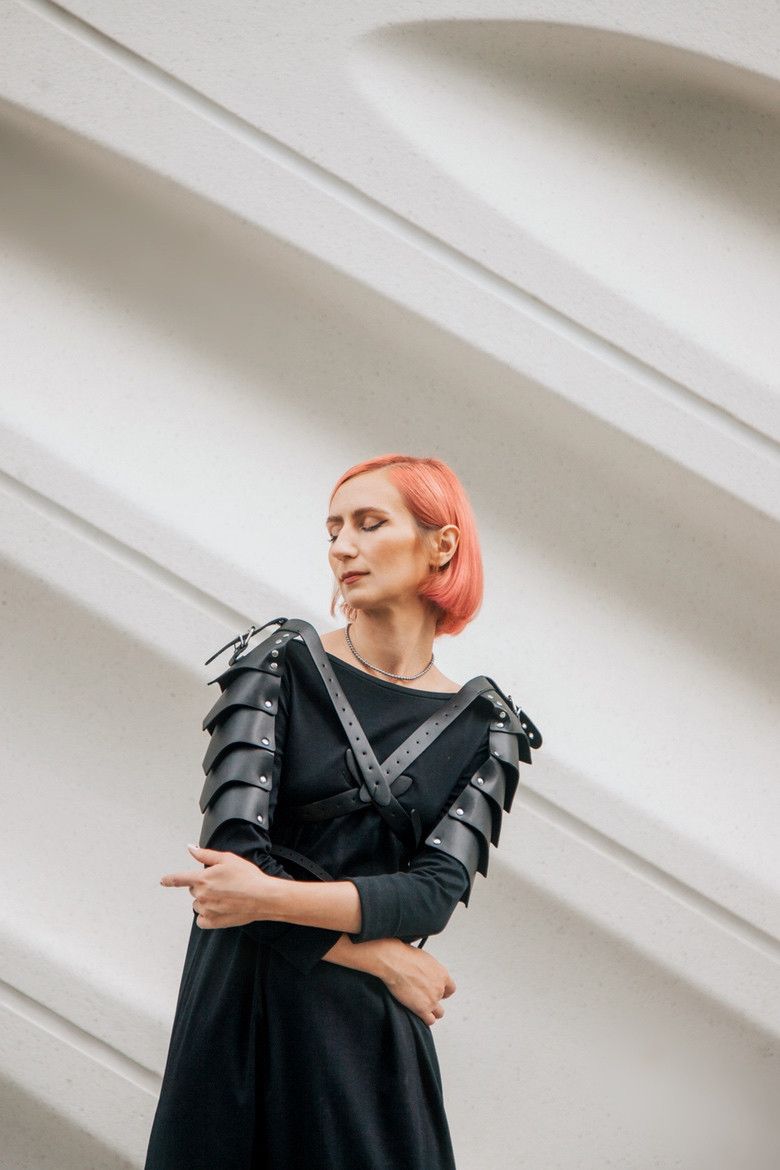 How did you meet Sashatattooing?
- We were introduced by the owner of the company where I worked in Moscow before moving to the USA. She supported me in my pursuit of working within international business and knew how valuable I could be to a new company. Perhaps that is why she wanted to hand me over to the kindest hands. So she introduced me to Sasha Masyuk, known as Sashatattooing, who at that time already lived in Los Angeles and planned to develop her brand on the US market, since before that she had already founded tattoo studios in Russia and Spain.
Why did you decide to work together?
- We talked on the phone, when I was still in Russia. I talked about my professional experience, and she - about her desires and plans. At that moment, we realized that this is an absolute coincidence of interests and competencies. So I even canceled the previous plan of ​​flying to New York and decided to go to California to build the By Sashatattooing brand.
What do you do on your job?
- The fact is that Sasha has a very active supportive audience on social media. Sasha is a very beautiful, successful and at the same time sweet and spontaneous girl, so for many she is an inspiring and motivating role model.
At the same time, she is inaccessible, because Sasha lives in California, and her sessions are not cheap at all.
That is, most of her subscribers, and this is more than 600k only in Instagram, will probably never be able to get an appointment with her, but they really want the feeling of belonging!
And we give them that involvement through cool quality products - temporary tattoos with unique Sasha's designs, stunning organic cosmetics made in California, high-quality home products, and small accessories that are affordable for most.
What was the most challenging or interesting project?
- Cosmetics! This was my first experience with cosmetics and my first project in the United States. I've been completely caught up into development, met with various skincare manufacturers across California, and discussed the composition of the product line and the ingredients. This is how our system of 4 cosmetic products was born, which we ourselves use with great pleasure!
Why aren't Sasha's flowers or graphics used in the design of cosmetics, because that would be logical?
- We did not treat this project as related merch. We were burning with the idea, first of all, to create quality care products for ourselves! And then share it with people. I have developed the most laconic packaging design, just to emphasize how much more important to us what is inside. Natural materials, simple black and white printing - all this reflected the value of the product.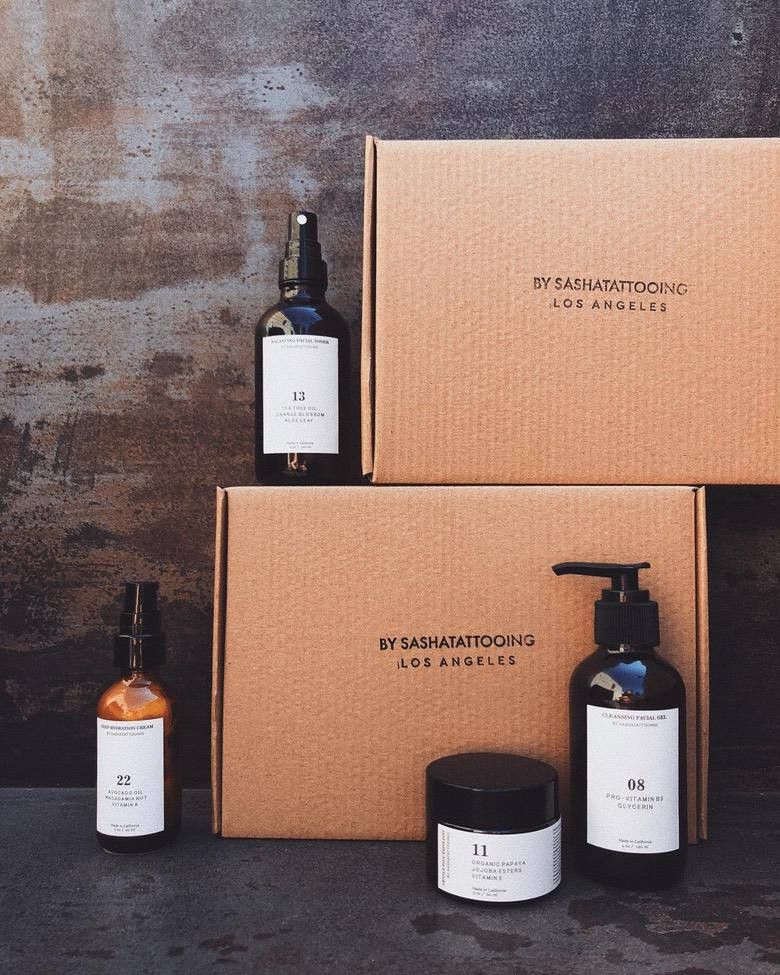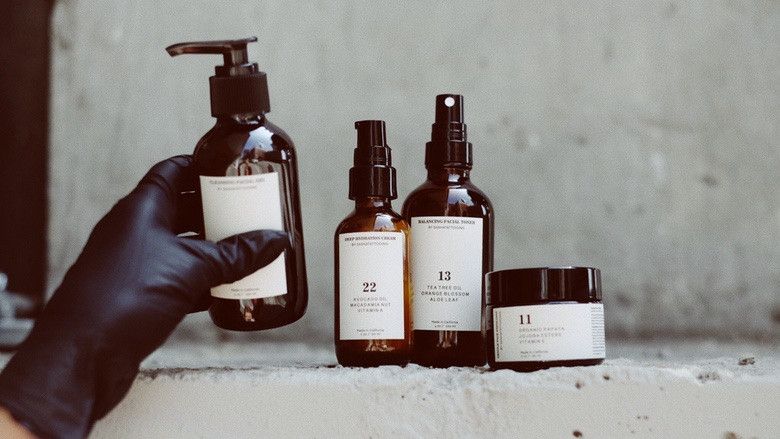 How many tattoos do you have?
- It is paradoxical, but I don't have a single one! My friends just cannot believe how I, working among the best tattoo artists in the world, have not taken advantage of this, although Sasha always told me that she would be glad to be my first tattooer when I finally decide to get a tattoo.
- I have no answer why I did not do it, but now I know a lot about the inner workings of tattoo studios and, if I think about it, I'll definitely go to Sasha with complete trust, because she is a top tattooer of the highest level and a real artist.
But I wear our temporary tattoos with pleasure. I love that they look real and always attract attention!