In the EU countries have introduced a ban on the use of colored tattoo pigments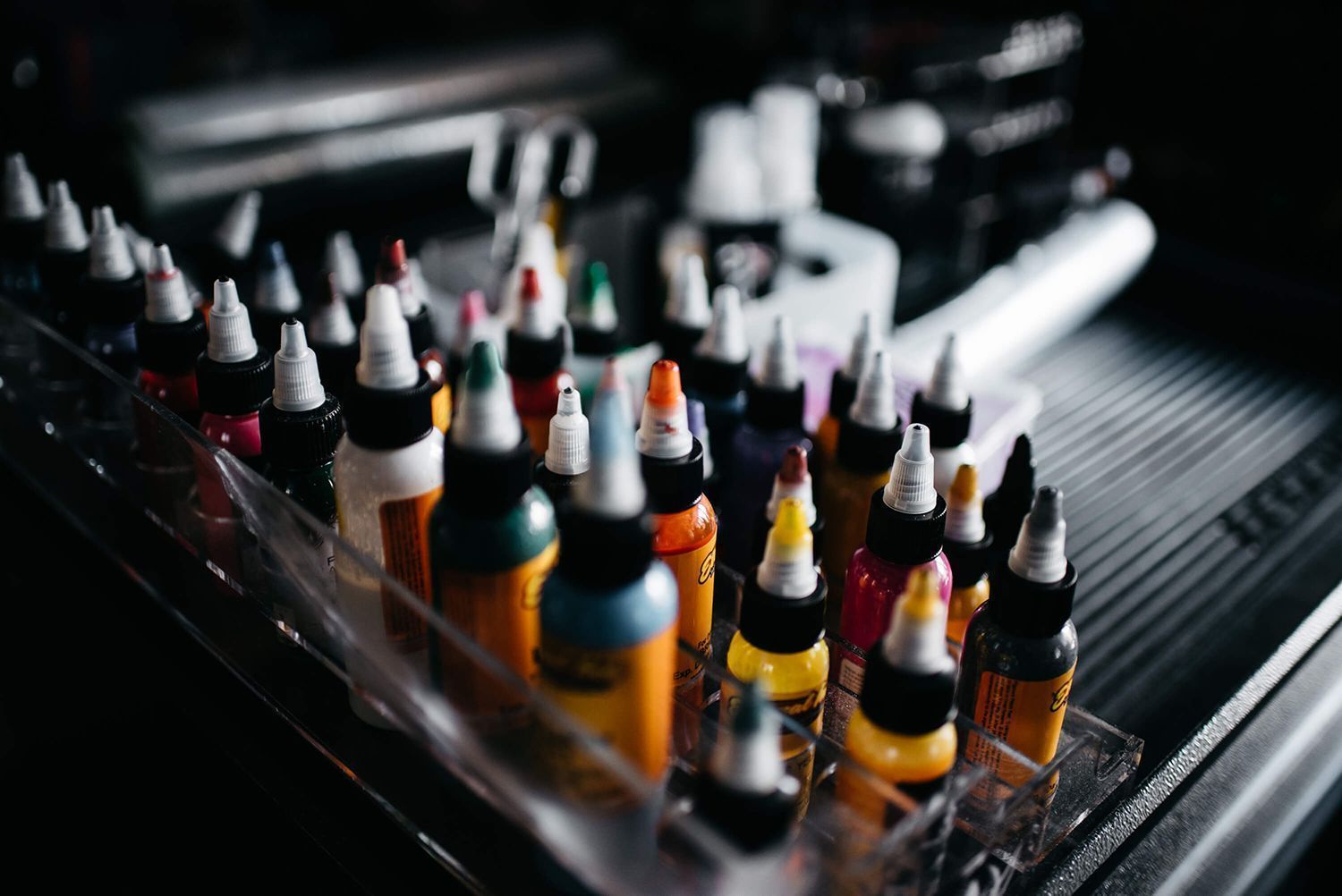 Tattoo fans may pale at the news. The European Chemicals Agency (ECHA), commissioned by the European Commission, is banning about 4,000 substances, including quite popular tattoo pigments. This is reported by the Swiss news portal 20min.ch.
According to this ban, Blue 15 and Green 7 pigments must be phased out within the next year. The problem is that these pigments are contained in 65-70% of the entire palette, which is now used by tattoo artists and permanent makeup artists around the world. Removing this ink from the free market in the EU will lead to disaster in the tattoo industry and deprive millions of tattoo artists of their income.
At the moment, tattoo artist Jorn Elsenbruch from Switzerland has created a petition with which he is trying to slow down this ban. In his opinion, the ban will lead to the fact that tattoo artists will begin to illegally order the pigments they need from abroad. Subsequently, this can become even more problematic, since the composition and origin of the colorants will often be impossible to verify.
Blue 15 and Green 7 inks contain heavy metals or other harmful substances that can cause skin problems including allergic reactions and itching, according to research by the European Chemicals Agency.
The agency also clarifies that this ink is not going to be banned immediately. ECHA has asked paint manufacturers to provide safer alternatives for use within two years.