Blackwork and ornamental tattoo by Roxx
20 / 08 / 2019
Andrew Novikov
Tattoo artist Roxx / Photo: @roxx_____
And again, the ornamental tattoo is mixed with blackwork in the incredible works of the famous American tattoo artist, known as ROXX.
Her tattoos are real design projects for the transformation of the human body.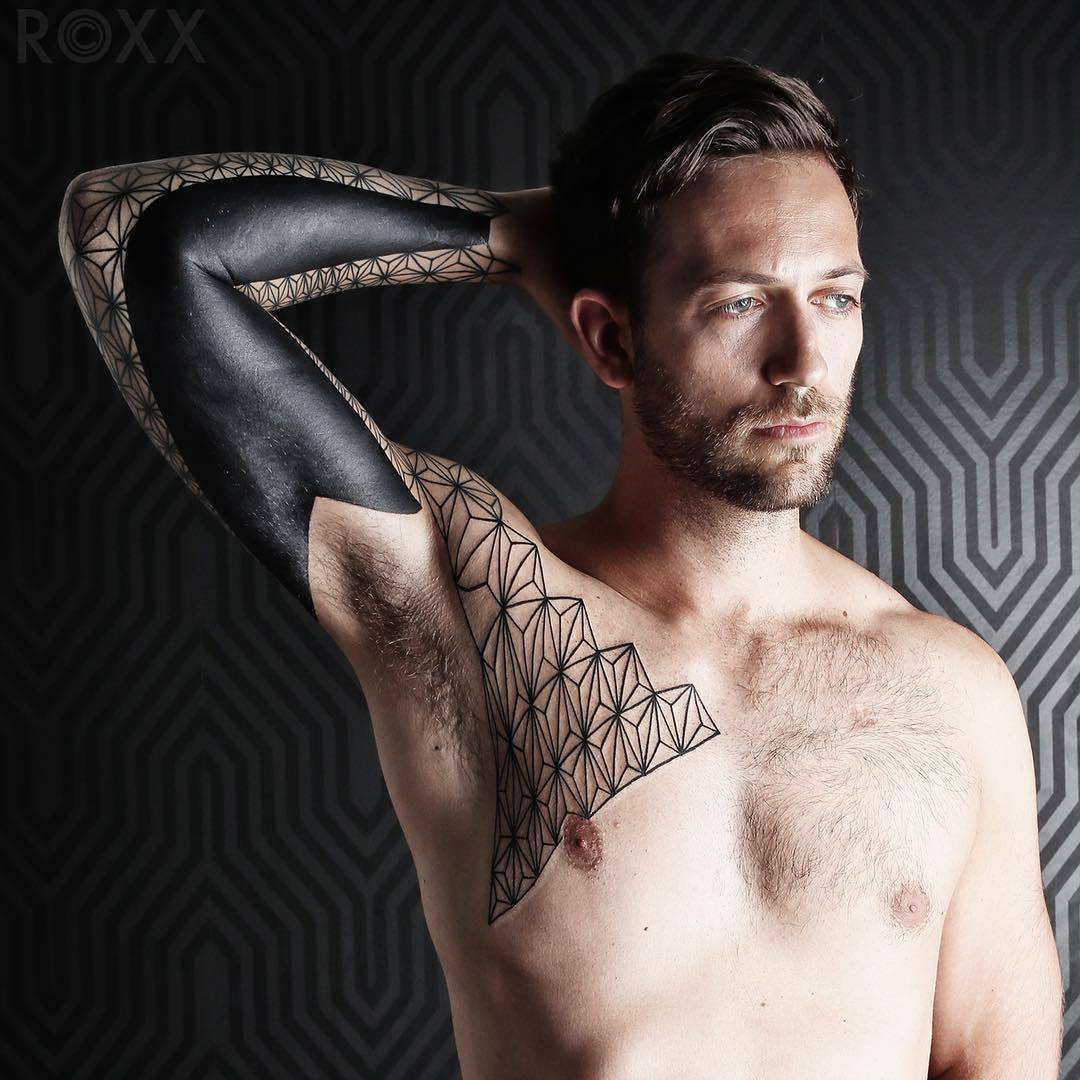 The geometric shapes used in Roxx's tattoos are created under the influence of spiritual and ancient tribal cultures, sacred images, and even architectural forms found in the modern world.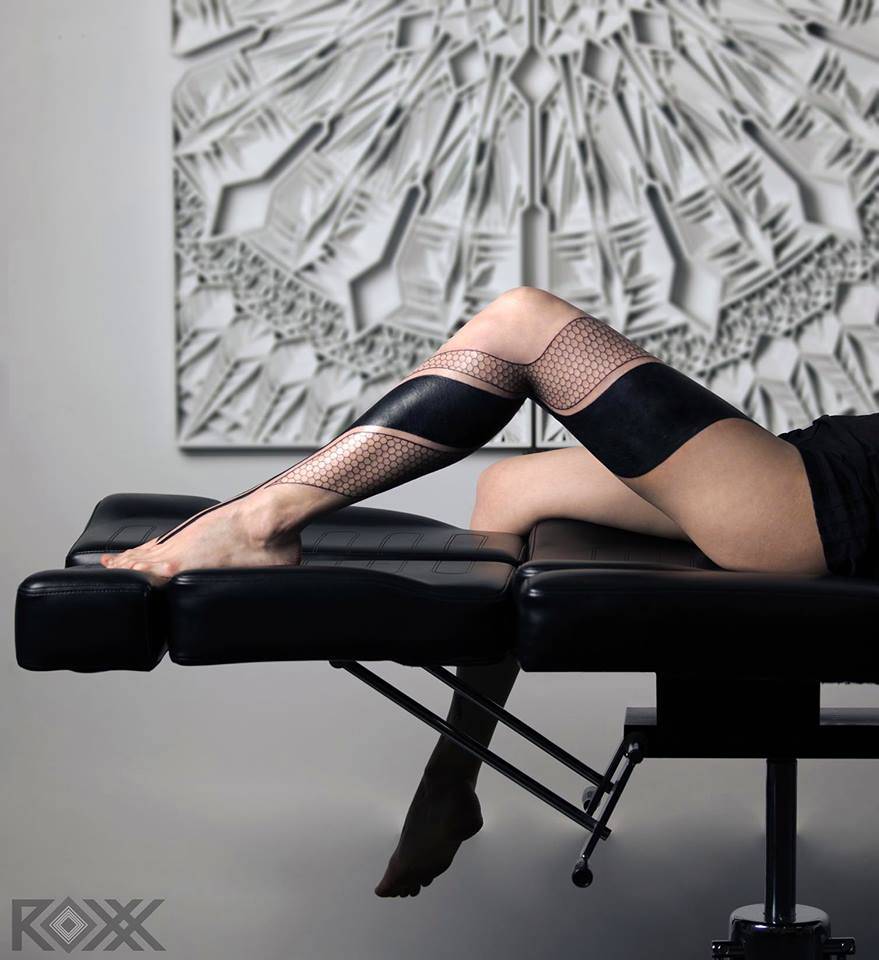 In addition to expressing the feelings and character of clients, Roxx uses the tattoo as a tool to strengthen human willpower after the most difficult medical operations. One such case is the tattoo on the site of a scar from a mastectomy of Diane de Jesús.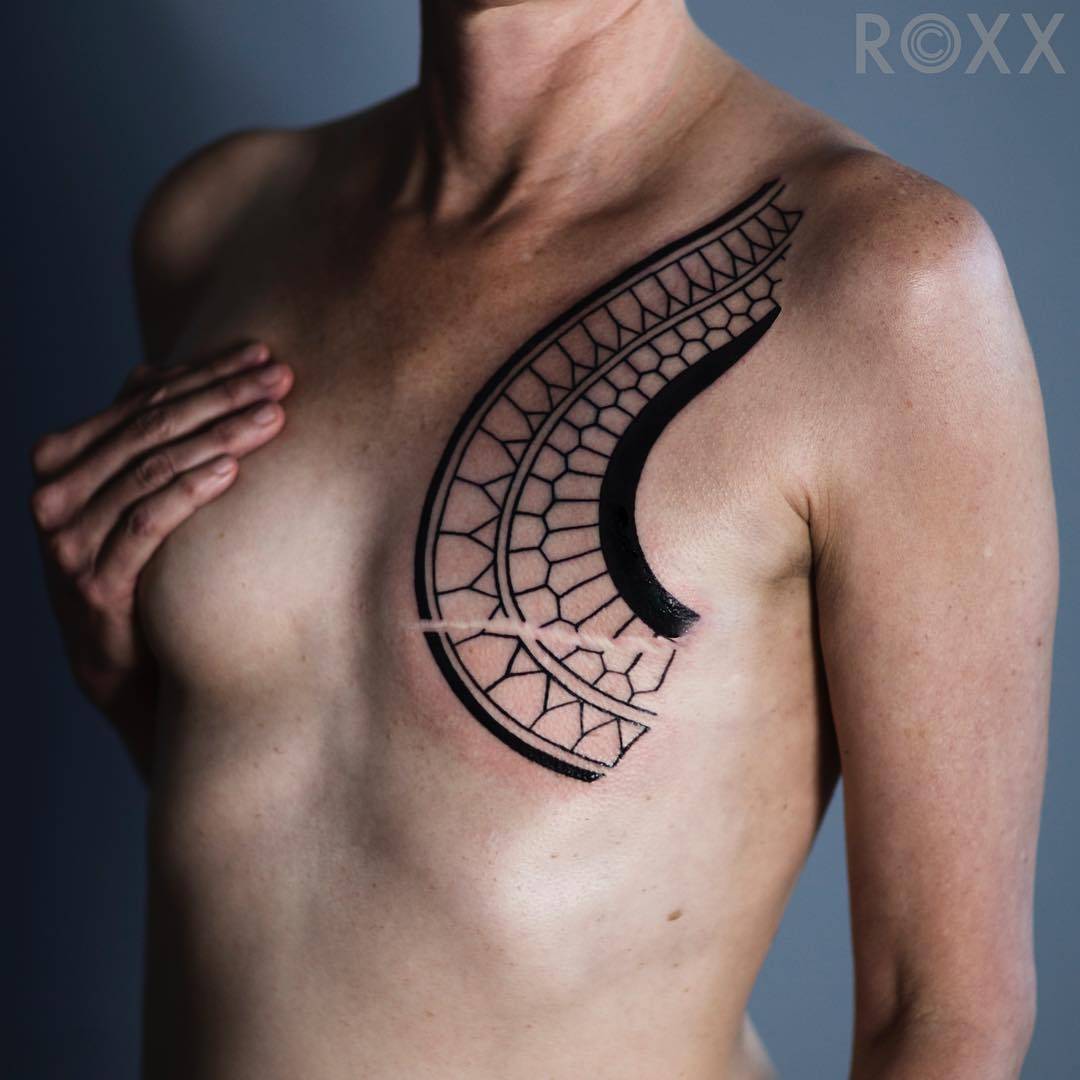 At the age of 29, she was given a terrible diagnosis of ductal carcinoma in situ. After a single mastectomy and reconstruction procedure, she was offered a free tattoo session through Personal Ink (P.Ink), an organization linking surviving breast cancer victims and tattooists.
After the first meeting and conversation, Roxx prepared a sketch that perfectly matched the size and shape of Jesús' chest, basis of what she heard from Diane.
«After I got my tattoo, I realized I'd been avoiding looking at my chest», - says de Jesús in the interview to Oprah. «Now when I look, I don't see my scar—I see this beautiful art».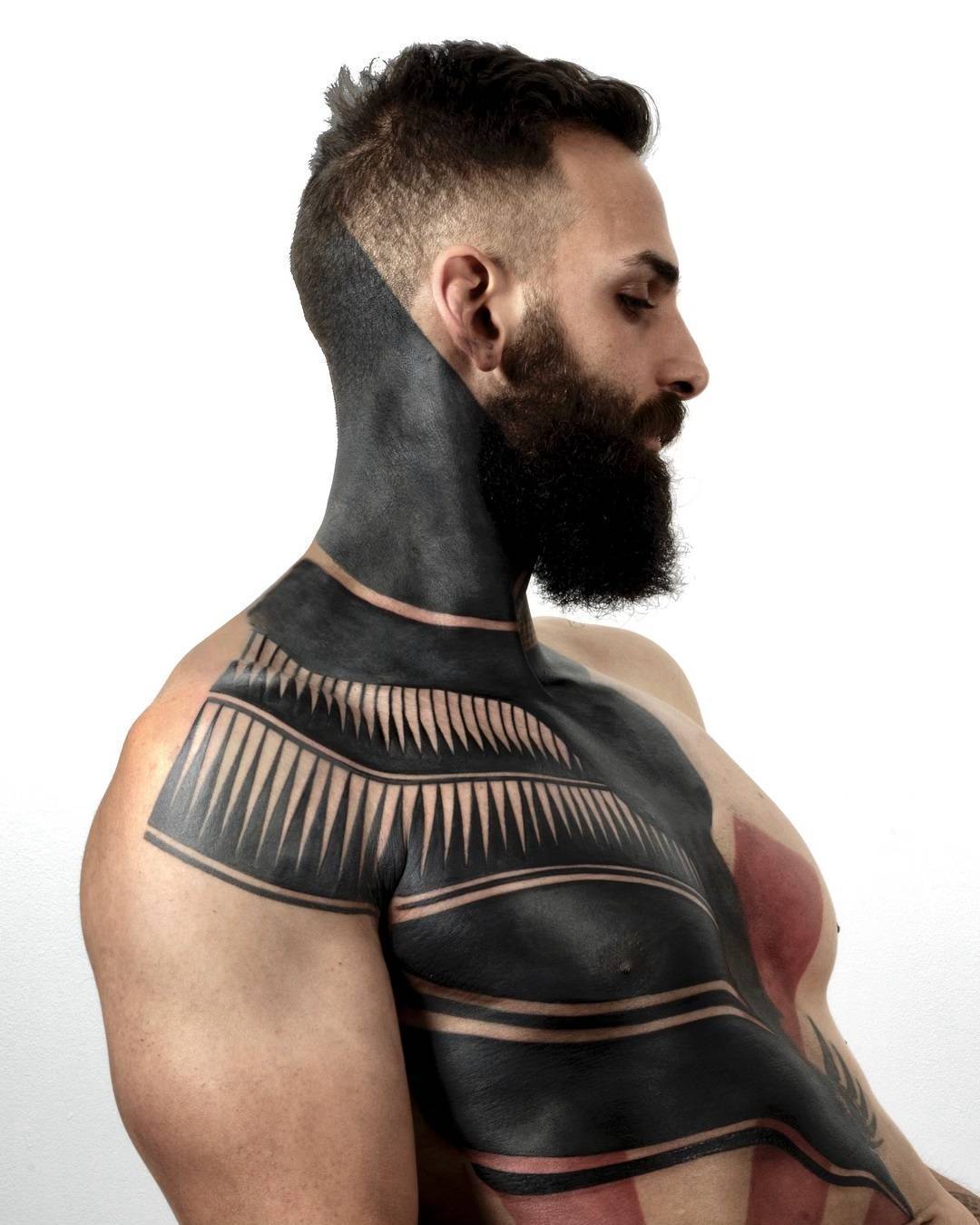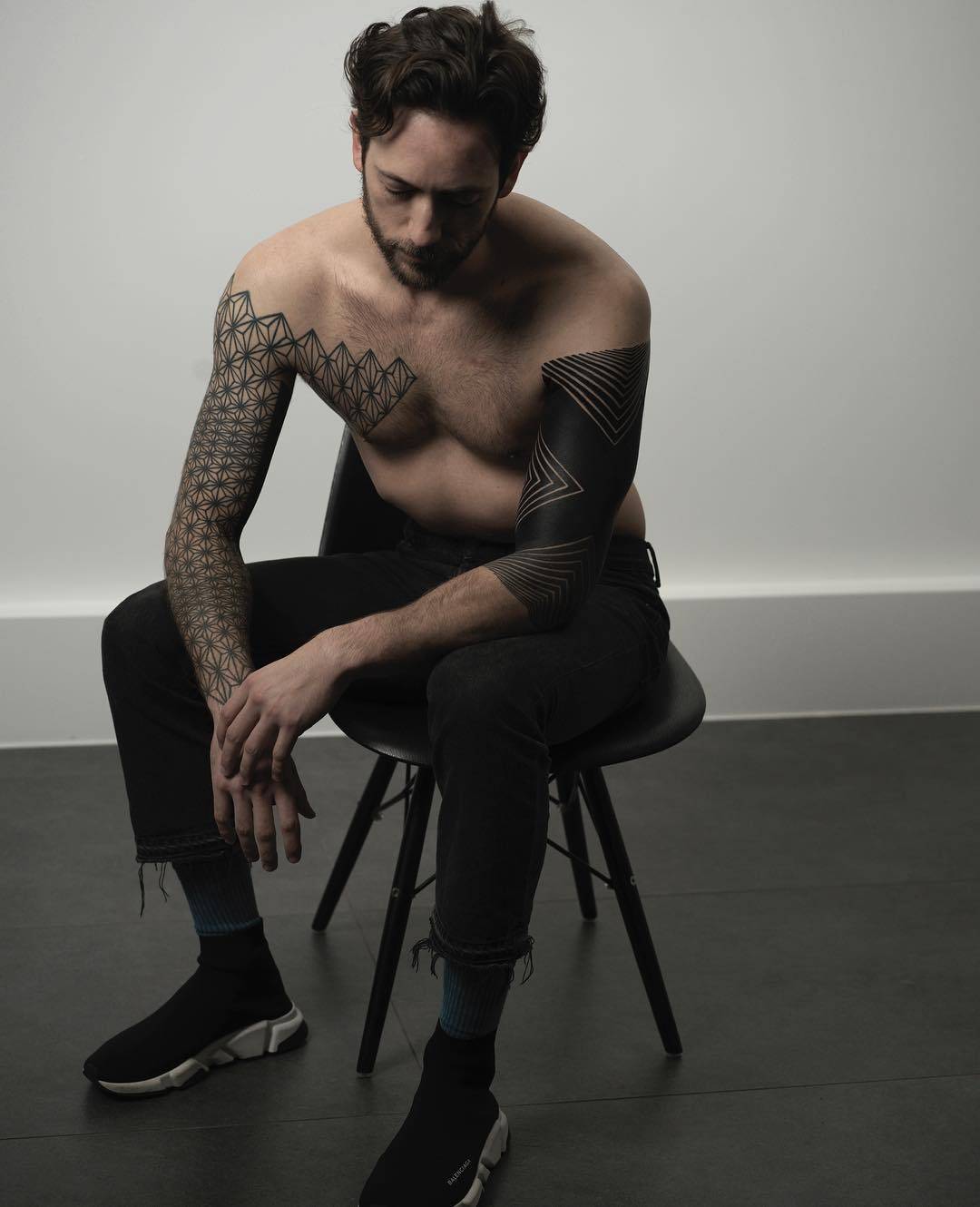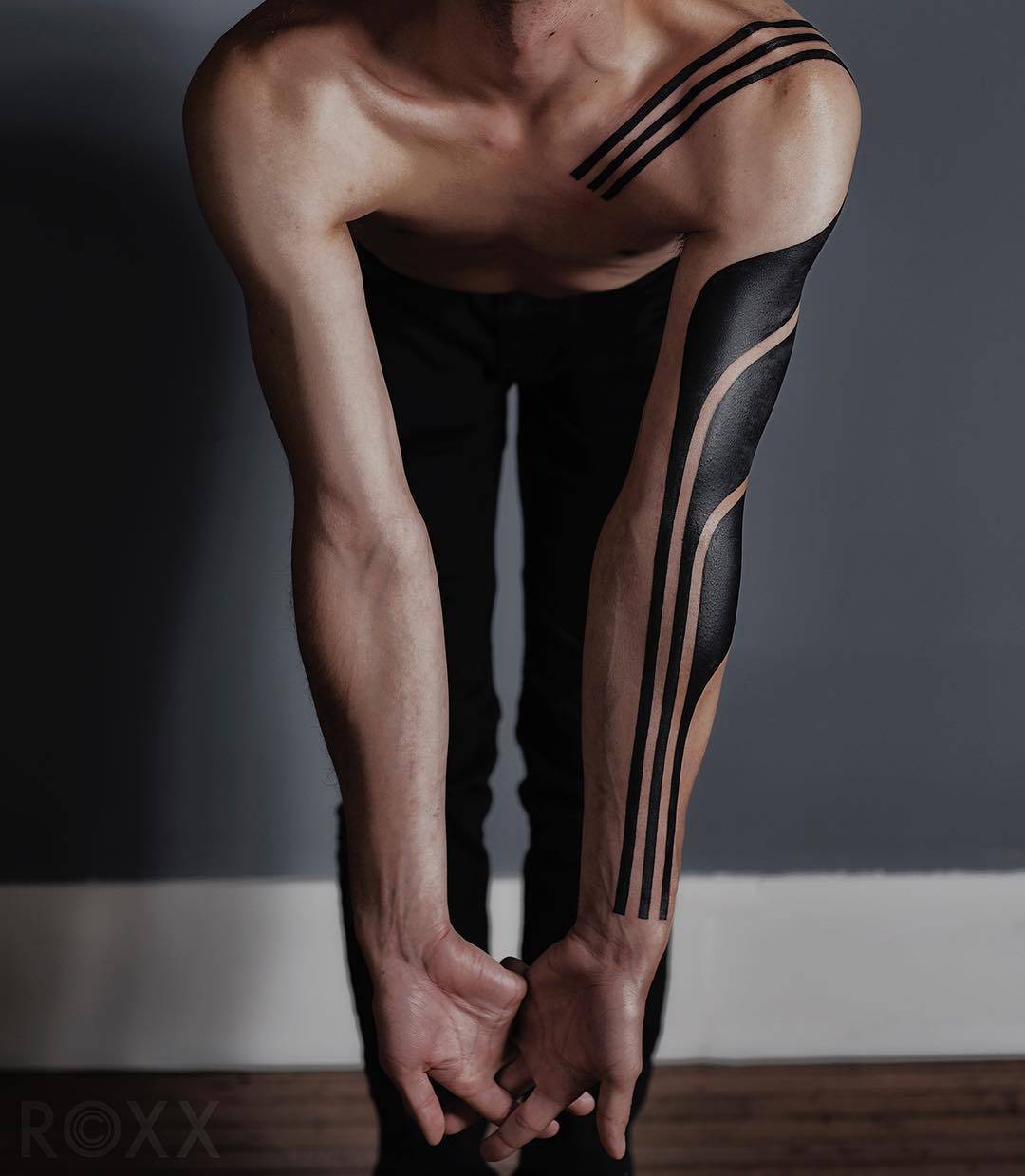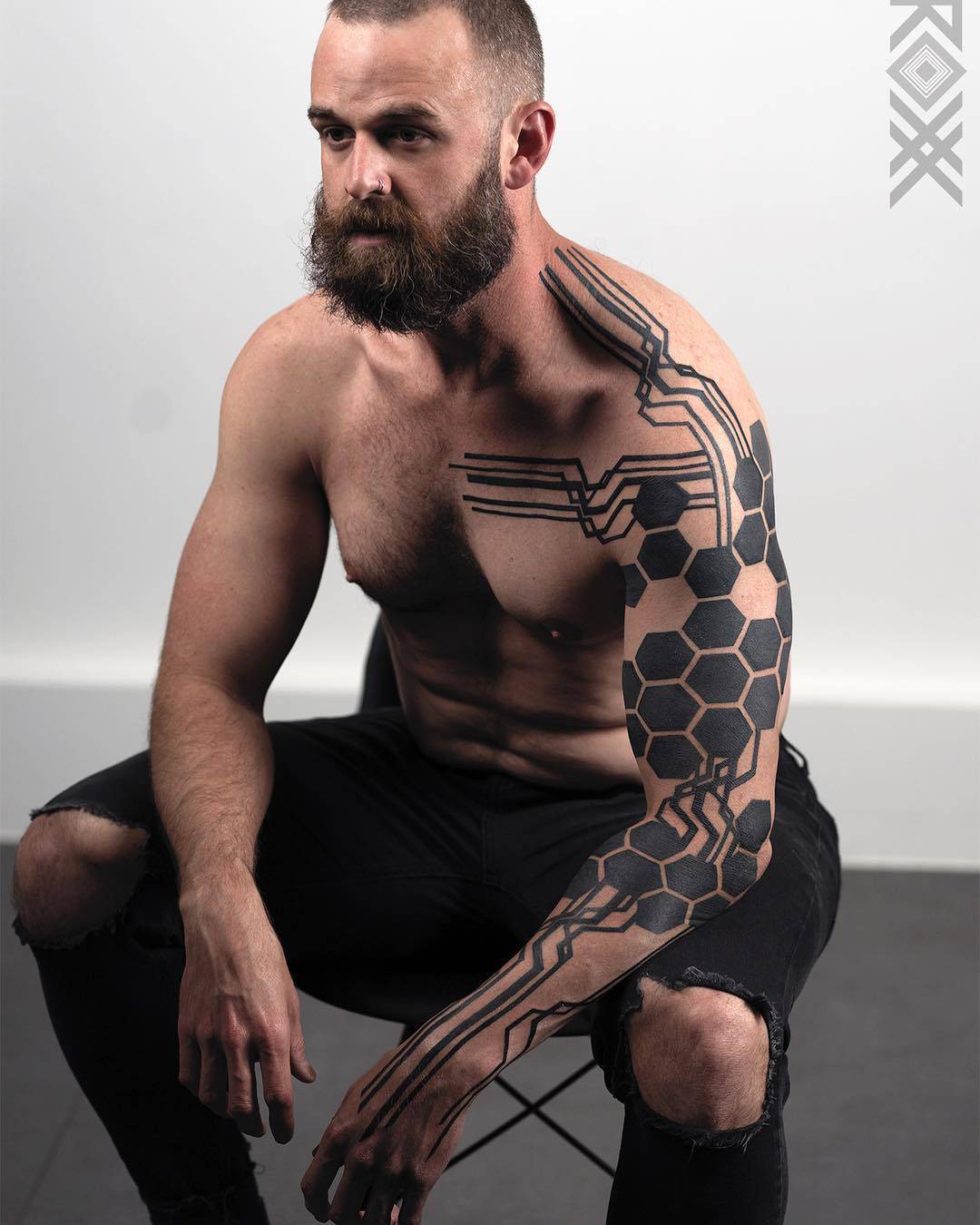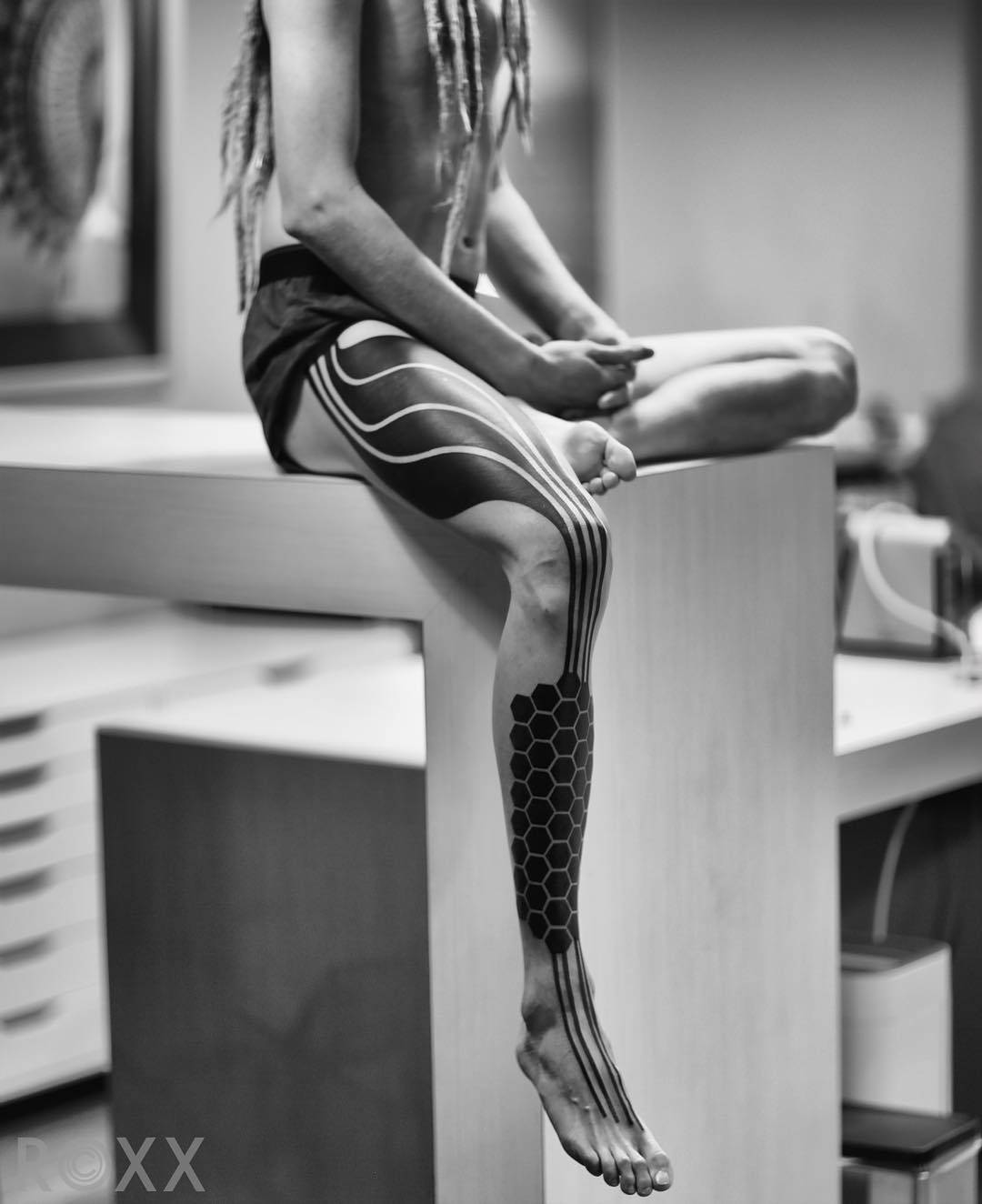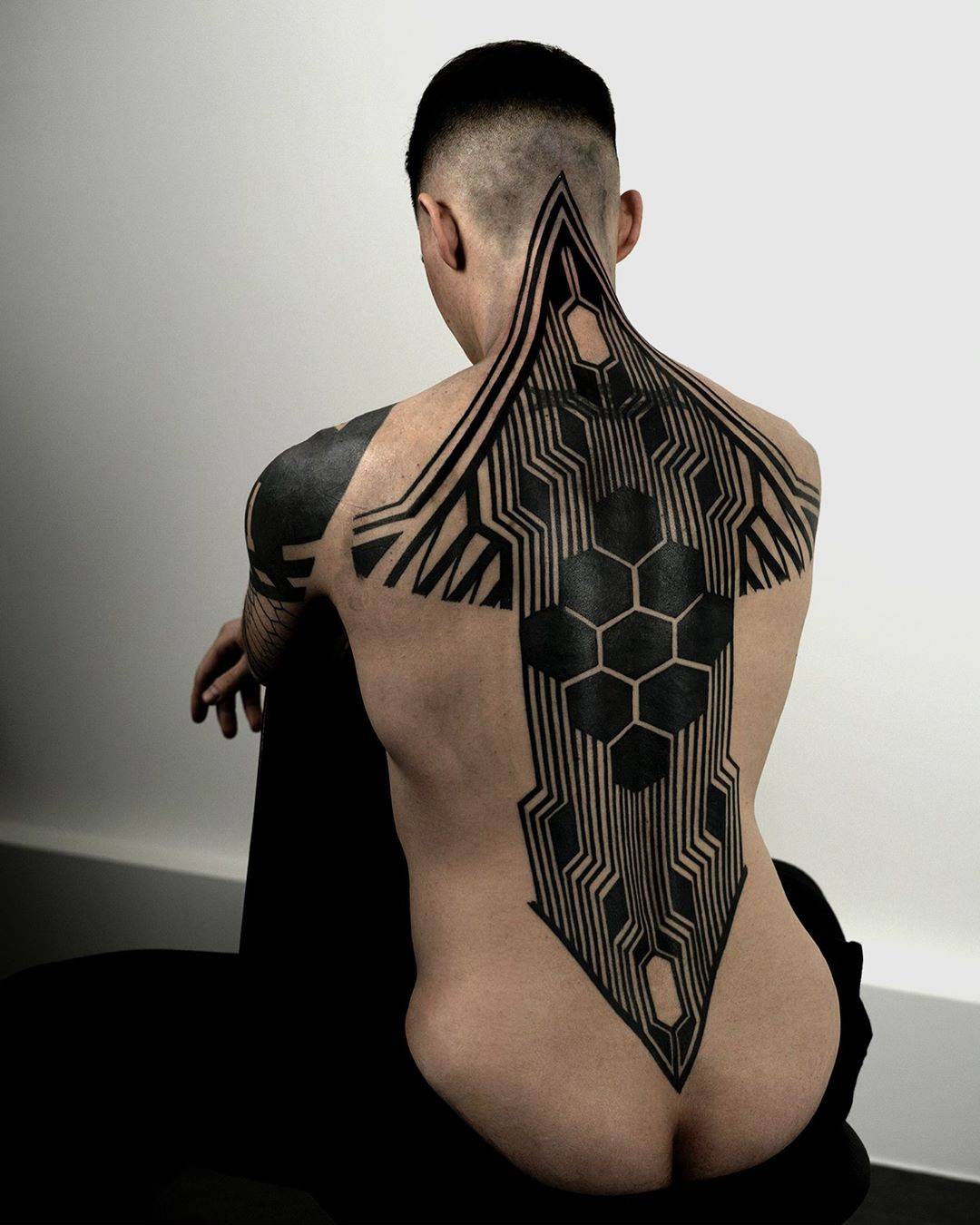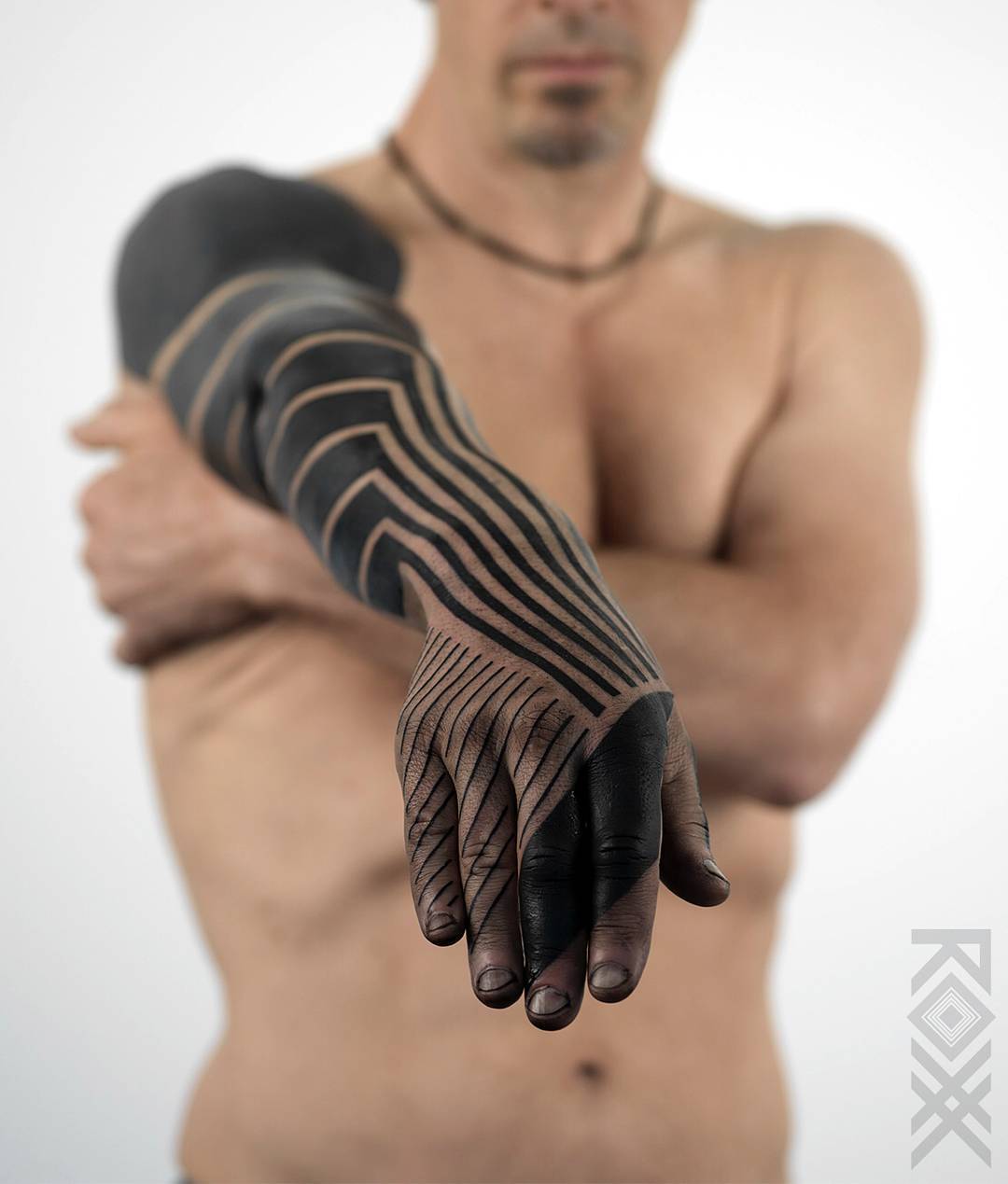 Text Andrew Novikov