The melancholy tattoo art of Jamie Luna
25 / 08 / 2019
Andrew Novikov
Tattoo artist Jamie Luna / Photo: @jamie.luna
Today we want to present the work of the original tattoo artist Jamie Luna.
His melancholy, black-and-gray tattoo-works, performed in a combination of graphic and realism techniques, look really new and bold. The volume and depth achieved by him in the drawing, awaken tattoos, revive them.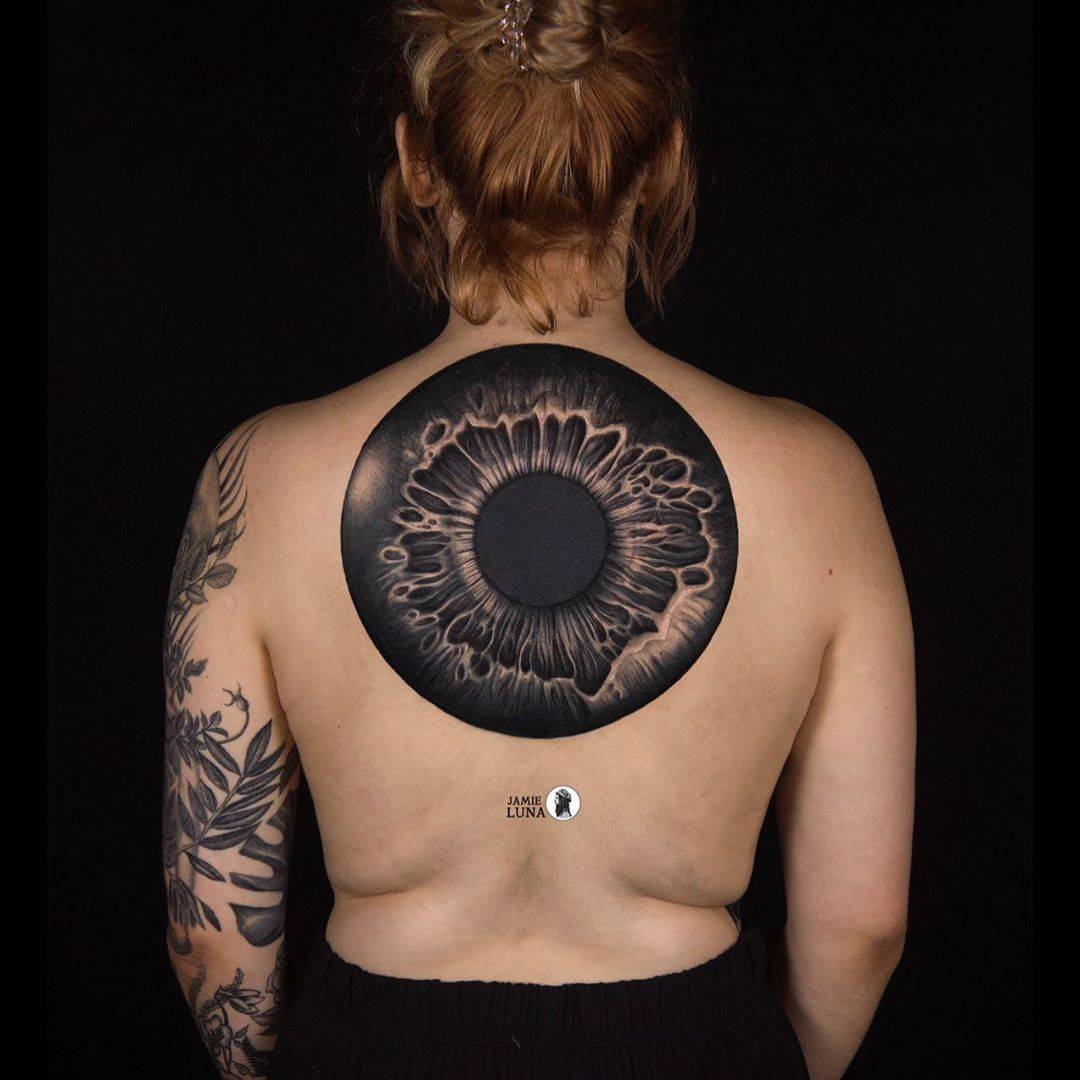 The plots of his tattoos are based on various popular stories, interpretations of past situations and emotions from the life of the author, and of course on his own observation of entire society.
According to Jamie, himself, from an interview to Inked: «Each of my work has a deep meaning. I don't understand how a tattoo may not make sense. This is the main thing in it! Our ancestors came up with tattoos, first of all, as a means of transmitting information. This is a kind of code: I am a husband, wife, thief, bachelor, shaman.»
Working primarily in black and gray technique, Jamie also uses a small amount of color exactly where it is necessary to highlight the basic compositional elements of a tattoo.
Currently Jamie Luna is working in Poland, Krakow.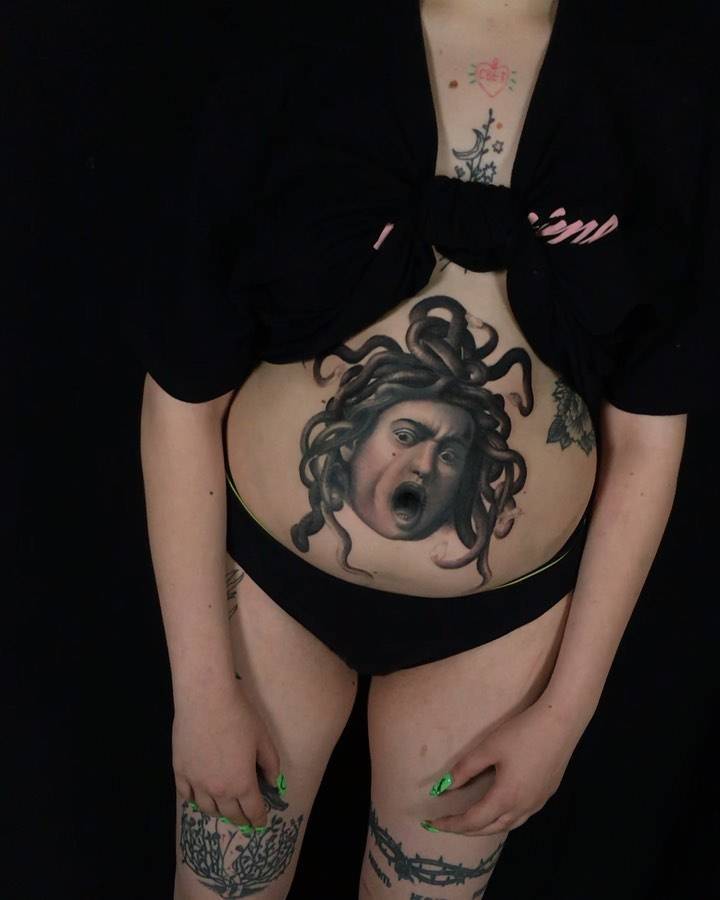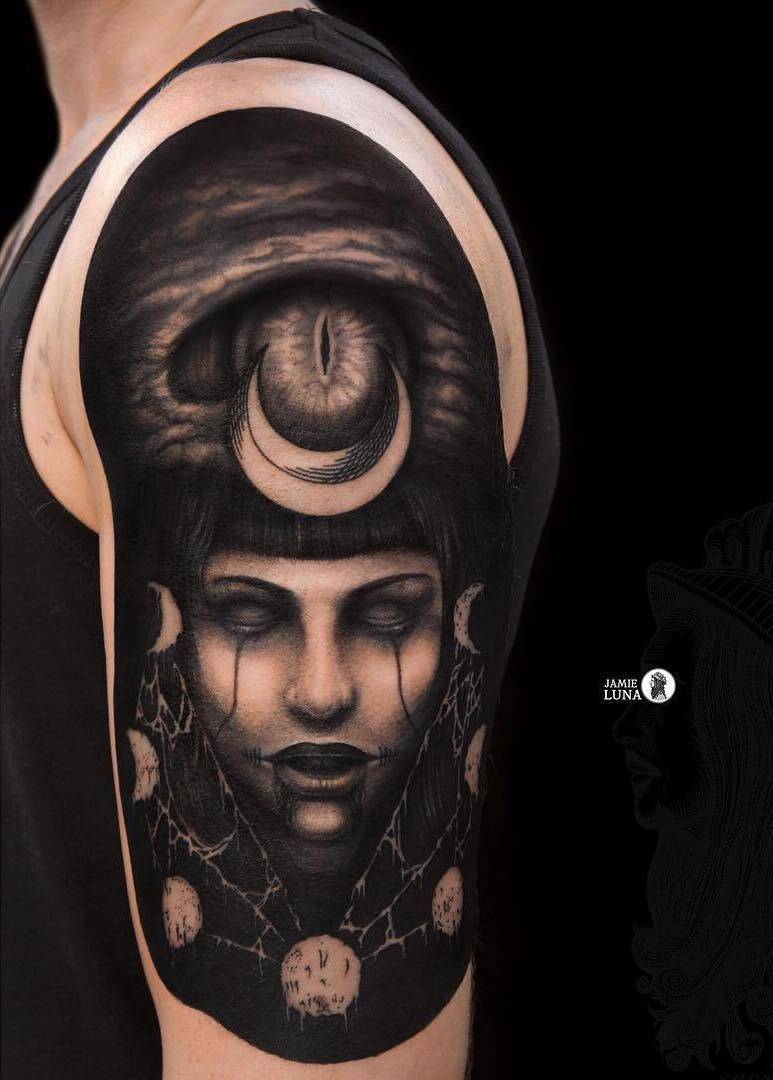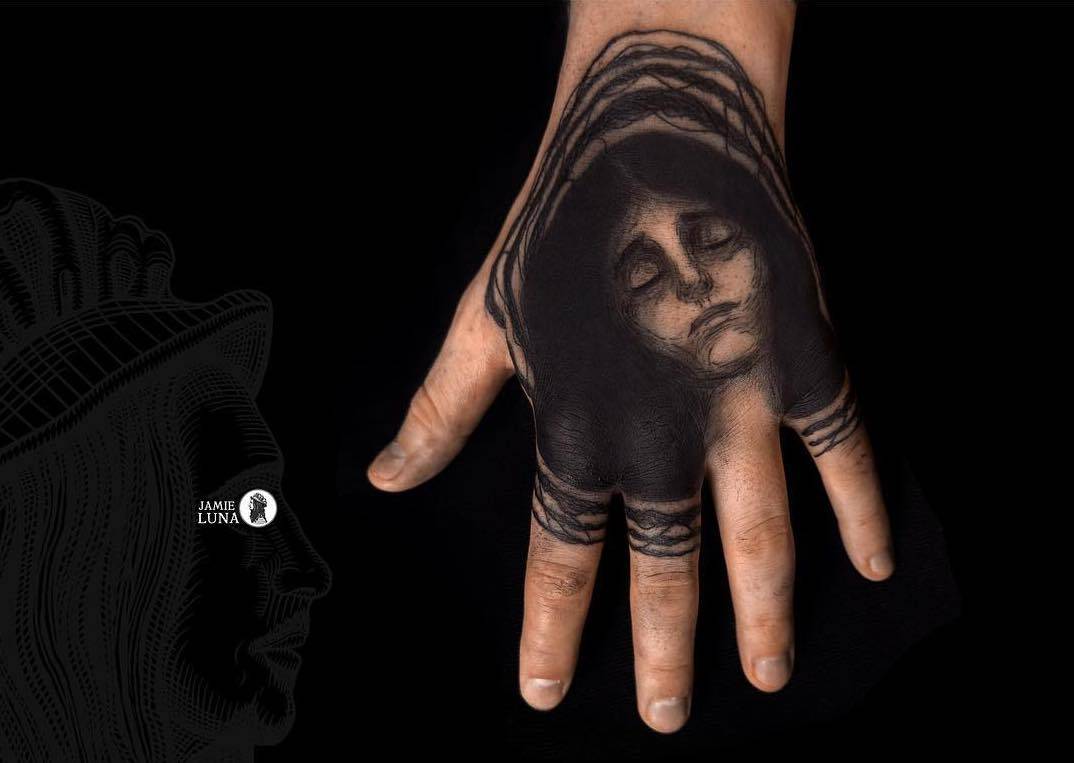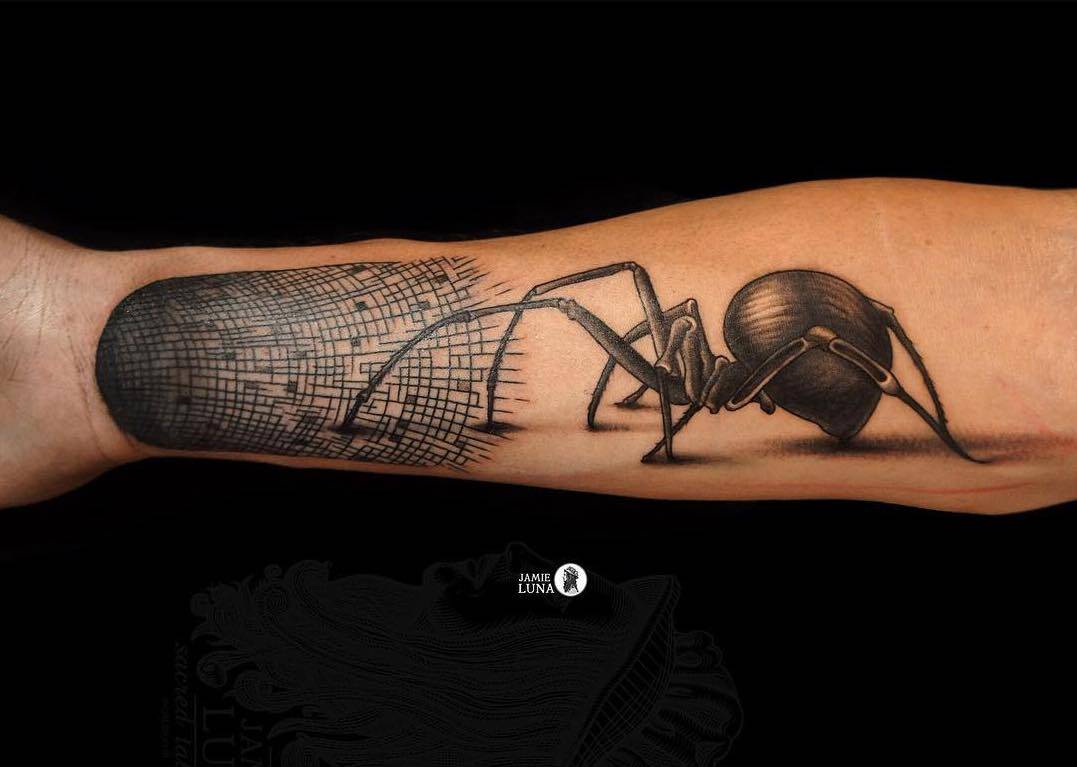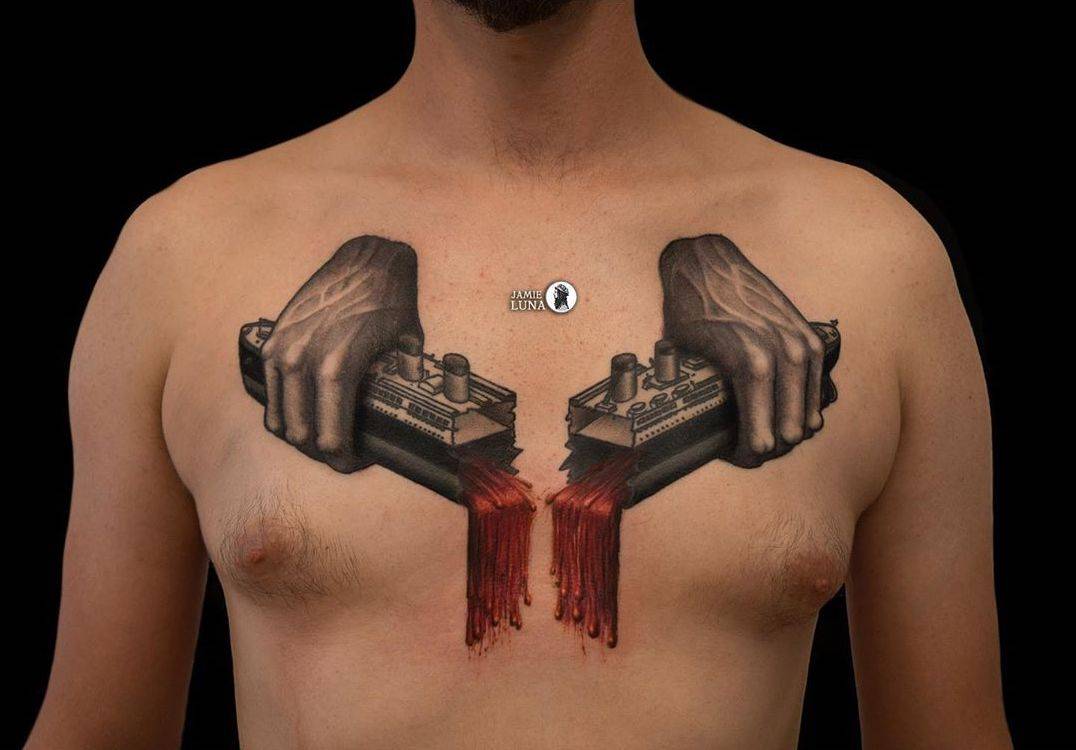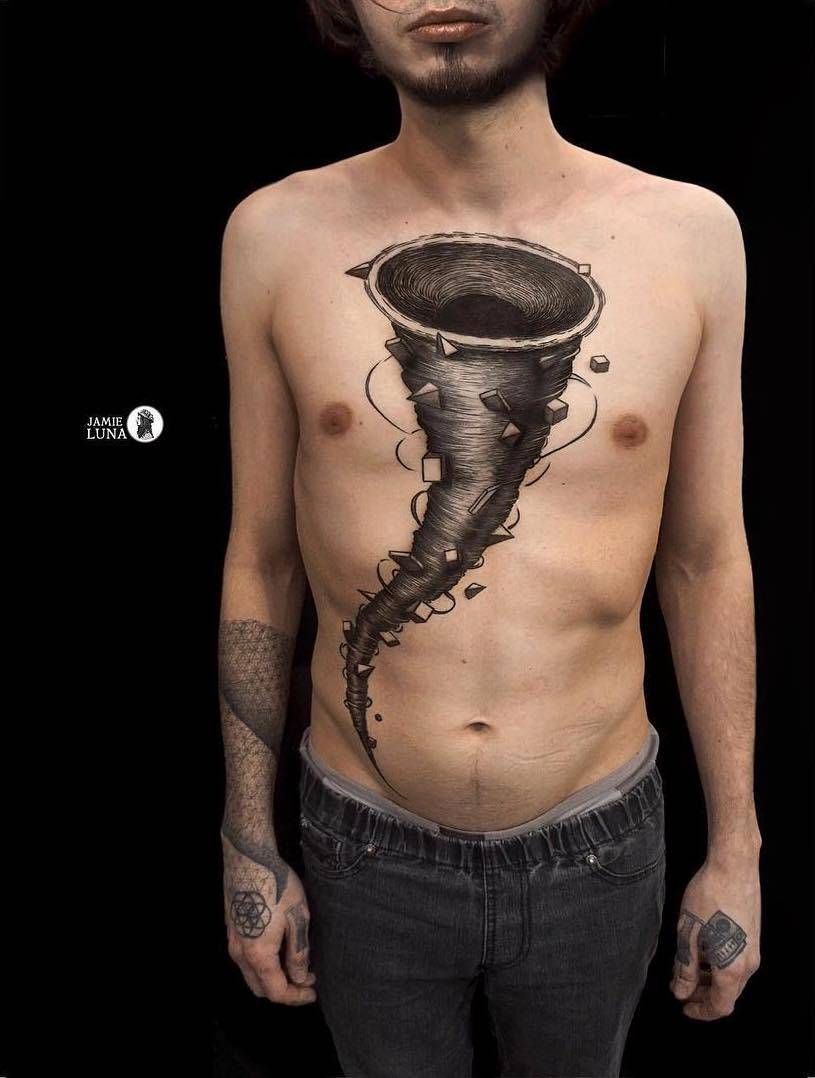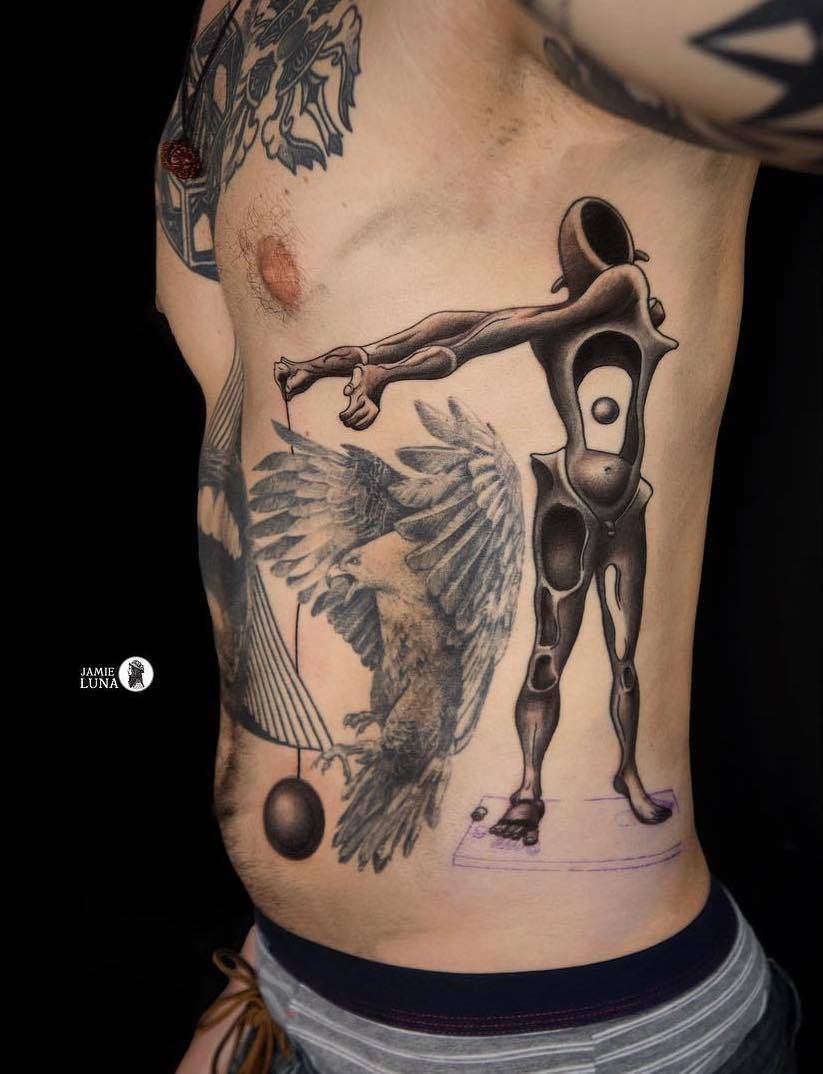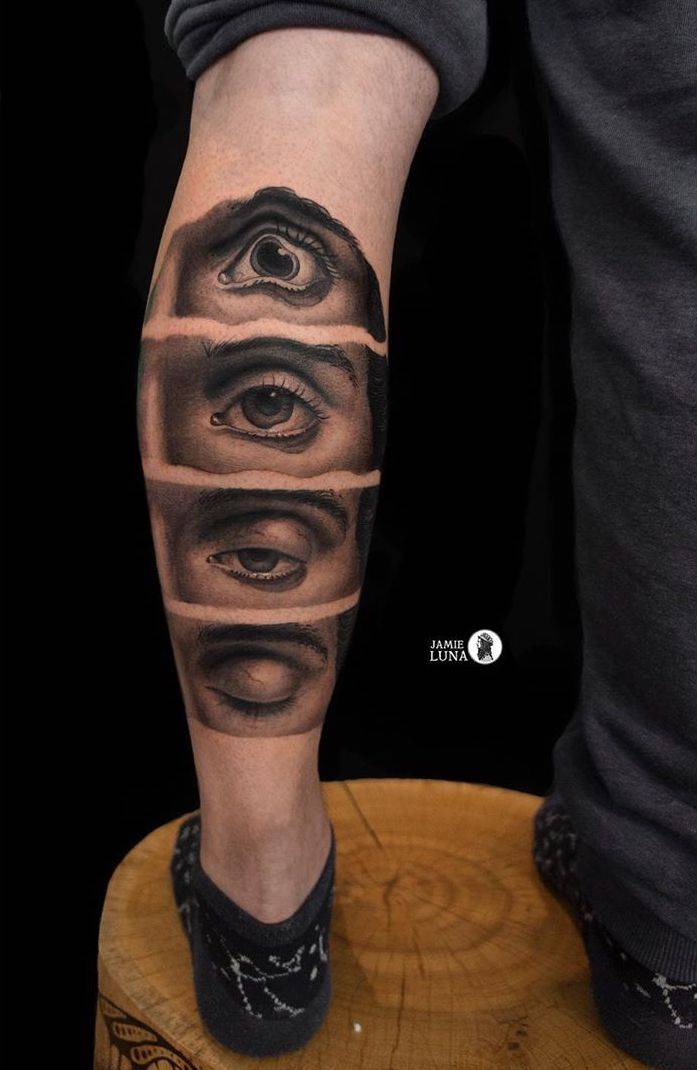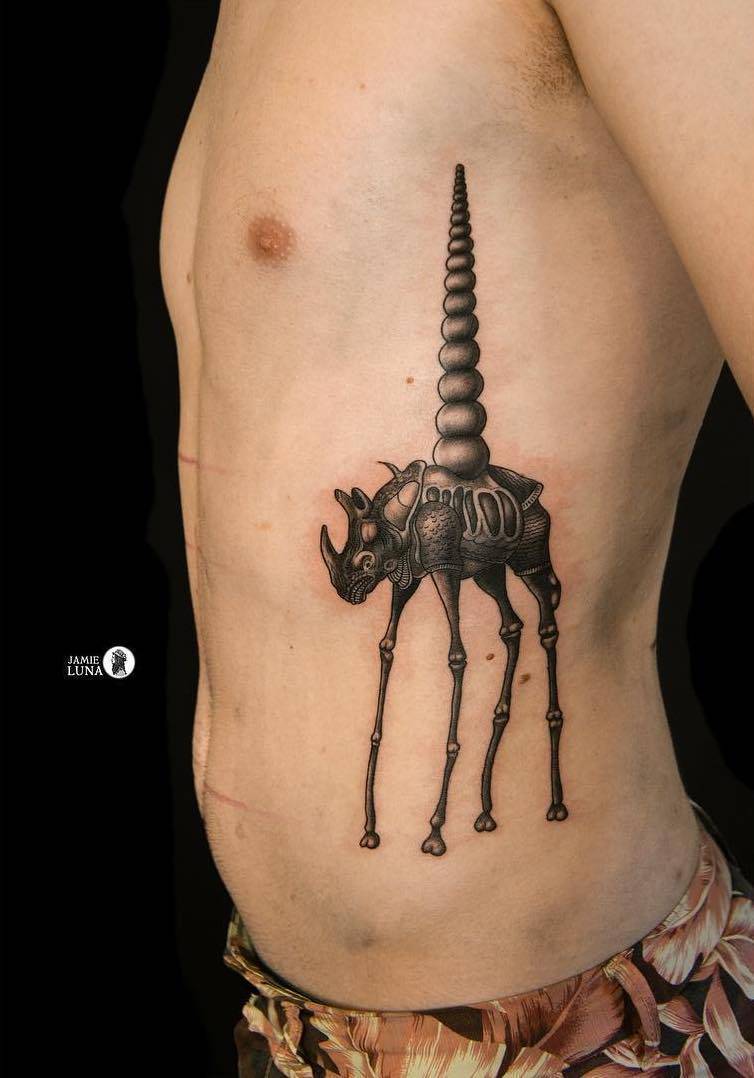 Text Andrew Novikov