Levi Cherry: Crafting Nomadic Artistry Through Blackwork Tattoos
29 / 08 / 2023
Yaroslava Green
Tattooing, a mesmerizing art form that intertwines intricate designs with personal narratives, has revealed extraordinary talents worldwide. Among these gifted artists, Levi Cherry shines as a master of the nomadic tattoo lifestyle, sculpting captivating blackwork tattoos that leave an enduring imprint on those who wear them. Hailing from a diverse upbringing and shaped by a decade of devoted commitment, Levi's journey in the tattoo industry weaves a tapestry of passion, style evolution, and unwavering dedication to her craft.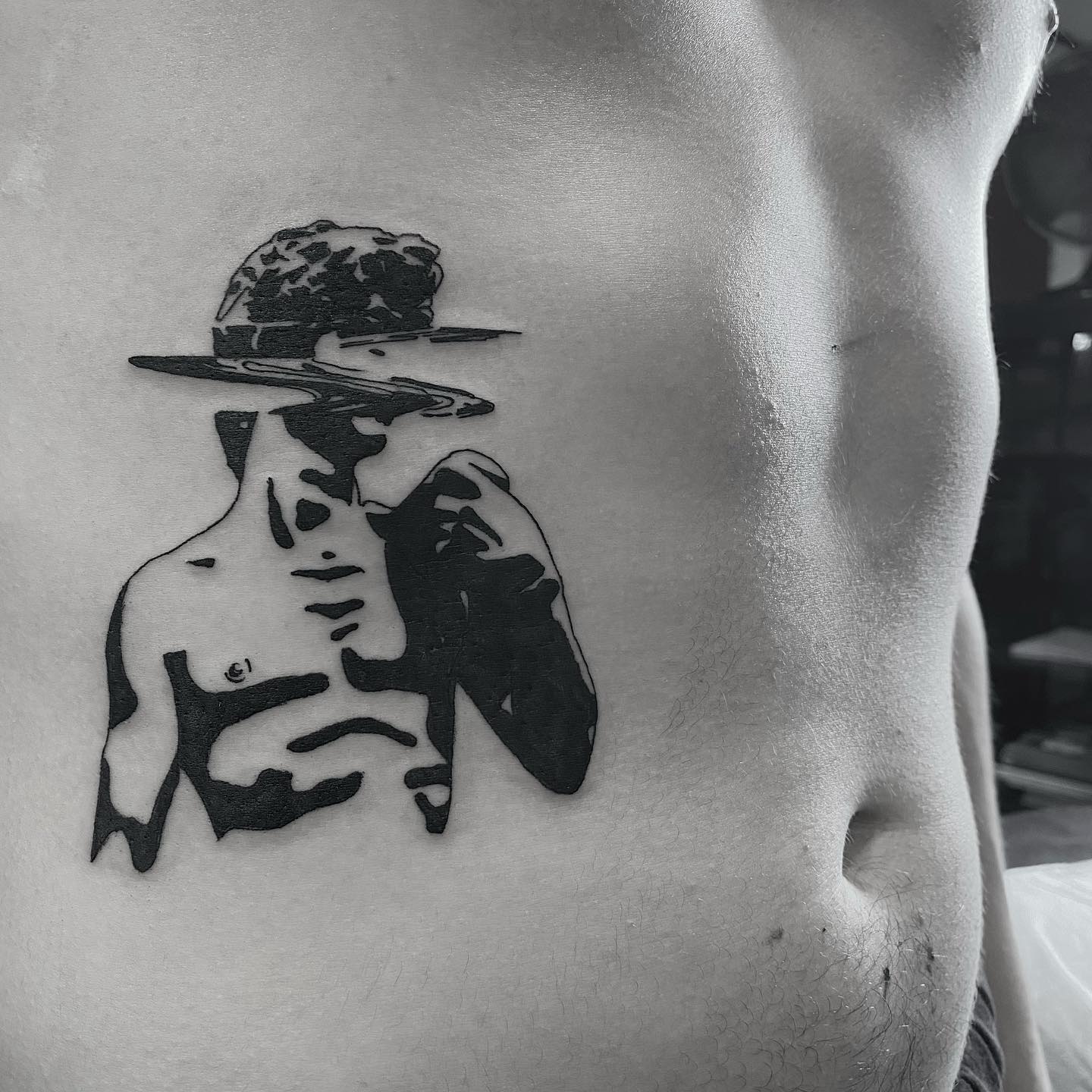 Having grown up in a dynamic and ever-changing environment, Levi Cherry's early years were characterized by frequent moves, which nurtured a natural fondness for adventure and discovering new places. This nomadic upbringing served as the cornerstone for a career that would carry her to various corners of the world, leaving her artistic legacy etched on skin across continents. Currently rooted in Leeds, UK, Levi owns and operates her private studio, Velvet Violence, a sanctuary where she pours her artistic spirit into creating striking tattoos and offering clients an unforgettable experience.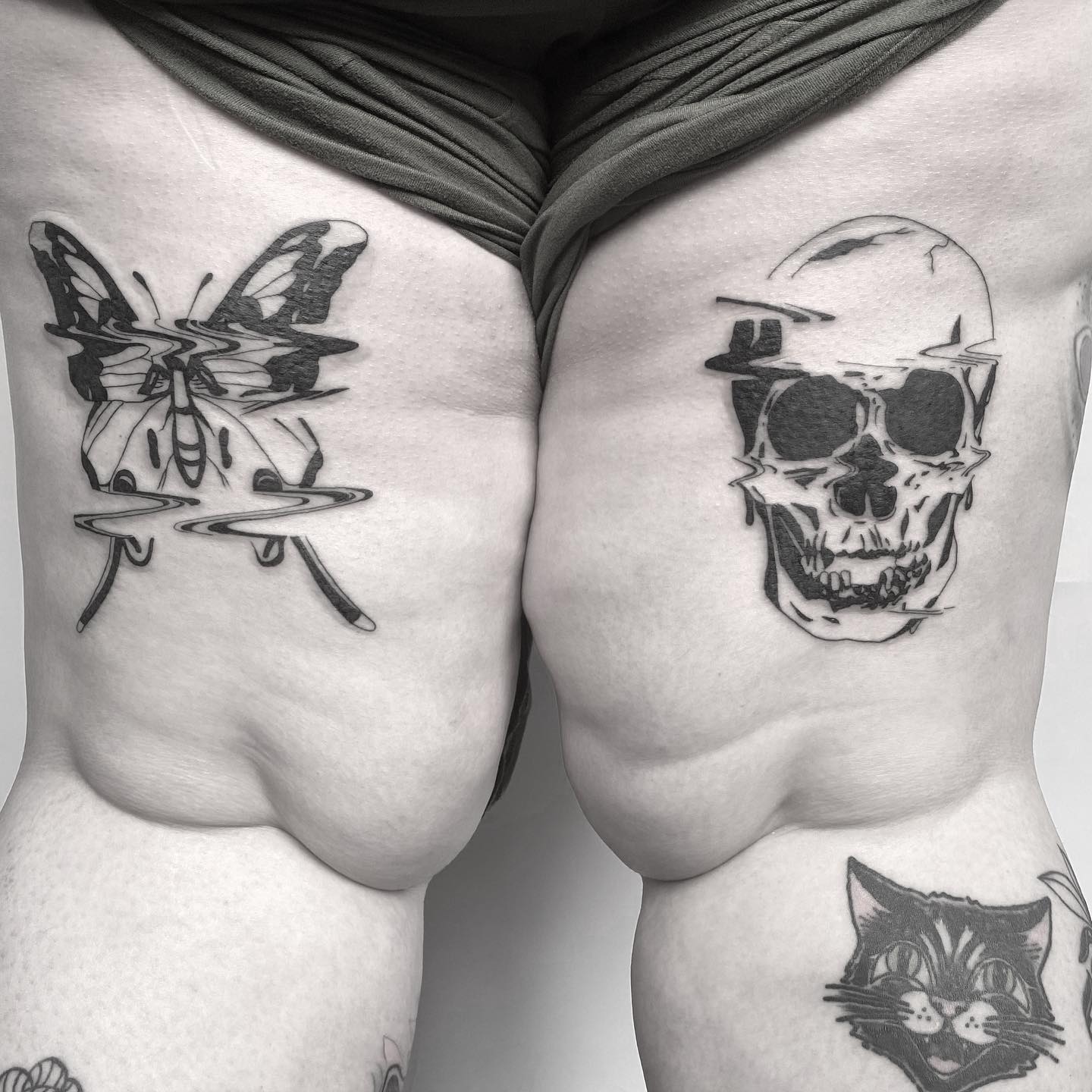 With almost a decade entrenched in the tattoo industry, Levi's journey commenced as an exploration of styles during her apprenticeship. From color to black and grey realism, her artistic exploration wandered through diverse realms before finding its true home in blackwork. This distinct style, characterized by bold lines, high contrast, and monochromatic aesthetics, became Levi's artistic hallmark. Settling into blackwork around three to four years into her career, Levi's passion ignited by the interplay between darkness and light, producing tattoos that effortlessly capture attention.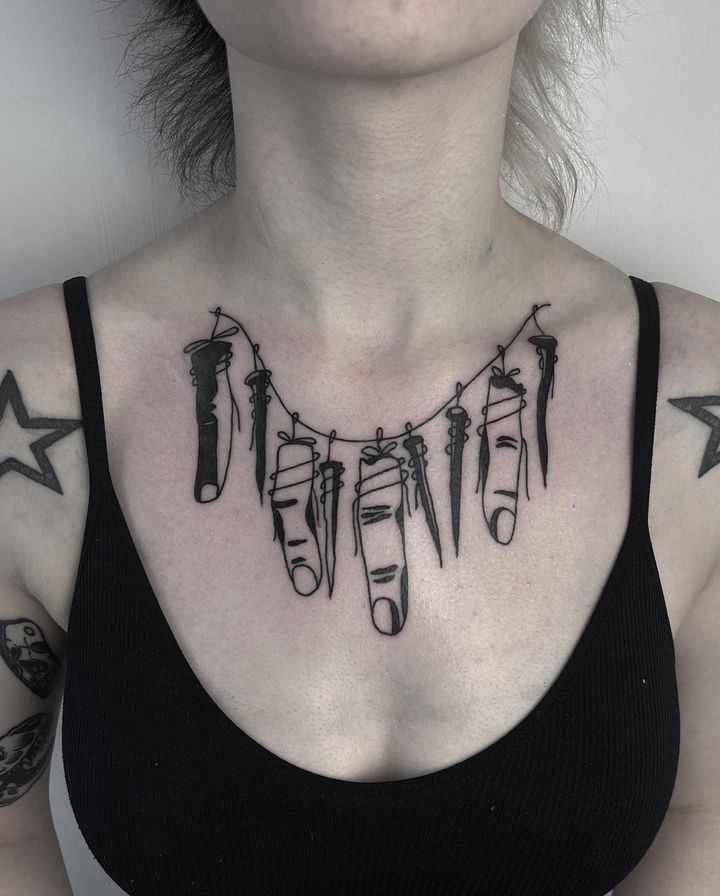 Levi's entry into the world of tattooing mirrors the stories of many artists—an initial personal encounter with the art form. At the age of 17, Levi received her first tattoo, a moment that ignited an insatiable curiosity. Captivated by the entire tattooing process—from stencil application to the final stroke and meticulous cleanup—Levi embarked on a journey that would lead her to a profound appreciation for the transformative power of tattoos. What unfolded was not merely a job, but an encompassing lifestyle, a calling that would blur the lines between work and personal expression.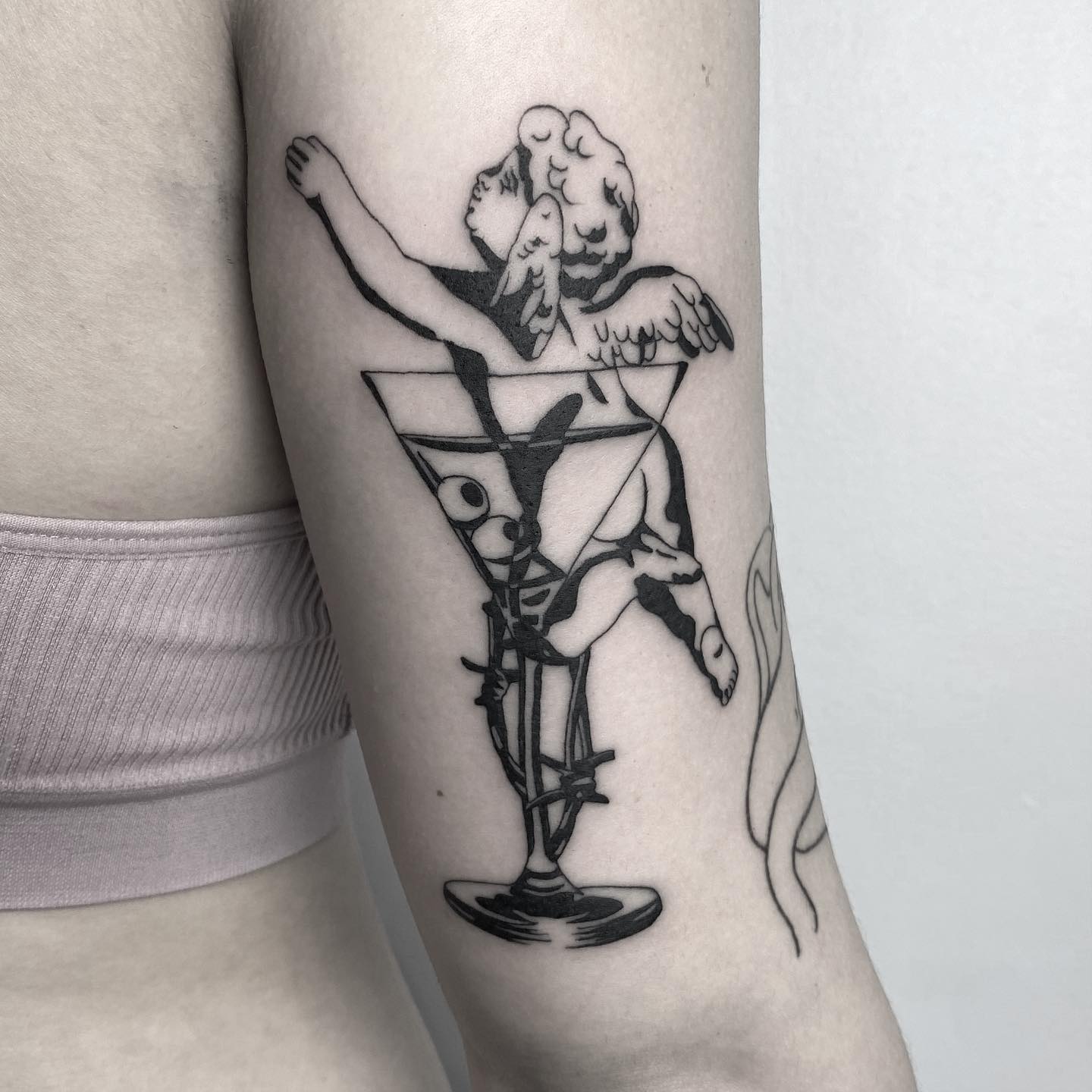 In Levi's perspective, clients lie at the heart of her tattooing journey. Every appointment is an expedition into creating a haven of comfort, safety, and a listening ear. Outside the tattoo, the experience evolves into an intimate connection, a narrative etched into the skin interwoven with the stories of individual lives. Levi's unwavering commitment to her clients stems from recognizing that they are not solely the driving force behind her artistic journey, but also the pillars that sustain her nomadic lifestyle.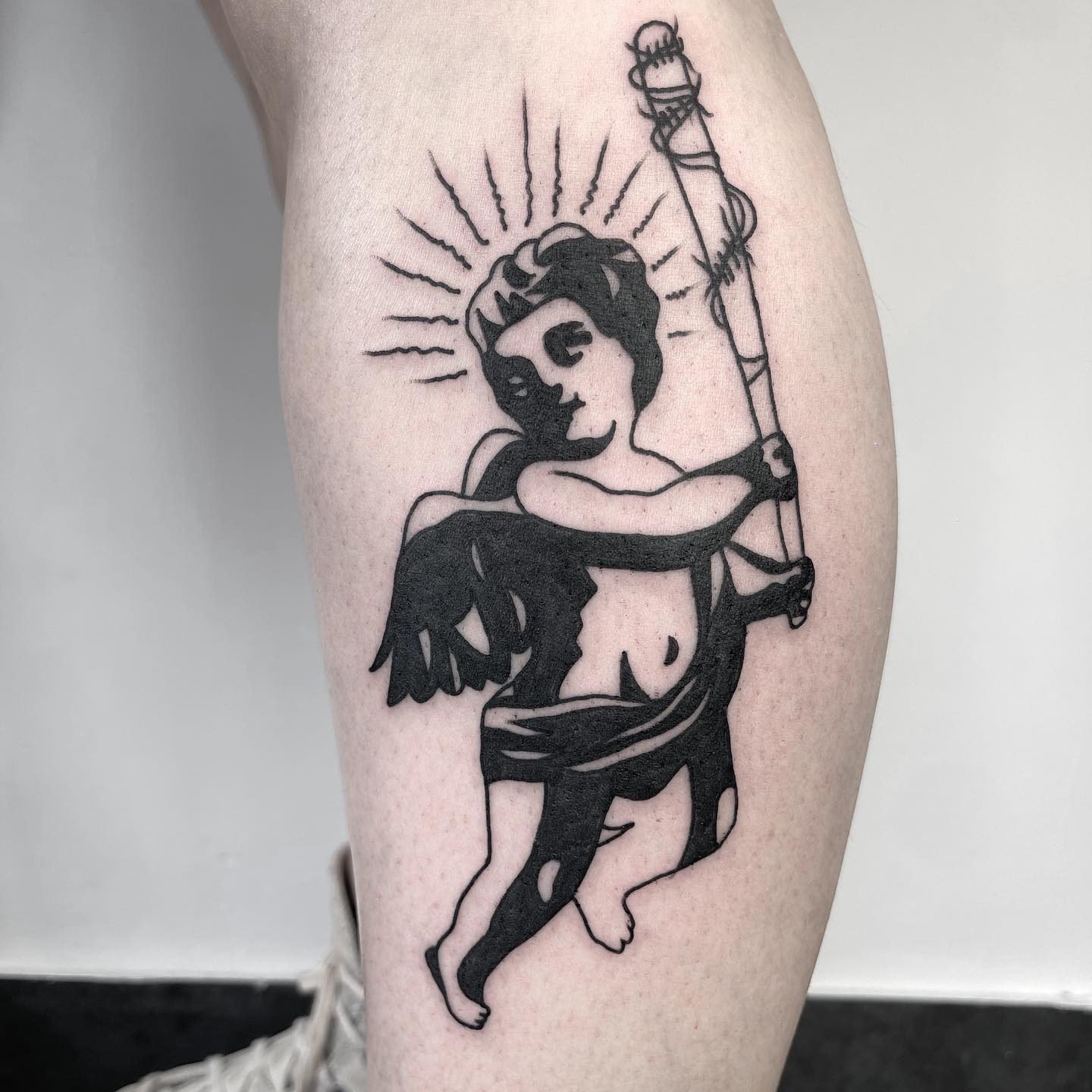 The diverse inspirations weaving through Levi's designs mirror her worldly sojourns. A profound affinity for history and mythology finds expression in Roman and Greek-themed tattoos, enriched by museum visits and in-depth conversations with clients. Nature's allure also plays a pivotal role in her designs, drawn from leisurely strolls that provide abundant references for intricate depictions of insects, flowers, and plants. Levi's creative reservoir is also nourished by fellow artists she encounters on her travels—an ever-evolving source of inspiration shaping her artistic growth.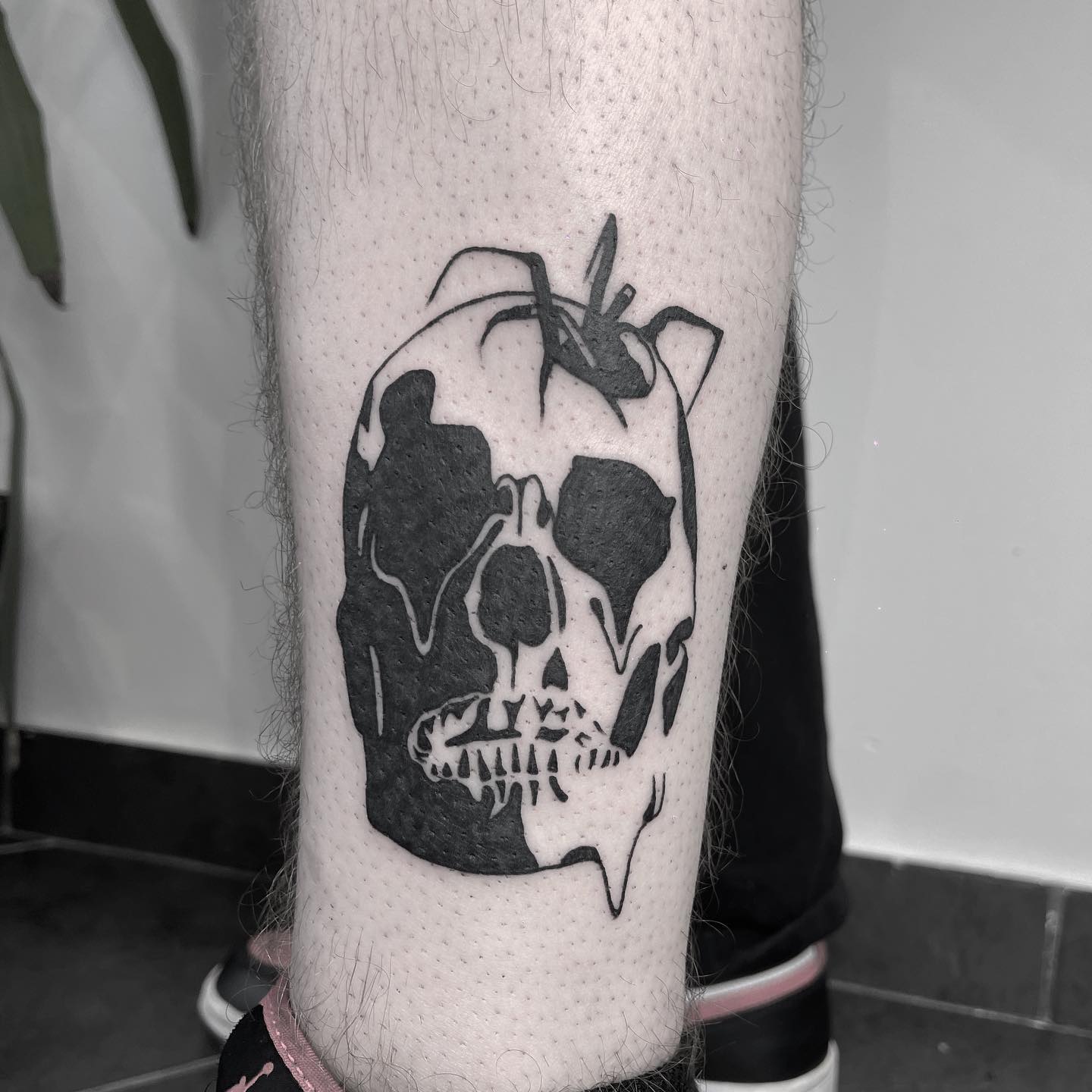 Levi's participation in tattoo conventions mirrors her thirst for exploration and interaction. From her first convention experience at Tattoo Jam in Doncaster, the allure of these gatherings remains irresistible. Amidst the vibrant atmosphere of conventions, Levi finds herself both participant and spectator, drawing inspiration and ideas from her fellow artists' vibrant creativity. As she contemplates entering competitions, her focus remains on celebrating her craft rather than seeking awards—an embodiment of her genuine love for the art of tattooing.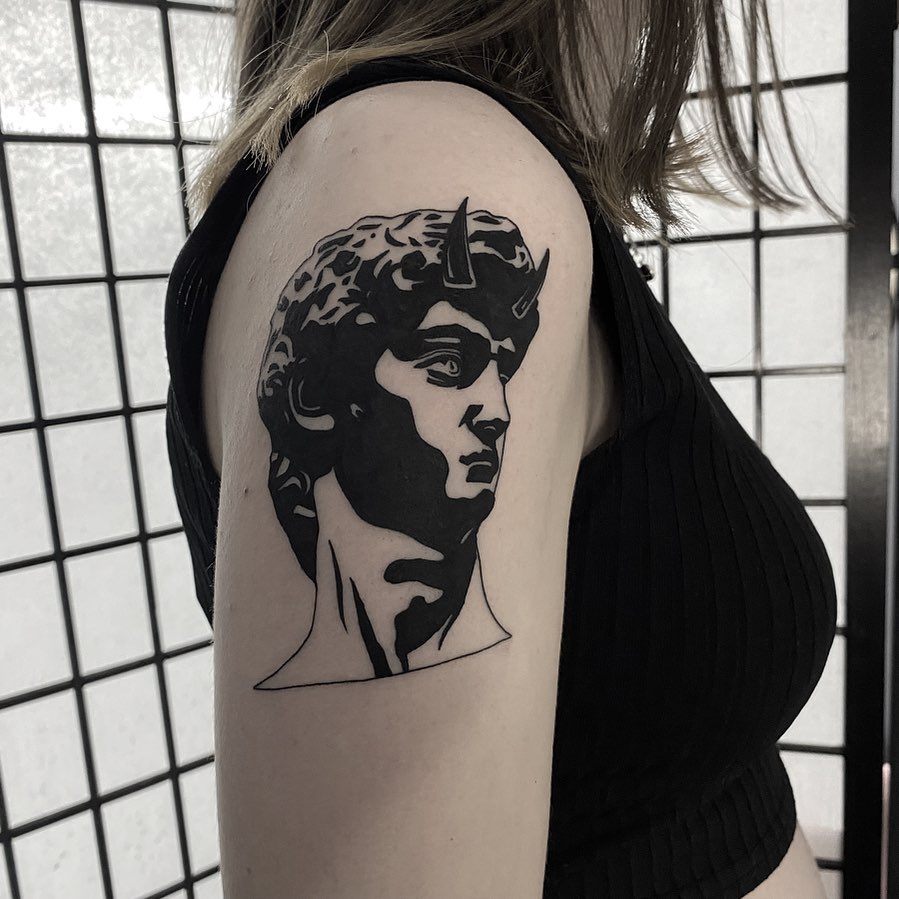 Gazing into the future, Levi Cherry's aspirations stretch beyond accolades and recognition. Evolving as an artist and individual, she envisions a career defined by continuous learning, creative exploration, and meaningful connections. Her artistry expands beyond the realm of tattoos as she delves into engraving, crafting papier-mâché masks, and designing unique latex clothing and accessories. Levi's path includes revisiting familiar tattoo destinations, exploring new horizons, and perhaps even venturing into collective studio endeavors with fellow artists.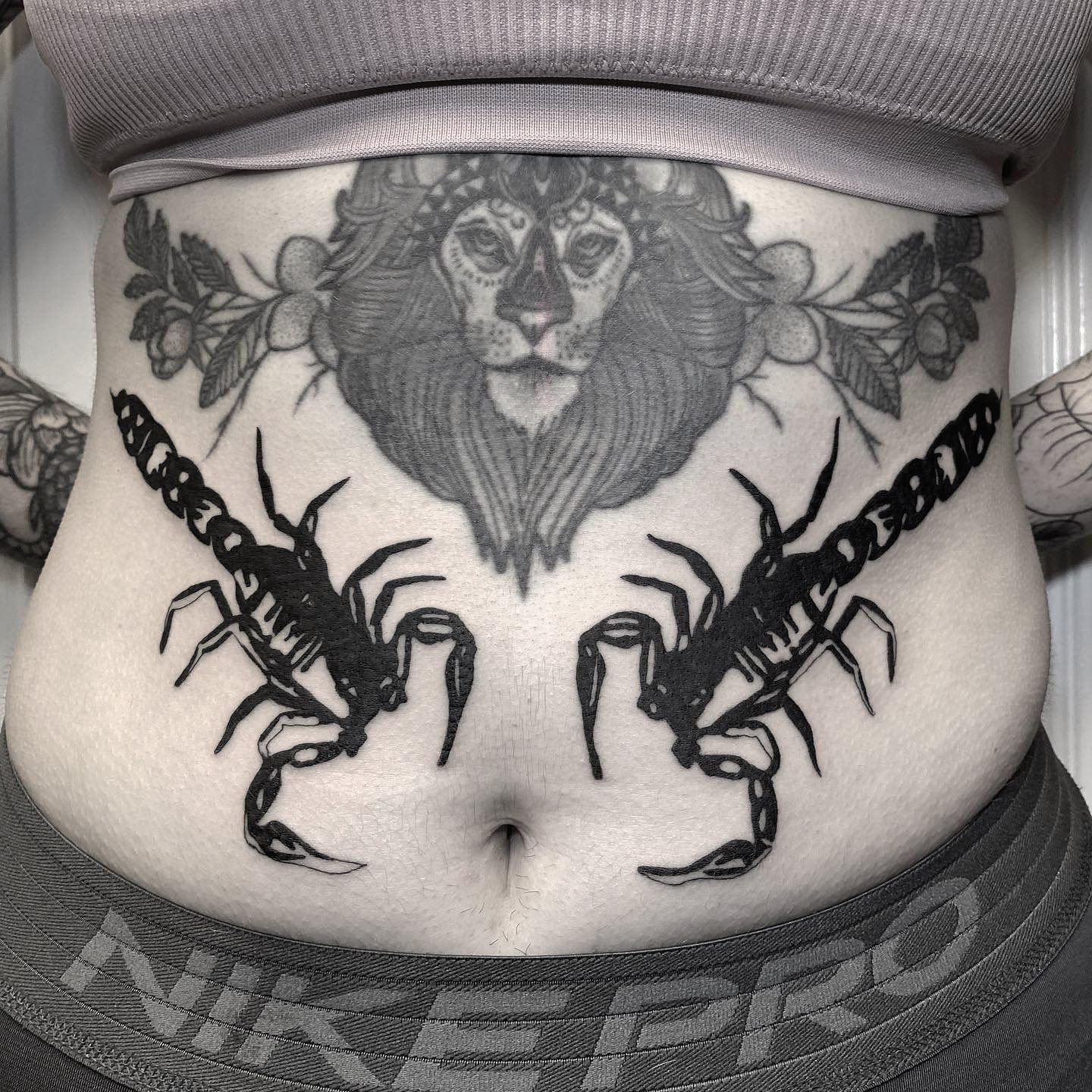 Levi Cherry sees tattooing as more than just a job; it's a way of life that's with her all the time. Her tattoo skills grow as she travels the world. With designs ranging from gentle florals to bold blackwork, Levi's tattoos don't just decorate skin – they mark stories, feelings, and connections in life. As she moves along in the tattooing industry, Levi Cherry shows us how art, exploration, and complex stories come together.