Living tattoos by Laura Juan
28 / 02 / 2019
Yaroslava Green
Tattoo artist Laura Juan
/ Source: @laurajuan_art
Continuing to acquaint you with the professionals of the realistic tattoo, I would like to dedicate today's article to the artist, who has conquered our entire editorial staff with her amazing work.
Laura Juan - Spanish tattoo artist, bringing the concept of detailed tattoo to a new level! Her artistic skills do not leave the slightest doubt that for the true master nothing is impossible. Laura's tattoos are not just copies of photos made in tattoo, they are real works of composite art, that placed somewhere between photorealism and imitation of classical painting.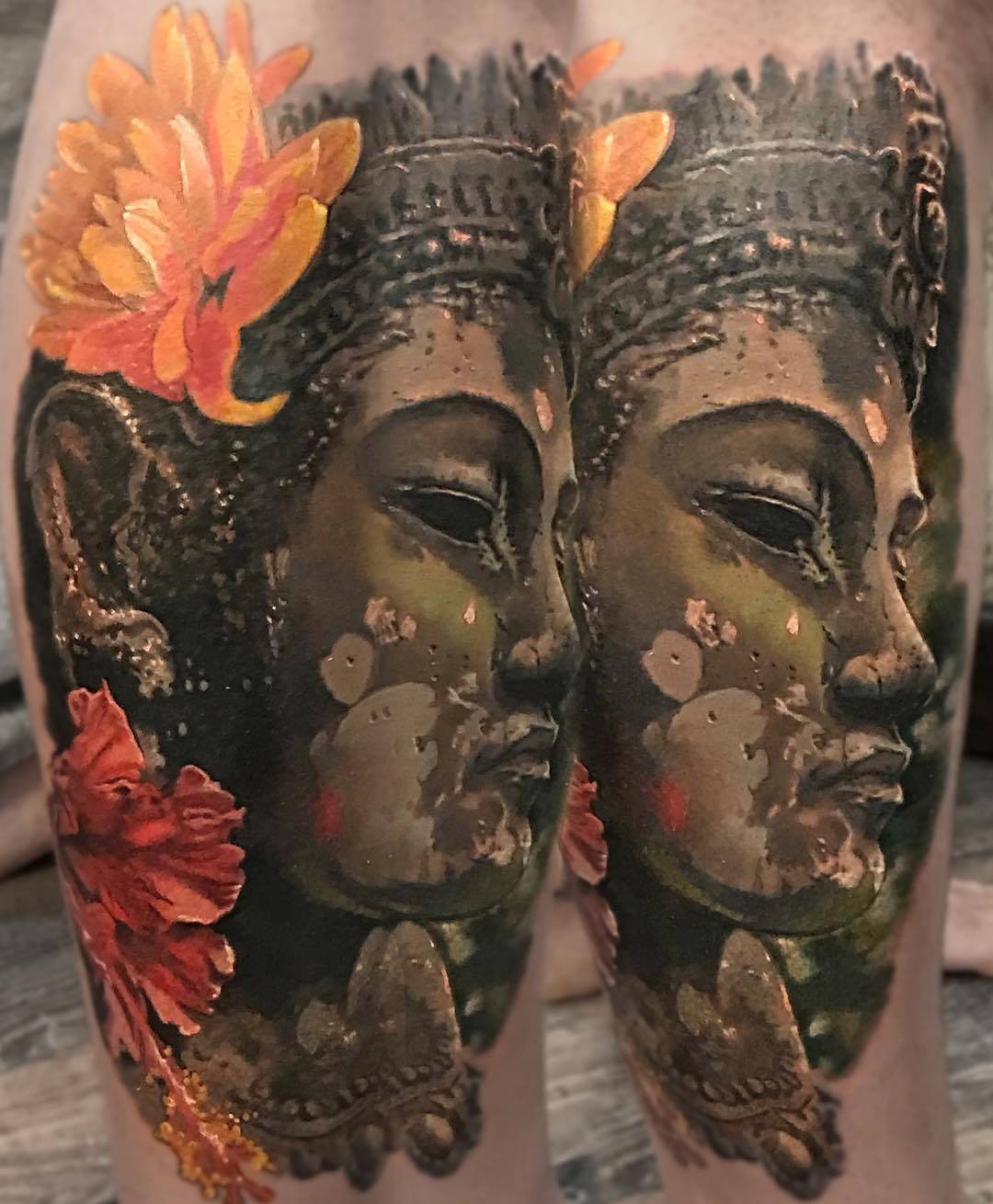 Her work is not only amazingly crafted from the technical side, but also conveys the real emotions of the characters, turning every tattoo into a real work of art. That innate sense of detail, which permeate each of her work - can not be ignore!
Thanks to her talent, Laura quickly gained international fame of the tattoo community, and now, besides working in Madrid, she travels a lot, working on the most prestigious tattoo conventions of the world!