Pets in wonderful tattoos by Angelique Grimm
Tattoo artist Angelique Grimm
/ Source: @angeliquegrimmtattoo
The lives of people and animals are closely intertwined, and many of them have long relate to their pets not just like pets, but real friends who support in difficult moments and help to spend even the most difficult days with a smile. That's why we love them, isn't it?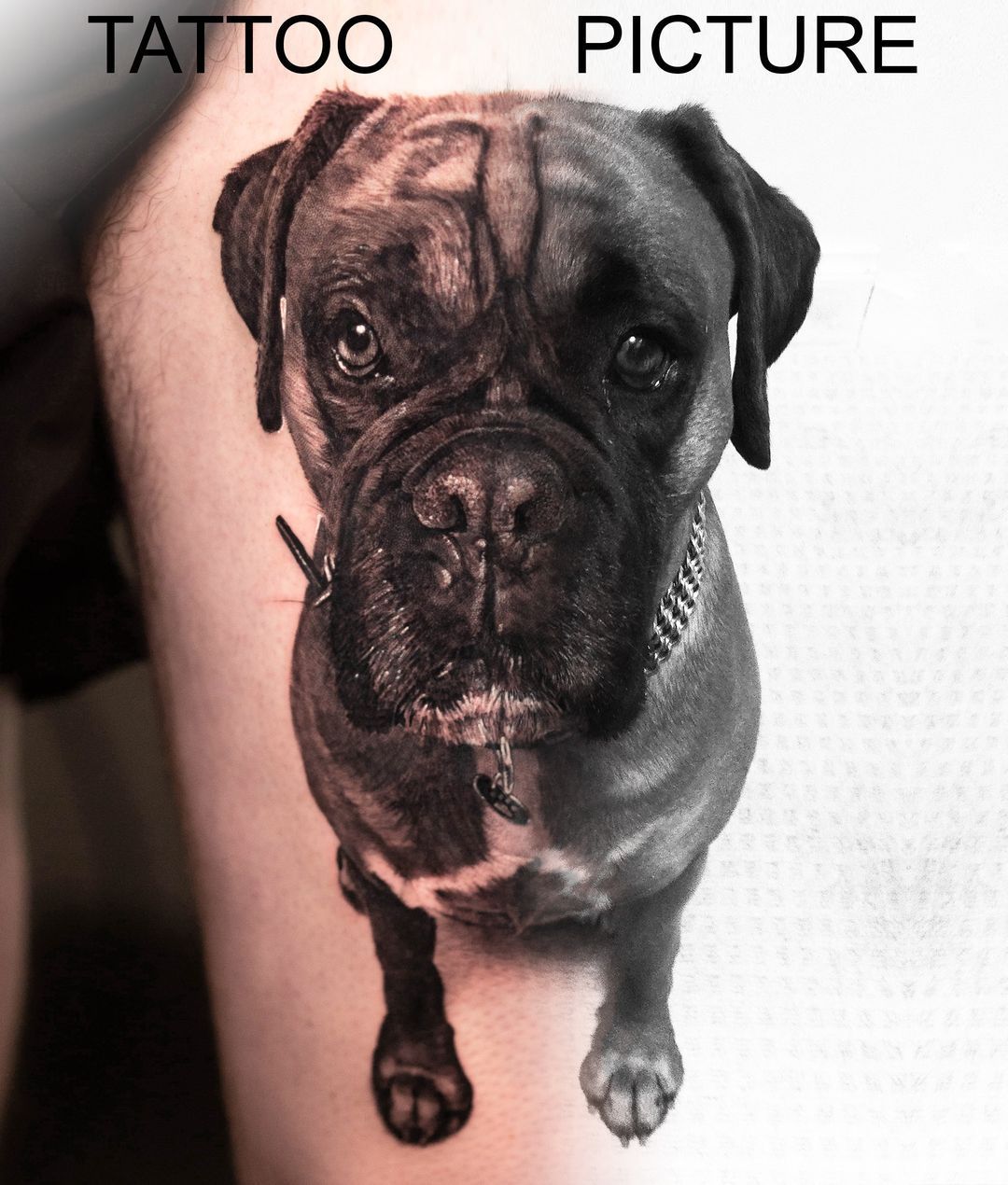 Therefore, tattoo artists working in realism are increasingly turning their eyes not only to portraits of people, but also of animals. To them dedicated her work the talented tattoo artist from France Angelique Grimm. Working in black and gray realism, the artist manages to depict the character and mood of animals with incredible accuracy, especially when it comes to pets. Most of Angelique's clients turn to her precisely for tattoos with their beloved cats and dogs.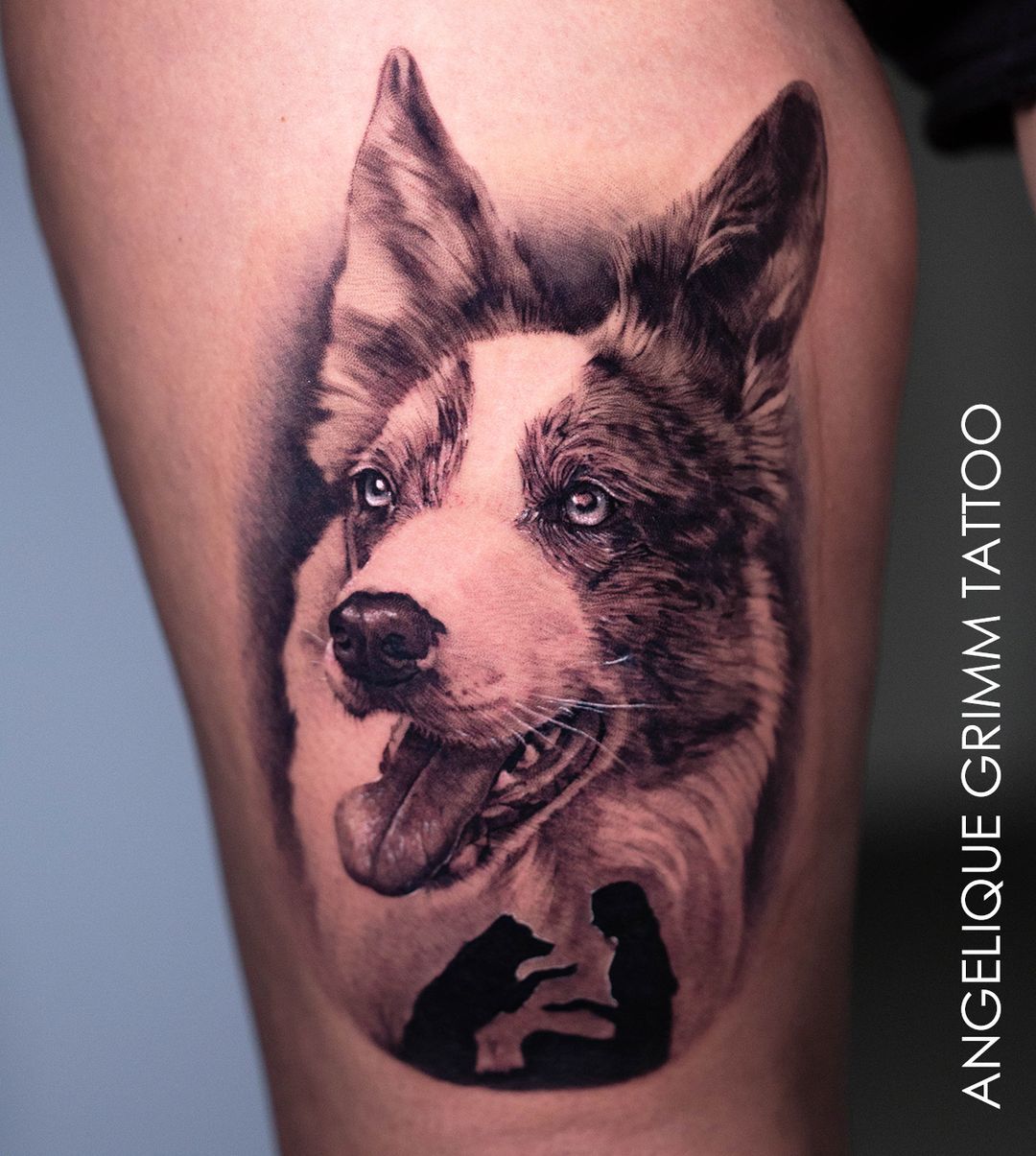 Animals in Angelique Grimm tattoos seem to have left the movie posters, in which they are the leading actors. The piercing and meaningful looks of domestic cats and dogs in the works of this tattoo artist will not leave indifferent any lover of nature.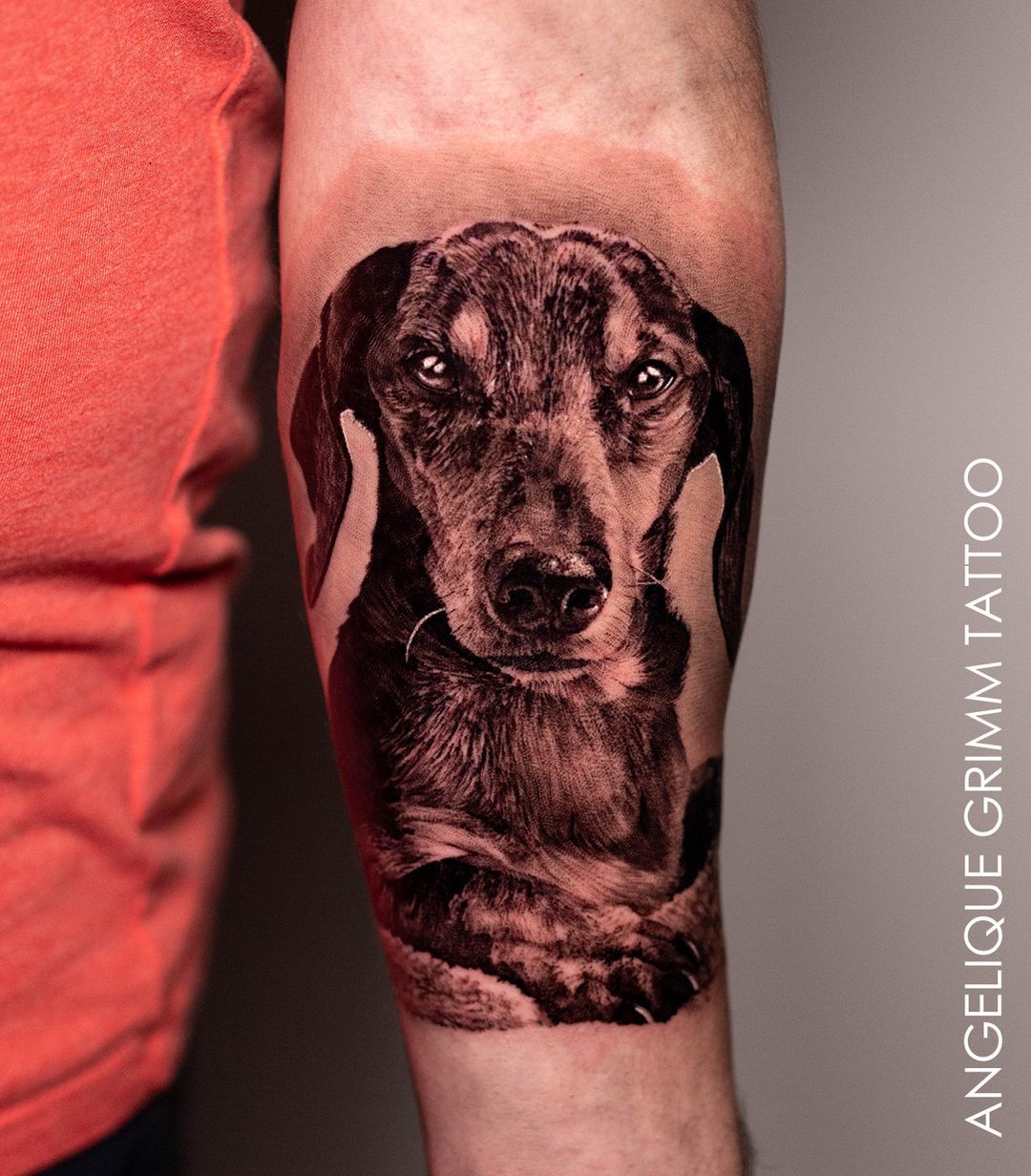 Therefore, if you are looking for an artist who will preserve the portrait of your pet on the skin with photographic accuracy - welcome to Switzerland, this is where Angelique Grimm is now working.