blackwork tattoo
/ Source: pinterest.com
The foundation of Blackwork is the use of strictly black ink, but this is not the only requirement. For example, "Black and Gray," which originated in Los Angeles and is popular among many show business stars, is not considered part of the definition of Blackwork, even though black pigment is also used in the process.
To highlight all the subtleties and sophistication of Blackwork, a lot of time will be required, but we will tell you the most important things. The name of the style speaks for itself - it is abstract creativity, a masterpiece applied to the body that will last forever.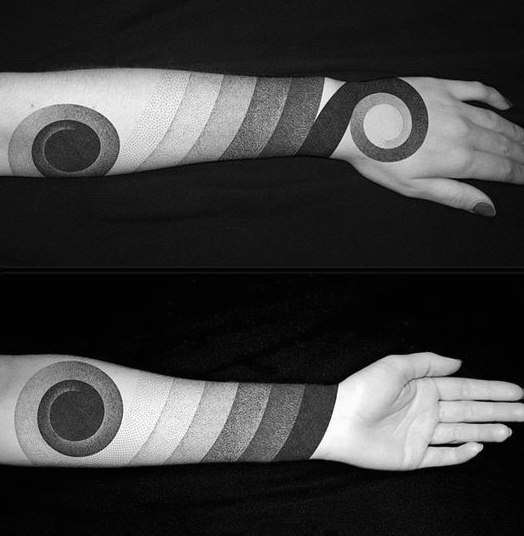 Most people assume that deep emotions or experiences are necessary to make the decision to get a tattoo. In other words, some action or important event in a person's life must lead to it. However, many believe that tattoos are simply an adornment for the body and that no backstory is needed. Applying images to the body is an art that will never go out of style and will always be relevant.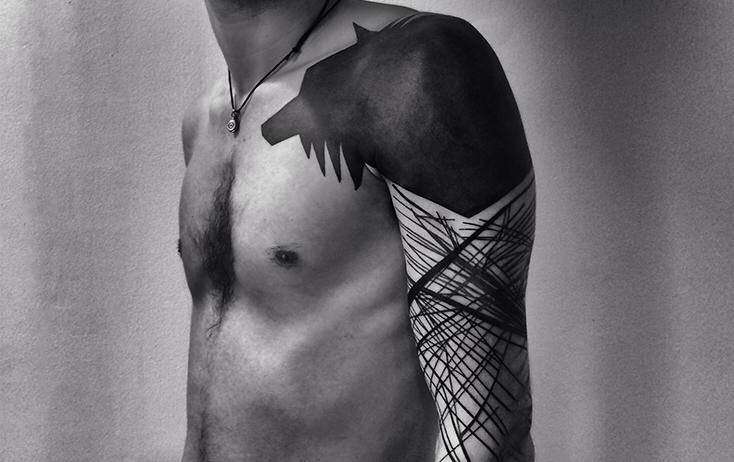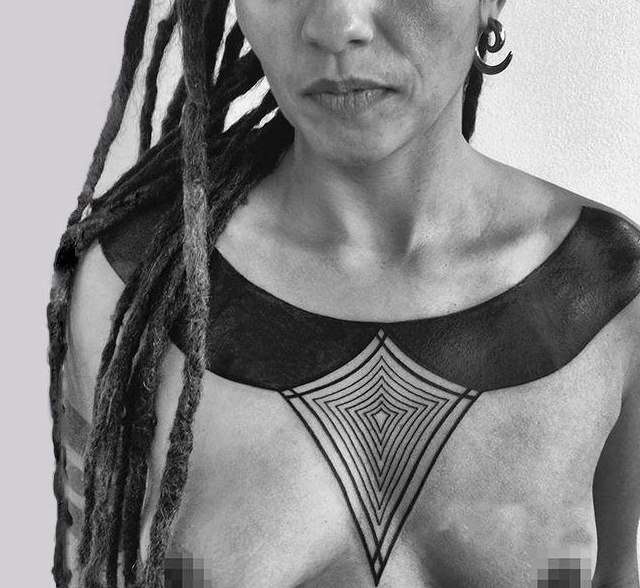 ---