Neo Traditional Tattoo Style
Neo Traditional is a relatively new tattoo style characterized by bright, vivid images. It emerged in the United States in the 1980s and is an interesting descendant of traditional tattooing.
One distinguishing feature of the style is the use of bright, saturated colors. Unlike the rebellious and gloomy Trash Polka, for example, which is also a new style, Neo Traditional tattoos look very cheerful. However, the style does not limit artists to using black and white techniques.
Neo Traditional images often feature elements of street graffiti, and their coloring and level of detail are high enough to make the tattoos look three-dimensional. The use of color gradients complicates the work. Saturation and contrast are the main companions of the Neo Traditional style.
Unlike the Old School style, which was mainly used by sailors and consisted of simple forms and four colors, Neo Traditional artists have expanded both the themes and the color palette of their tattoos. Old characters have acquired new details, and various comic book and cartoon characters, as well as trendy movements, have been added.
However, even now the interpretation of the term Neo Traditional often varies from person to person. It is most often understood as a general characteristic style, but it is also sometimes interpreted as a subcategory of New School. Often, even at international conventions, works in the New School and Neo Traditional styles are judged in the same category.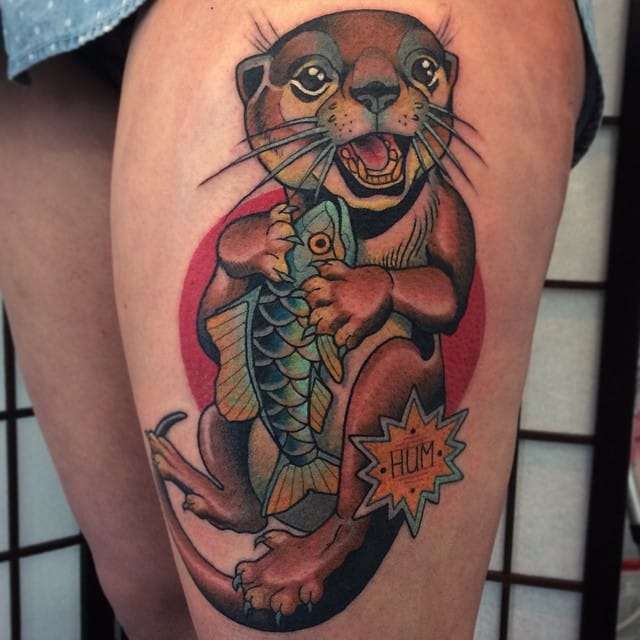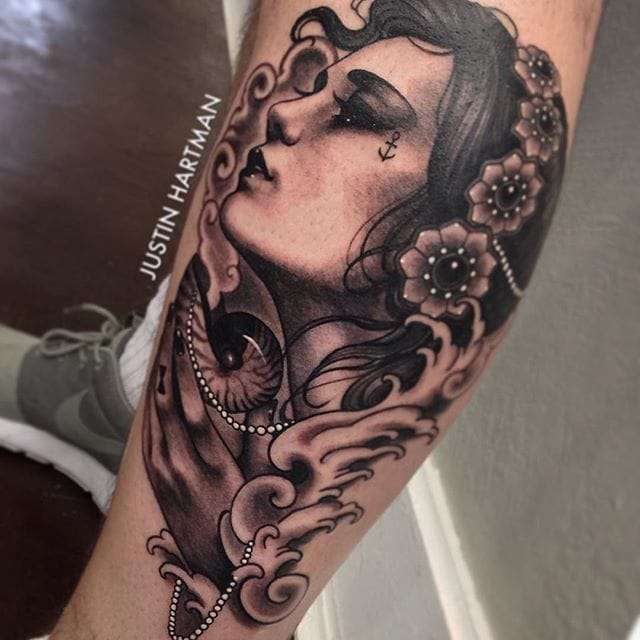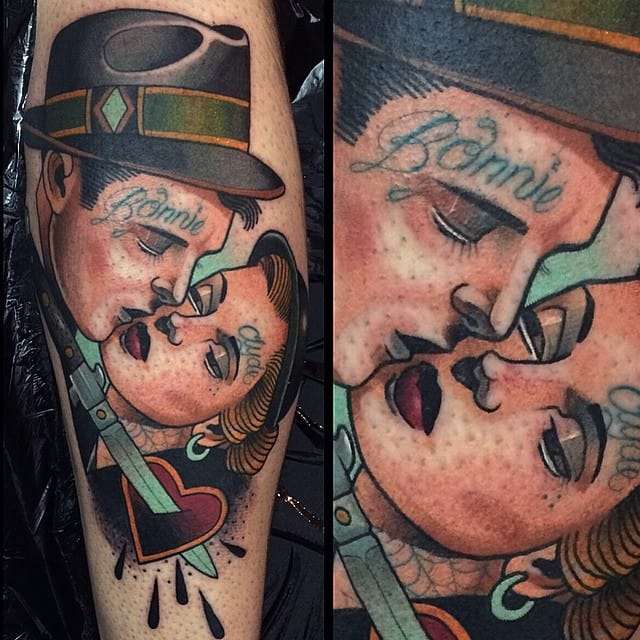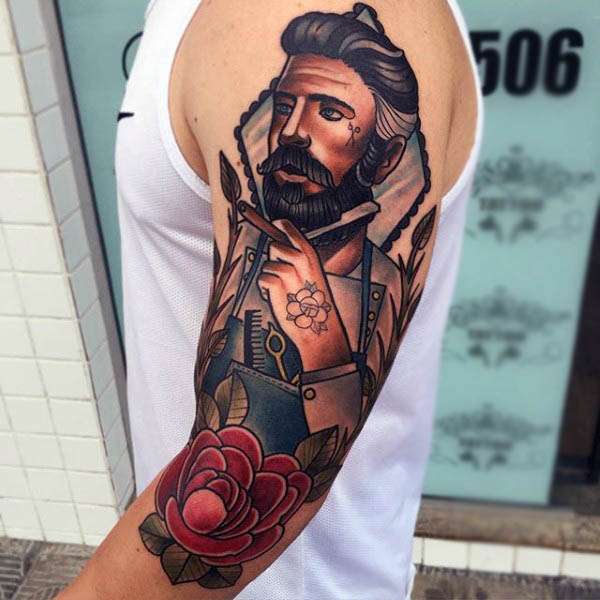 ---