Watercolor tattoos, as a style, have completely migrated from traditional art, where special paints diluted with water allow creating airy, light pictures.
In tattooing, a similar effect is achieved thanks to the master's professionalism in understanding how to work with color.
Paints are heavily diluted with water, the coloring is not as dense as in other styles - hence the desired lightness of the tattoo, which is sought after by fans of this direction.
Here, as in art, there are no boundaries. It can be landscapes, animals, portraits, or even unimaginable abstractions.
Artists who work and develop this style have achieved such a high level of execution in this technique that the drawing often becomes indistinguishable from classical watercolor painting. When viewing such works, there is a feeling that the image on the skin was created using ordinary brushes and paints that can be erased by passing a hand over it. Tattoos have characteristic watercolor smears, amazing color play, light color transitions, and airiness. In classical watercolor, there is no black, however, in tattooing, masters often use it to create additional contrast or greater expressiveness of the images, or to reflect the effect of movement.
Romantic personalities, people with deep fantasies, are often the bearers of watercolor tattoos since they embed a deep meaning in every "brushstroke" that is not understood by others.
Do you also want to get a watercolor tattoo? In our directory of artists, we have collected the best tattoo artists working in the Watercolor style for you.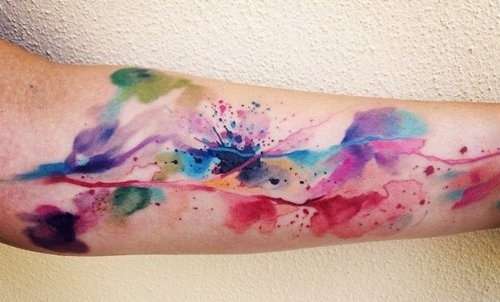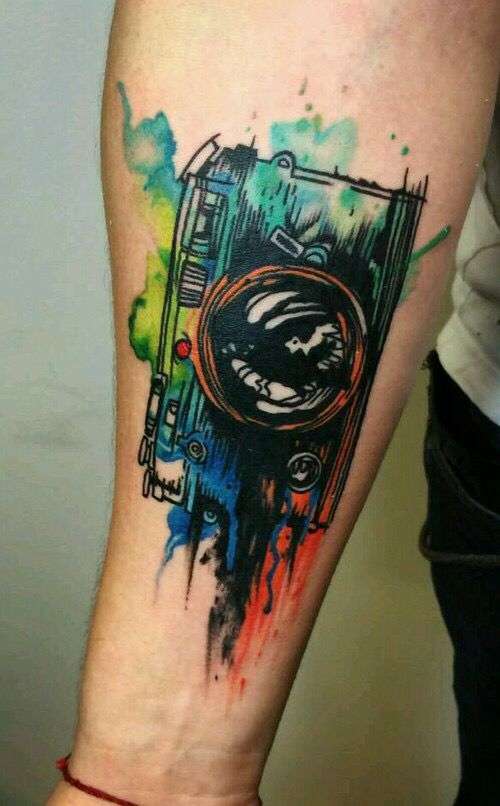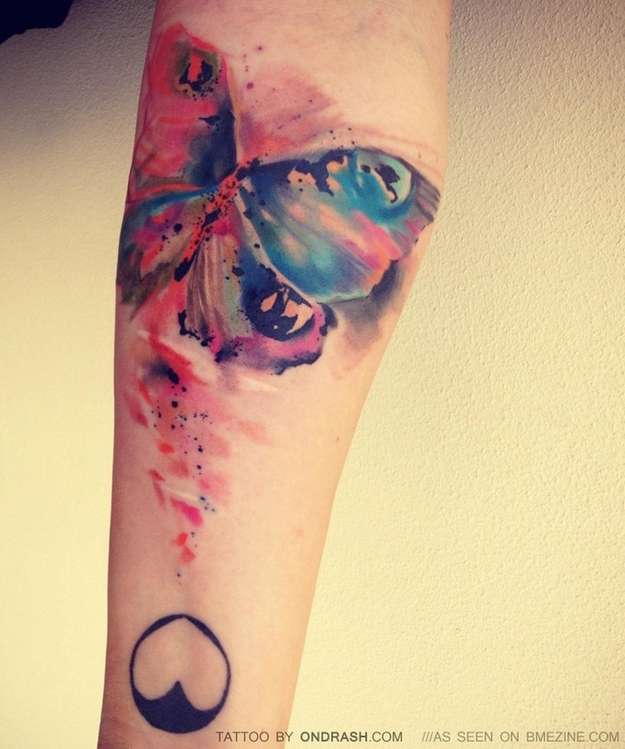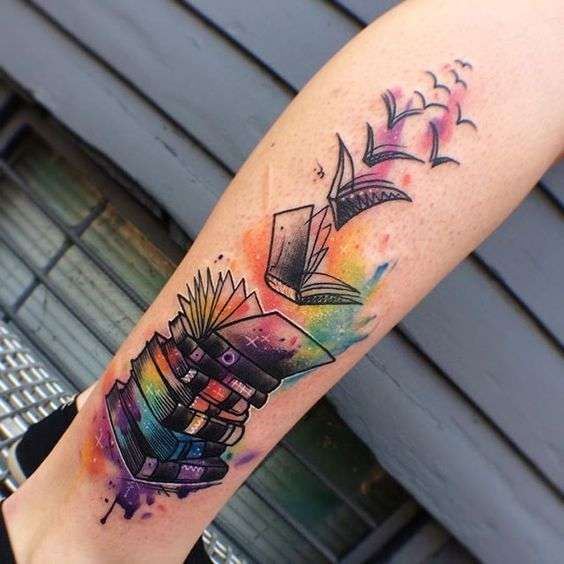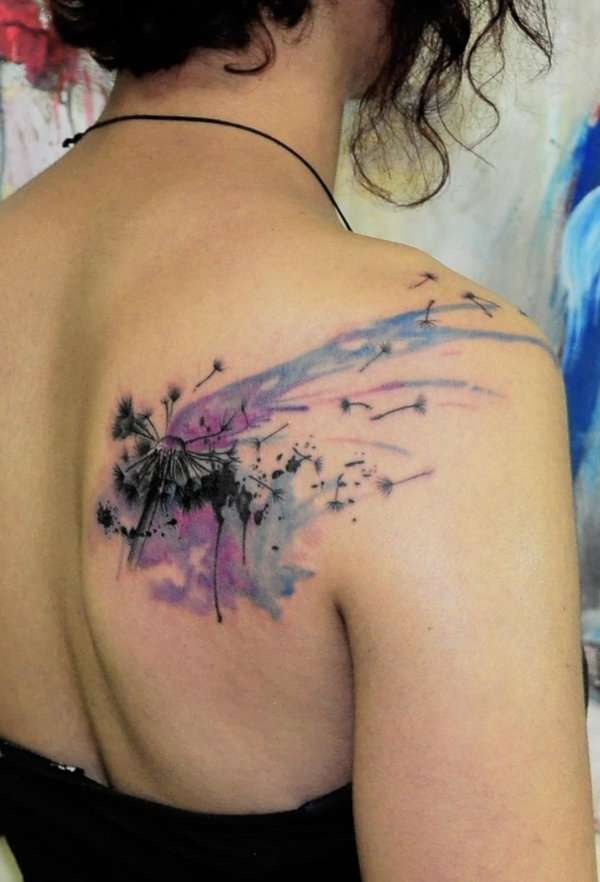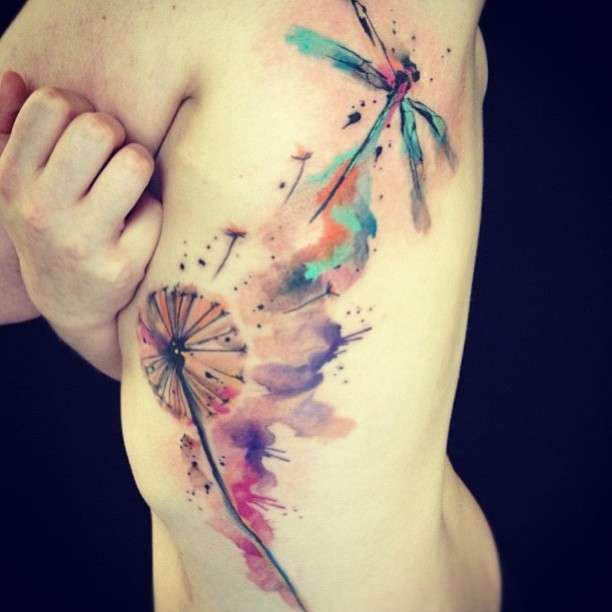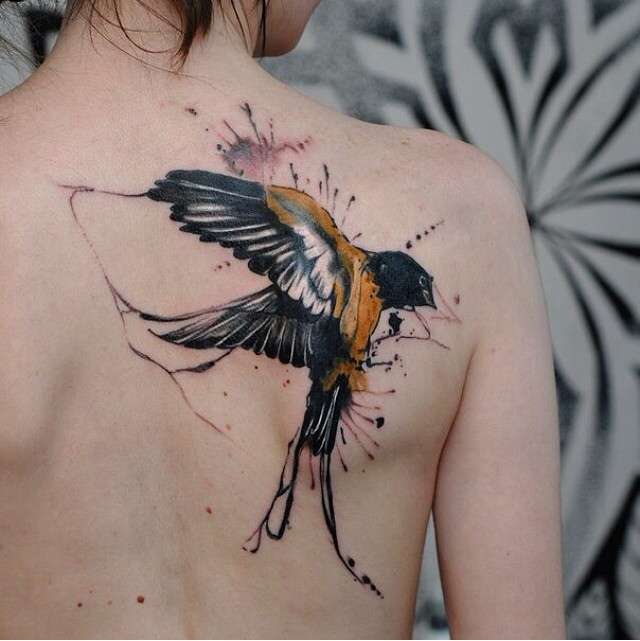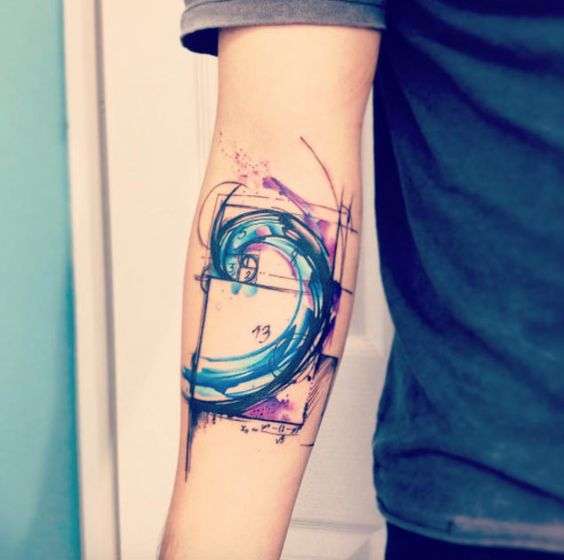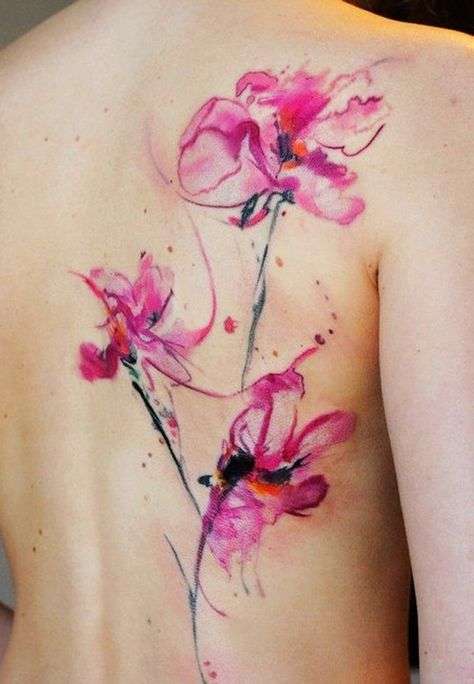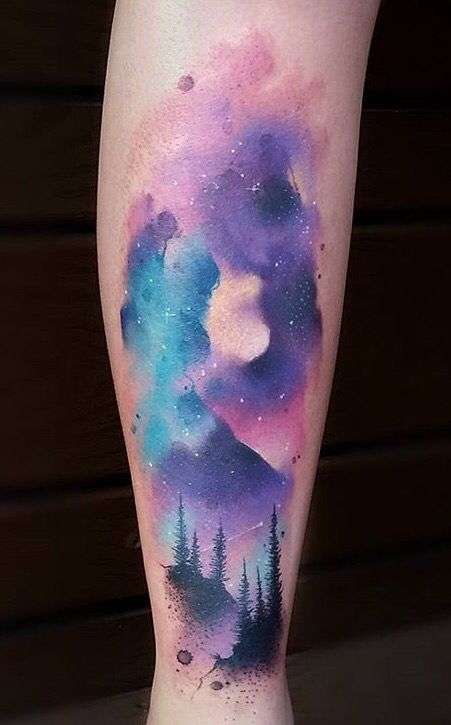 ---