Concept miniature tattoos by Rei from China
Tattoo artist Rei
/ Source: @_link13
The original ideas of tattoos by the artist Rei from the large port city of Qingdao, in China, stand out from the general mass of miniature tattoos similar to each other. In her imagination, objects familiar to us are transformed, acquiring new forms, textures and, most importantly, new meanings.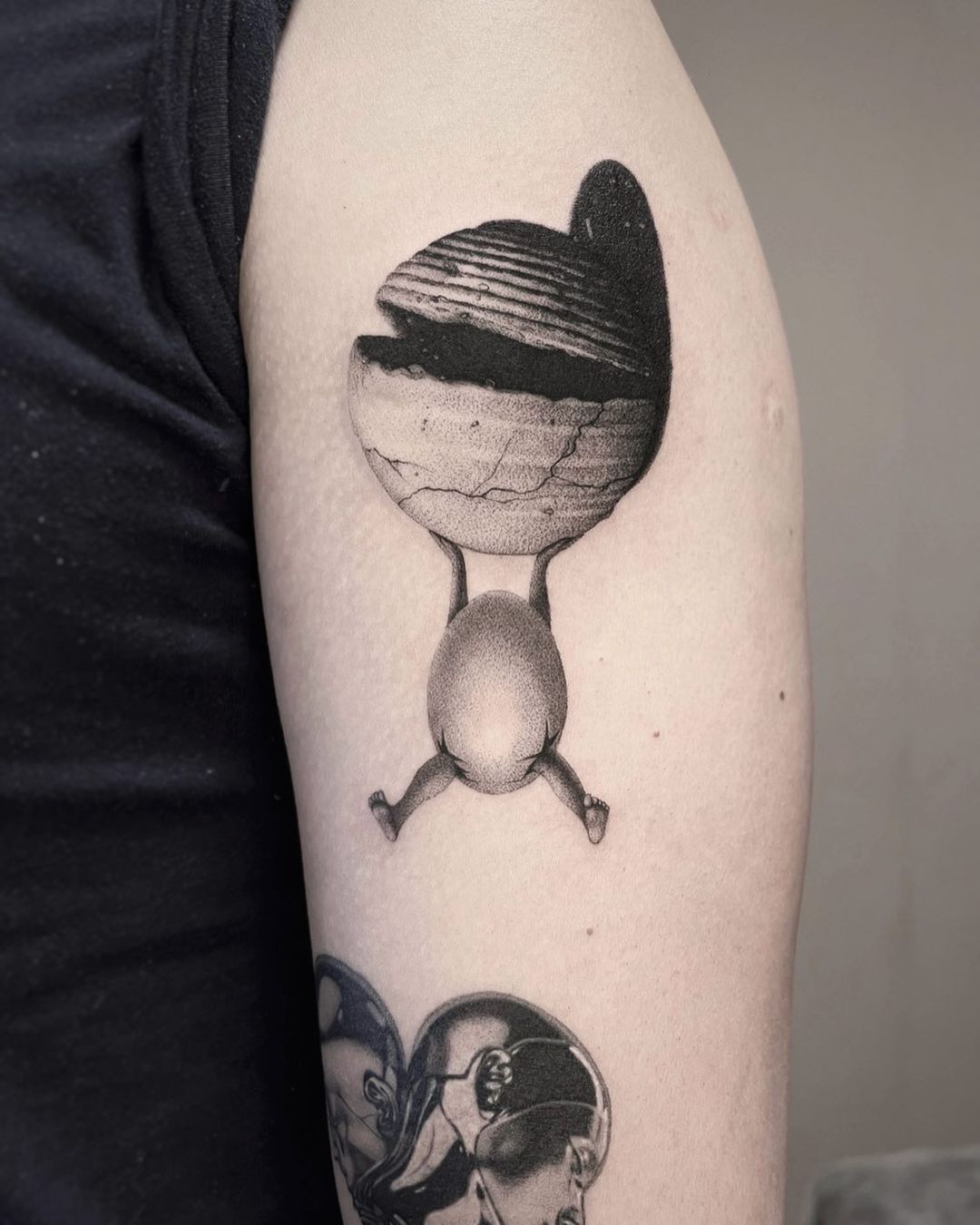 Of course, her work is distinguished by a high technical base, it's no secret that a realistic miniature is one of the most complex forms of tattooing. Chinese tattooist Rei works primarily with black and grey tattoos, however, with such just a few pigments, she can recreate the texture of metal, silver or gold, making her work look very realistic.
Choose for yourself which of the works of the talented Rei attract your attention the most.