Amazing realism of Ben's miniature tattoos
Tattoo artist Ben Tats
/ Source: @ben_tats
Did you notice how miniature tattoos are slowly taking over the tattoo world? More and more talented tattooers prefer to work not just in realism, but in miniature realistic tattoos. Such works require incredible care, perseverance, concentration - after all, if you make at least one mistake in a picture the size of a cookie, consider that the tattoo has failed.
For the last couple of years, as you know, Asian tattoo artists have succeeded in this field (the number of microrealism artists of the highest level there is off the charts, heh). But not only Asia is alive this direction of tattooing. Another country gave us an artist, whose work we want to show you in this article. Ben Tats is a tattoo artist working at the famous Mommy I'm Sorry Tattoo studio in Stuttgart, Germany.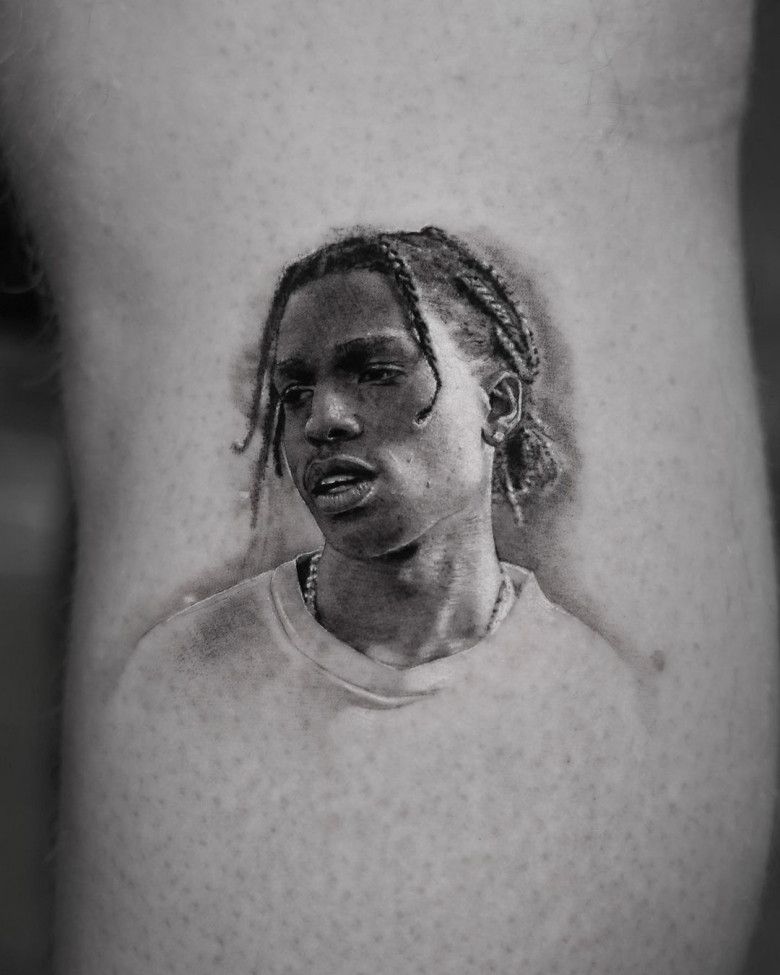 Ben has managed to turn his passion for drawing into a profession, and in addition, become one of the most famous tattoo artists working in photo and microrealism. Some of the plots of his tattoos already have a cult status, so you can become a part of this story with one of the motives you like.