About us
Currently tattoo culture is rapidly leaving the underground. Tattooing is no longer a unique phenomenon. Tattoo equipment becomes more accessible, famous masters makes master classes, so many people who even have the basic artistic skills try themselves as tattoo masters. But It's not a secret for anyone that "to try" doesn't mean "to be".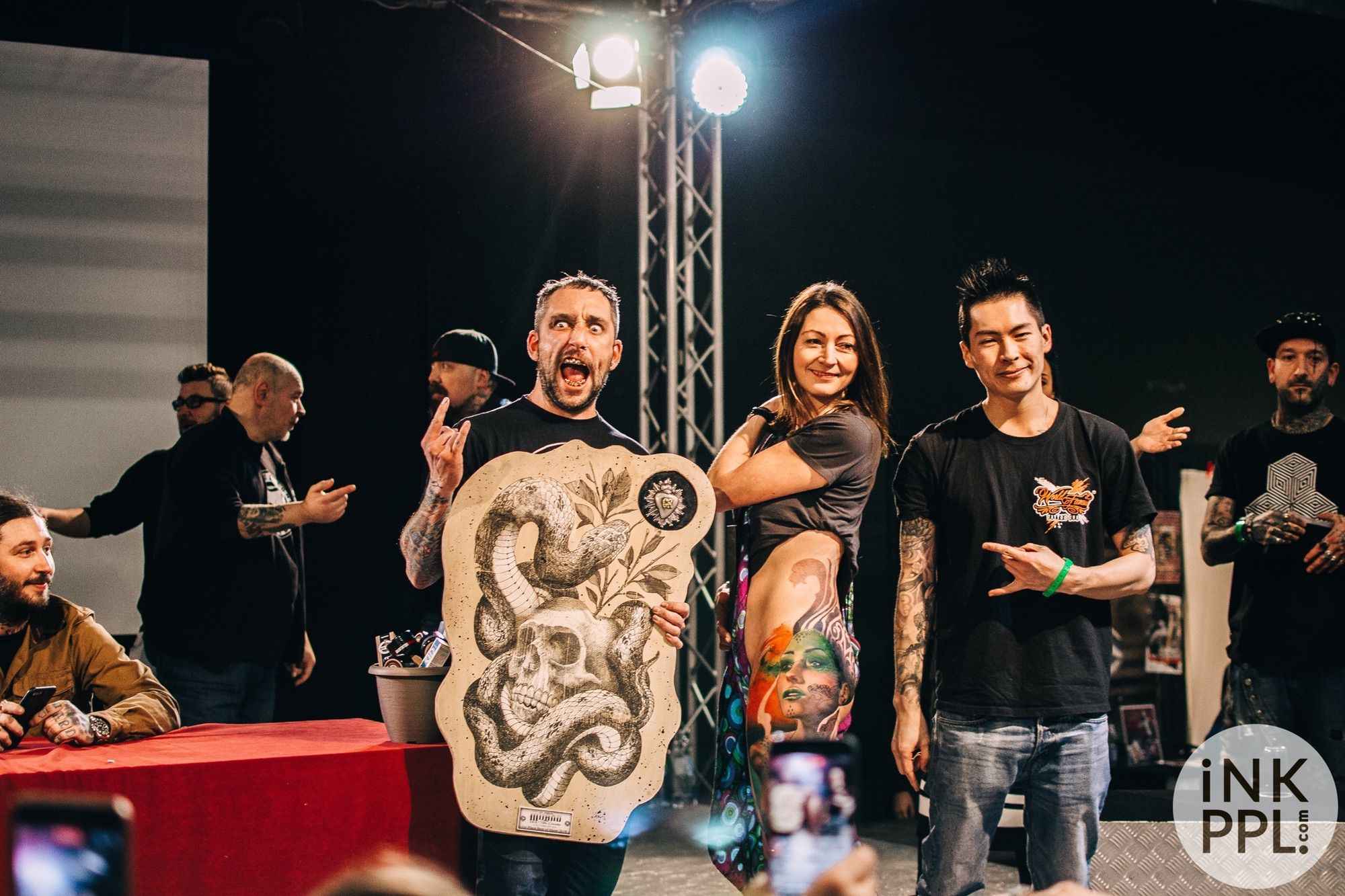 iNKPPL Tattoo Magazine - International online magazine about tattoo, tattoo culture, masters of artistic tattoo, thematic events and just about tattooed people, published in Russian and English.
Our main goals are changing people's notion about tattooing and develop tattoo culture in Russia and the whole world. We try to dispel established social stereotypes, as well as show the artistic value of this area of ​​art.
Every day we introduce readers to the works of the best tattoo artists of the world. We talk about talented novices and professionals of the tattoo community. We acquaint readers with the latest products and developmentsof the tattoo industry, which are used both among tattoo artists and tattoo lovers. We highlight modern trends in the art of tattooing, covering all areas, from classical to conceptual and design styles. We makes exclusive interviews with the world famous stars of the tattoo.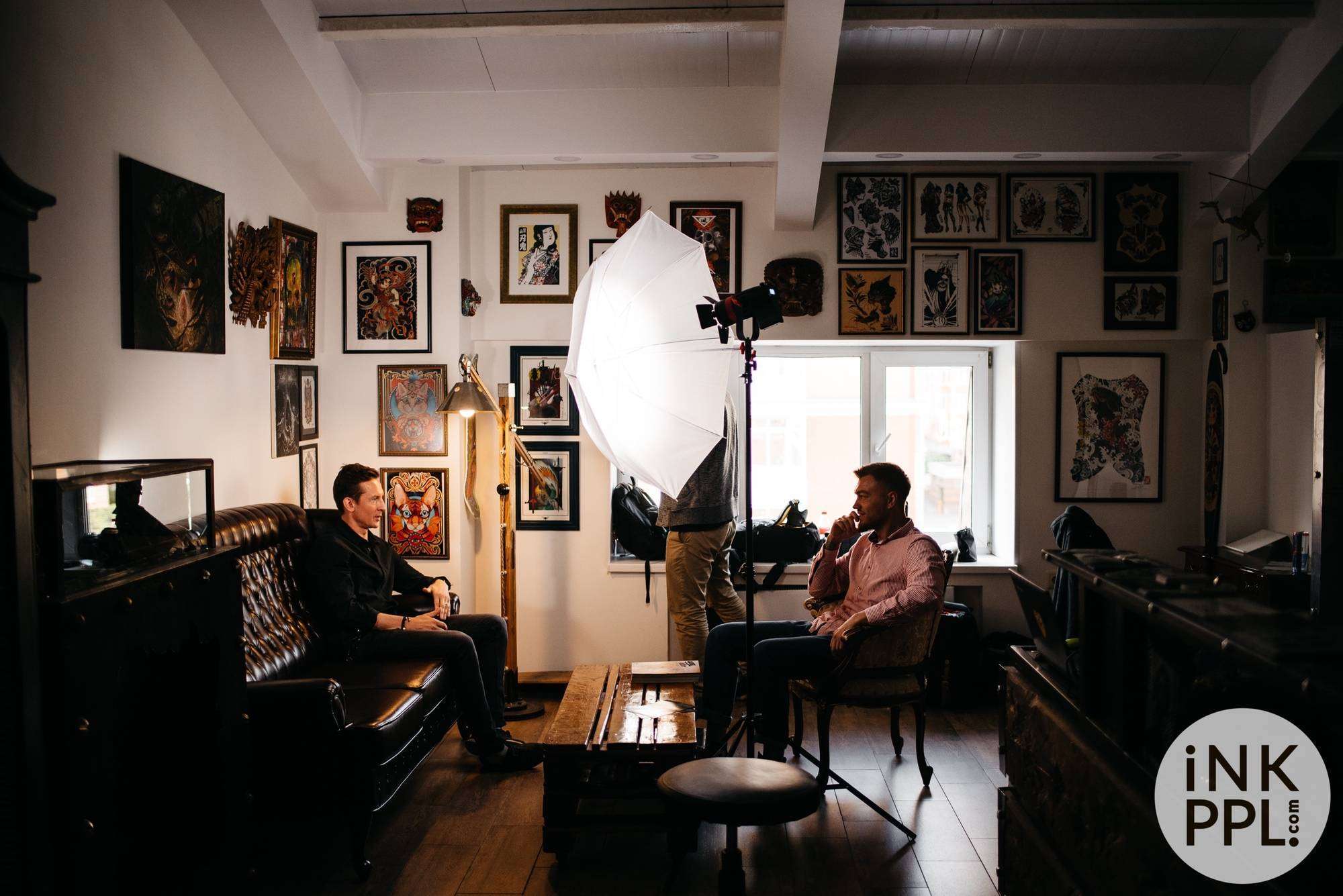 iNKPPL is the official information partner of the leading thematic tattoo conventions and festivals, makes photo reports and presents the winners of the events.
The expanding international team of iNKPPL Tattoo Magazine works that you can fully immerse in the incredible diversity of the world of tattoos.
We want to bring to the attention of the audience only high-quality tattoo works, to talk about real artists and professionals. Show how deep a human's fantasy is and how it can be embodied in a tattoo.
A tattoo is no longer just a picture on the skin. This is the direction of fine art!
AUDIENCE of the MAGAZINE
The magazine's audience includes more than 5,000,000 people from 217 countries and more than 5,000 cities.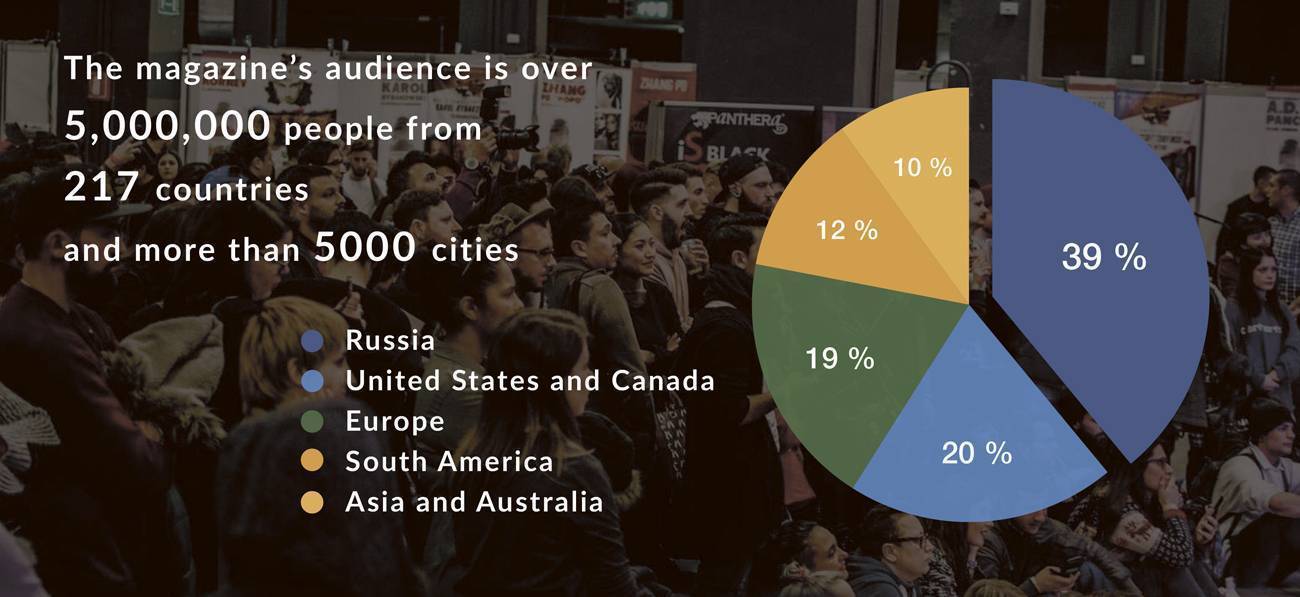 This is a English-speaking (North and South America, Europe, Asia) and Russian-speaking (Russia, Ukraine, Belarus and other countries of CIS) audience fully involved in the tattoo-culture:
- tattoo lovers (future clients of tattoo artists and shops);
- tattoo artists, from beginners to world-renowned professionals;
- owners and administrators of tattoo studios around the world;
- manufacturers of tattoo equipment;
- stores of tattoo equipment, accessories and clothing.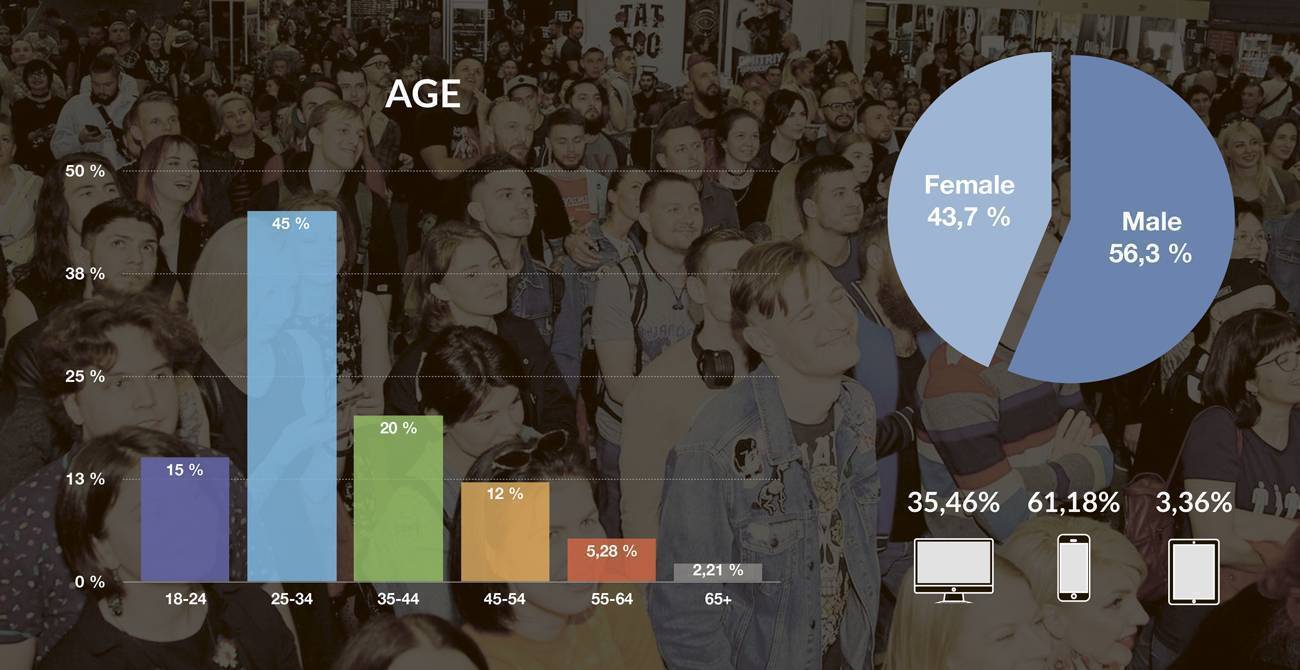 SPECIALIZED SERVICES
iNKPPL is more than a magazine in its classic form. iNKPPL is:
- catalog of tattoo artists, studios, companies and models from around the world with personal pages;
- calendar of international tattoo events;
- search for tattoo artists, with filters by style and location.
Subscribe to our weekly newsletter