The devil in the details: realistic horror tattoo by Adrian Sanchez
Tattoo artist Adrian Sanchez
/ Photo: @_blacksanchez_
Adrian Sanchez aka Black Sanchez, is a true master of realism that you should definitely pay attention to if you are a fan of horror tattoos.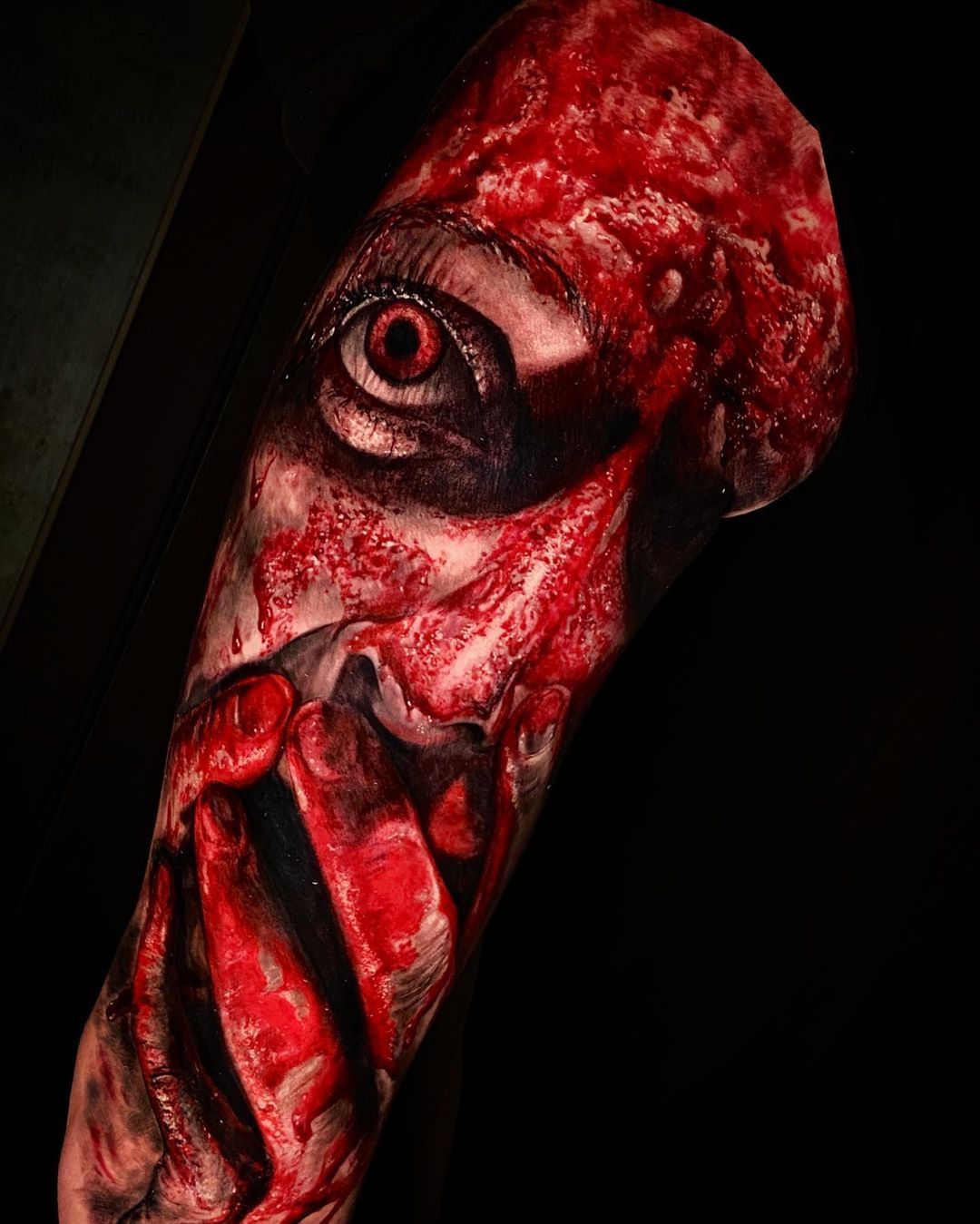 When exploring Adrian's portfolio, it is noticeable how his tattoos become more realistic and realistic. This is especially noticeable when looking closely at small, but very important details: photorealistic skin, hair and blood simply excite the imagination. Such a focus on small things especially plays into the hands of the artist in his tattoos with horror stories, the atmosphere and realism of which makes a viewer creepy.
One of the artist's most striking recent works is a full back tattoo depicting Venom, which took about 28 hours to complete. We admit, that we were attracted to the artist's account precisely because of this tattoo. Just look at how great and painstaking work Adrian Sanchez has done.
Thanks to his unconditional talent and work, Adrian has received international recognition in the tattoo industry, and now, in addition to working at his Chinatown Tattoo studio in Madrid, he travels a lot, working at the most prestigious tattoo conventions of the world: in Barcelona, ​​London, Moscow, Los Angeles , Amsterdam, etc.
So if you were thinking about who can perfectly make a tattoo with a frame from your favorite horror movie, go to Adrian's profile and try to sign up for a session with him. Trust me, you won't regret it!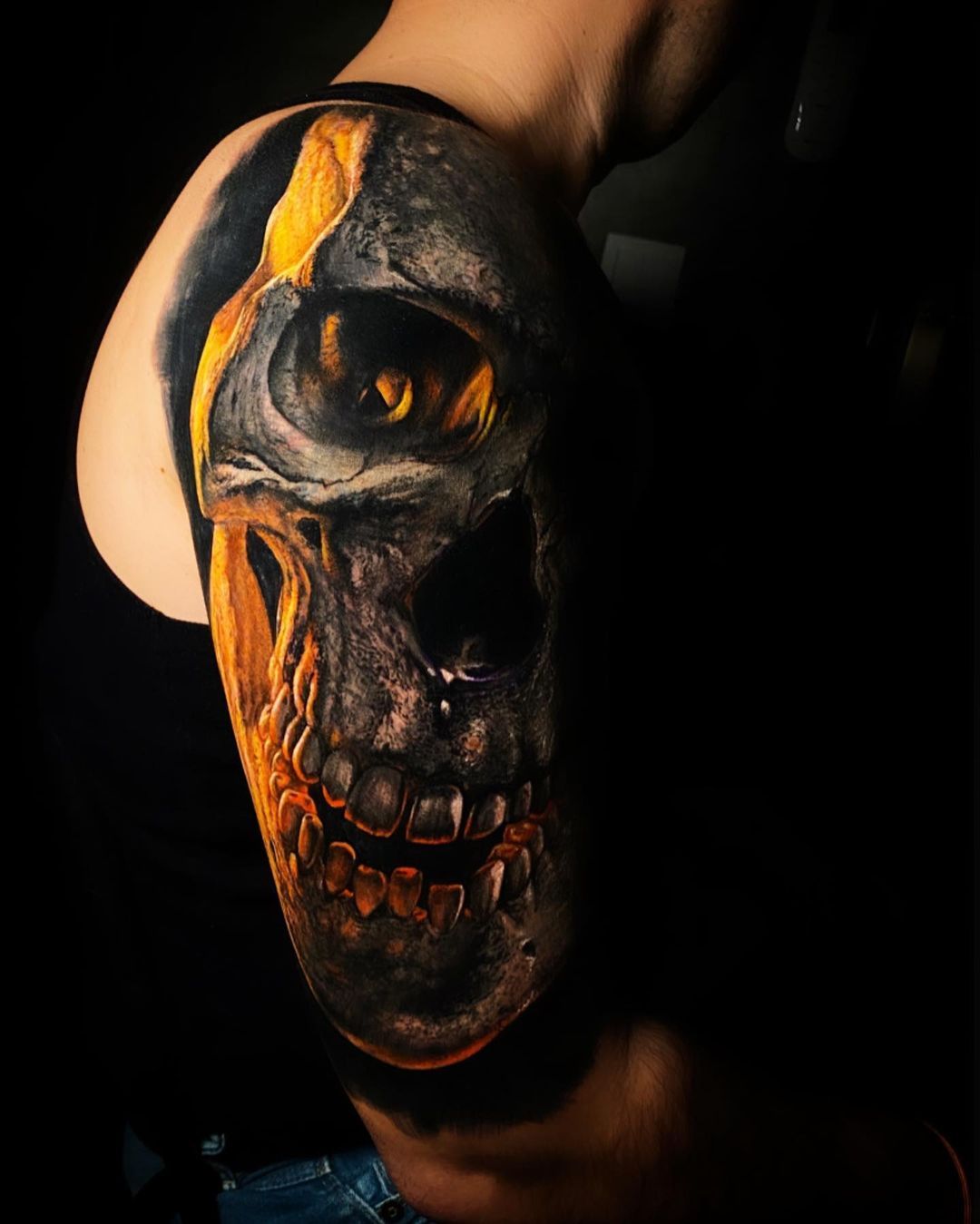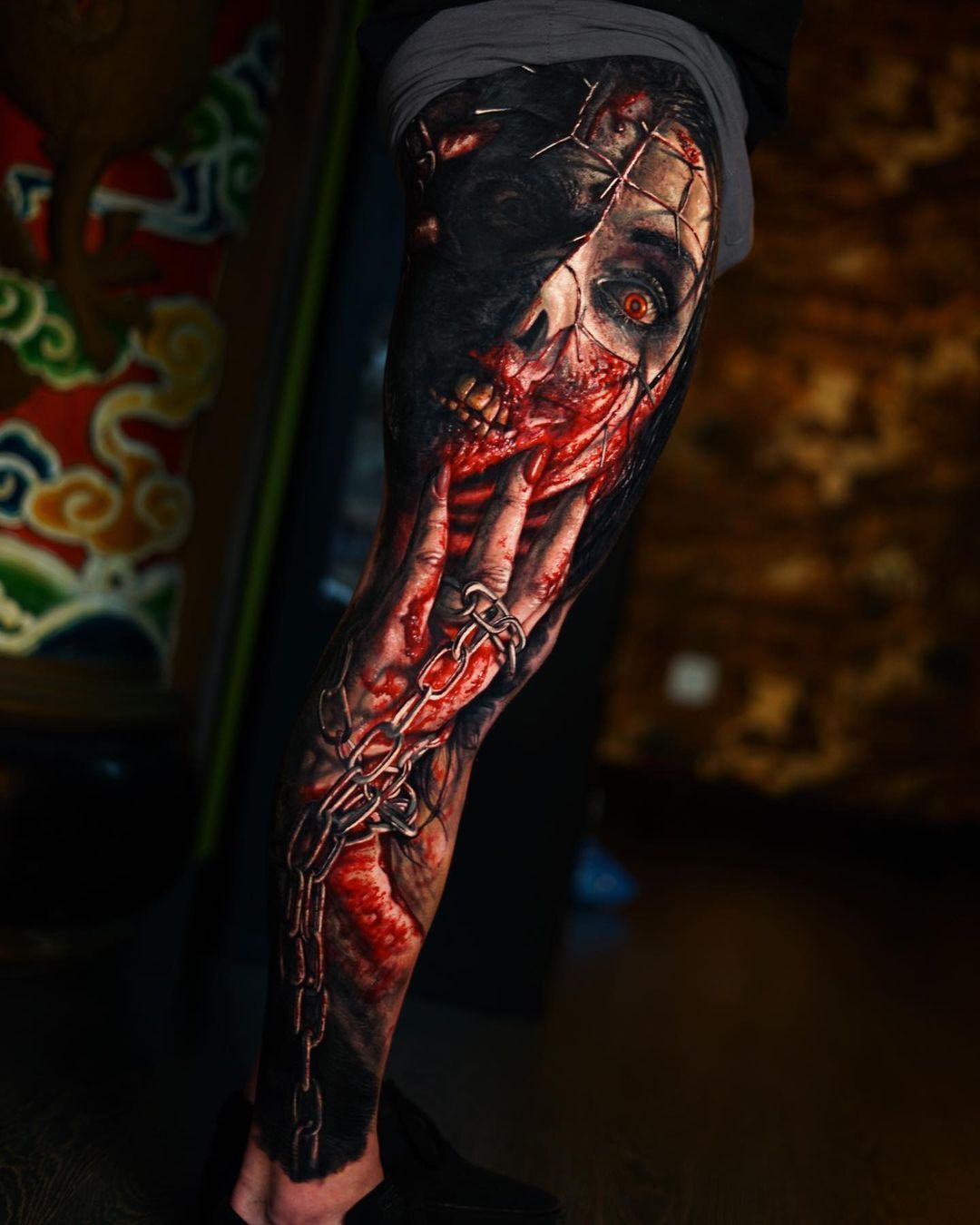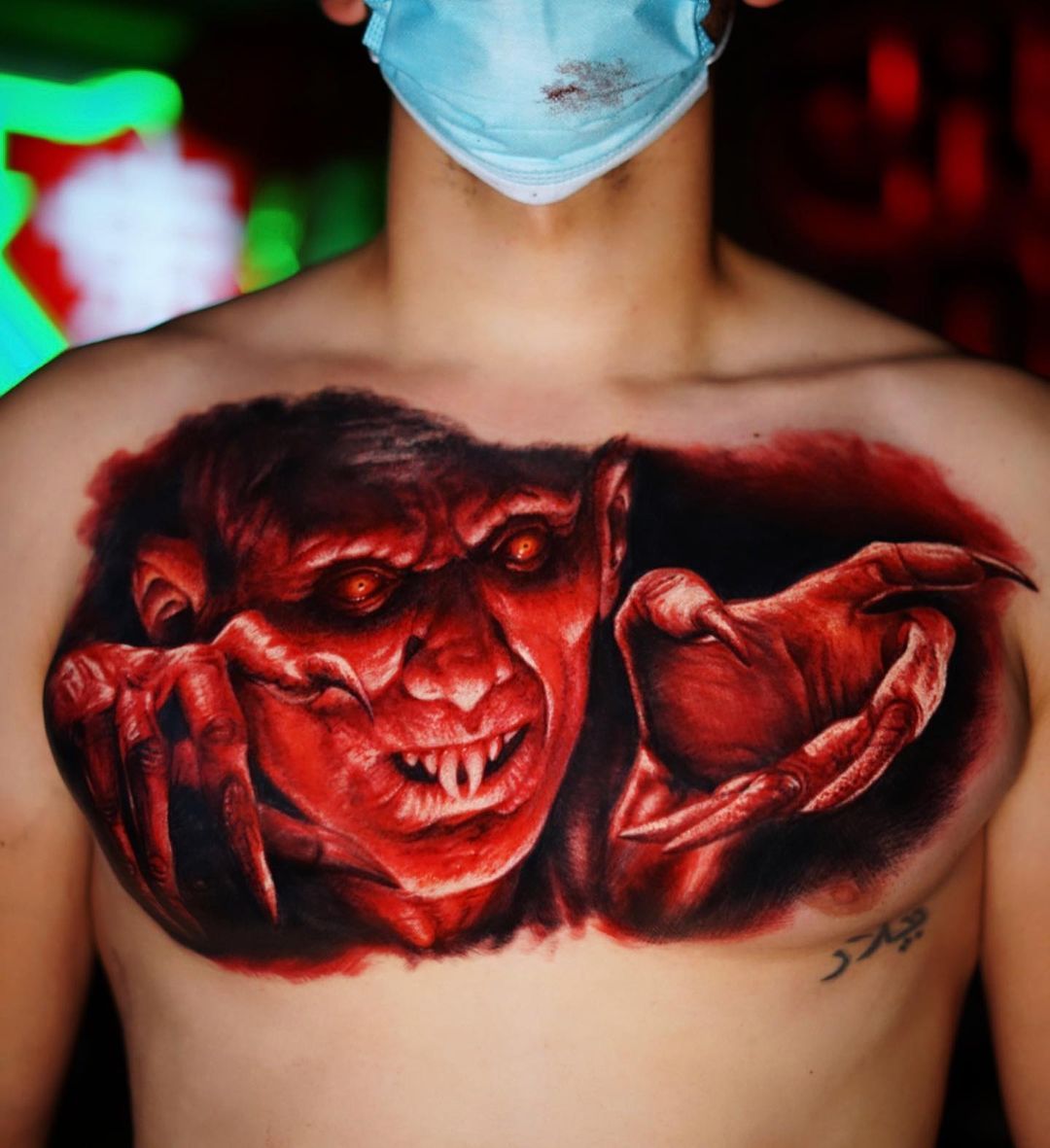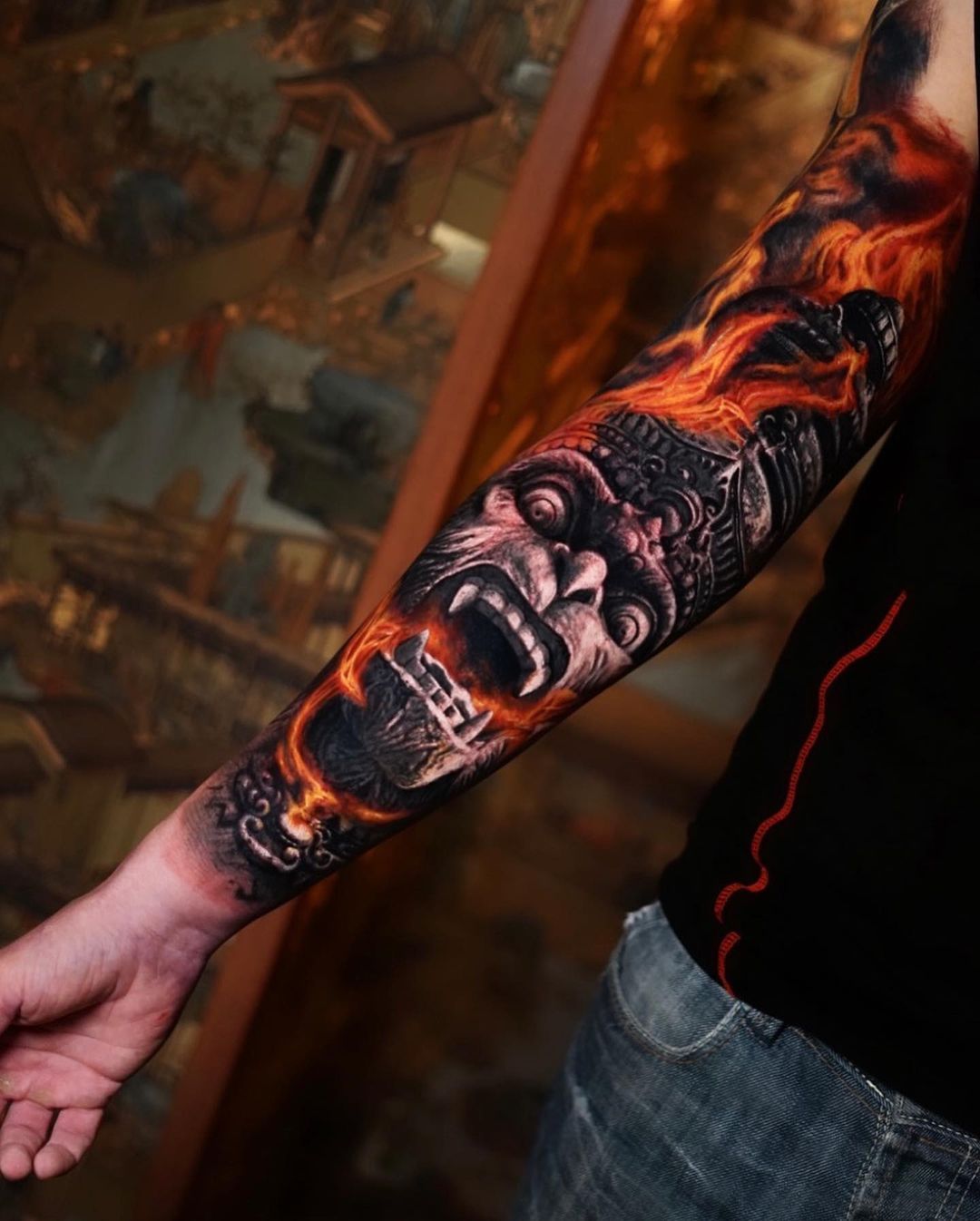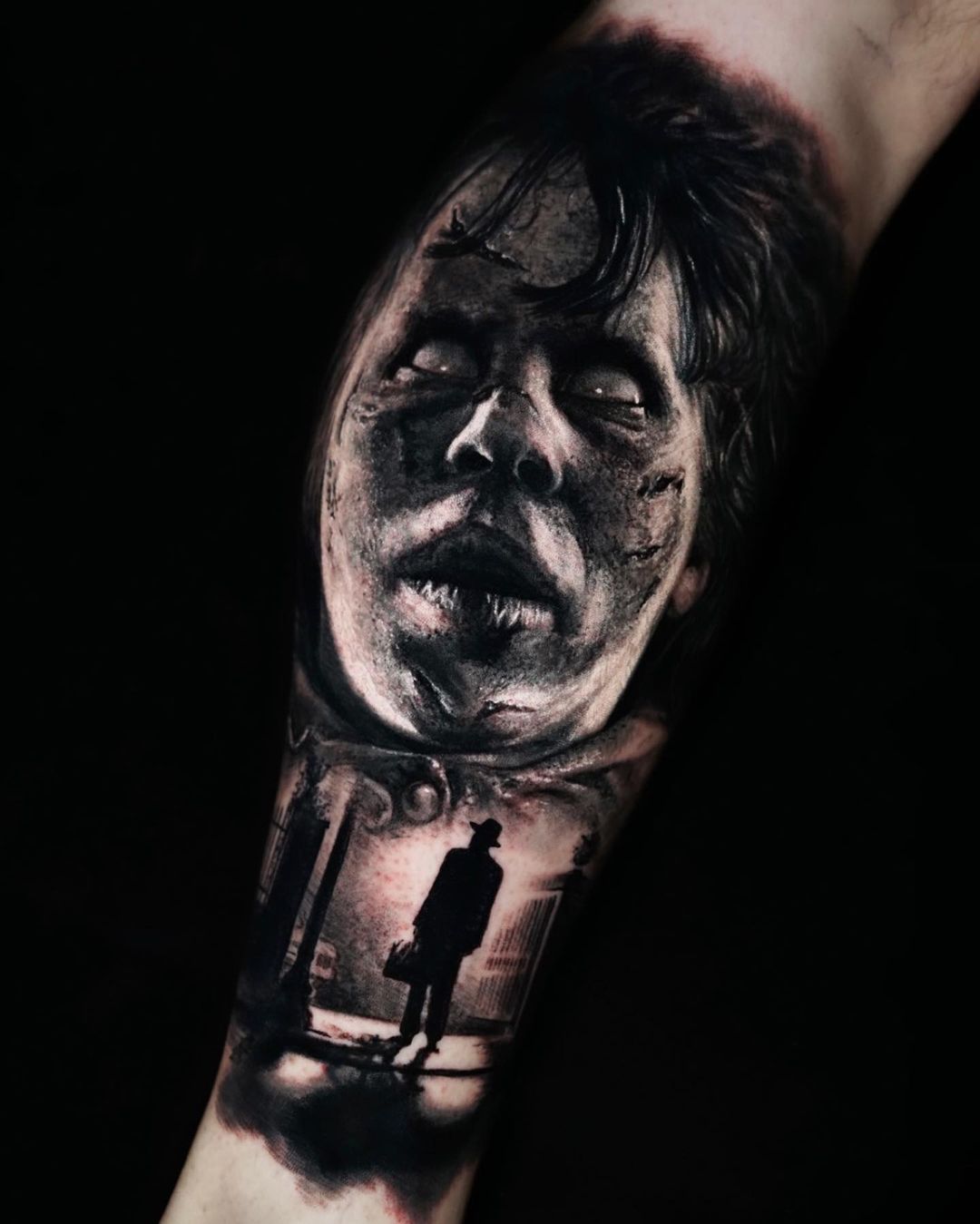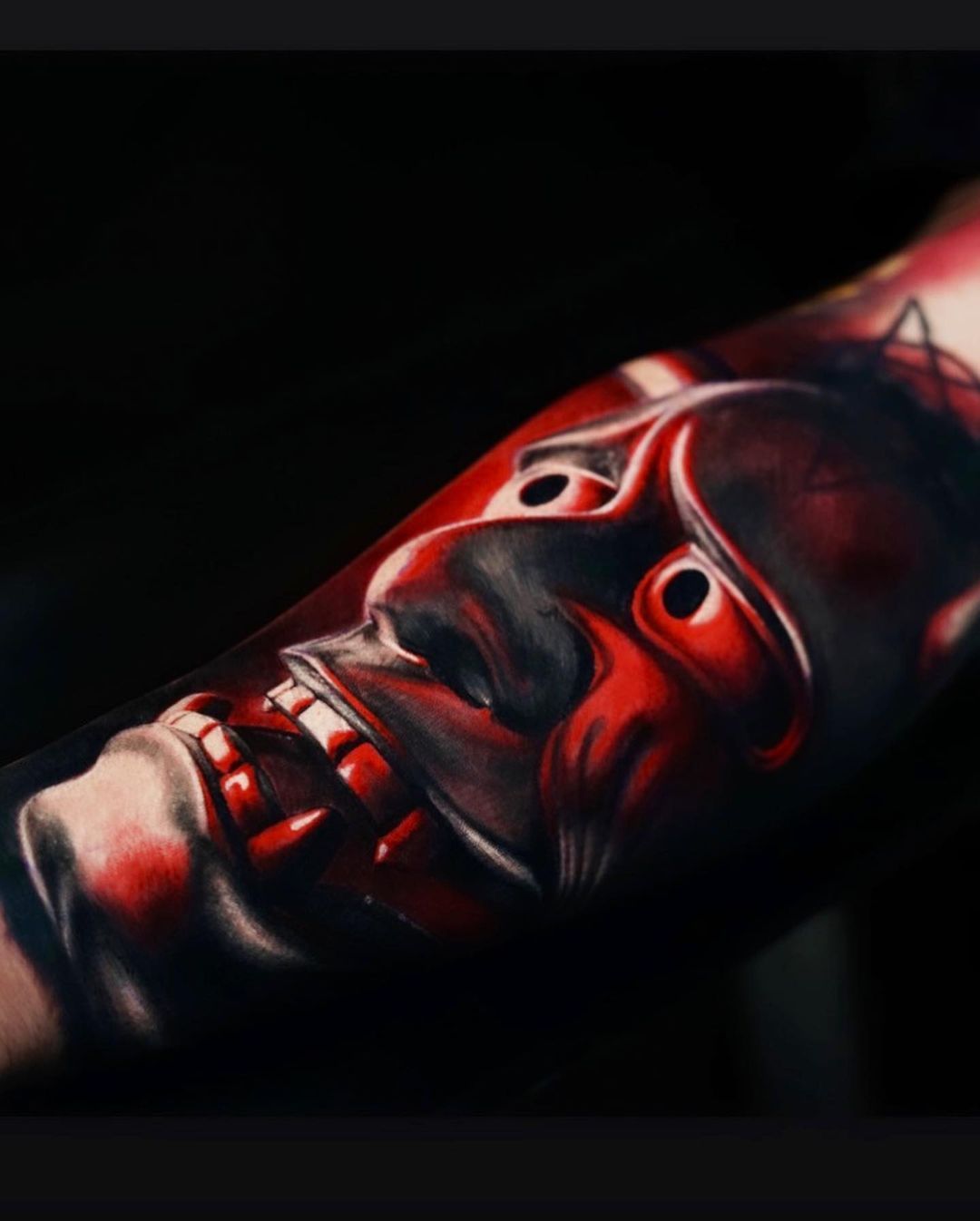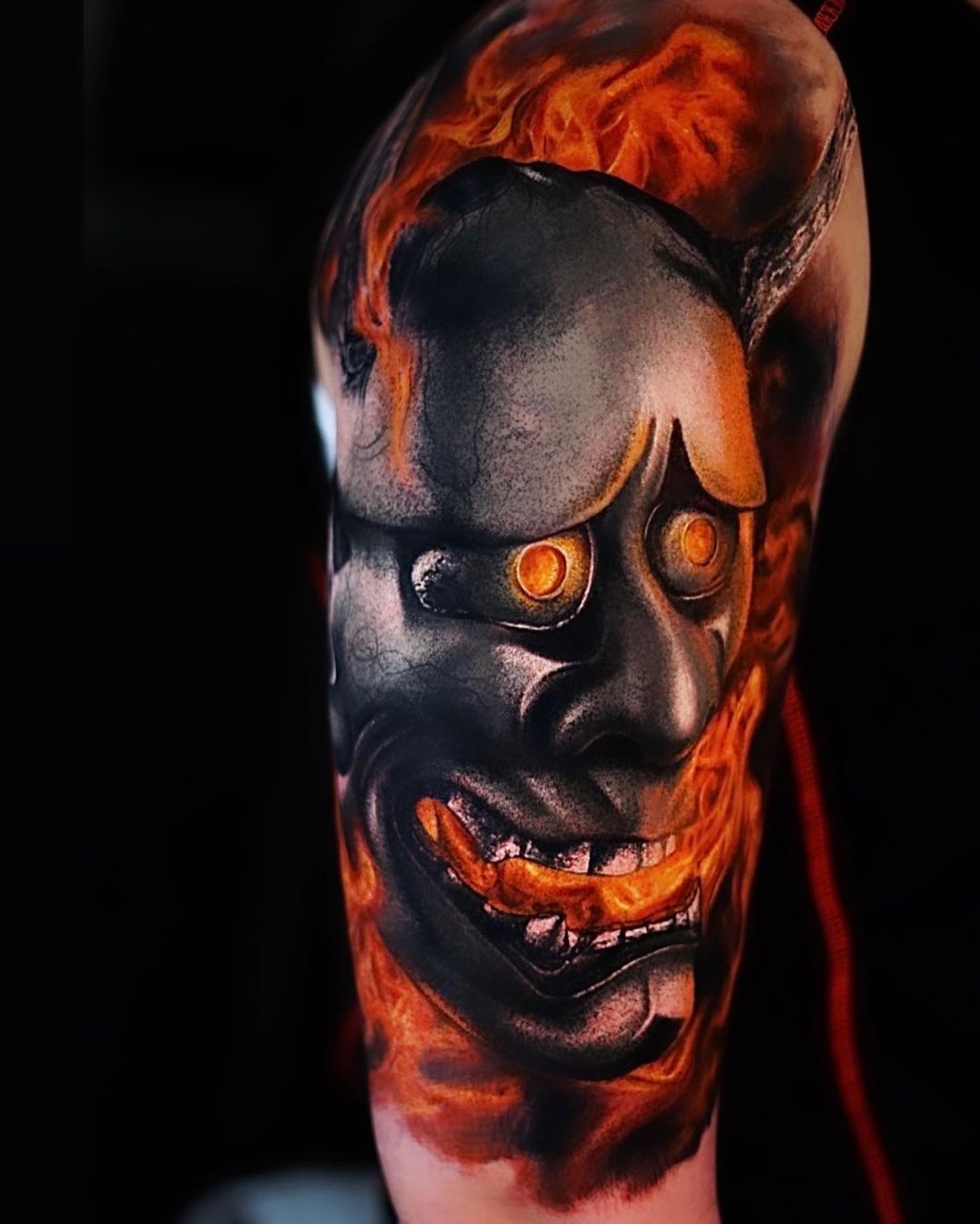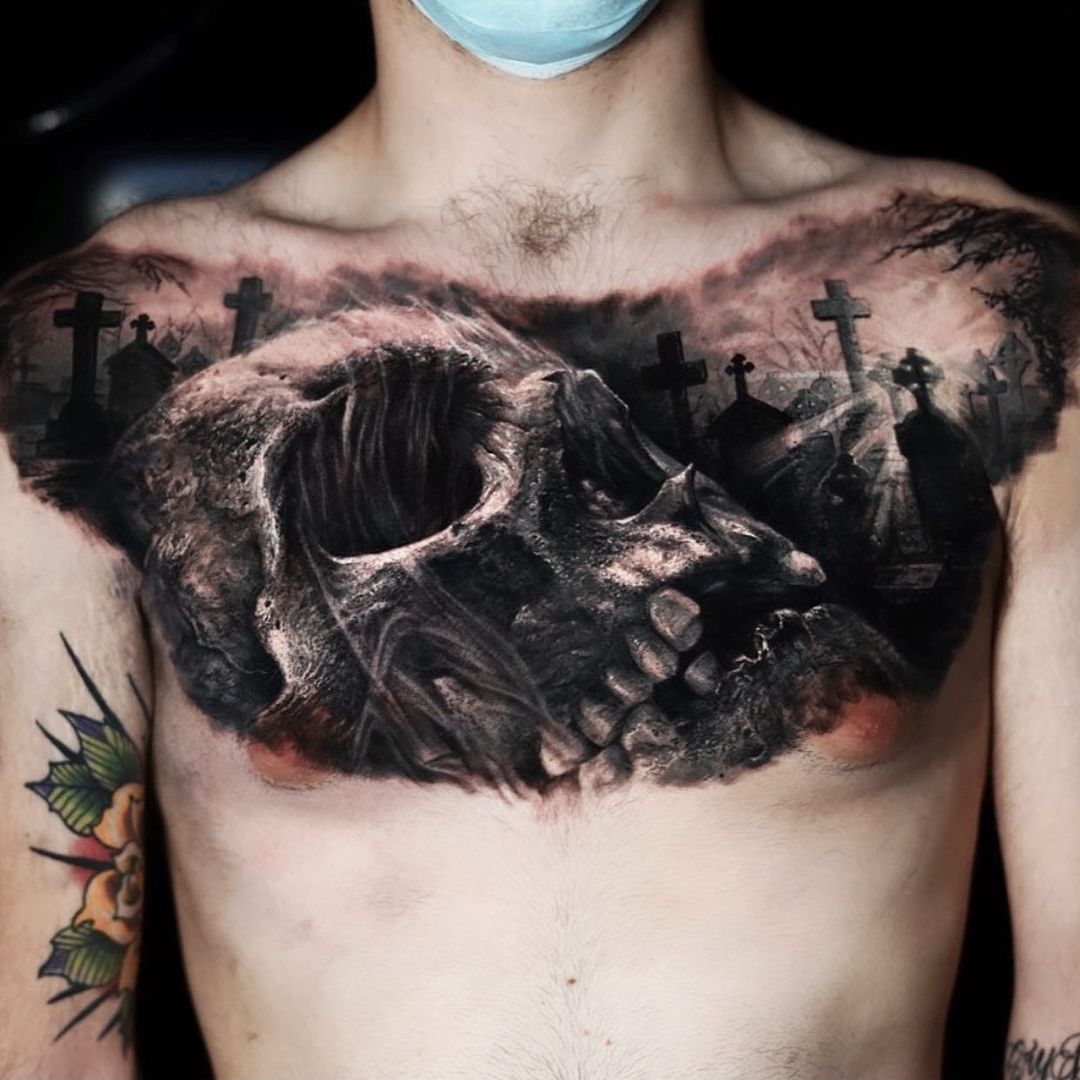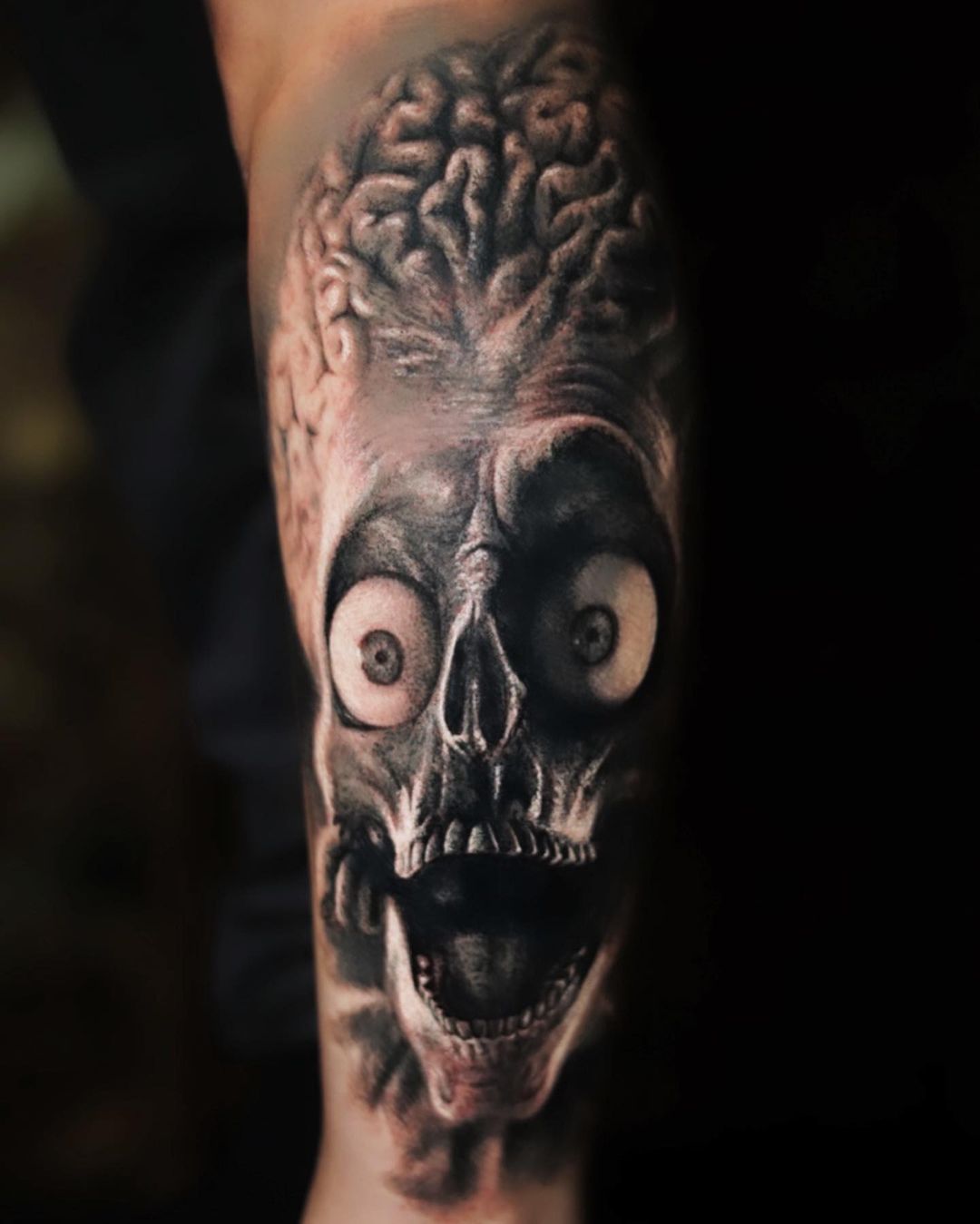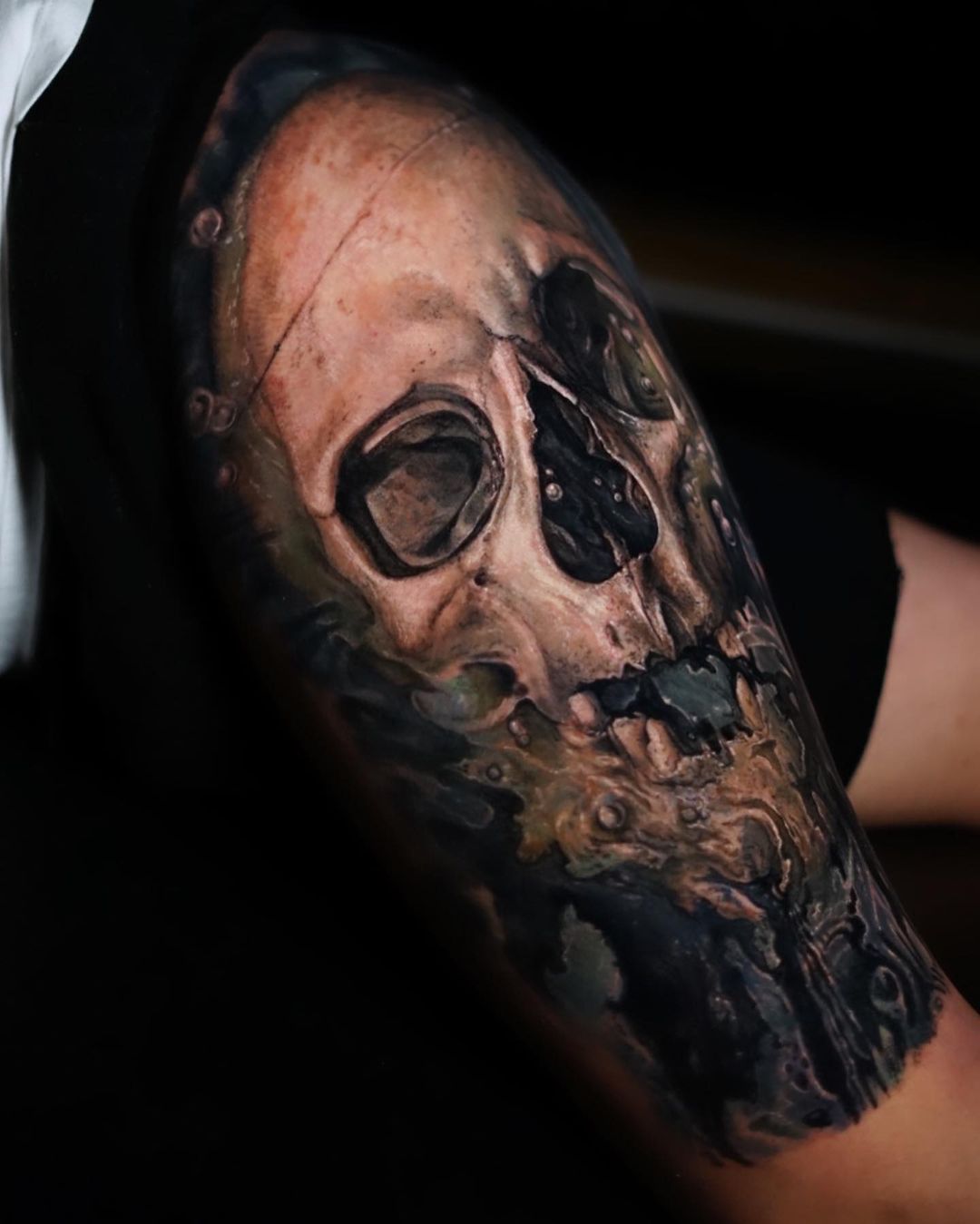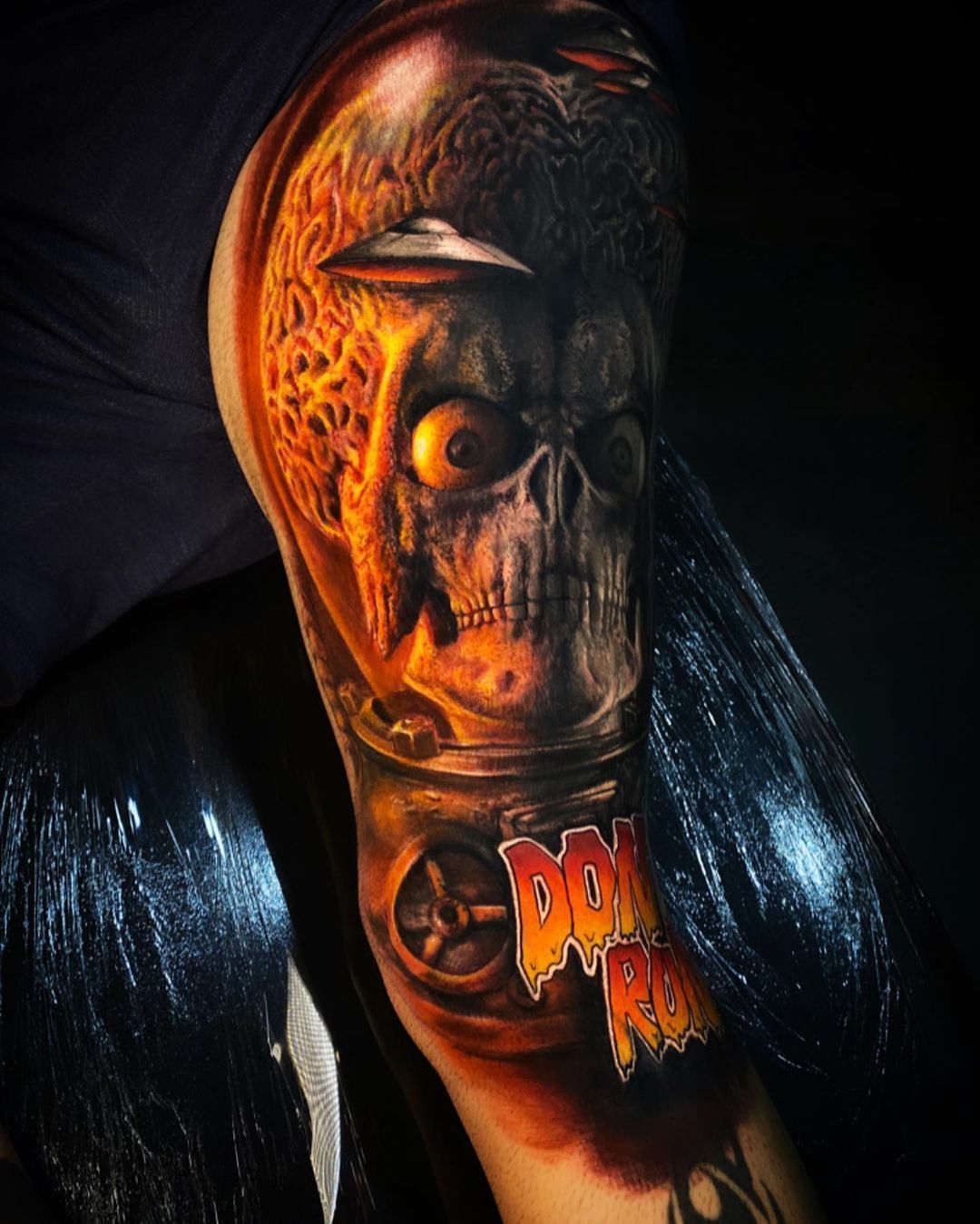 ---