The Godfather of Ural Tattoo Realism Ruslan Miftakhov
Tattoo artist Ruslan Miftakhov
/ Source: @ruslan_nstattoo
Today we want to introduce you to a professional artist, a talented and endlessly experienced representative of modern tattoo realism. Please meet Ruslan Miftakhov.
Many of the tattoo community consider Ruslan one of the founders of tattoo culture in, perhaps, the most serious region of Russia - the Ural. Currently, this region can already compete for leadership in the number of professional and world-famous tattooists, even with Moscow or St. Petersburg.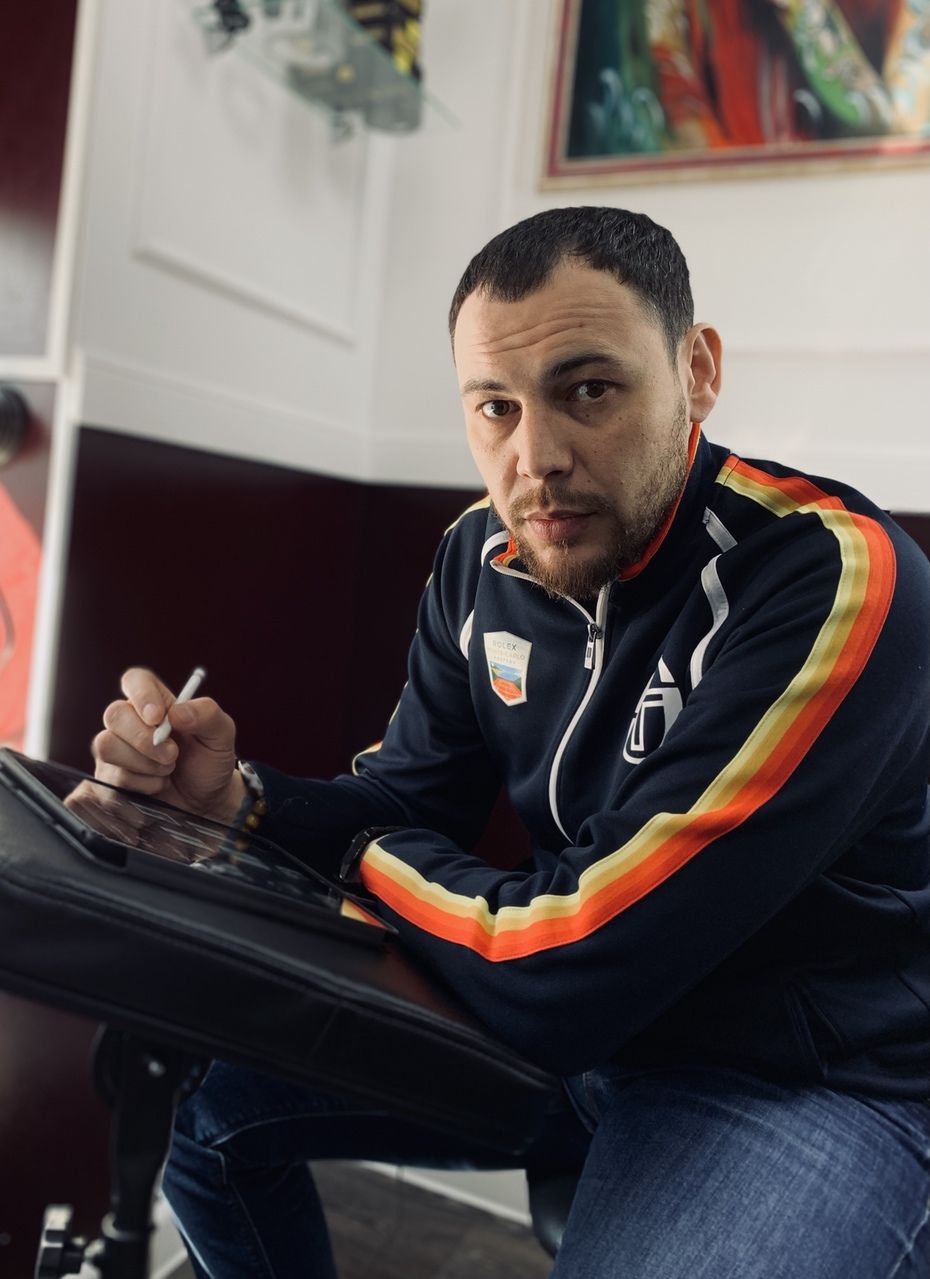 No matter how many new styles of tattooing appear, it is difficult to argue with the fact that realism is one of the most technically complex and spectacular trends in tattoo art. That is why Ruslan has devoted the lion's share of his career to realistic tattooing.
You can argue as much as you like whether a tattoo artist working in realism needs an art education, but the question disappears when you see how aesthetically attractive the works of Ruslan Miftakhov, a professional artist with a higher profile education, looks. It seems that every centimeter is verified in them, each element of the tattoo is in its place, there is nothing superfluous, everything is exactly as it should be.
Ruslan appreciates realism for its complexity, endless variety of subjects, elements and variability of technical execution, which is reflected in the artist's professional portfolio.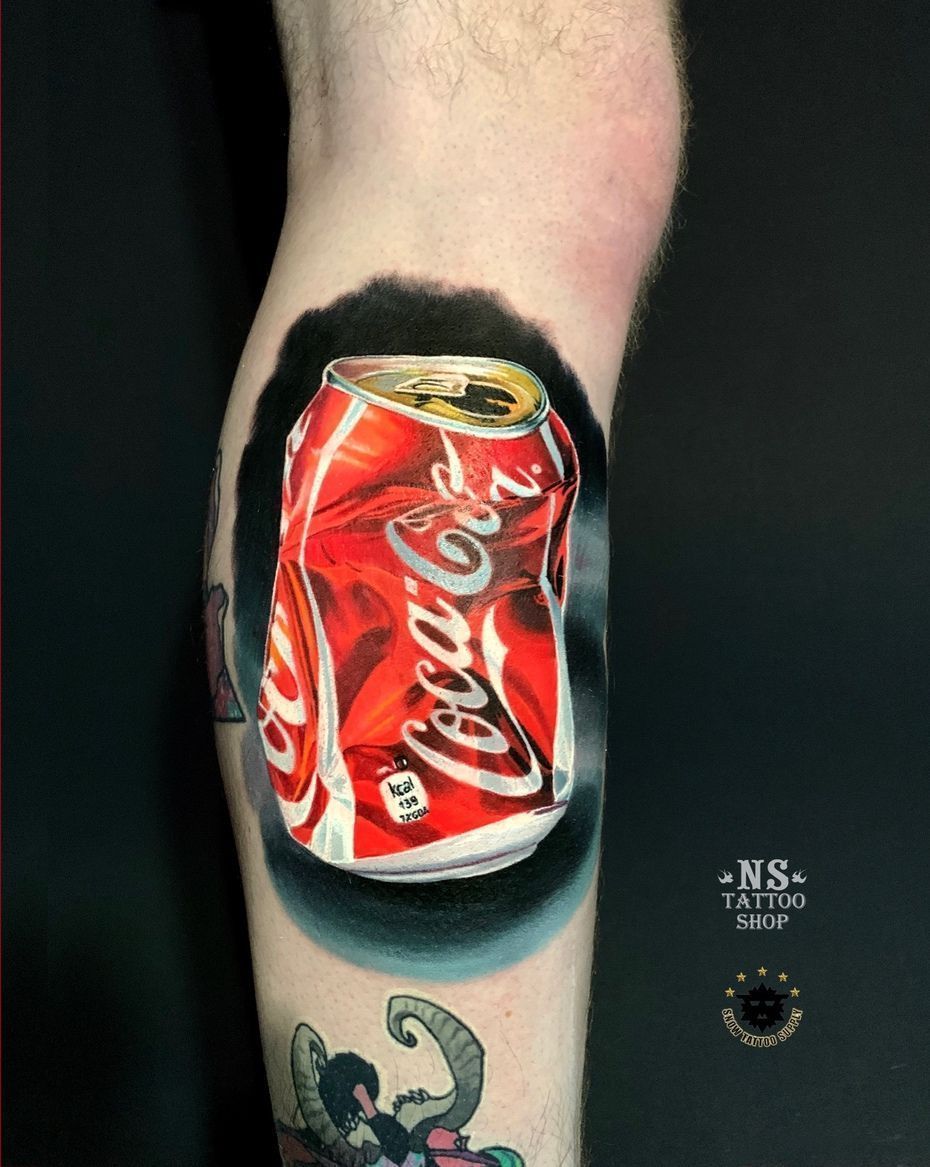 In our conversation, Ruslan recalled that tattoos had fascinated him since childhood, and all his drawings, one way or another, looked like sketches for a tattoo.
Tattooing has become the goal of life and a motivator for Ruslan's development as a tattoo artist. Now he has 16 years of tattooing and colossal international experience behind him.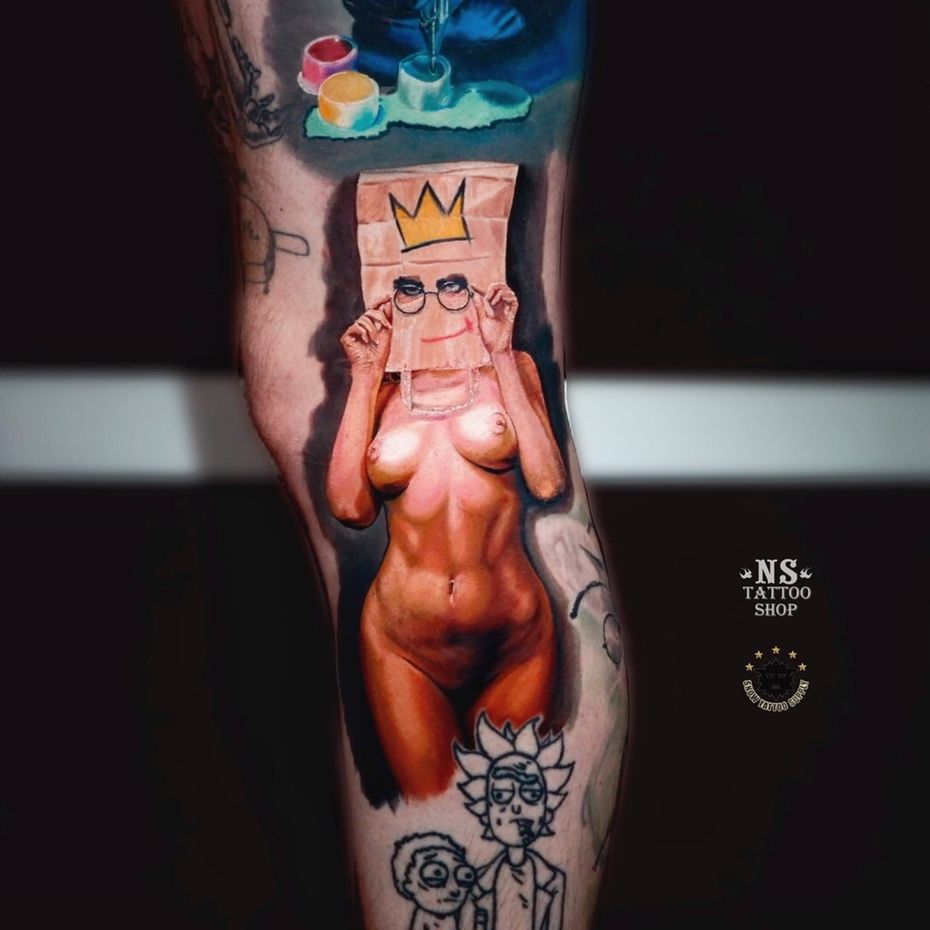 Like most tattoo artists, Ruslan made his the first tattoo to his friend in 1998. In 2005, the artist took up tattooing truly professionally, and soon, already in 2008, he trained his team of tattooists and opened his own the NS-TATTOO studio in Yekaterinburg.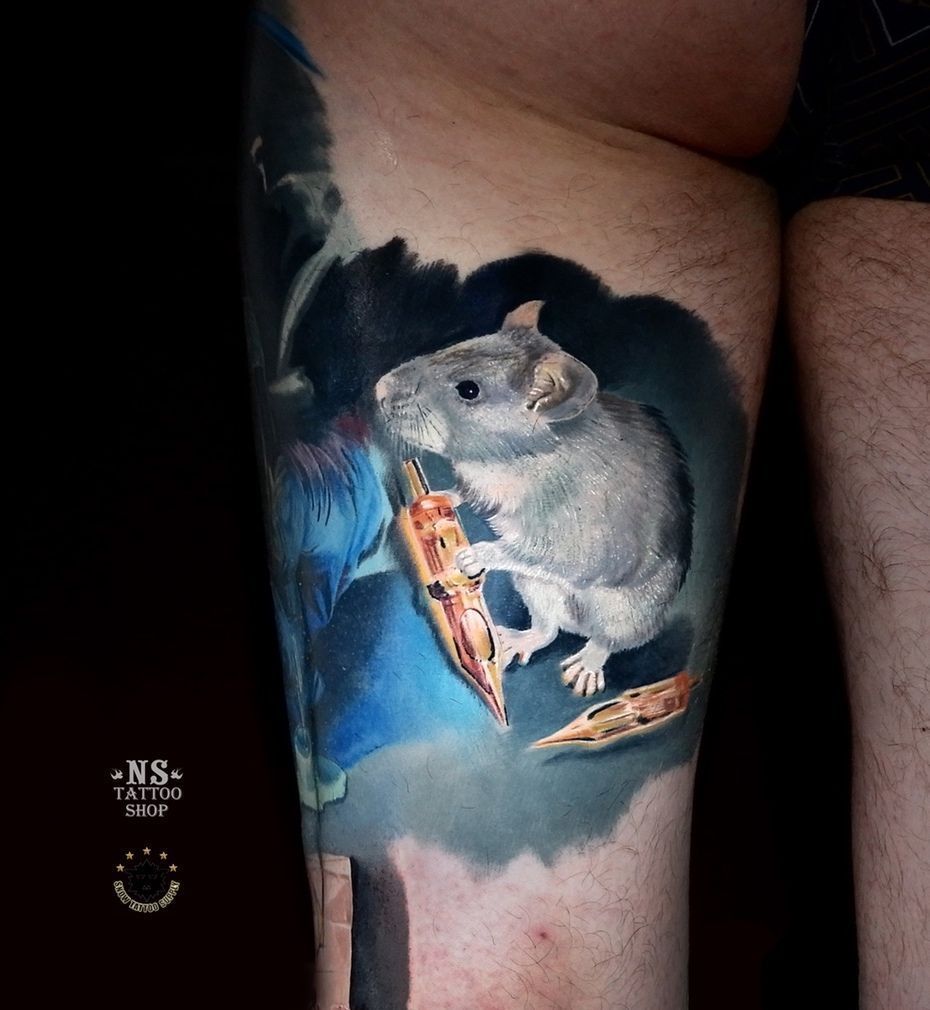 Now he travels around Europe, presents his work at international conventions around the world, and also often takes a seat on the jury.
Ruslan believes that only by communicating with high-level professionals, you can get new and very useful information. This words are confirmed by the fact that Ruslan is the owner of more than 30 awards of international tattoo events and a huge number of letters of thanks from the organizers.
If you love a truly high-quality tattoo realism, you should definitely look into Ruslan Miftakhov's Instagram gallery.