«Man of the World» and tattoo artist Ivan Androsov
Tattoo artist Ivan Androsov
/ Source: @johnbrass
Contrary to the now popular opinion that a successful tattoo artist should develop in one direction, and even better - only in his own style, the hero of our article follows a different path, successfully combining in his work many stylistics and tattoo techniques, which allows him to be very flexible and a sought-after tattooist for thousands of lovers of quality tattoos. Please meet Ivan Androsov.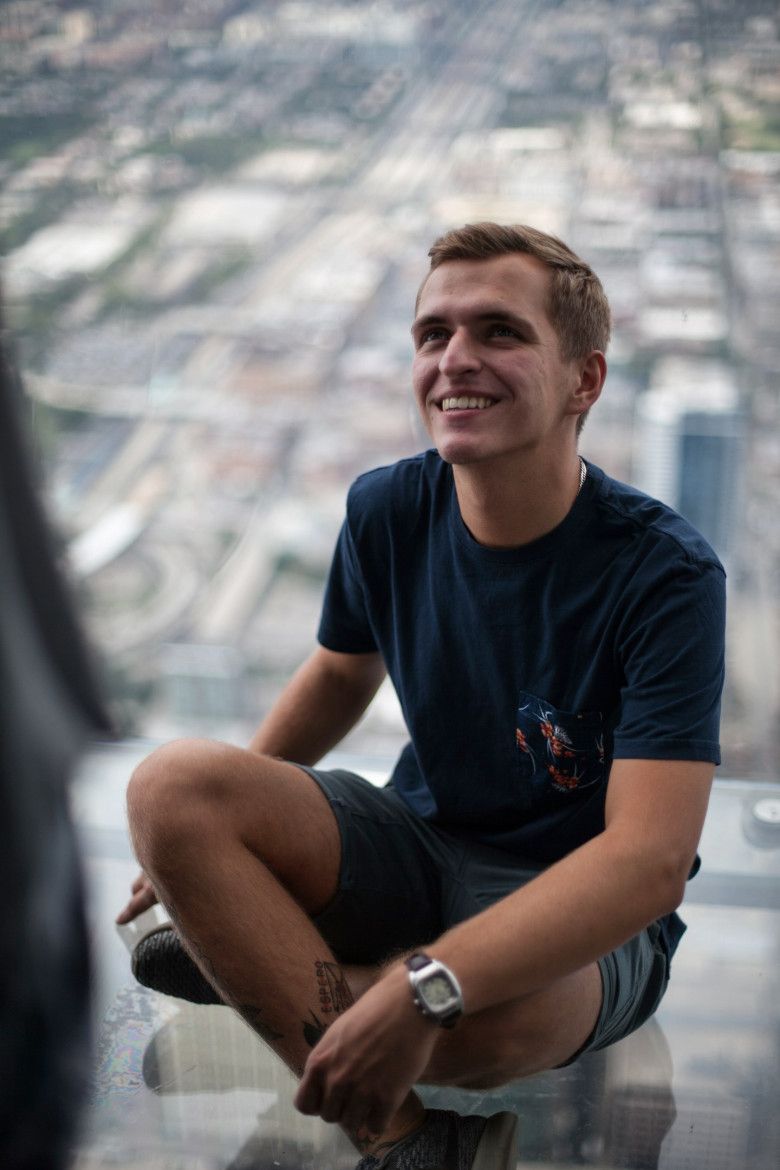 ABOUT GRAFFITI AND BEGINNING OF THE WAY
Ivan's interest in drawing appeared in his school years, when the future tattoo artist copied pictures from primary school textbooks, and later expressed a desire to enter an art school. Then there was the computer game Marc Ecko's Getting Up, which prompted him to take not a brush, but spray paint, and go to the railroad to paint.
The romance of the underground quickly crashed against the realities of a small town in the Moscow region, because spray paints are expensive, and it was difficult for a teenager to find a part-time job; he didn't want to tag, and he had to save money for months for large graffiti. The apotheosis of his career as a graffiti artist was two arrests in one day, which, fortunately, ended well.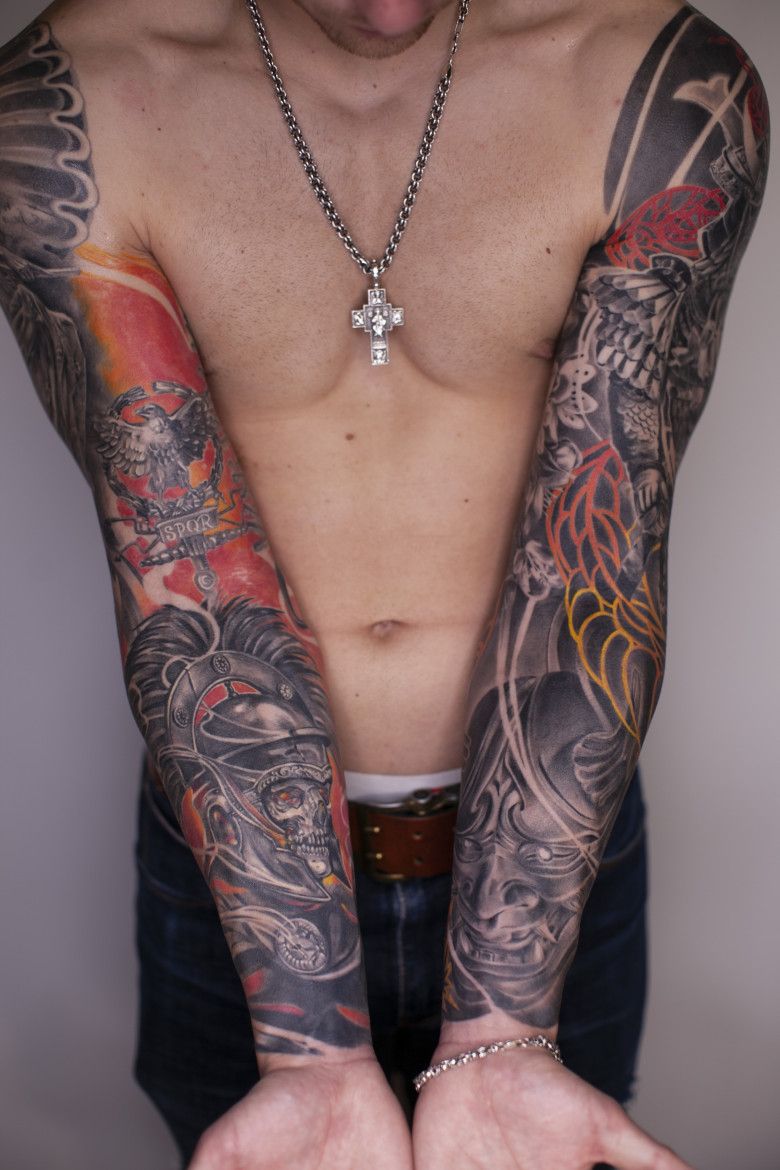 It was that time then Ivan came up with the idea to start tattooing, and besides, there were enough reasons for this: there was practically no competition at that time, and he already had the reputation of a good artist. All this allowed him from the age of 17 to make money on tattoos.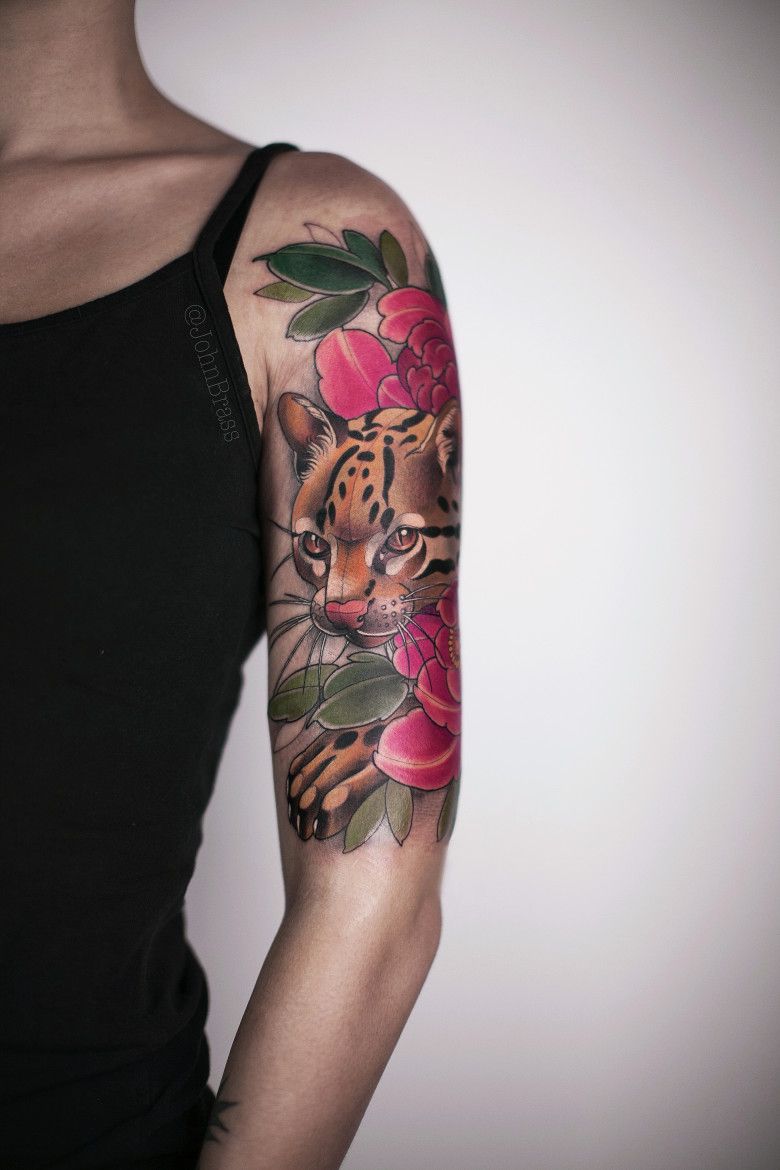 ABOUT STYLE
Over the 12 years of work, Ivan saw how more and more new styles appeared in tattooing, in which he tried himself, but at the same time, thanks to his perseverance, he brought them either to perfection or to a completely decent level. This flexibility allows him to replenish his portfolio with works of completely different styles to this day: he works equally well with watercolor techniques, graphics, realism, ornamentalism and blackwork. Also this approach to work does not allow the tattooist to get bored and relax, but, on the contrary, keeps him in good shape and strives to discover new facets of the tattoo.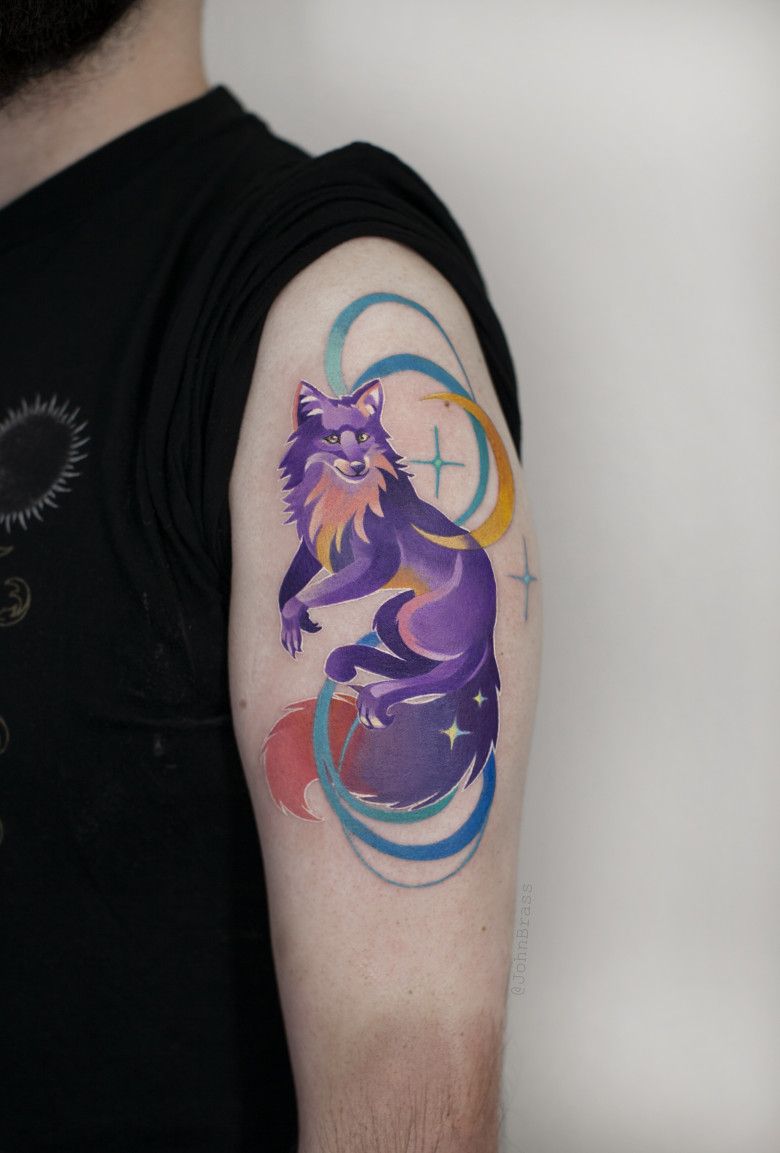 ABOUT THE PLACE OF TATTOO IN LIFE
«Tattooing is an opportunity to be in harmony with yourself and express yourself through art. This is an opportunity to make other people's lives brighter, happier. So over time, the circle of my friends and acquaintances has incredibly expanded. It helped to rebuild my inner world, to become more kind and open, to rejoice more often! Over time, I realized that this profession disciplines very much, develops communication skills, and you begin to better understand others. But you continue to maintain a balance, building your own schedule, daily routine, plans for a long time, setting global goals for the future. And this is an international movement, anywhere in the world a person of art will be accepted, everywhere there will be a community into which you can join! This is how you become, the «Man of the World»» - said Ivan.
ABOUT TRAVEL AND CONVENTIONS
Over the years, Ivan has attended and participated in many tattoo conventions around the world. During his long journey through the United States, where he managed to make about four rings around the states, he received two Best of Show awards at the Visionary Tattoo Arts Festival in 2017 and 2018.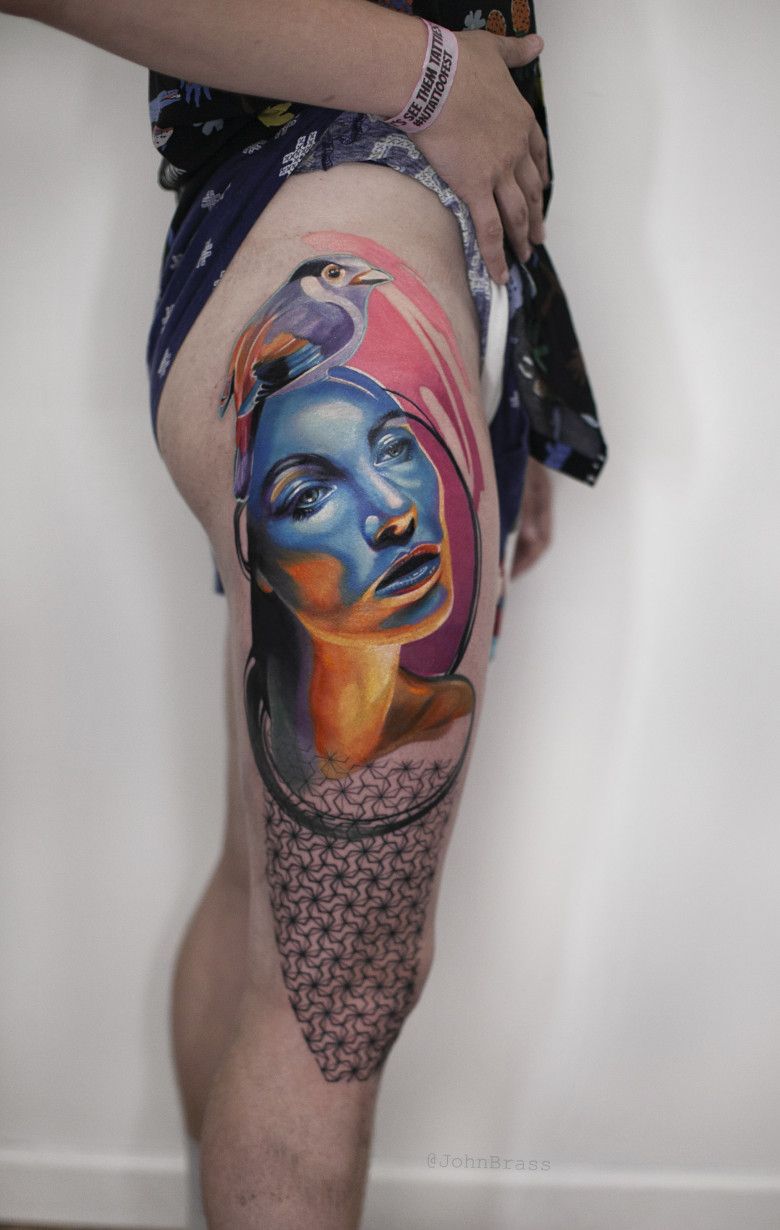 In addition to tattooing, Ivan spends most of his life traveling, capturing his view of the world in the camera lens, accompanied by very curious travel notes, which he shares in his small travel blog "Stories of the Tramp".
ABOUT PLANS
Now Ivan Androsov is preparing a photo project about graffiti in New York, in which he wants to reveal the theme of sticker bombing in an urban environment, graffiti trucks, the use of lettering in commerce, and in general, various manifestations of street art in the city. You can already find one of the photo essays on the topic of graffiti on trucks in beautiful New York in the material that Ivan prepared specially for INKPPL.